How to Confidently Rock Short, Natural Hair | Head & Shoulders
This post may contain affiliate links which means I will get a commission if you make a purchase at no additional cost to you. As an Amazon Associate I earn from qualifying purchases. Please read my disclosure for details.
This post is sponsored by Head & Shoulders and SheKnows Media. All opinions expressed in this post are my own.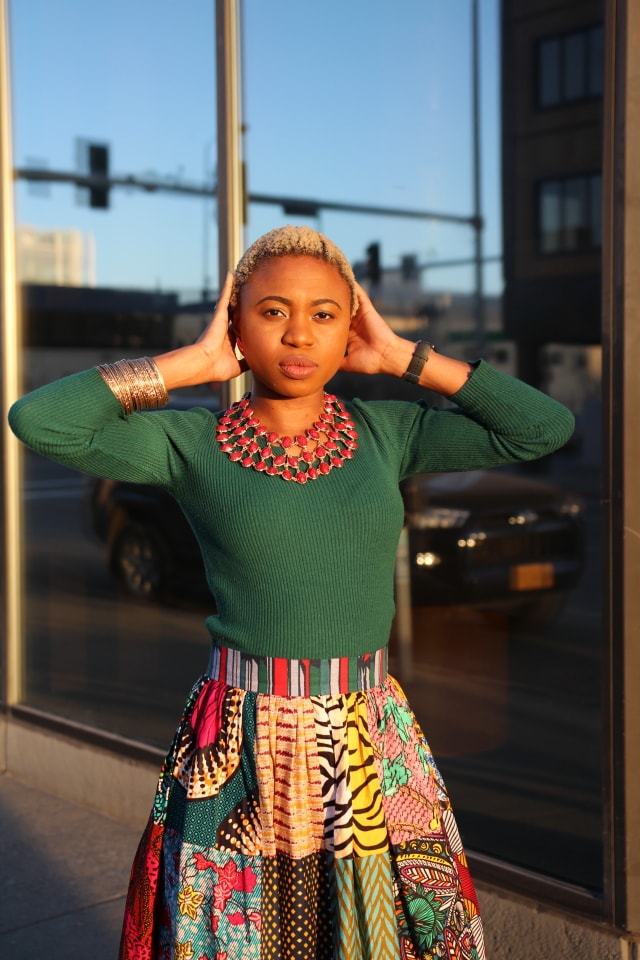 I have lost count on the number of compliments I have received since my transition to short, natural hair. But the decision to cut my hair was not an easy one. And it also wasn't the first time I had cut my hair either.
My parents had enrolled me in an all-girls' boarding school and part of the requirement was that our hair be no longer than 1cm. While I was aware of the school's policy, it still hadn't hit me yet that this would be the hairstyle I would have for the next 6 years of my life.


I still remember going to the barber shop. My heart skipped a beat as the barber just put his clippers through my hair for the first time. A few teardrops later, he was done. Now it was time for my twin sister and I to head off to school.
Nothing prepared me for the dryness and itching I experienced during that first school quarter. Ironically, my twin sister had no hair problems. Washing my hair twice a day and packing on hair cream did little to soothe the problem.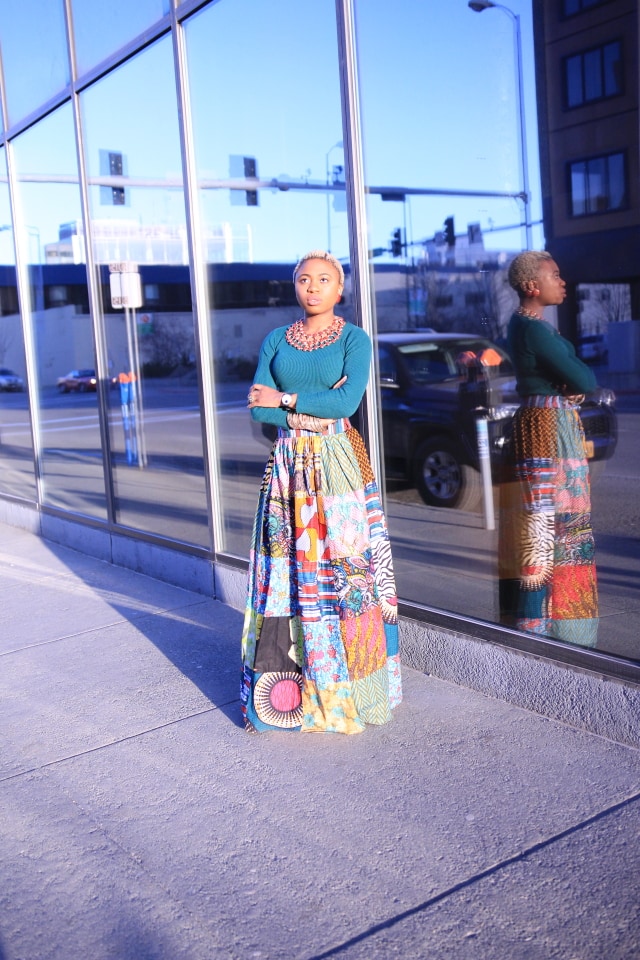 Many women think the cause of their scalp issues like itching and flaking is dryness, but it's actually not dryness. These scalp issues are because of an allergic reaction to the fungus that lives on everyone's scalp. And the solution is the scalp care active, zinc pyrithione (ZPT).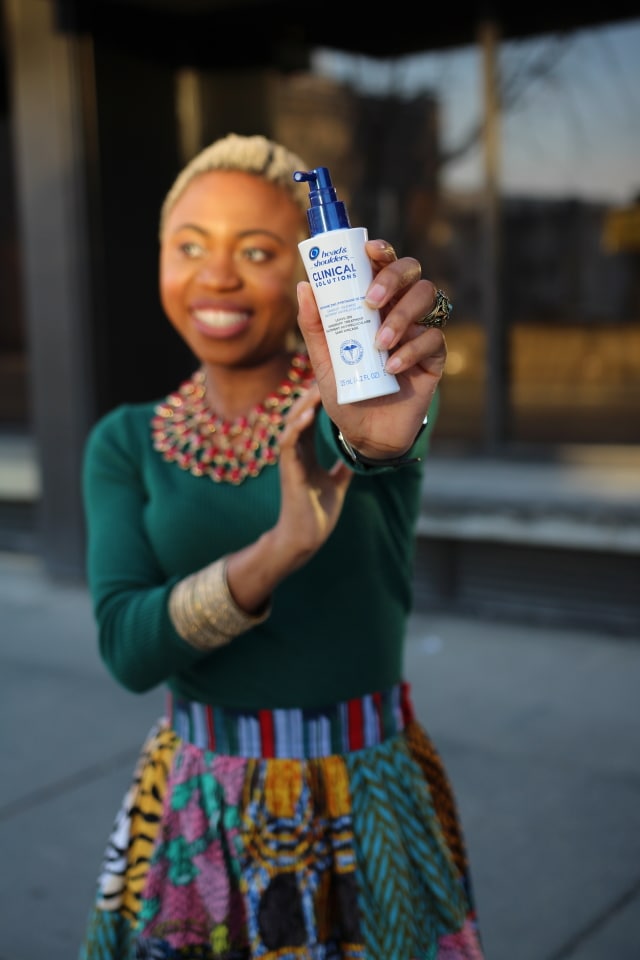 Fast-forward 10+ years later, I find myself once again in a barber shop ready to get my hair chopped off. This time, it was my choice. Hair damage, dry scalp and a nostalgia for something different (i.e. short hair) led me there.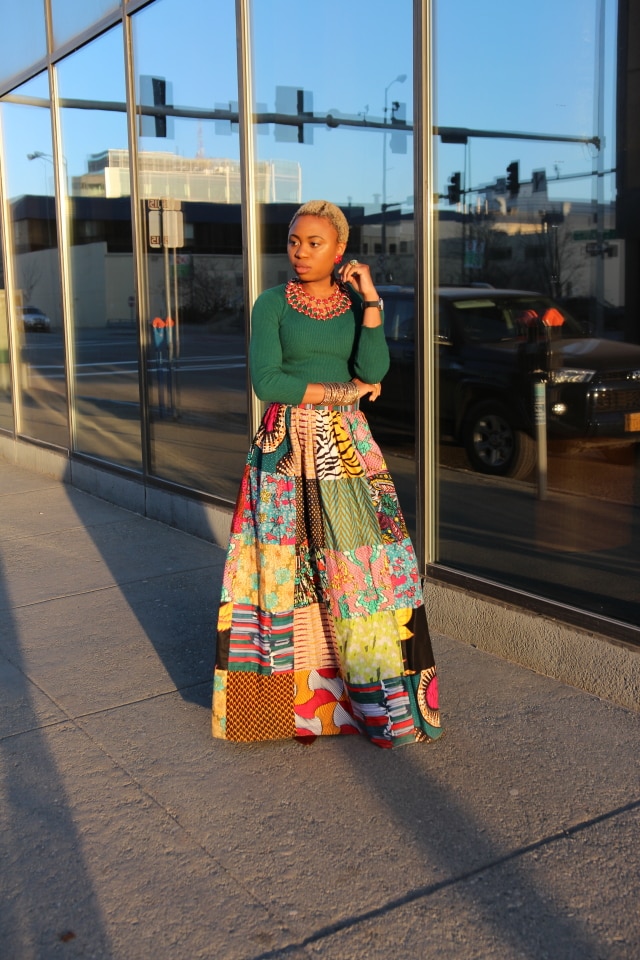 I quietly waited for my turn as I replayed advice from people advising against cutting my hair. I had entertained their advice for a few months. But staring at my brittle hair every morning was a repeating cycle of frustration and unhappiness.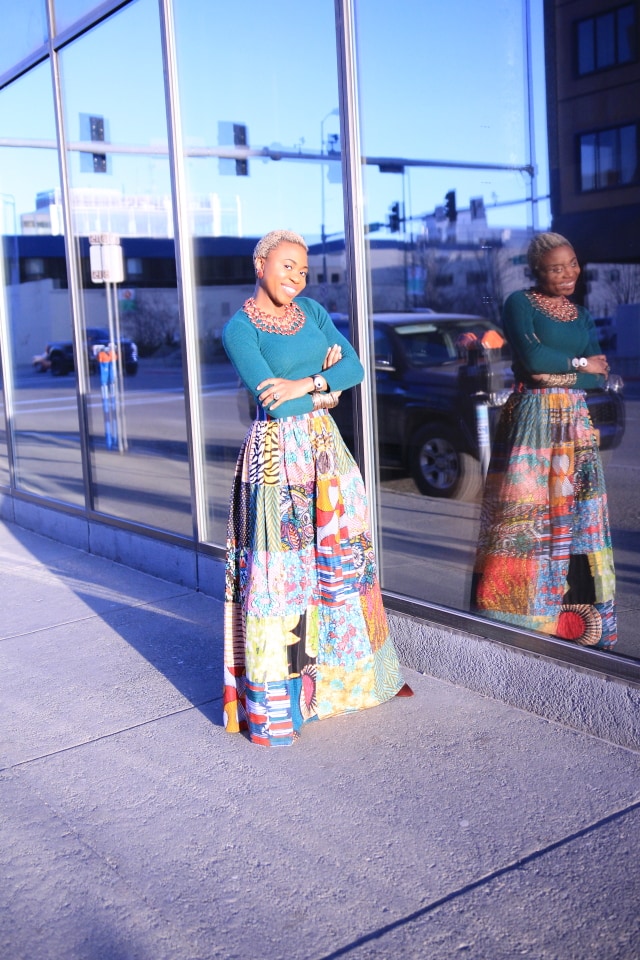 Without hesitation, I sat still while the barber chopped off my hair.
I felt a huge burden lift from my chest. I had a new start to take care of my hair and scalp issues. And a new hair style was the icing on top. Since the scalp is the starting point by which your hair grows, the quality of your hair is a manifestation of the health of your scalp.


Any debris, oil, sebum and sweat on your head can prevent growing healthy, beautiful hair.
Since transitioning from treated, long hair to natural, kinky hair, I've realized that having a consistent hair and scalp care regimen keeps my hair healthy and strong. Here's a breakdown of what I do:
Wash my hair with shampoo and conditioner a few times a week

Moisturize and deep treat with hydrating hair cream

Consistently wear a satin cap at night (helps reduce breakage)

Use Head & Shoulders Clinical Solutions Leave-On Treatment with ZPT to fight scalp issues in between washes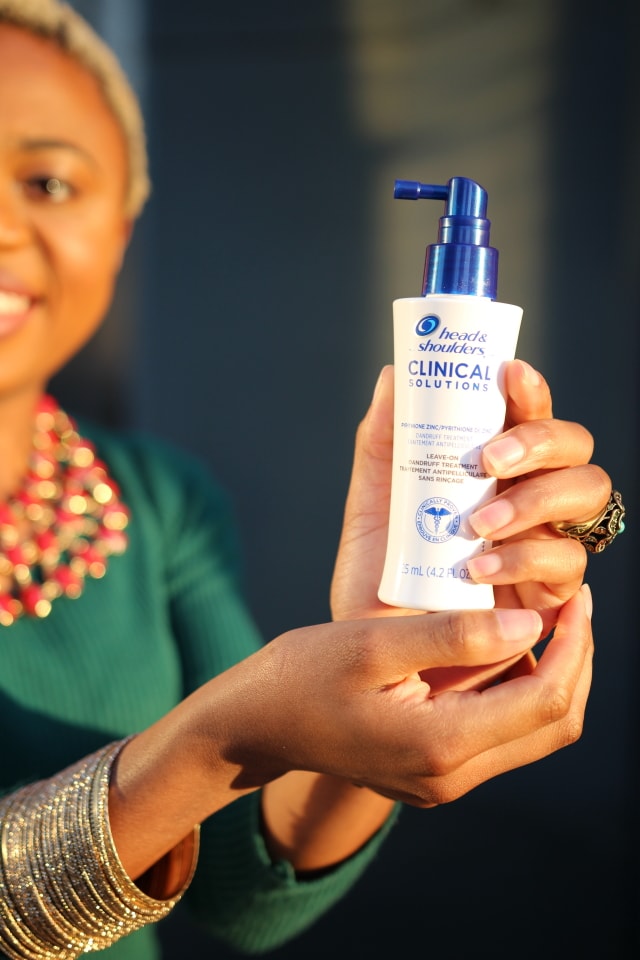 Now, I can confidently rock my natural, short and blonde (dyed) hair. Because a healthy scalp is the foundation for great style even at -40ºF in Alaska!
Your turn! What is your hair + scalp routine like? Have you tried the Head & Shoulders Clinical Solutions Leave-On Treatment?