This post may contain affiliate links which means I will get a commission if you make a purchase at no additional cost to you. As an Amazon Associate I earn from qualifying purchases. Please read my disclosure for details.
Hello guys,
These are some pictures from my lovely twin sister's graduation last May — yup, we don't even look like cousins!. She likes to call herself my 'small mummy' even though she's only 15 minutes older (what a yearn for authority!).
Our friends came from around the US to grace this wonderful occasion (+Ironyofashi i).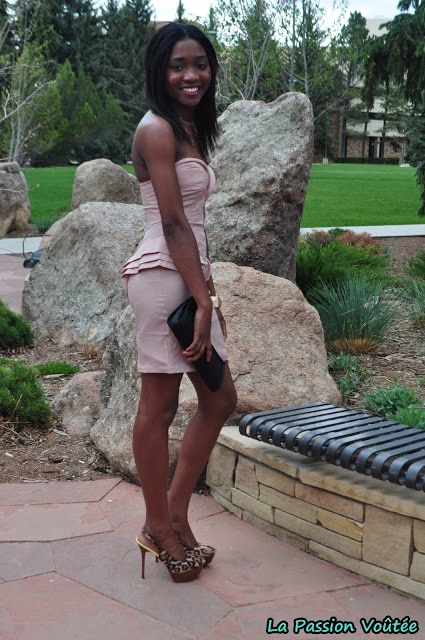 I'

m so proud of her and excited to see what the future holds for her.
Small mummy, I want pocket money, hehehe!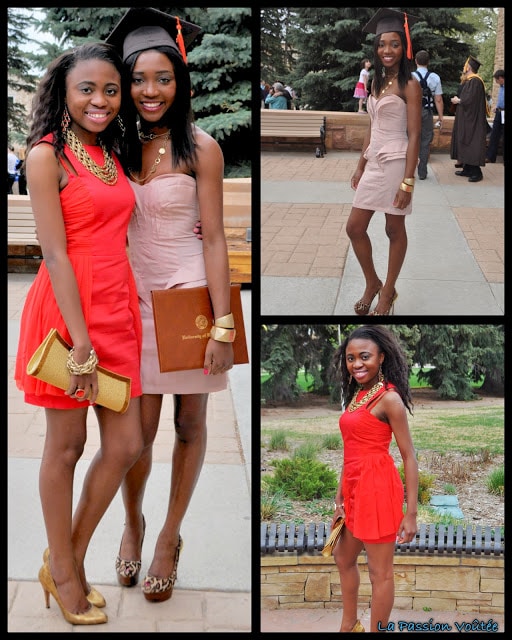 Excuse the picture quality.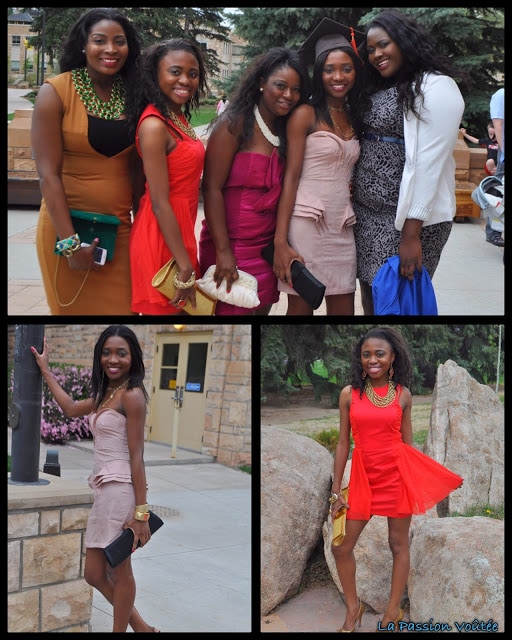 Pretty ladies, you better come for my graduation!!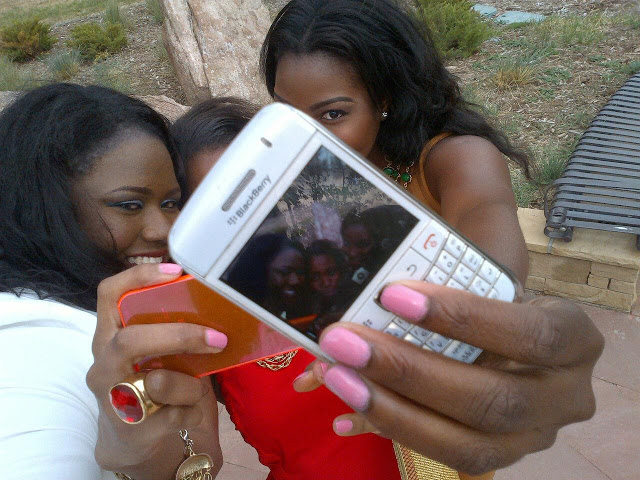 Picture in a picture, in a picture!!
PHOTOS COURTESY OF AGATHA & YVONNE
Clutch: IMAN | Jewelry: Janice Dickinson | Dress: ASOS | Shoe: Report Signature
Don't forget to enter the giveaway. Only 3 days left. Who knows, luck may shine upon you this Valentine's Day!!
Thank you!
---