Timber and Calibre – Giveaway Winner!!!
This post may contain affiliate links which means I will get a commission if you make a purchase at no additional cost to you. As an Amazon Associate I earn from qualifying purchases. Please read my disclosure for details.
Hello all, last weekend, I had a wonderful time hanging out with my friends. We had a little bit of a snow storm and packed on a few inches of snow. To celebrate my friend's engagement at Sweet Melissa's restuarant, I decided to put on a pair of Timberland to keep warm.
Congratulations Melissa!!!
Scroll down for giveaway winner announcement…..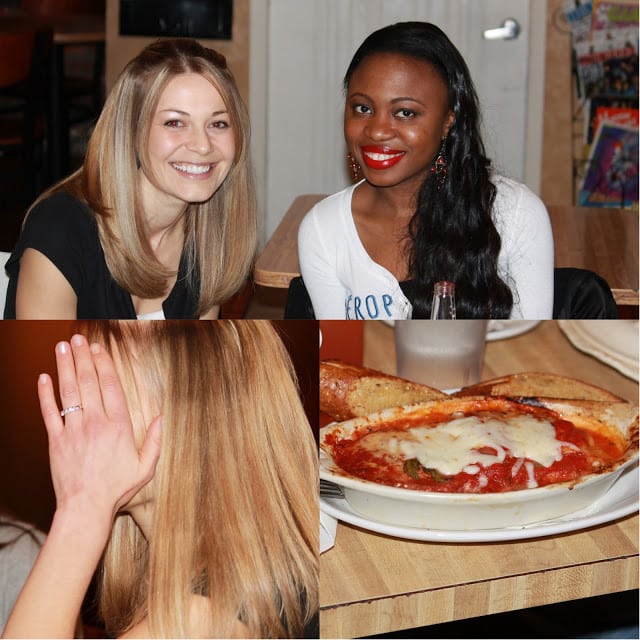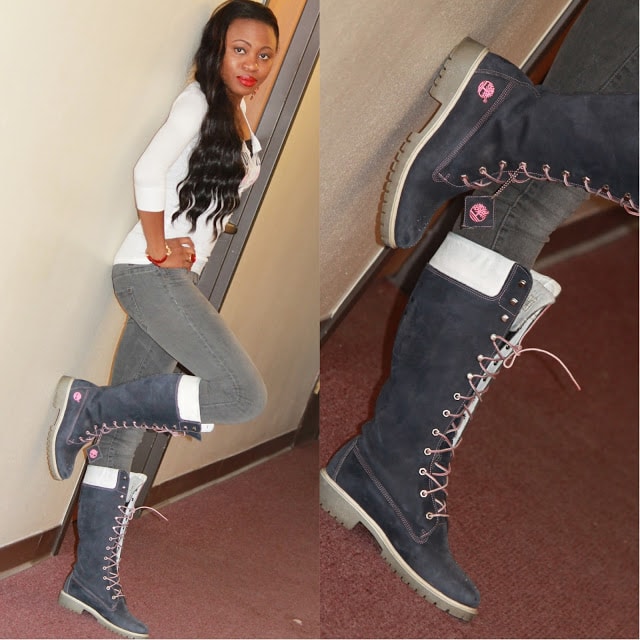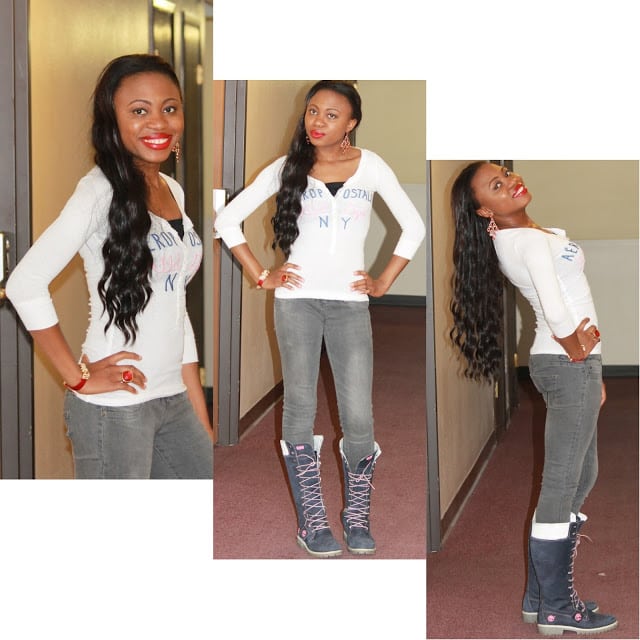 On a different note, the winner of the Amrita Singh Jitney necklace and a matching cuff goes to Nicole Murphy (entry #244). For those of you who did not win, I have an exciting giveaway coming (very) soon. Stay tuned. Congratulations Nicole Murphy and I hope you enjoy your jewelry. Bisous!!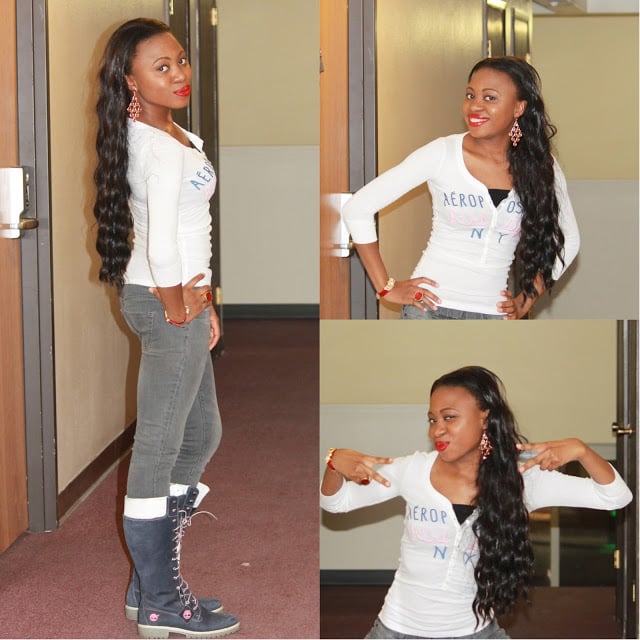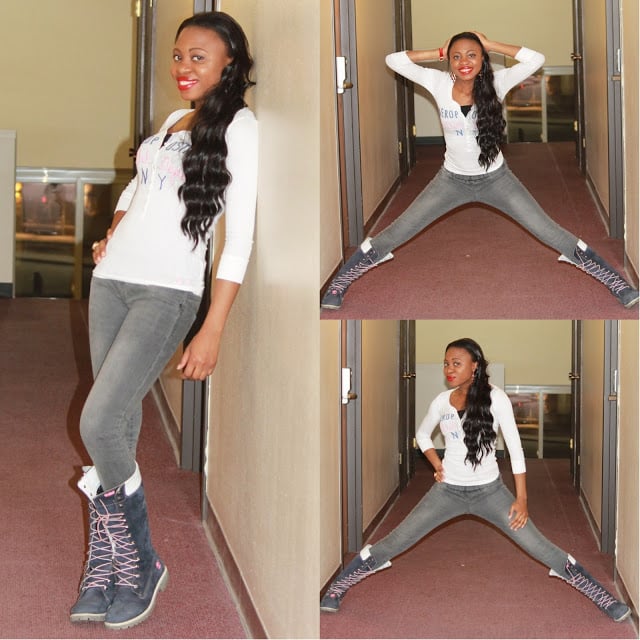 PHOTOS COURTESY OF TRINA