LTK Fall Sale 2023: MUST-READ Before Ordering + Discount Codes!
This post may contain affiliate links which means I will get a commission if you make a purchase at no additional cost to you. As an Amazon Associate I earn from qualifying purchases. Please read my disclosure for details.
I come bearing great tidings! rewardStyle, the company behind the famous LTK (LiketoKnow.it) app, recently announced the LTK Fall Sale is coming back this year.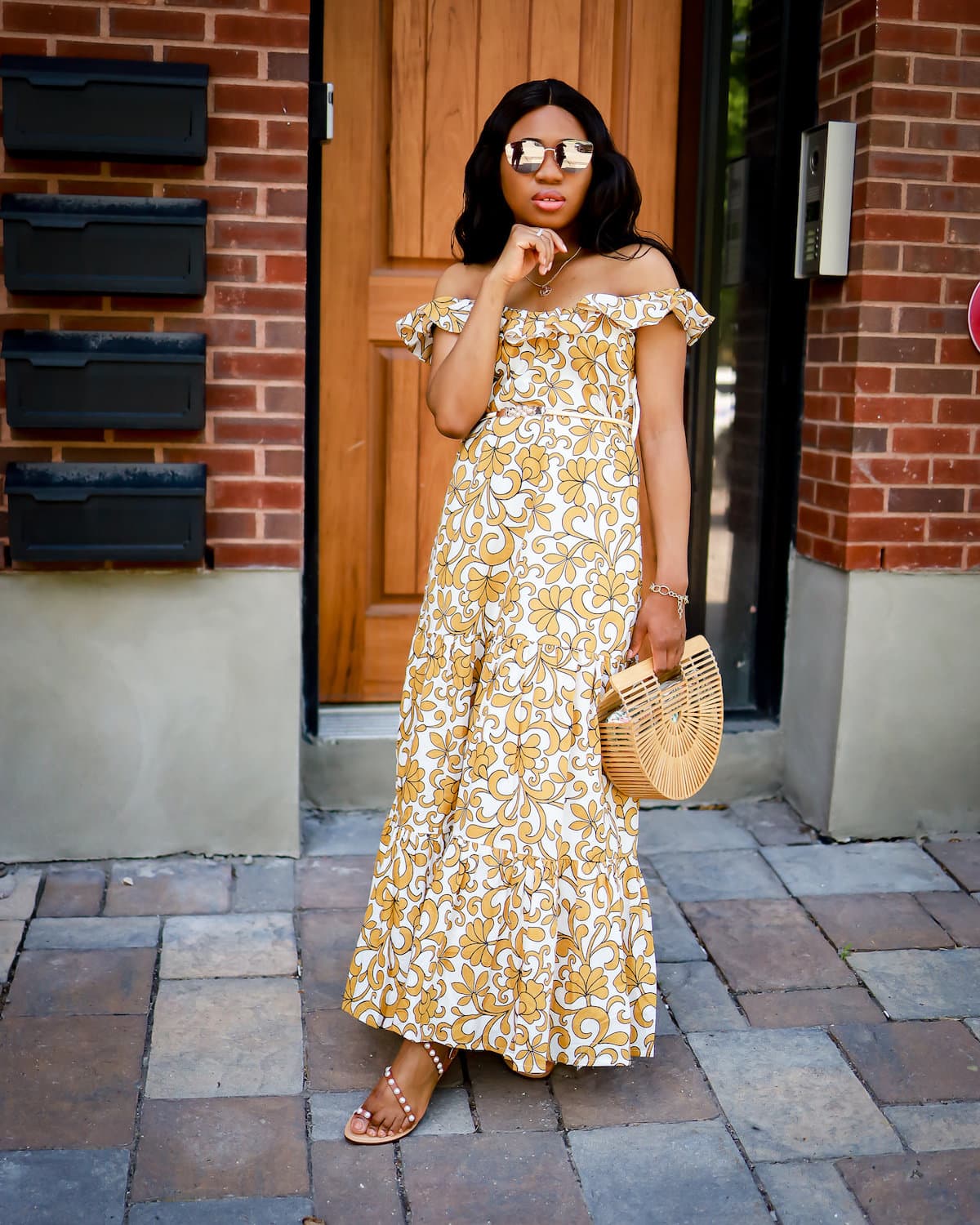 This 2023 LTK Fall Sale is going to be better than ever! September 21st through 24th, LTK app users (i.e., you and I) get to shop the exclusive in-app event.
Expect to get your hands on some of the best deals yet. With a diverse selection of brands and more to be announced, there will be something for everyone at the LTK Fall Sale.
What is the LTK Fall Sale?
The LTK Fall sale is probably the second largest LiketoKnowIt sales event of the year after LTK Sale.
This three-day event offers trendsetters and beauty lovers access to exclusive discounts from participating brands like Abercrombie &Fitch, Petal + Pup, Elemis, and Tarte Cosmetics.
Last time I checked, LTK had garnered over 699 million unique consumers and counting (Source).
If you love fashion and can't pass up on a great deal, then you won't want to miss the LTK Fall Sale.
The LTK app has become one of the largest hubs for fashion, beauty, decor, and lifestyle shoppers in the US. With an impressive user base of over 23 million users, there's every reason to love this intuitive little app.
You'll find discounts on top brands like Abercrombie & Fitch, Madewell, Elemis, and more.
Hint: The LTK Sale is the perfect moment to shop for new fall fashion and skincare must-haves. So mark your calendar for September 21 – 24, 2023, to shop this exclusive 2023 LTK Fall Sale event.
If this year is anything like years past, expect REAL savings of up to 50% off during this 3-day shopportunity.
When is the 2023 LTK Fall Sale?
The 2023 LIKEtoKNOW.it LTK Fall Sale will happen on September 21-24, 2023, similar to the date it happened last year (September 18-20, 2022). It's going to be a fun four-day event.
Think of it as a pre-Black Friday sale for fashionistas, beauty enthusiasts, and decor lovers who want to prepare for fall.
How to Shop LTK Fall Sale
I know the process is not always intuitive, but it's easy to shop LTK Sale. Here's how:
Like the LTK Spring Sale, the 2023 LTK Fall Sale discount codes are only viewable in the free LTK mobile app. This is important to know if you're reading this blog post on your computer.
Next, click this link to open my LTK Fall Sale Collection featuring only brands included in this year's sale.
Click on any LTK post included in the collection, like this one highlighting Abercrombie must-haves.
Once you find a product you're interested in, like this crowd-favorite 90s Jean, scroll down to the SHOP THE PIC section and tap on the product image to load the discount code.
Now, tap COPY PROMO CODE to copy the code to your (invisible) clip board. Then click on SHOP NOW to go straight to the retailer's website.
On the checkout page, paste the promo code by double-tapping in the promo code (or discount code) box.
Viola! You're done.
⚠️ NOTE: The exclusive, member-only LTK Sale discount codes can only be viewed on a mobile phone and in the LTK app.
2023 LTK Fall Sale: Brands & Discounts
With brands like Elemis, Abercrombie, Madewell, and Urban Outfitters participating in this exclusive in-app only sale, the LTK Fall Sale is a great chance for shoppers to get great deals on their favorite brands before the holiday shopping season gets into full swing.
2023 PARTICIPATING BRANDS
You'll notice that there's a good mix of brands. Check back on September 21st for the exact promo code to use.
The promo code for each retailer will be immediately active on the LIKEtoKNOW.it app from September 21 – 24, 2023.
2023 Abercrombie LTK Sale
2023 Madewell LTK Sale – Top Picks
2023 Aerie LTK Sale
For easy comparison, here's a list of the 2022 brands and their percentage discount:
How Does The LTK Sale Work?
Glad you asked! On September 21, 2023, every LTK post from your favorite influencers tagged with a participating retailer's product will be called out via a red 'LTKSALE' tag.
You'll see the red 'LTKSALE' tag on relevant LTK posts.
Clicking the post will open up the shoppable area section. Products from brands participating in the sale will have a red tag.
Tapping on the product(s) for additional details will pull up the unique LTK Fall Sale offer along with the option to copy the promo code.
Simply paste the promo code to take advantage of the sale while checking out.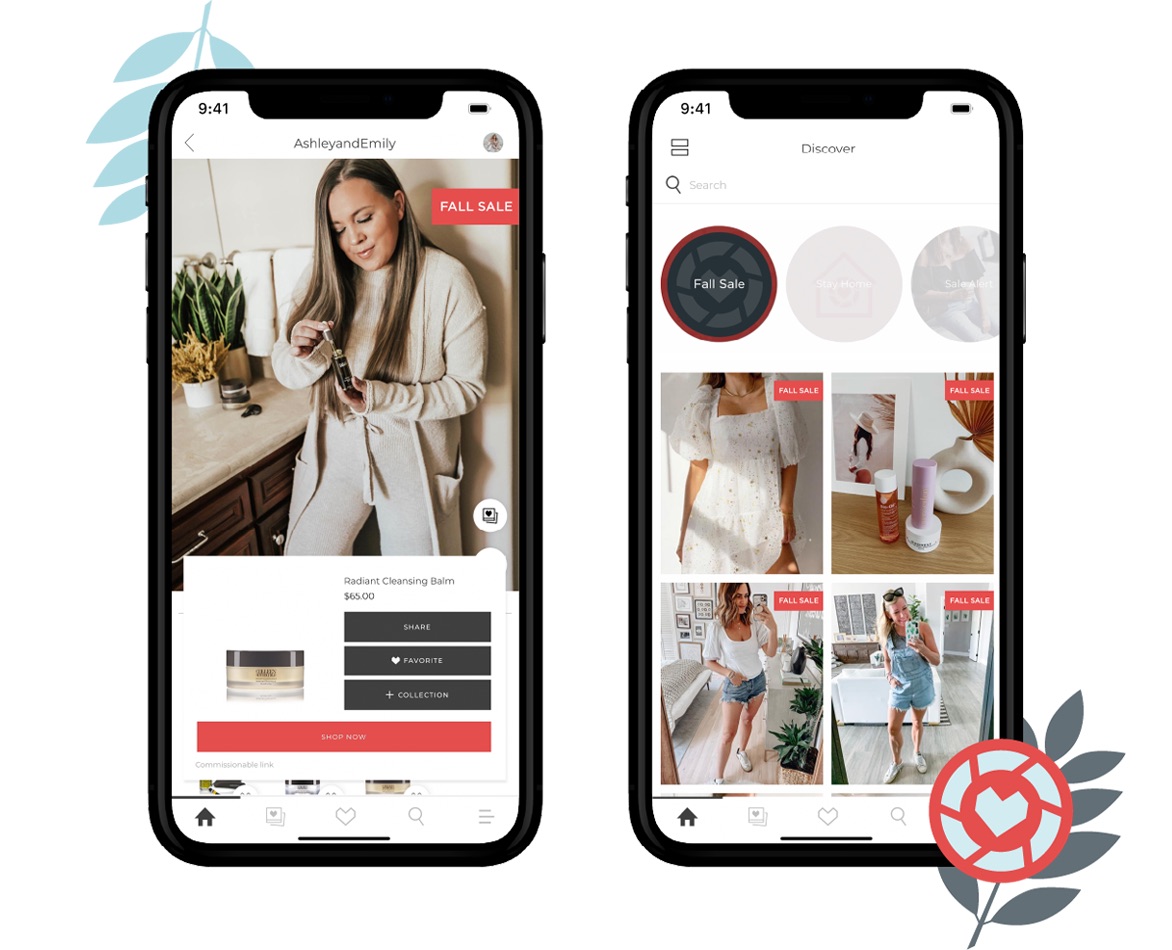 What To Get During The LTK Fall Sale
Not sure what to get during the 2023 LTK Fall Sale? I created an exclusive collection of the best products from each brand included in this year's fall sale.
The beauty of this LTK collection is that these products have been uniquely organized so that brands are grouped together.
Clicking on the product link will copy the discount code and take you straight to the retailer's website to preview and check out.
Please note this link will take you straight to the collection. You might need to download the FREE LTK app first, if you don't already have it.
Below are brand bestsellers from many of the brands participating in this year's LTK Fall Sale. I've added brand exclusions towards the end of this post.
LTK Sale Money-Saving Tips
1. Download The LTK App Now
To get started, download the LTK app immediately. Then use the app to familiarize yourself with its layout before the sale begins.
Also, remember to follow me on the LTK app during the sale for the best deals. Here's a quick video on how the LIKEtoKNOW.it app works.
2. Shop Curated Collections
Now you can shop influencer-curated collections. Looking for wedding guest dresses? You'll find a collection of those. Excited to try one of the best Spanx products? You'll love this collection. Want to see products from brands in the LTK Sale? Check out this collection.
3. Follow Me "@LAPASSIONVOUTEE" On The LTK App
Want an up-to-date list of the best deals at the LTK Fall Sale? Follow me on the LiketoKnow.it app for exclusive App Only Picks throughout the 3-day sale.
I cover affordable clothing, beauty, and skincare from top retailers like Paula's Choice, Elemis, Colleen Rothschild, Walmart, Amazon, Nordstrom, DSW, and more.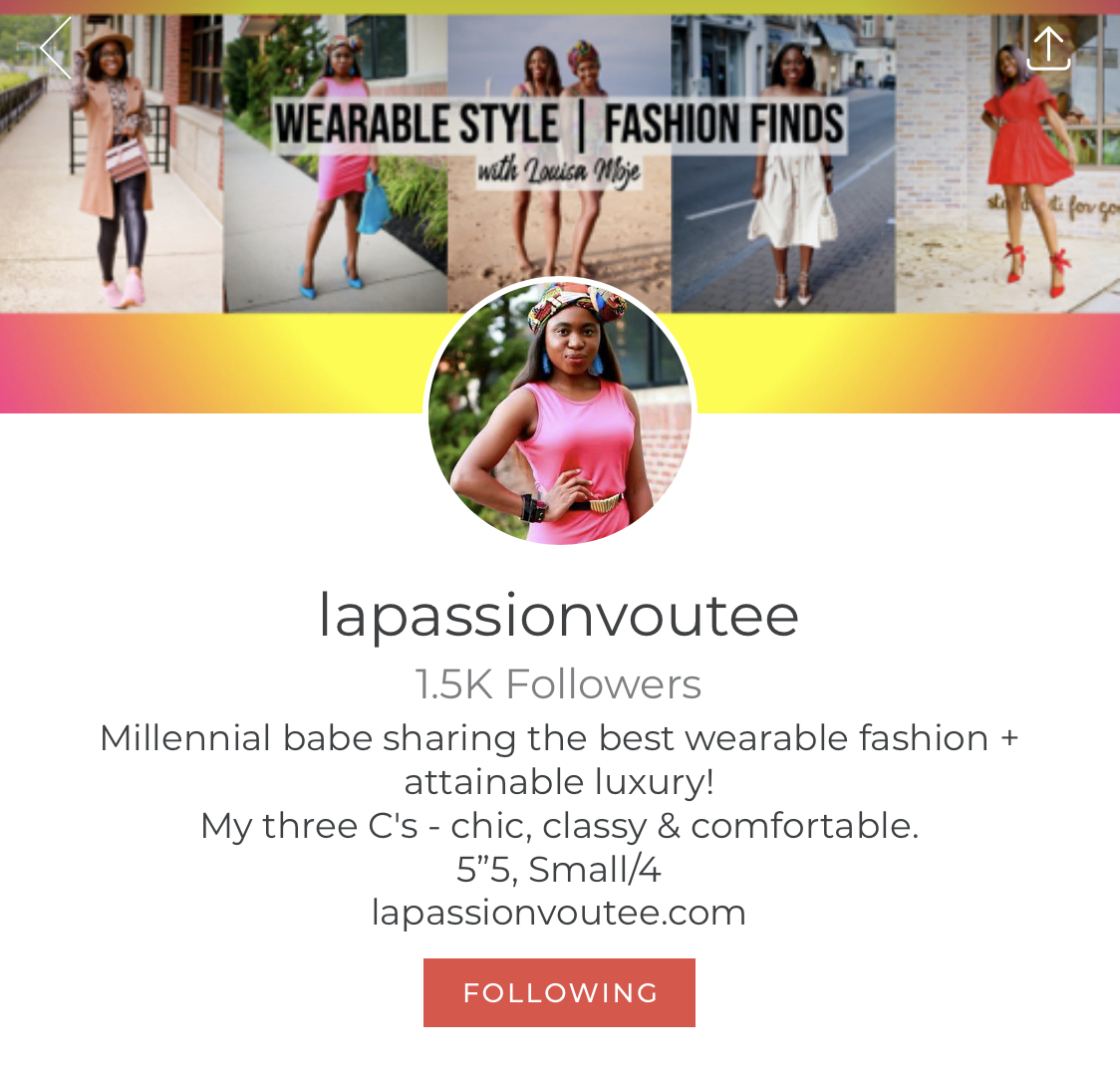 I'm constantly trying out new products and sharing my views on them. I've got an eye for good deals too, so if you're interested in any of these items, check out my reviews.
And if you're considering buying something, just remember that I'll only recommend things I love. My goal is for you to find what you're looking for in as little time as possible.
Updates Coming: 2023 LTK Fall Sale Brand Exclusions (U.S Only)
Shopping Recommendations From Last Year's Sale
Fashion Bestsellers
Beauty Bestsellers
Home Bestsellers
Athleisure Bestsellers
Here are a few brand products included in the sale. See above for brand limitations/exculsions.
Frequently Asked Questions About LTK Sale
How Does LTK Work?
The concept behind LIKETOKNOWIT.it is simple. Users download the app on their smartphone, create an account, then discover content creators with similar styles or needs. From the app, users can like, wishlist, or shop exactly what they see on LTK. Think of it as Instagram on steroids!
Who Owns LTK?
Amber Venz Box cofounded rewardStyle, which offers an exclusive monetization platform to content creators worldwide. The company hosts an annual #LTKCon conference for top publishers in Dallas, Texas.
Is The LTK App Free?
Yes, the LTK app is free to download. Think of the LTK app as a shoppable version of Pinterest, free of clutterers.  Follow any number of content creators you want – there's no pressure.
How long is the 2023 LTK Fall Sale last?
LIKEtoKNOW.it app users access exclusive sales and promo codes from top brands. The 2023 LTK Fall Sale is a 3-day shopping event kicking off September 21-24, 2024, and boosts top brands like Madewell, Petal & Pop, The Styled Collection, and more!
Is LTK Legit?
As anyone who has ever shopped online knows, there are a lot of scams out there. So, when you come across a website we are unfamiliar with, it's only natural to wonder if it's legit. So, is LTK legit? Yes, LTK is totally legit!
You might find these related posts helpful:
Be sure to download the LIKEtoKNOW.it and follow me "lapassionvoutee" for exclusive, in-the-moment shoppable posts. Also, available on Android 🙂