Matchy Matchy: Check print + Double pearls
This post may contain affiliate links which means I will get a commission if you make a purchase at no additional cost to you. As an Amazon Associate I earn from qualifying purchases. Please read my disclosure for details.
Happy Friday everyone!!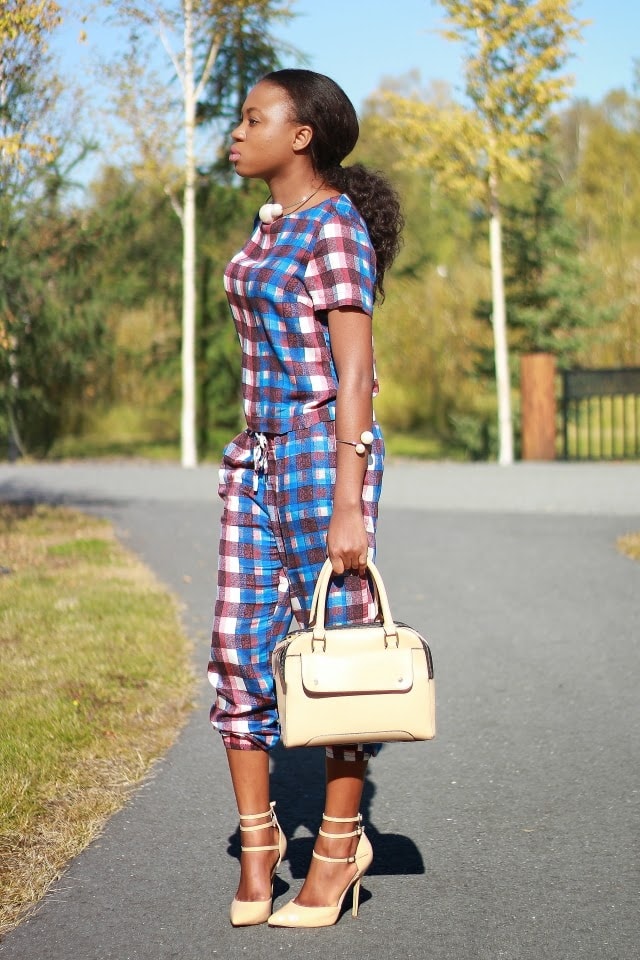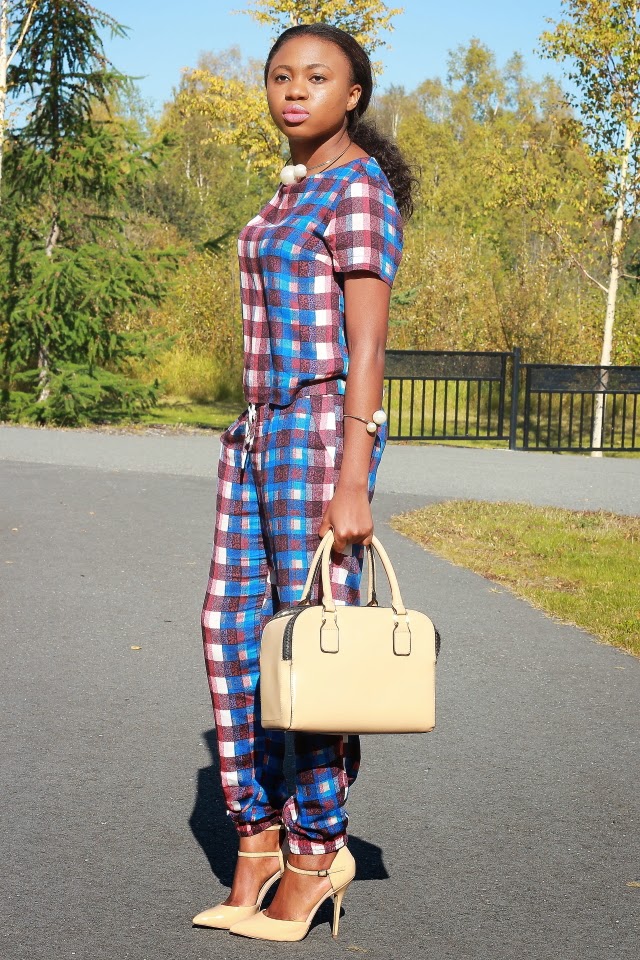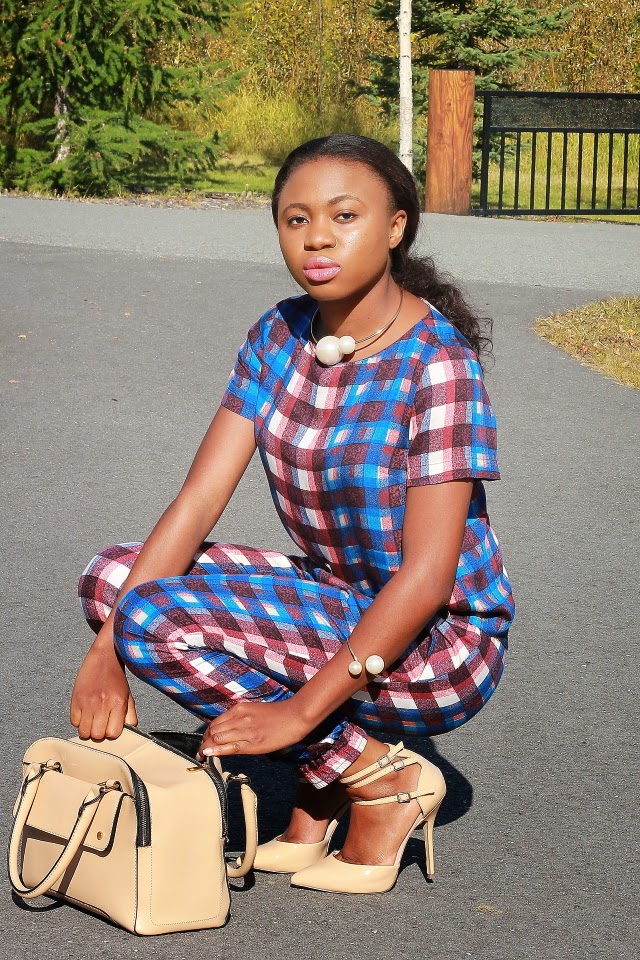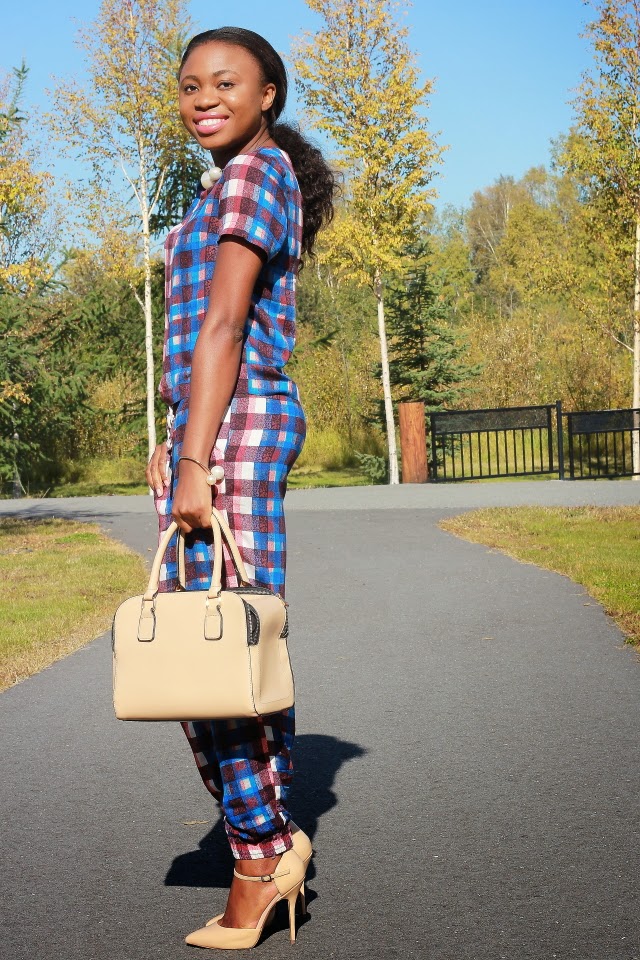 Great news! LPV is working with a talented app developer to bring you a mobile app for the blog. It is currently in beta form with complete features available on Android devices. Check out the app preview HERE and don't forget to download it on your Android device to get the complete experience! La Passion Voutee would love your feedback on this exciting project so leave your comments/suggestions below or on the app. Cheers to a great adventure together!!
Today, I'm keeping it simple in a checked uniform and nude shoes topped with double pearl jewelry. This month is definitely a carryover of my desire for more colors(as seen HERE and HERE). Want more? Check out my LOOKBOOK for previous outfit posts. As always, thank you so much for stopping by and have a safe weekend.
Purse || Asos bowler bag $34, alternative $57, alternative $57 |
Jewelry || eBay double pearl set $15, alternative $6, alternative $30 |
Bottom (US size 4) || Topshop check joggers $24, alternative $16, alternative $21 |
Shoes || Steve Madden (sold out), alternative $70, alternative $49, alternative $69 |
Top (US size 4) || Topshop boxy top (sold out), alternative $16, alternative $17, alternative $15 |