Shabby Apple: Maxi Wrap Dress
This post may contain affiliate links which means I will get a commission if you make a purchase at no additional cost to you. As an Amazon Associate I earn from qualifying purchases. Please read my disclosure for details.
A TALL DRINK OF WATER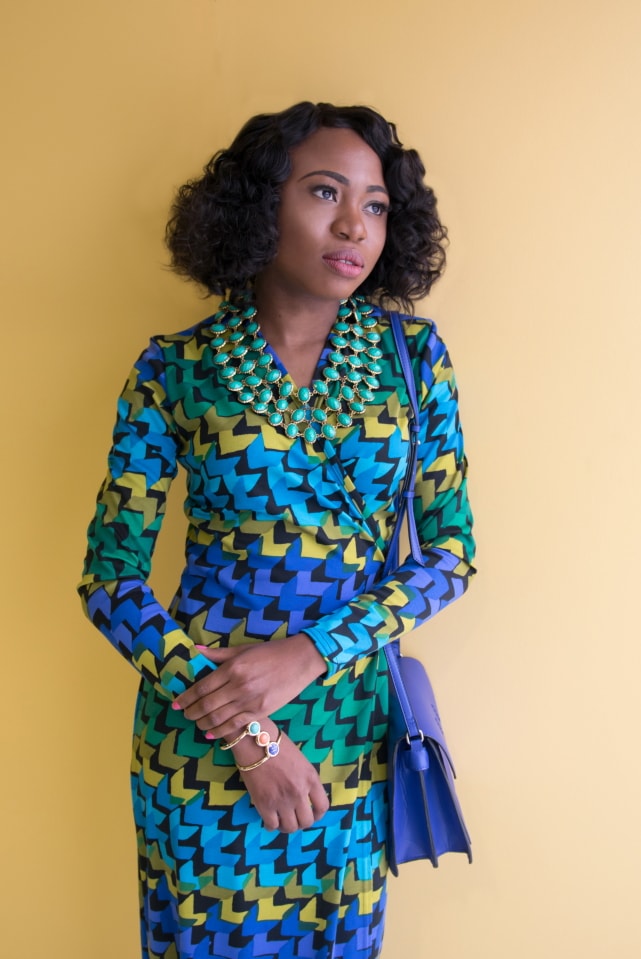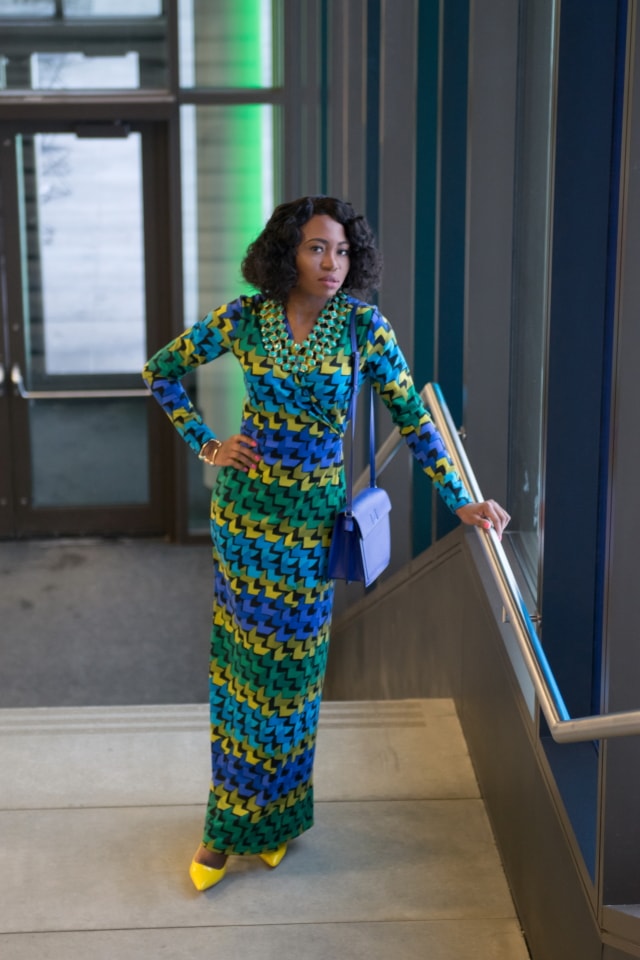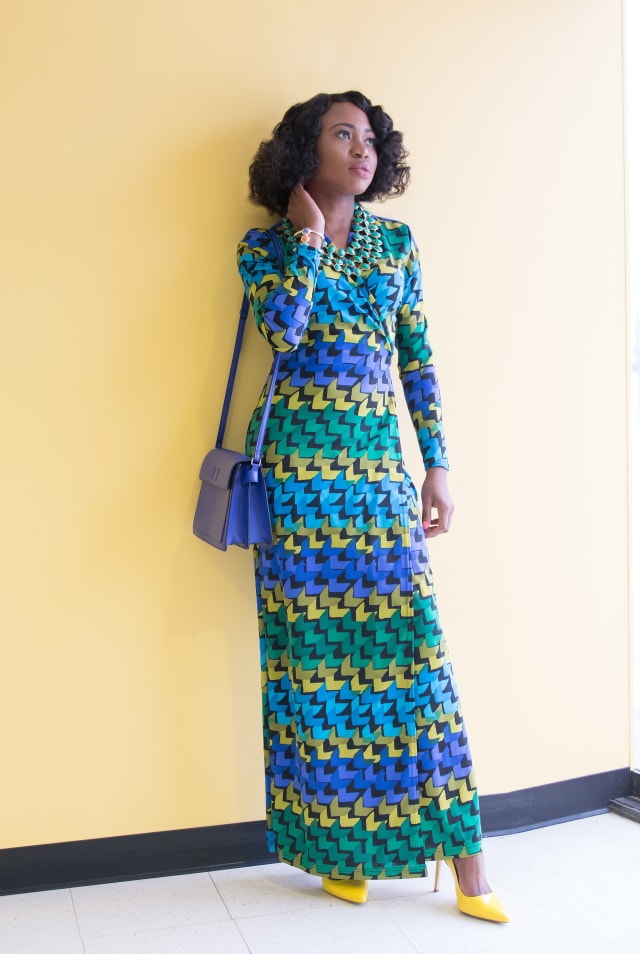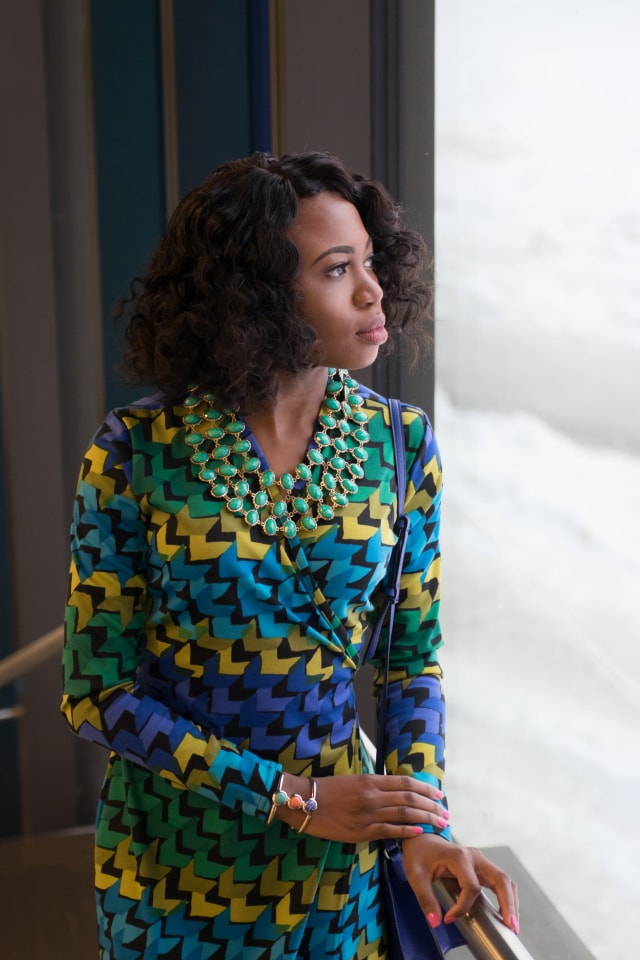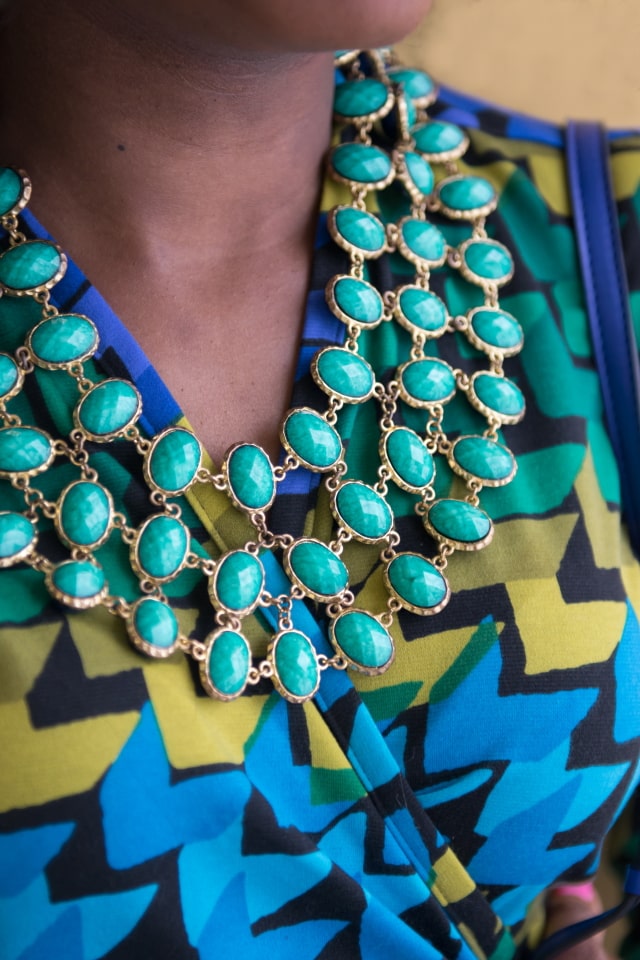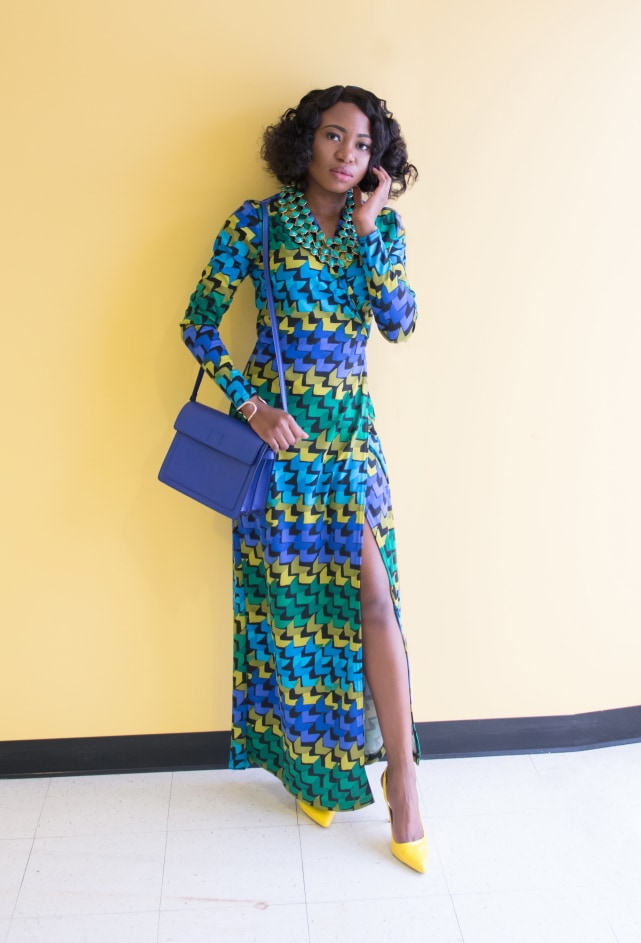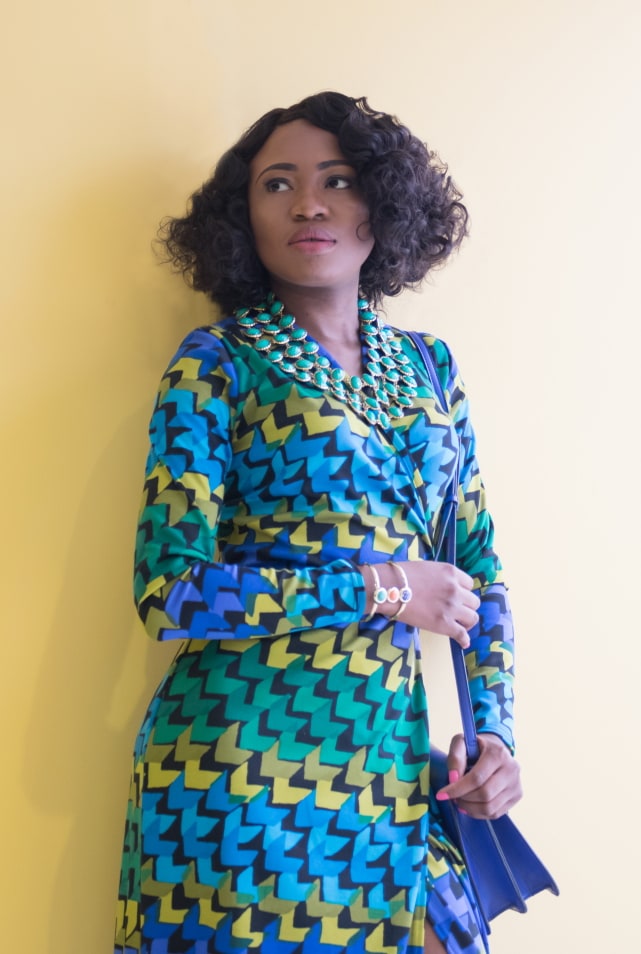 I find it hard to resist anything with vibrant colors like red, yellow, and orange. Occasionally, I play with other colors like green and blue. This Micha maxi wrap dress thanks to Shabby Apple is a combination of some of my favorite colors. The length of the dress and sleeves make it a great transitional piece from winter/spring to summer. The dress also gets bonus points because it wraps around the body nicely so no need to worry about gaining or losing a few pounds 😉 If you are not already part of the #squad, make sure to join me on Instagram as I will be hosting a giveaway to shop at Shabby Apple.
Hope this last week of February meets all your expectation of the month. Fun fact, I am older than my mom. She turns 16 on Monday (February 29th)! Please take a minute of your time to answer the poll below so I can post more of what you would like to see. Thank you so much for reading.
Purse || (old) love this $38 |
Bracelet || (sold out) similar $6 |
Shoes || ShoeDazzle slingback sandals $40 |
Dress c/o || Shabby Apple wrap dress $85 (on sale) |
Jewelry || Amrita Singh reversible necklace $89 (on sale) |
Photos by Katie Kreations Photography
What do you want to see on the blog?