This post may contain affiliate links which means I will get a commission if you make a purchase at no additional cost to you. As an Amazon Associate I earn from qualifying purchases. Please read my disclosure for details.
How life in arctic Alaska affects my style.
Shop The Look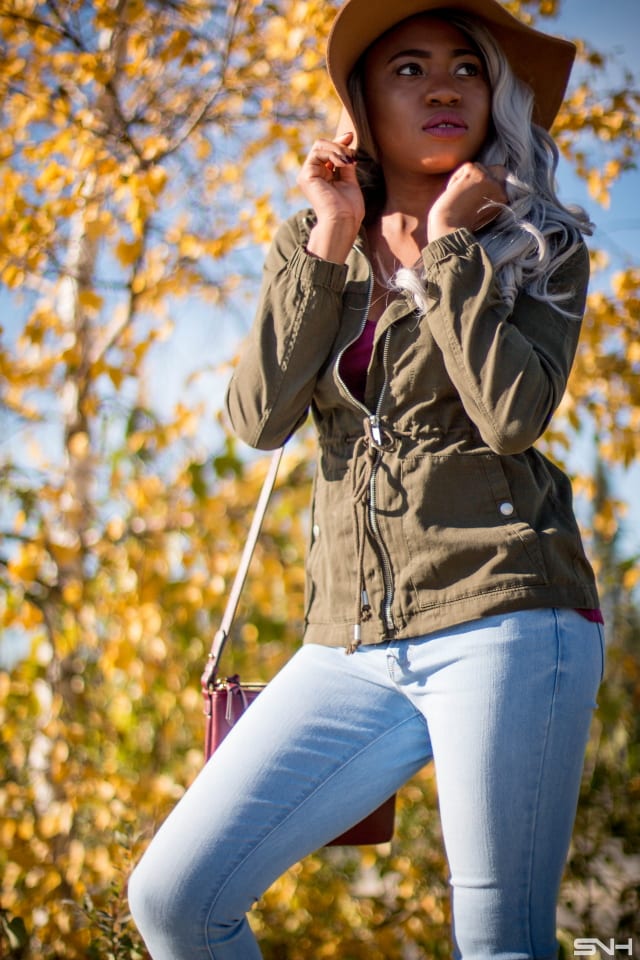 If you've been following along for the past two years, you know that I've been fortunate to call Alaska home. For this post, I have partnered with Old Navy and People Magazine in the #50Styles50States campaign to share with you the influence Alaska has had on my personal style.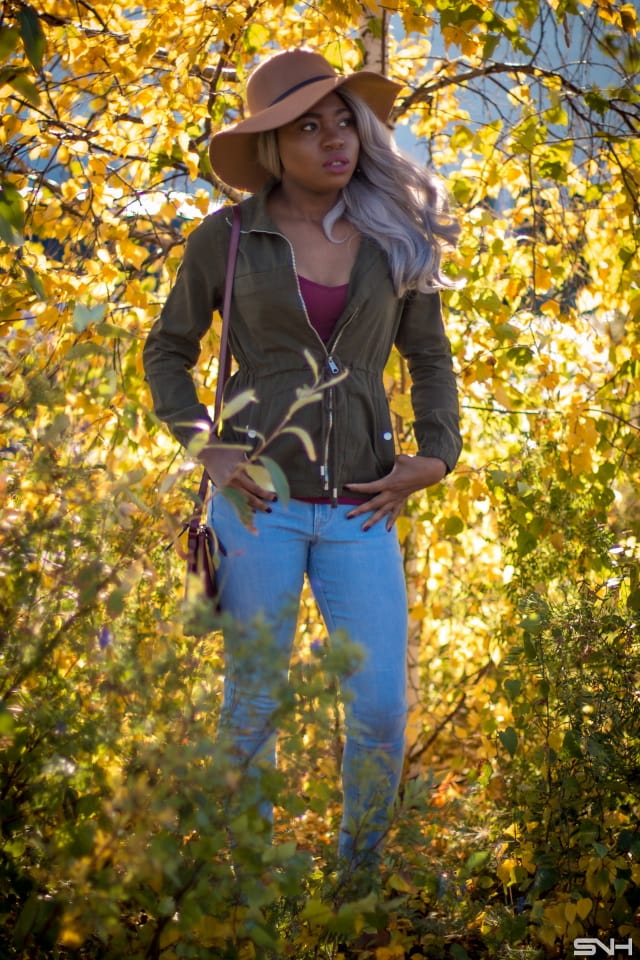 Alaska is no stranger to -40ºF winters and 18-hour daylight summers. With this wide range in temperature means that we have to dress the part. The majority of us put functionality and comfort as a top priority in clothing. For me, functionality, comfort, and style are all equally important.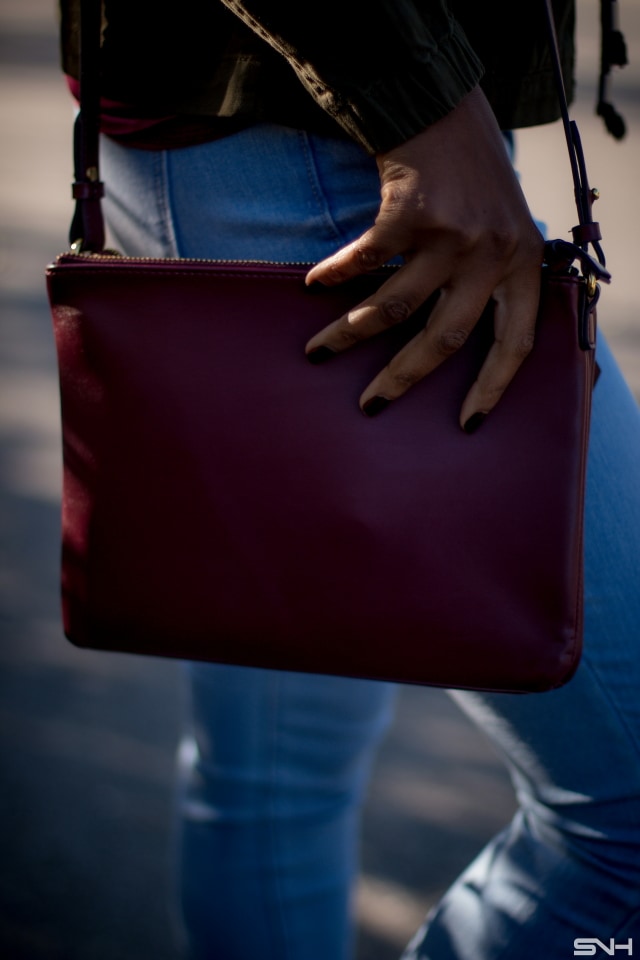 In Fairbanks, our mode of dressing is laid back and people are very accepting of each individual's style choices. I remember going on an apartment search when I first moved to Fairbanks, Alaska. I stood out like a sore thumb (in a good way) wearing this outfit. My landlady said that my style stood out and she knew that I would be the perfect tenant!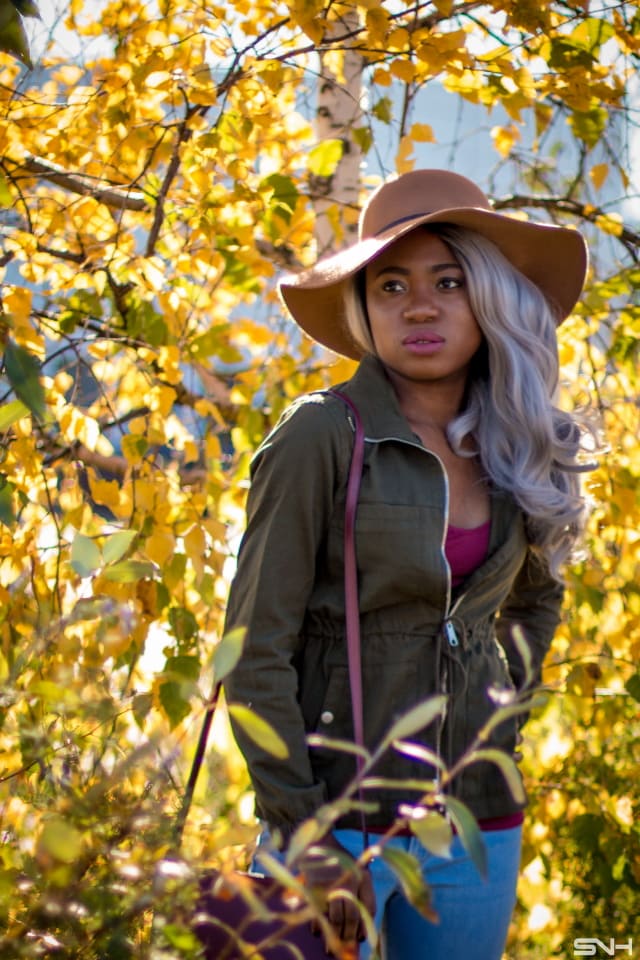 My Old Navy Style hinges on being stylishly true to myself while being aware of the weather elements that affect the practicality of certain looks. This fall, I'm loving brown, olive and bordeaux colors. I chose tan-colored ballet flats and floppy hat paired with the dark wine color of the crossbody bag and tank top.
Then I contrasted the dark colors with a light wash skinny jeans. You can also read about my Old Navy Rockstar Jeans review for details about how this denim holds up over the years. You'd be amazed! Lastly, I threw on a chic olive jacket so keep me warm (it's beginning to get cold with early morning frost!).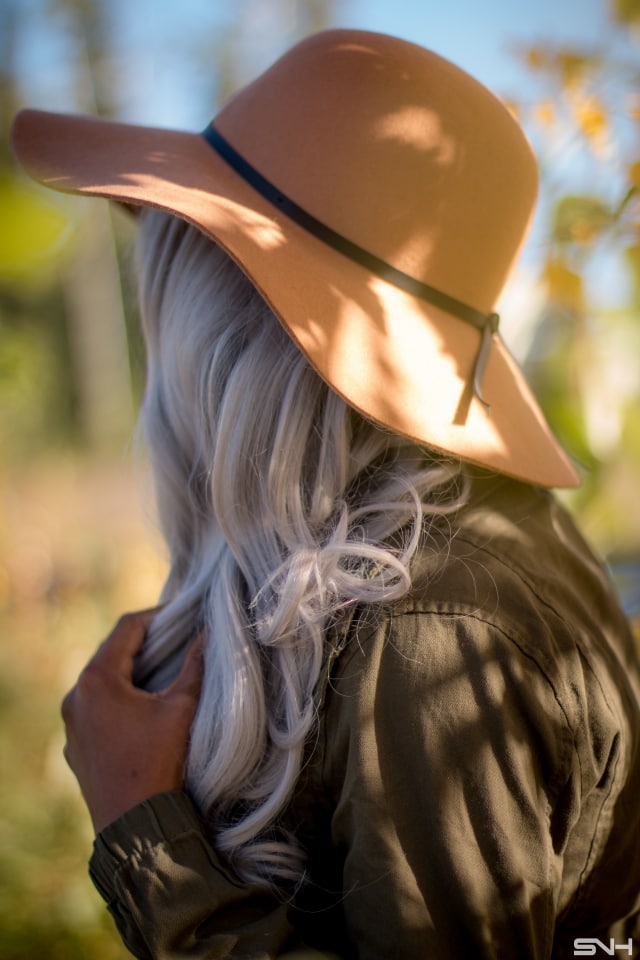 However, my style has evolved as I've grown and moved across states and even continents. I am curious to know how much of an influence your city and state has had on your style. Why not head over to People.com to share your look using the hashtag #50styles50states and #OldNavyStyle? You'll be amazed by the similarities and differences people share. Make sure you also share your Old Navy style on social media using these hashtags.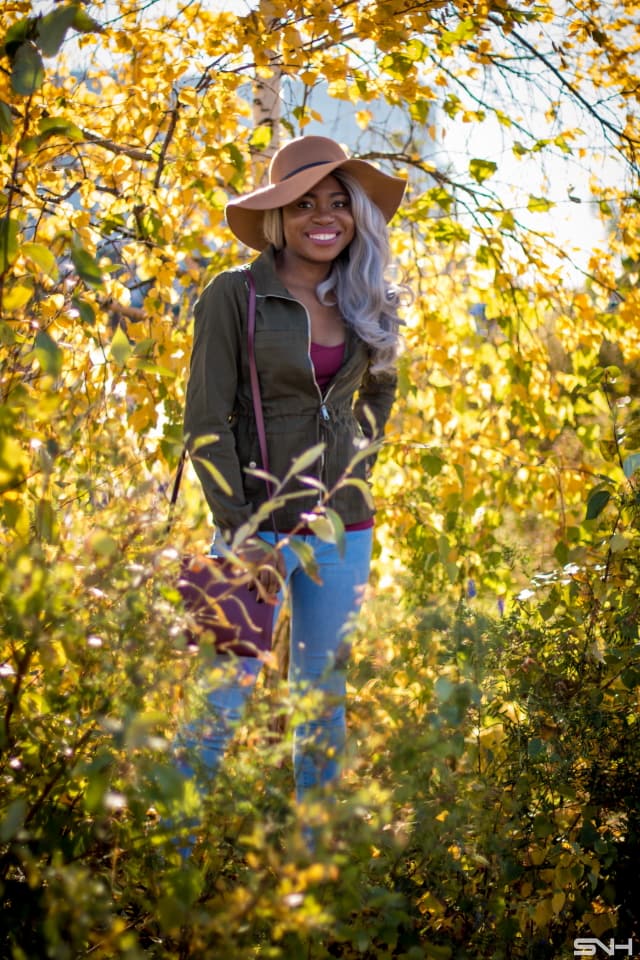 Your might also like these posts: Burgundy outfit inspiration | Old Navy Jeans Review |
Old Navy olive jacket (c/o)
Old Navy burgundy Rib-knit tank (c/o)
Old Navy mid-rise skinny jeans (c/o)
Old Navy suede ballet flats (c/o)
Old Navy burgundy crossbody bag (c/o)
Old Navy burnt ochre floppy hat (c/o)
Photos by SNHPhotos
Thanks to Old Navy for collaborating on this post. All opinions are mine!
---