Red-dy: Cape dress + Bow pumps
This post may contain affiliate links which means I will get a commission if you make a purchase at no additional cost to you. As an Amazon Associate I earn from qualifying purchases. Please read my disclosure for details.
Hello divas!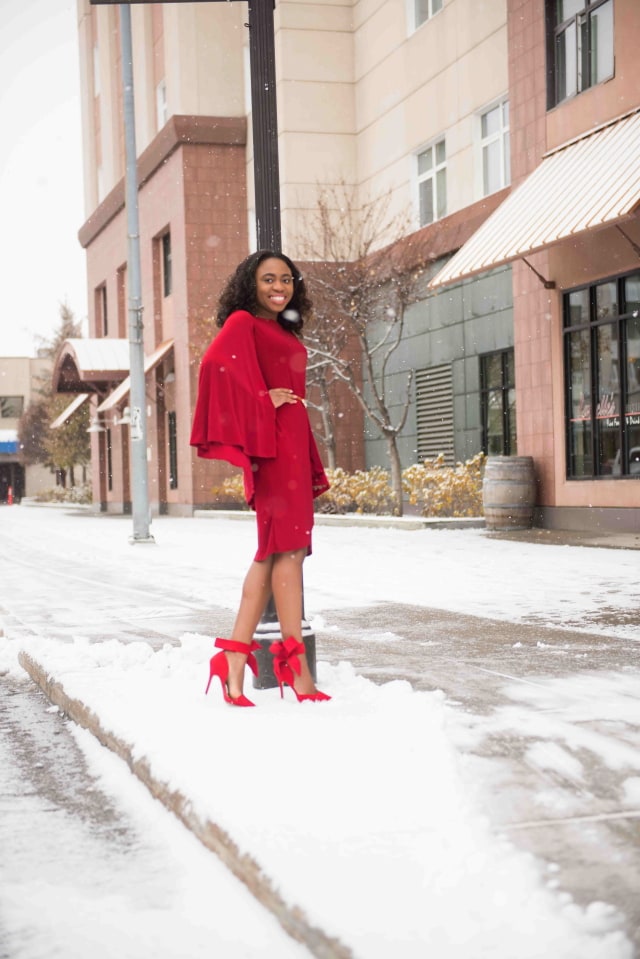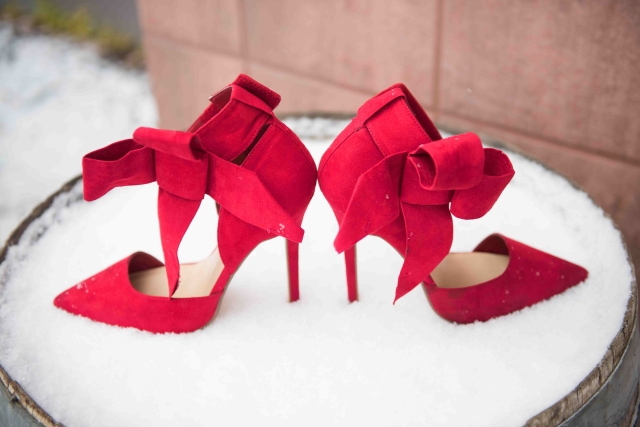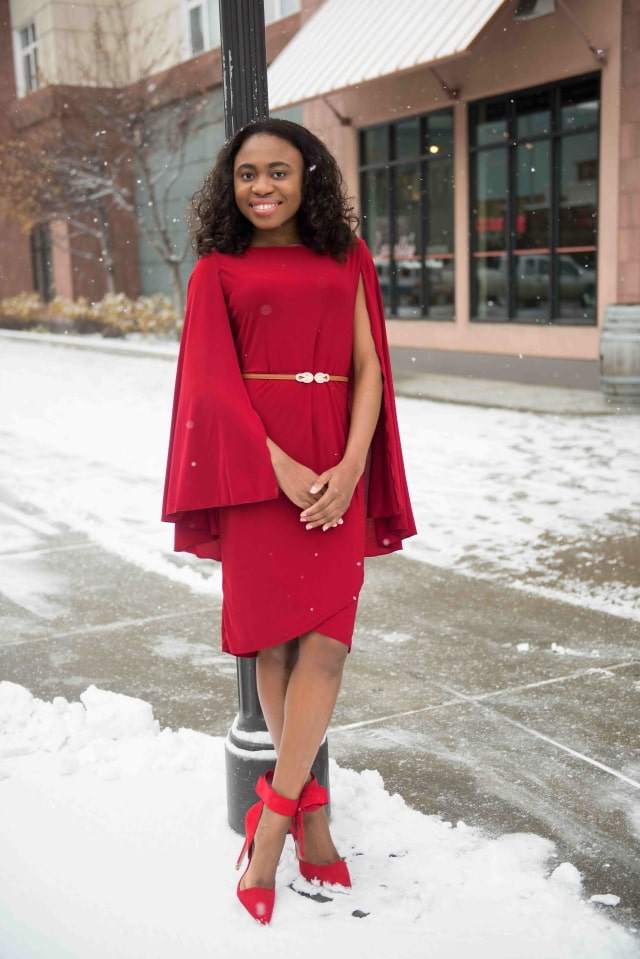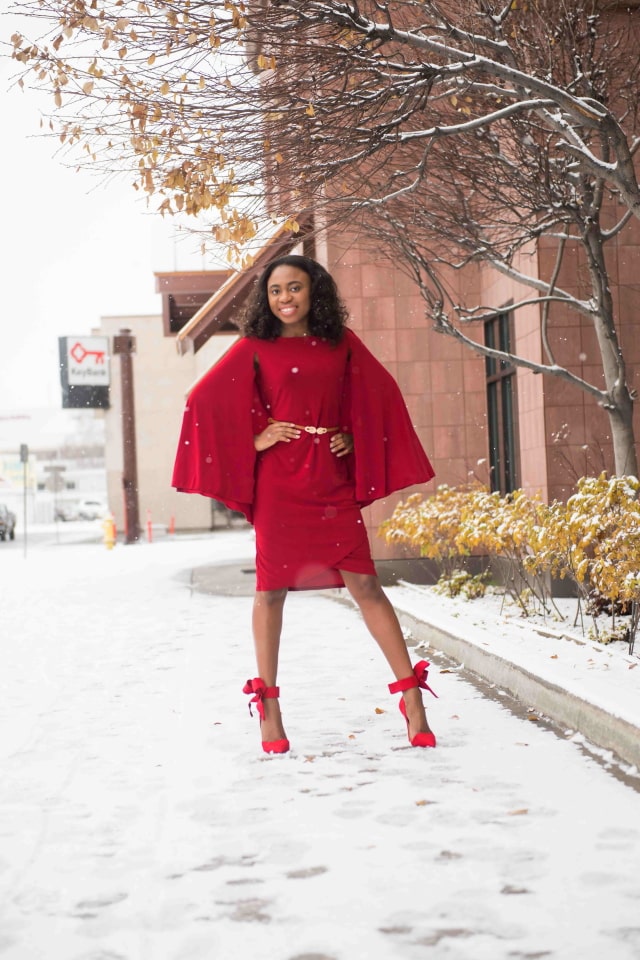 Excited for the holidays yet? I am and it is definitely going to be a white Christmas here in Alaska. This time of the year brings back memorable childhood moments – Christmas tree decoration, an anticipation of the kind of gifts I would get from my parents/siblings, a high about having all ten siblings together at home, guests after guests paying visits to the house, thanksgiving at church…
I opted for this red Sabrina dress from GCGme (on sale for $70) because capes are totally in style and red symbolizes Christmas/blood of Christ. Sizes run from XS to 2X and mine was an XS and comes in four different colors 🙂 GCGme is also a great shop to buy maxi dresses online. With code LAPASSIONVOUTEE, you get an additional 10% off your order + Free Shipping. Free shipping is always a huge deciding factor for me.
As for the shoes, my twin sister almost chopped off my head last year for not buying one for her as it was already sold out. Imagine my surprise when JustFab brought it back this year. Get yours here so you don't regret it (also available in black). It also reminds me of the bow you place on a gift box. Would definitely be a nice gift for a shoe addict and costs less than $40. More affordable holiday gifts coming soon. Want more? Check out my lookbook for previous outfit posts. Thank you for reading.
Shoes || JustFab hadley bow pumps $39.95, alternative $32 |
Dress c/o || GCGme sabrina cape dress $70 (on sale), alternative $98 |
{GCGme 10% off + Free Shipping:
LAPASSIONVOUTEE
}
Photos by Katie Kreations Photography