Top 10 New Jersey Bloggers Absolutely Killing It in 2023!
This post may contain affiliate links which means I will get a commission if you make a purchase at no additional cost to you. As an Amazon Associate I earn from qualifying purchases. Please read my disclosure for details.
It's no secret that New York is the fashion hub and some of the most well-known fashion bloggers.
However, a few miles away from New York, you'll discover the best New Jersey bloggers killing it right now.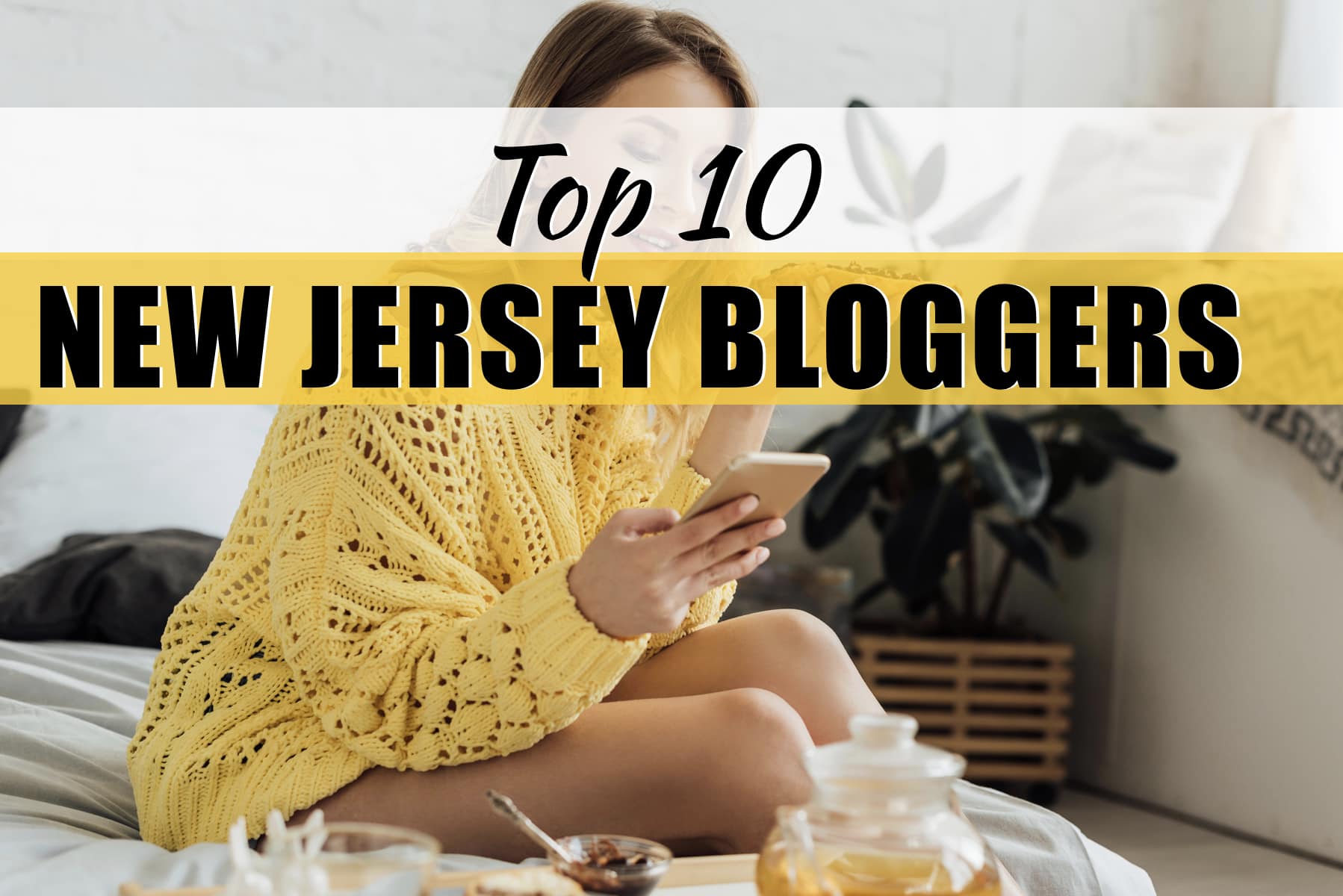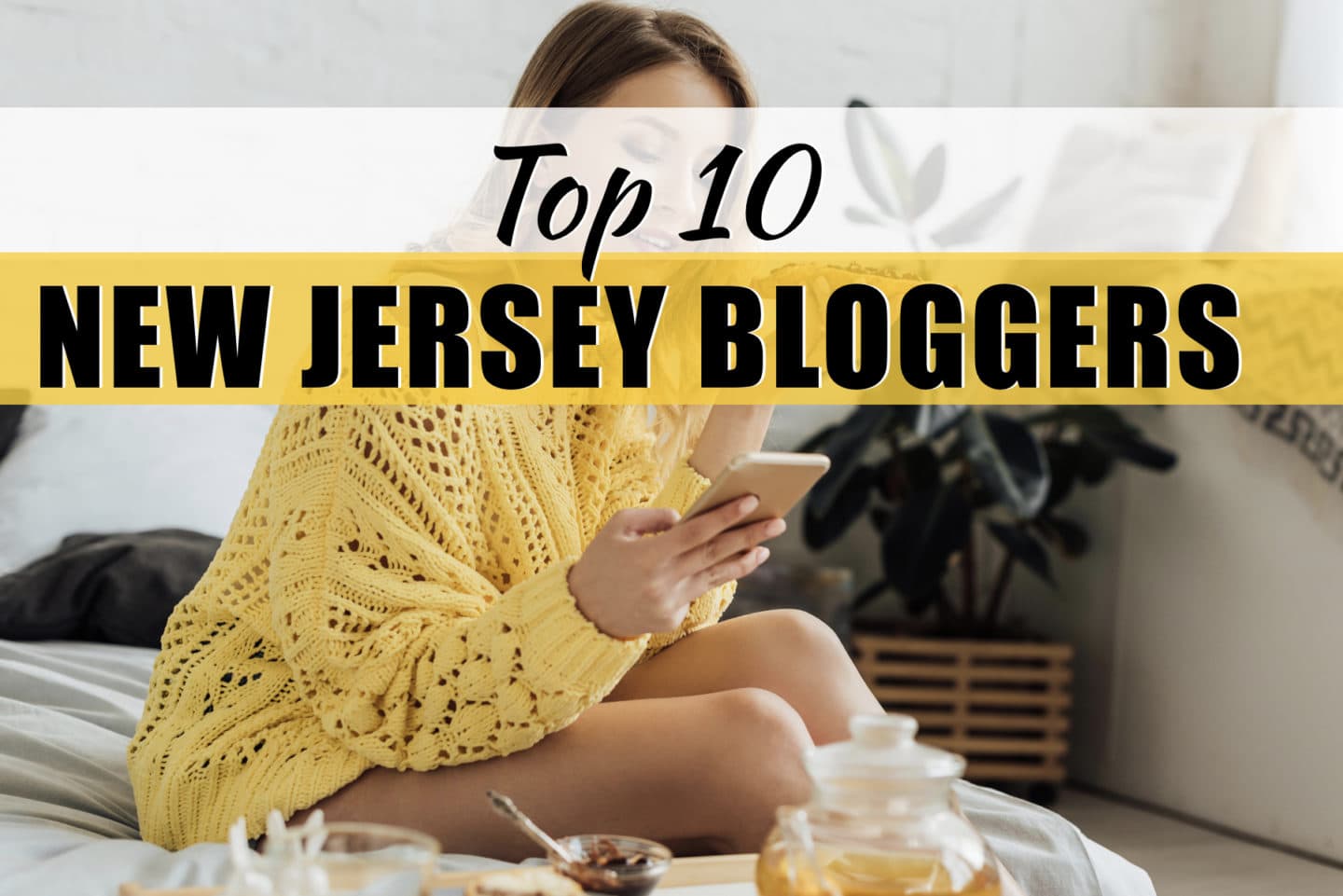 Before my big move from Alaska to New Jersey, I set out to discover and connect with amazing bloggers in The Garden State. My quest led to the discovery of these influencers.
They've got the beauty, brains, pizazz, and some killer master chef skills too, while juggling motherhood.
So if you're looking for local but trendy, practical, and affordable wardrobe inspiration, these ladies should be on your radar. And while you're at it, give them a follow.
The Best New Jersey Bloggers You Need to Know
In no particular order, these are the best New Jersey bloggers in 2023 that will keep you inspired:
1. Jenypher Gabriella of Forever Jenypher
A product of Dominican parents, this New Jersey blogger focuses on beauty products and affordable fashion finds with a glimpse of her life in NJ.
Above all the clothes, shoes, and makeup, she hopes to inspire her readers to love themselves regardless of self-doubt or insecurity.
Jenypher also works a full-time 9-5 corporate job on an eCommerce Team.
Get more inspo from her Instagram | Blog


2. Tammy Leopaldi of House of Leo
Tammy happened to be one of the first influencers I reached out to before my move to New Jersey. She is a fashion mom who has mastered mixing luxury and affordable pieces.
She also focuses on beauty and lifestyle content to keep you inspired. At almost 40, a mom and wife with a love of animals, Tammy has made a name for herself in New Jersey.
Get more inspo from her Instagram | Blog


3. Jenna Ricciardi of Glitz & GlaMOM
Jenna is the founder of the NJ MAMAprenuer Networking group designed to help local female-business owners network with each other.
She describes Glitz & GlaMOM as "a space for sharing parenting moments, fashion & beauty finds, & our family travels."
I've discovered some unique things to do, places to visit, and fantastic restaurants, thanks to Jenna.
Get more inspo from her Instagram | Blog


4. Dileiny Baron of Love Fashion and Friends
Simply put, Dileiny serves as a style guide for the woman on the go. A New Jersey native with a Dominican background, this fashionista wants to help women feel and look good as fast as grabbing a Big Mac at the McDonald's drive-thru window!
Get more inspo from her Instagram | Blog


5. Megha Patel of Chocolate and Cheese Please!
A full-time Financial Analyst and a part-time doughnut connoisseur, Megha is all about food, fashion, travel, and lifestyle.
When this vegetarian foodie is not cooking, traveling, or doing 27-year-old shenanigans, you can find her at a restaurant, taking beautiful pictures of food and drinking her favorite red wine.
Get more inspo from her Instagram | Blog


6. Liz Eidelman of Liz Eidelman
Liz is a local life and style blogger with an emphasis on attainable, affordable fashion and the experiences that go along with the outfits.
Her blog has evolved to include her journey into motherhood. She was recently featured on the Rachael Ray Show as a maternity expert!
Get more inspo from her Instagram | Blog


7. Emmalyn Love of Emmalyn Love
Meet the nurse and boutique owner behind Emmalyn Love. This Liberian babe and mother bring her audience on a personal journey as she shares her love for fashion, lifestyle, and travel.
Emmalyn and I have since become great friends since I relocated to South Jersey. She's one of the most genuine women of color I know.
Get more inspo from her Instagram | Blog


8. Tara D'Astoli of Keeping Up With The Fashions
Meet Tara D'Astoli, a New Jersey fashion blogger whose blog was born out of a desire to answer repeated questions about outfits.
Since 2015, Keeping Up with the Fashions has grown to thousands of followers with resources on fashion tips and purchasing advice.
Get more inspo from her Instagram | Blog


9. Ayzia of Ayzia à la Mode
An MBA graduate and curly-haired fashionista, Ayzia works as a digital marketer and shares her of fashion and lifestyle through carefully curated outfits, shopping tips/tricks, and local New Jersey destinations.
In her free time away from work, she relishes exploring, crunching, and lingering over coffee.
Get more inspo from her Instagram | Blog


10. Megan Elise of Pine Barren Beauty
Local New Jersey blogger, Megan Elise shares her everyday casual style and beauty on Pine Barren Beauty.
Like most girls, The Bachelor is her guilty pleasure and a spa day now and then is considered a must in her book.
This wife and mama-to-be hope to keep her audience "feeling encouraged to chase their dreams" through her content.
Get more inspo from her Instagram | Blog


Bonus: Louisa Moje of La Passion Voutee (Me!)
As a bonus, you have me! 😉 As an Alaskan fashion blogger, I worked with and mostly loved the challenges of shooting photos at -20ºF. However, South Jersey called, and I answered.
I use this platform to disseminate my love for practical everyday style, affordable fashion, and beauty hacks.
I also share my knowledge in healthcare and business through my content and Nigerian heritage with touches of African print clothes and accessories.
I hope you found this roundup of the best New Jersey bloggers entertaining and helpful.
Before you go as far as New York or Philadelphia in search of fabulous bloggers, check out these women first. And they'll keep you updated on the hottest local spots to check out.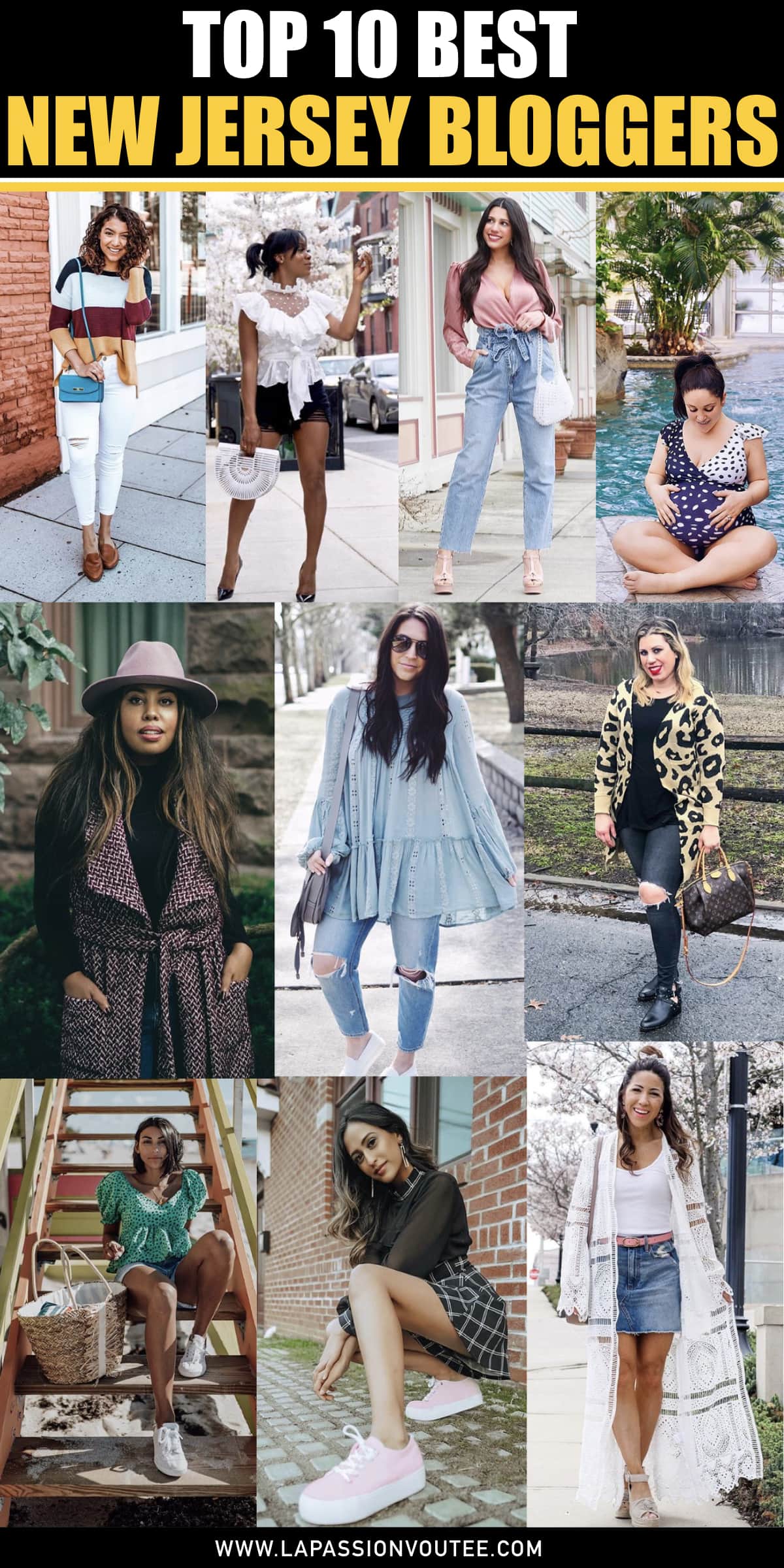 Please note: This post was previously written in 2021. A complete update is coming soon.