Happy Labor Day my friends!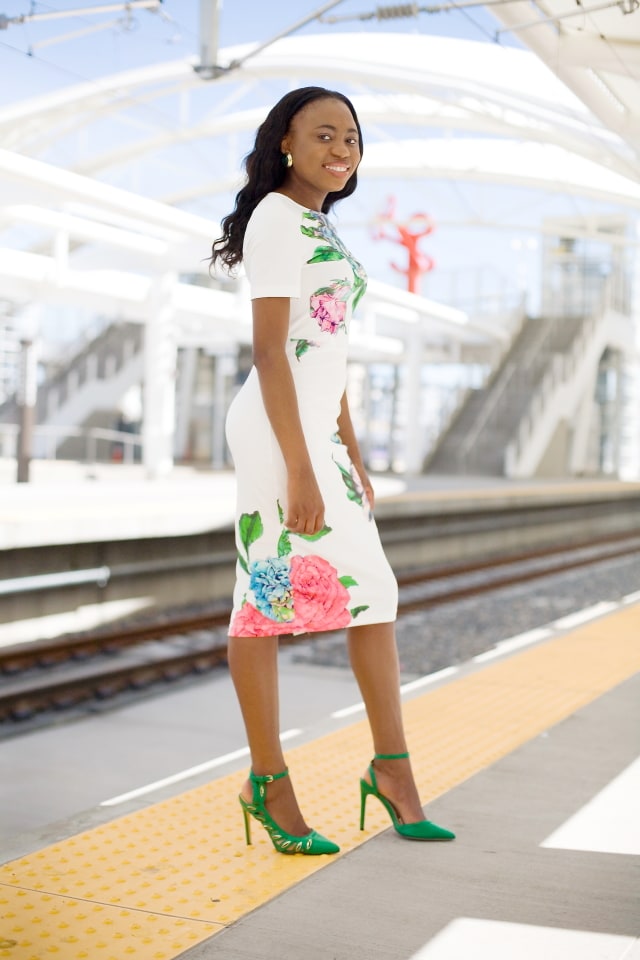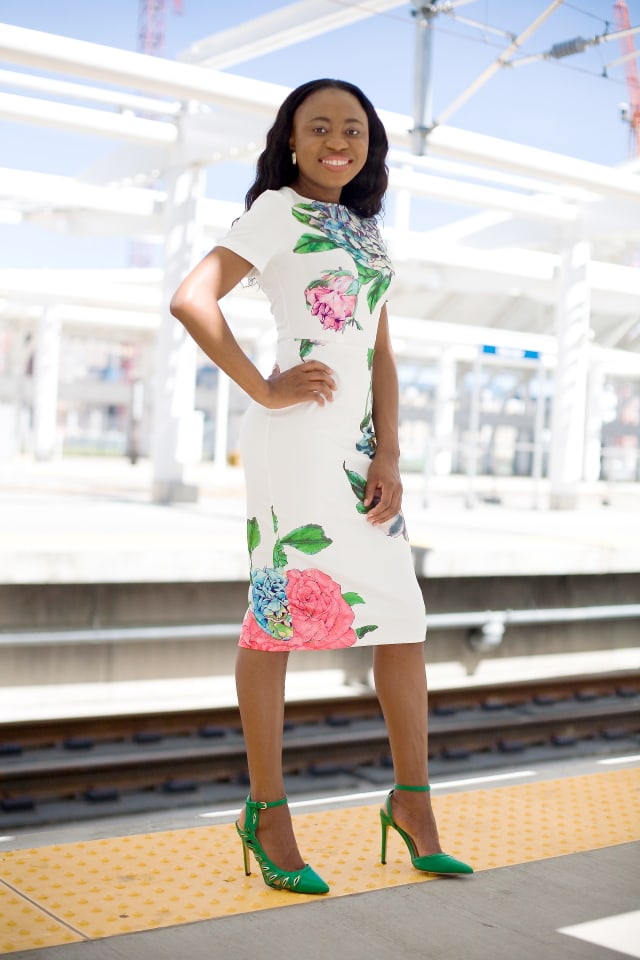 Everything is good about the holiday, which includes awesome sales and a day off! I compiled a list of Labor Day sales in my previous post. And today, I'm styling one of my favorite prints, floral. Although the presence of fall is already evident in Alaska, I couldn't help but enjoy the last bit of green and vibrant colors we have.
Here, I've mixed a floral midi dress ($27) and a matching cutout green sandals (on sale today for $24). For an effortless look, use prints, textures, and colors (monochrome) to your favor. The details in this look is the bold print on the dress and the laser cut with gold finishes on my shoes. I also wore a round green and gold earring to tie in all the pieces together. Thank you so much for stopping by and have a terrific day. Don't forget to enter my giveaway, two days left – here.
P.S More floral looks you may like: HERE | HERE | HERE
Dress || SheIn midi dress $22, also here $50 |
Jewelry || Thrifted. alternative $20, alternative $6 |
Shoes || ShoeDazzle wrap-around pumps $40, alternative $25 |