Happy Val's day friends!!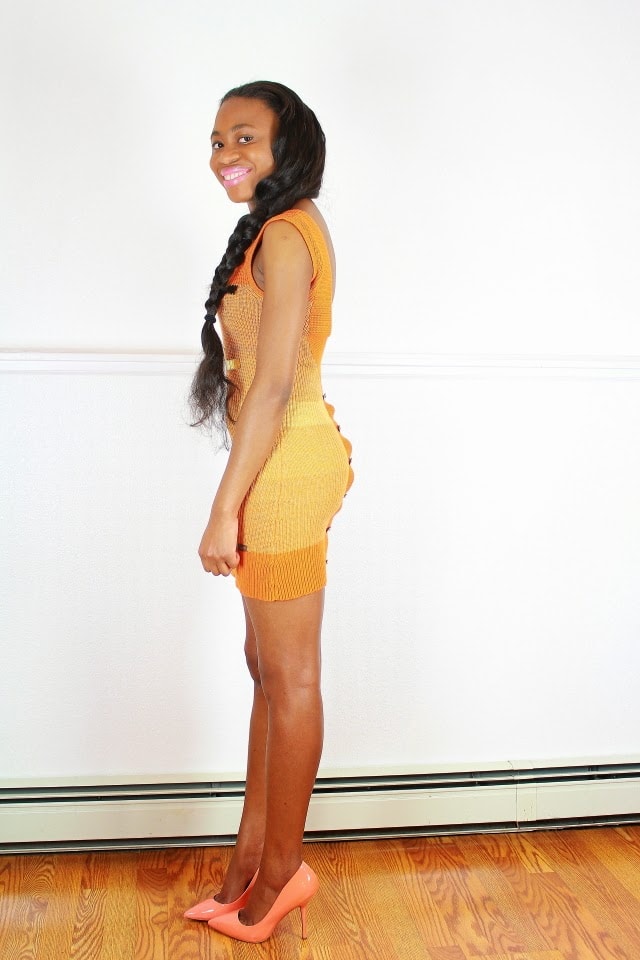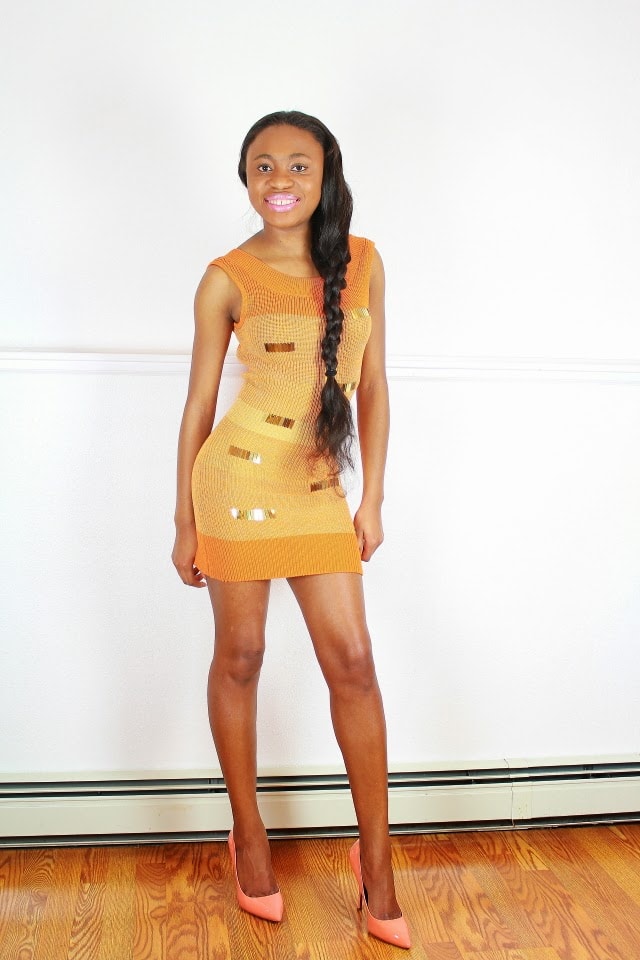 How Would You Wear your Valentine's day outfit? This is totally what I 'would' wear for Valentine if (1) the weather wasn't so frigidly cold, and (2) the boo lived a couple thousand miles closer. I know, story of my life!
So some blogger buddies and I decided to create a Valentine's day look for our readers. I chose to go with this really old, bold, and sexy dress tucked behind a few dresses in my wardrobe (similar here & here) paired with a classic stiletto pumps from Charles Jourdan (similar) which is an excellent quality alternative to a pair of red bottoms. I finished off the look by braiding my hair forward to reveal the back of the dress. Now we are ready for some red wine and a box of chocolates. A little disclaimer, I would definitely wear a long winter coat and a pair of winter booties if I planned on going out, but you get the gist. Want more? See how the other ladies styled their look HERE. You can also find me on Instagram, Facebook & Twitter. As always, thank you so much for stopping by and I'll be in touch with you soon.
Shoes || Charles Jourdan (sold out), alternative $59, alternative $79 |
Dress || Apple Bottoms (very old), alternative $20, alternative $14 |
{
Asos
20% off:
PREZDAY20
&
FINAL10
}