What to Wear Over a Dress for All Occasions: 14 Outfit Ideas
This post may contain affiliate links which means I will get a commission if you make a purchase at no additional cost to you. As an Amazon Associate I earn from qualifying purchases. Please read my disclosure for details.
A dress is a woman's bestfriend. The frills, the flattering fit, the feminity— no greater happiness than owning a closet of chic dresses.
I'm head over heels, forever and always, for dresses. I don't think I even have a favorite dress; I love all of them equally! 🤣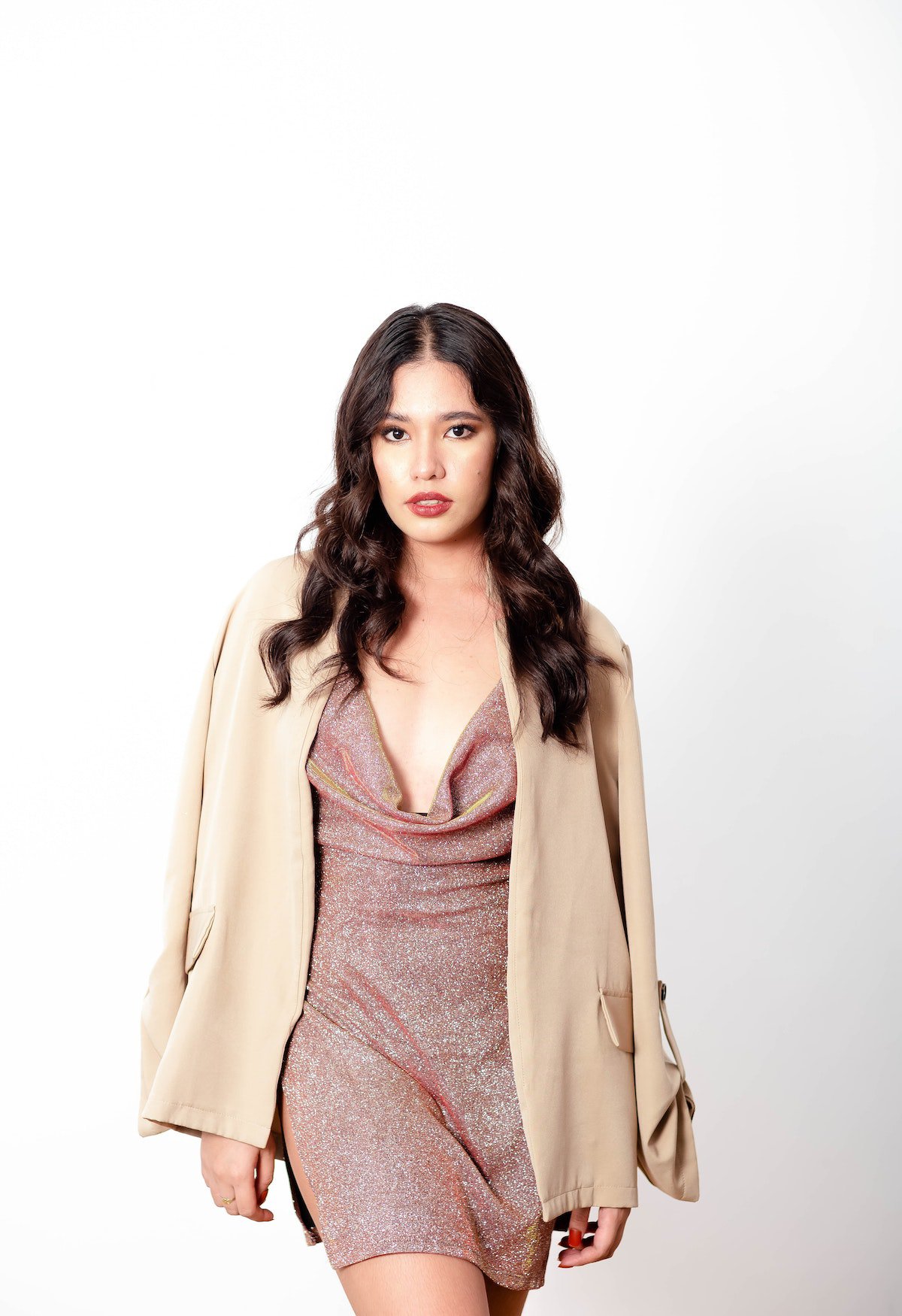 And sometimes, I also spend quite some time pondering over what to wear over a dress to elevate the outfit right.
If you're in the same situation as me, you've come to the right place. In this ultimate guide, I'll give you fashion-forward suggestions of what outerwear would suit certain dresses to a tee!
Styling dresses shouldn't be hard, and I'll help you. Check these out:
What to Wear Over a Formal Dress
When talking about formal dresses, we all understand it's all about sophistication. Opt for a chic shawl or a tailored blazer to match its level of elegance for formal occasions.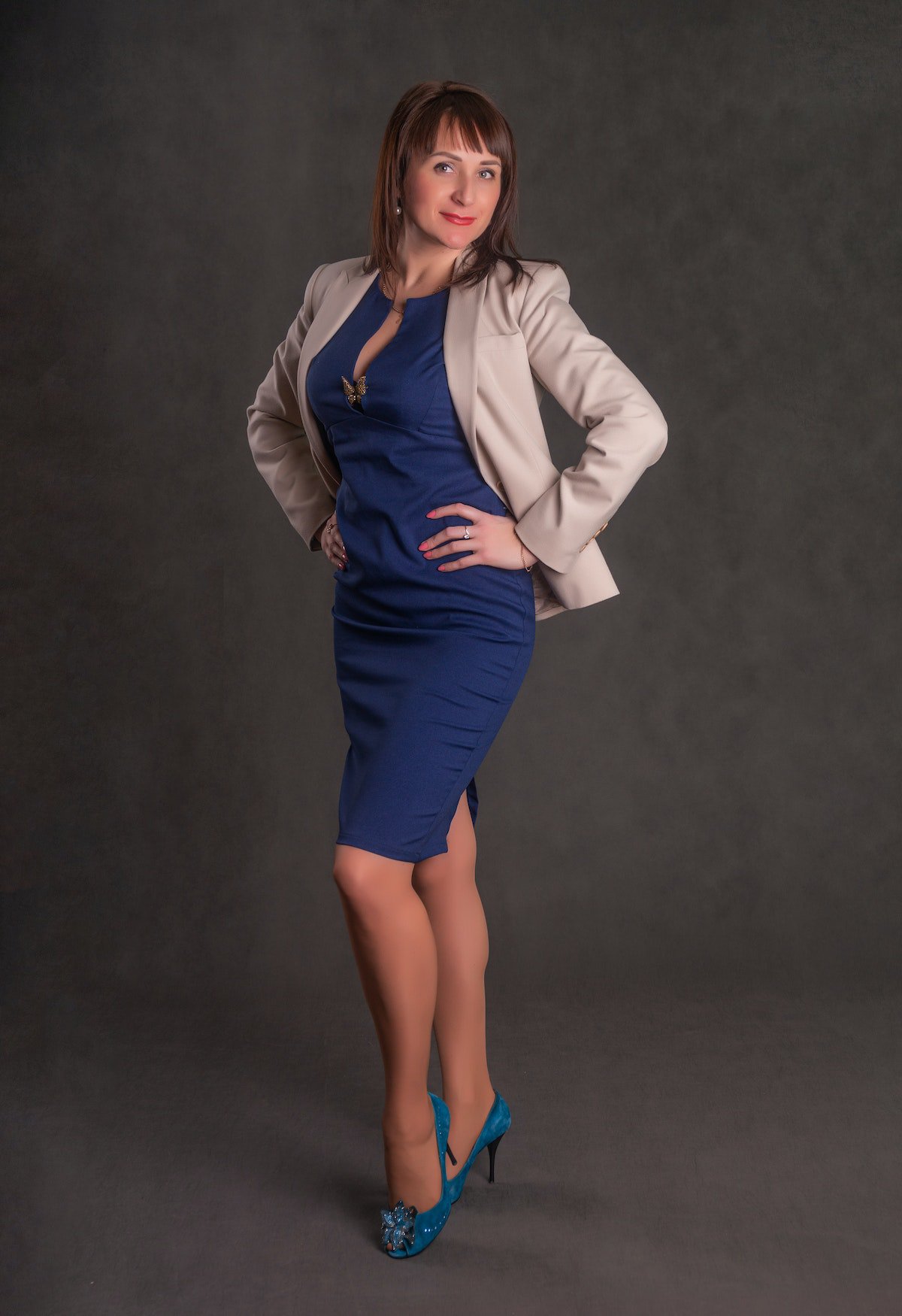 I suggest choosing colors with a monochromatic feel or contrasting colors for a striking effect. To further elevate your look, add these accessories:
What to Wear Over a Sleeveless Dress
Sleeveless dresses are top-tier regarding versatility and modern twists. Choose a lightweight cardigan, sheer kimono, or stylish bomber jacket to enhance its appeal.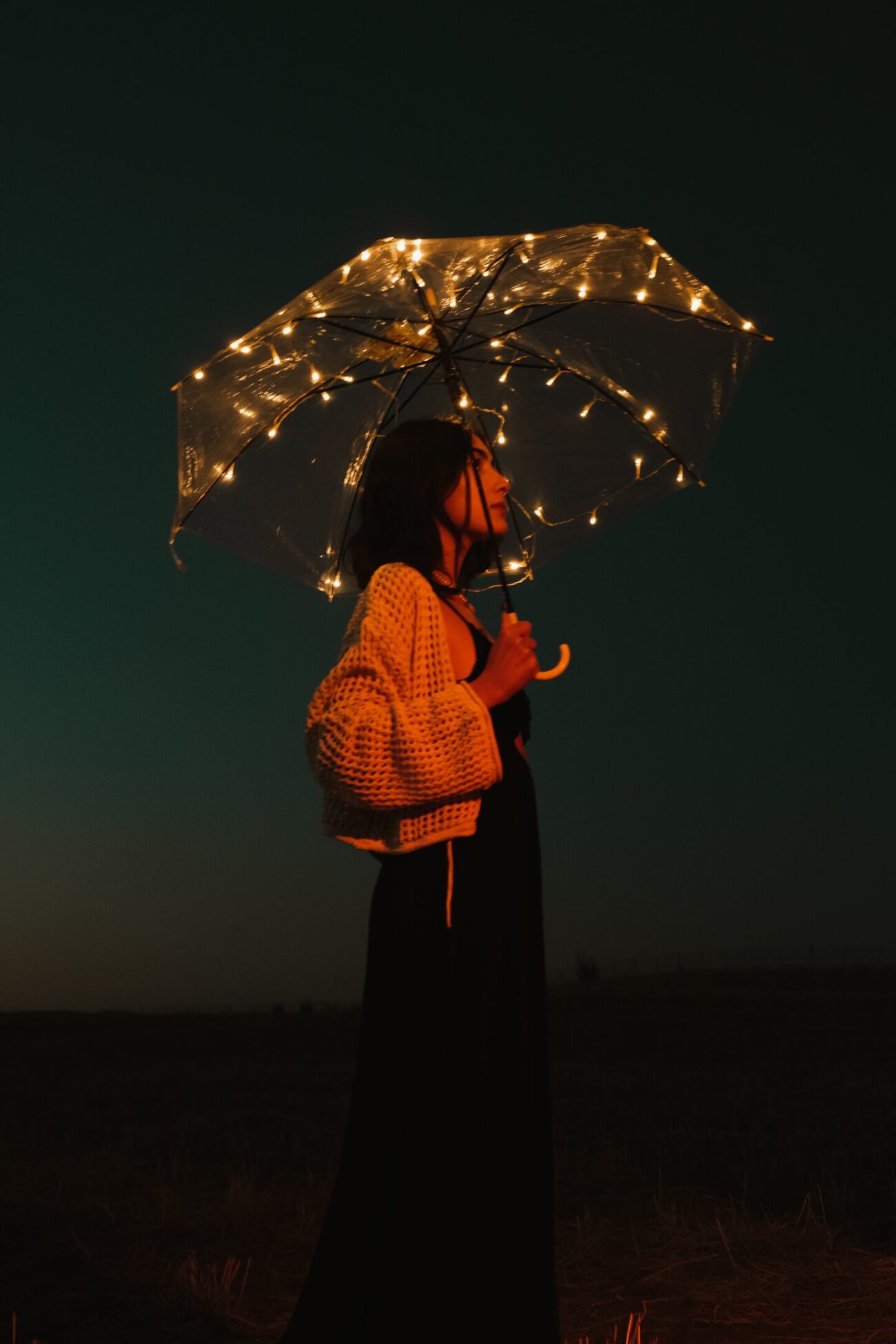 Match your ensemble with these elements to sprinkle more style:
What to Wear Over a Cocktail Dres

s
Pair your cocktail dresses with a tailored blazer or a stylish faux fur jacket to add a touch of glamour. These choices are perfect to complement the semi-formal look of a cocktail dress.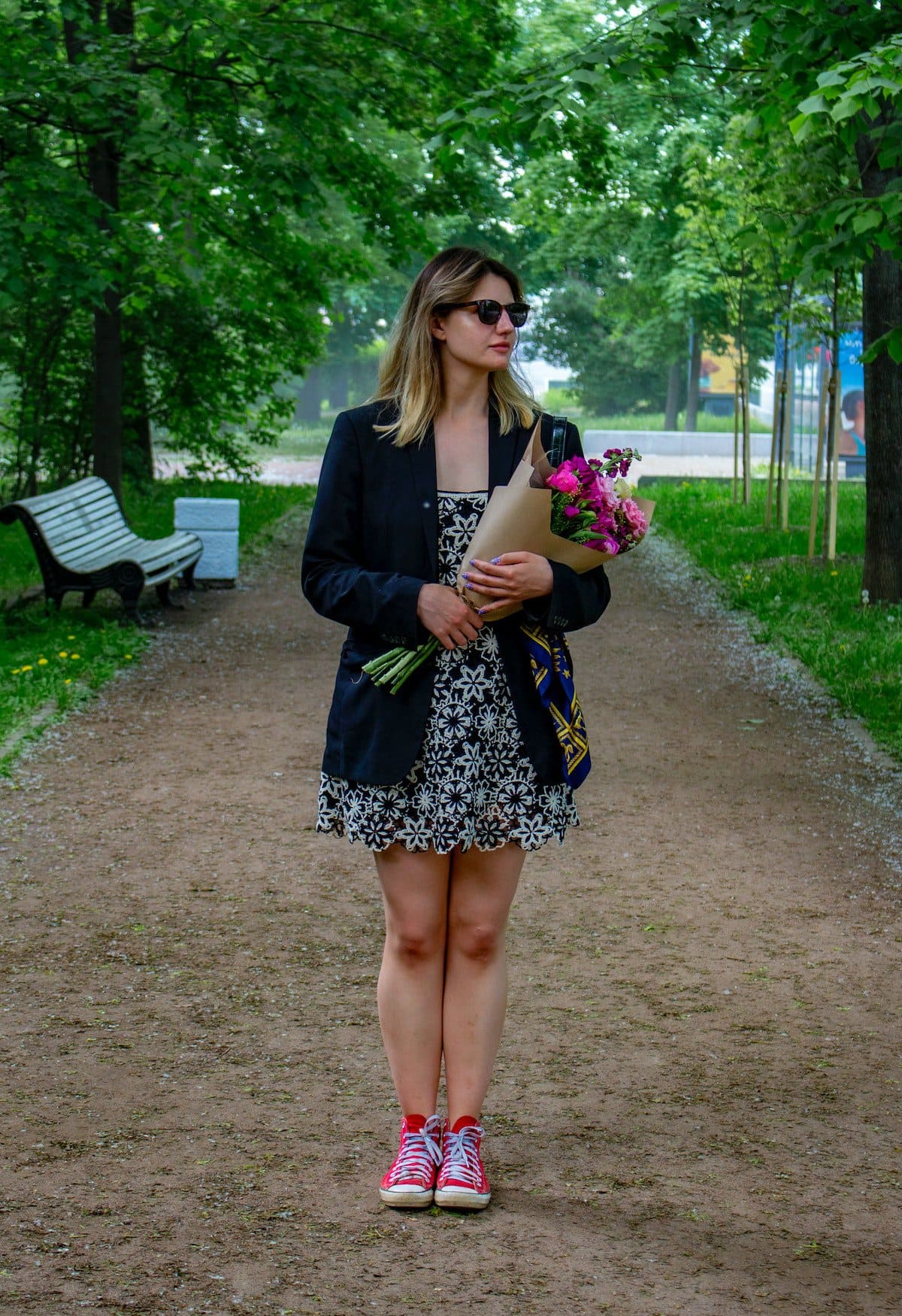 Complete your look with these accessories:
What to Wear Over a Maxi Dress
Maxi dresses are one of the many chic outfits to wear in warmer months. Its lightweight and breathable fabric is perfect as a summer dress.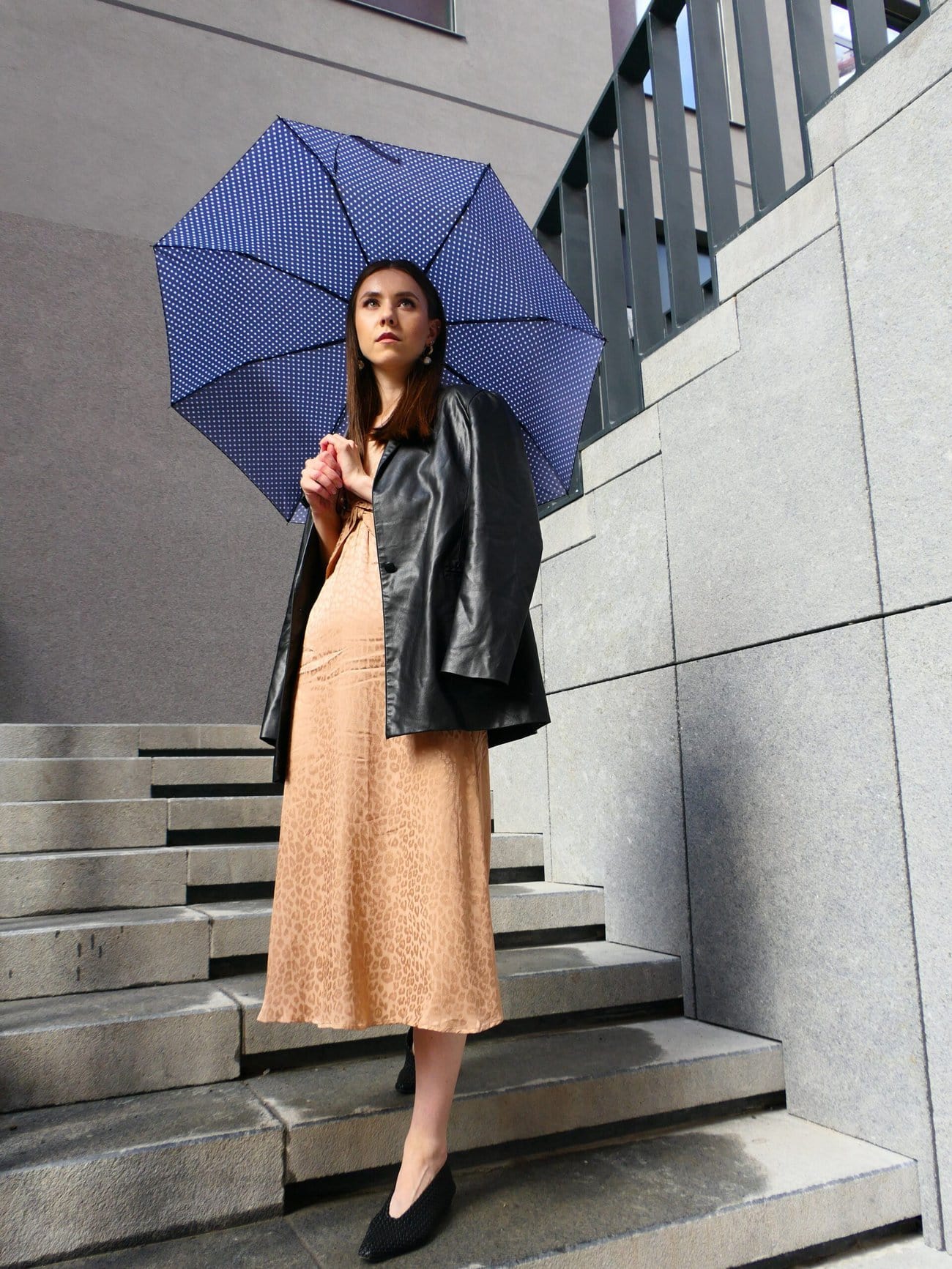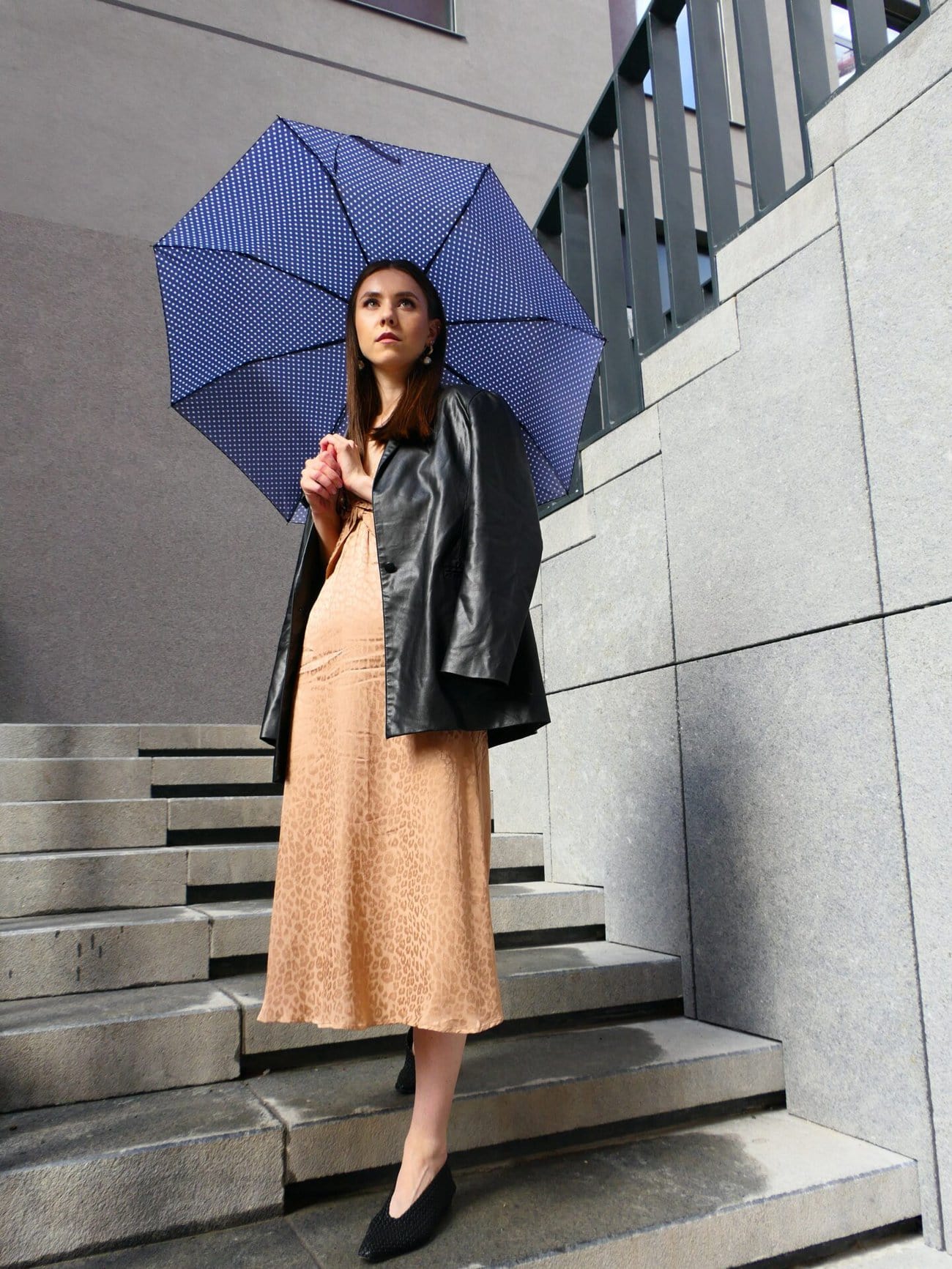 Match your maxi dresses with a denim jacket if you want a relaxed approach to your outfit. You can also opt for a light jacket or a black leather jacket for extra warmth in the summer months.
Elevate your look with these elements:
What to Wear Over a Spaghetti Strap Dress
For a chic, simple dress like a spaghetti strap, consider wearing a moto jacket for a more modern approach or a lightweight jacket for an extra layer in cooler months.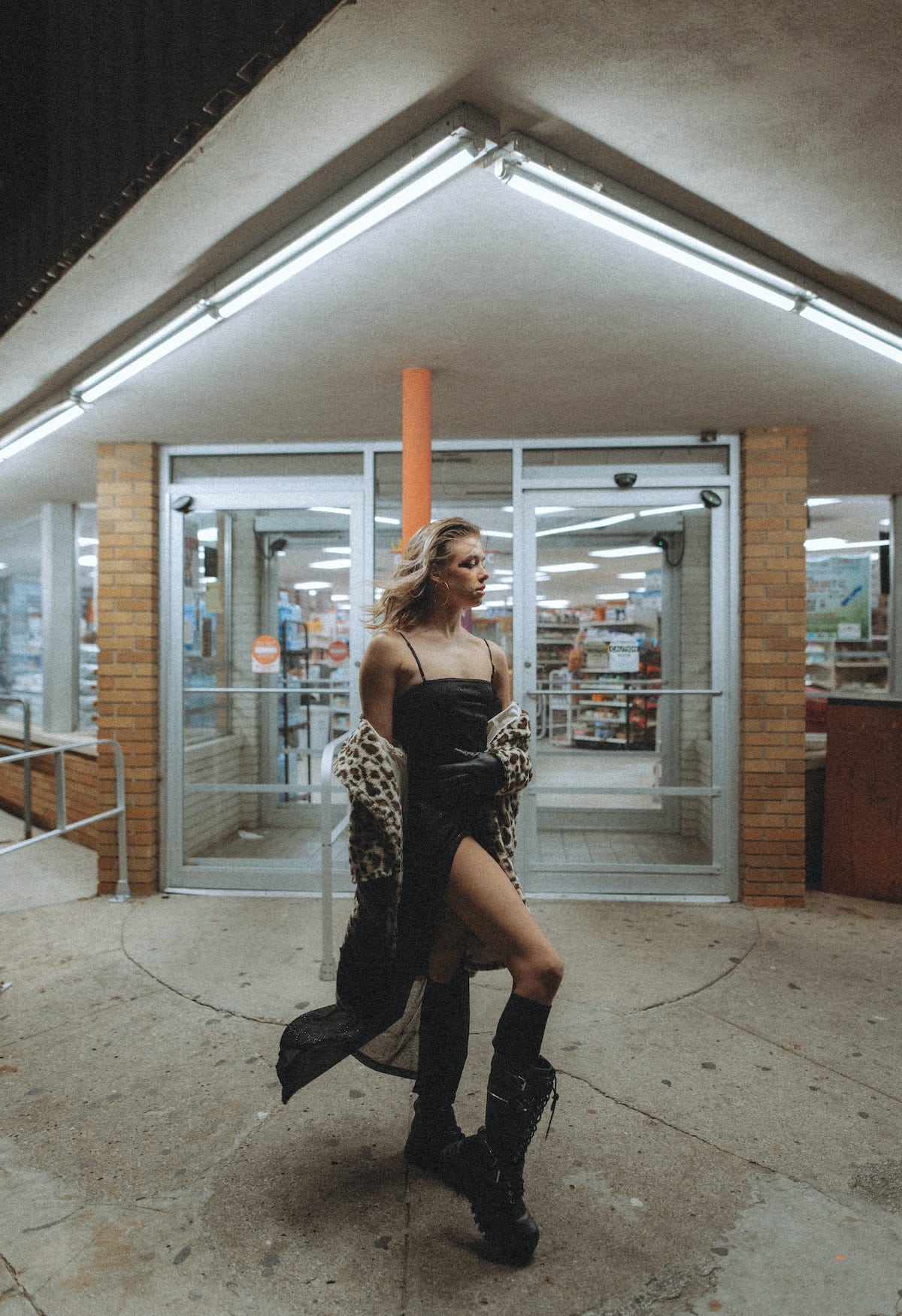 Match your spaghetti strap dress with these accessories to up your fashion game:
What to Wear Over a Slip Dress
Slip dresses are one of the most romantic and captivating dresses you can wear.
To make them more eye-catching, try layering with a tailored blazer for a refined appearance or a chunky knit sweater to contrast its textures.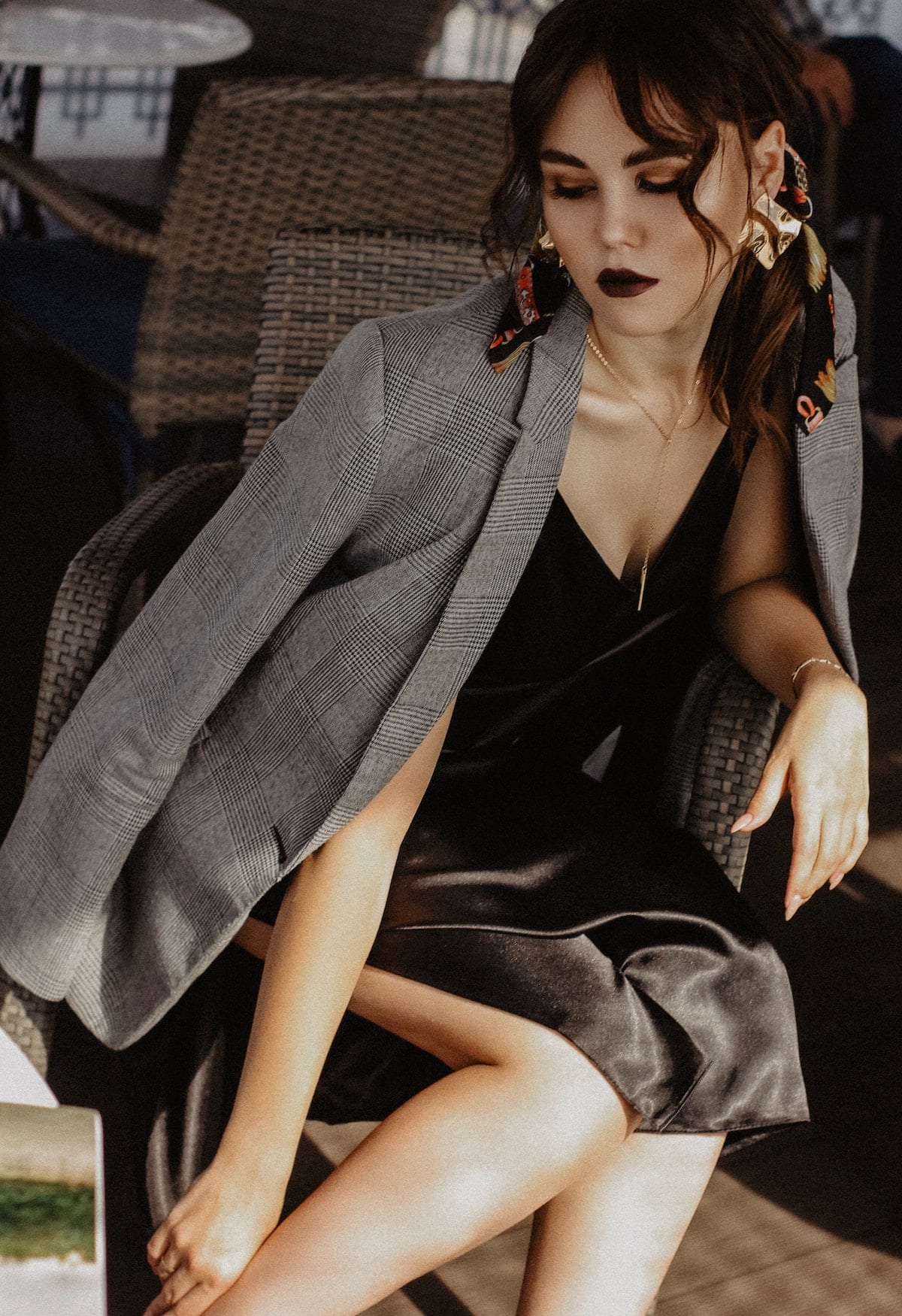 In colder months, you can don a trench coat to add a layer of warmth while remaining stylish. Add more pizazz to your silky slip dress with these elements:
What to Wear Over a Strapless Dress
A strapless dress is a timeless classic piece when talking about an alluring, feminine dress. The way it highlights your shoulders and collarbone makes it more striking.
However, it may leave you feeling exposed. Don't worry, hun, I got you! Wear a cropped bolero or a blazer to keep warm and reduce skin exposure.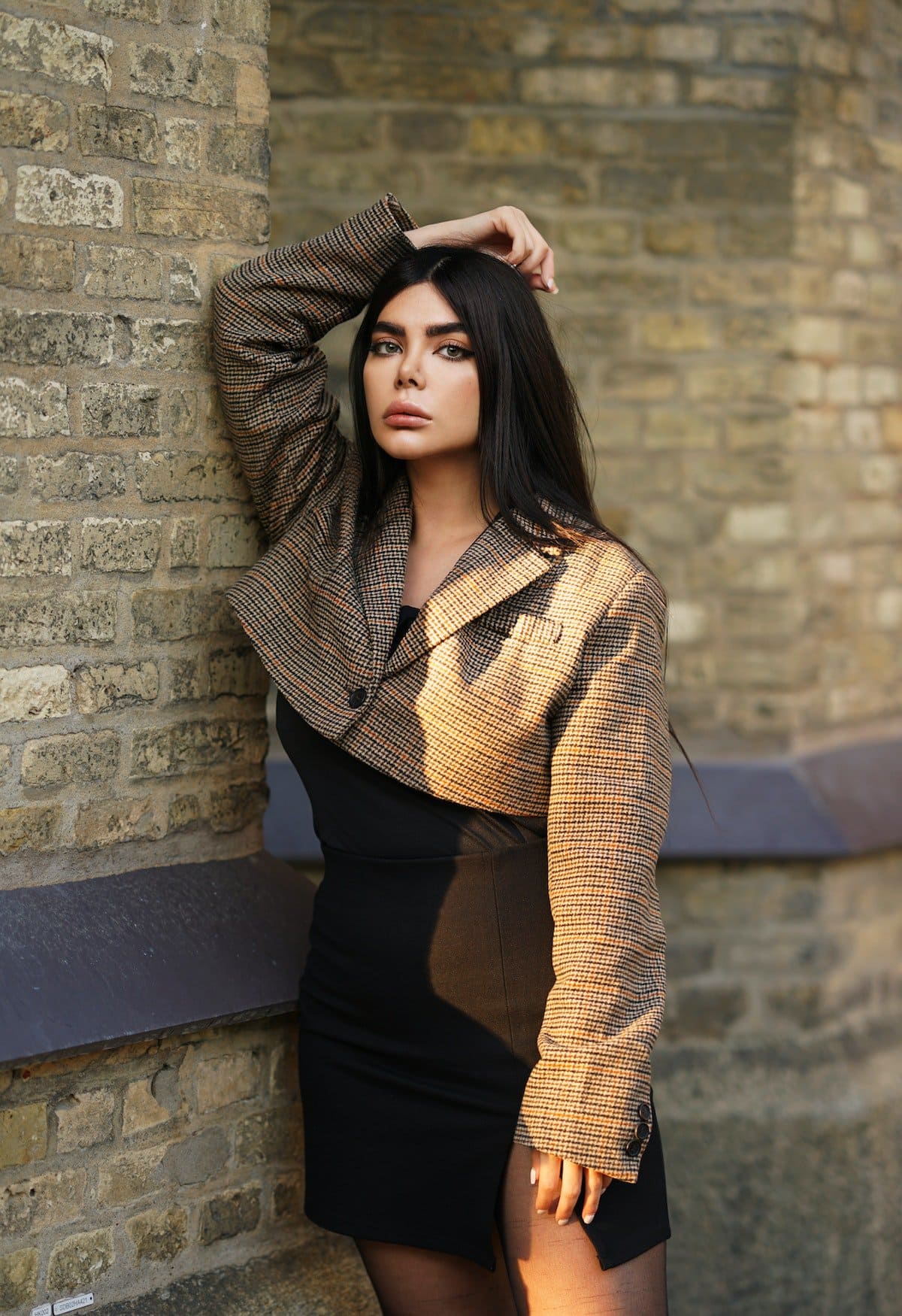 Finish your look with these accessories:
What to Wear Over a Little Black Dress
The timeless appeal of every girl's favorite LBD should only be paired with an outer layer of the same level of stylishness.
Elevate your little black dress outfit with a chic tailored jacket, sleek leather, oversized jacket, or a suede jacket.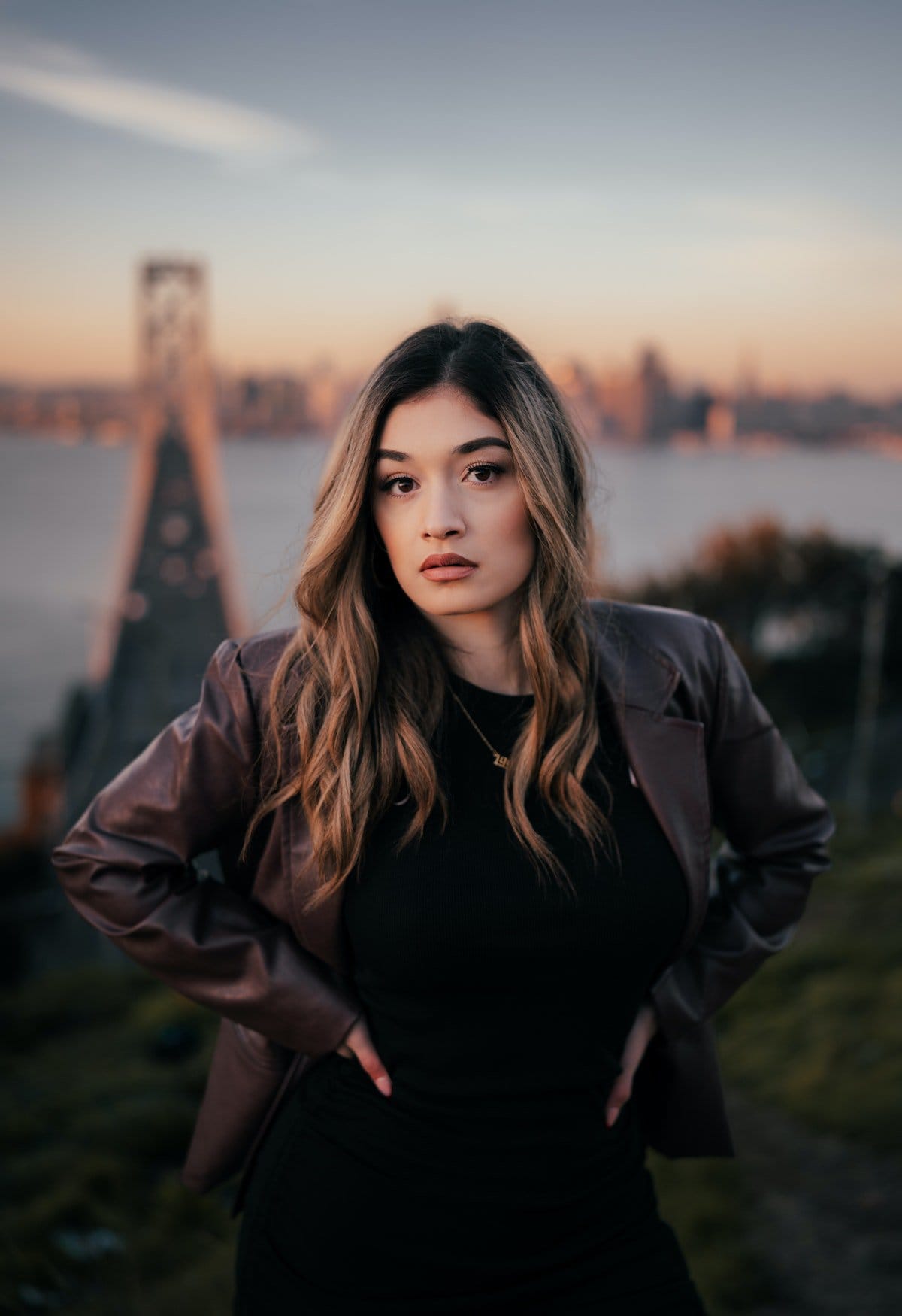 Accessorize your overall outfit with these elements to be a total stunner:
What to Wear Over a Dress in Winter
Dressing up in winter has to be a great balance of style and functionality. No weather can stop you from wearing your favorite dress if layered properly, am I right?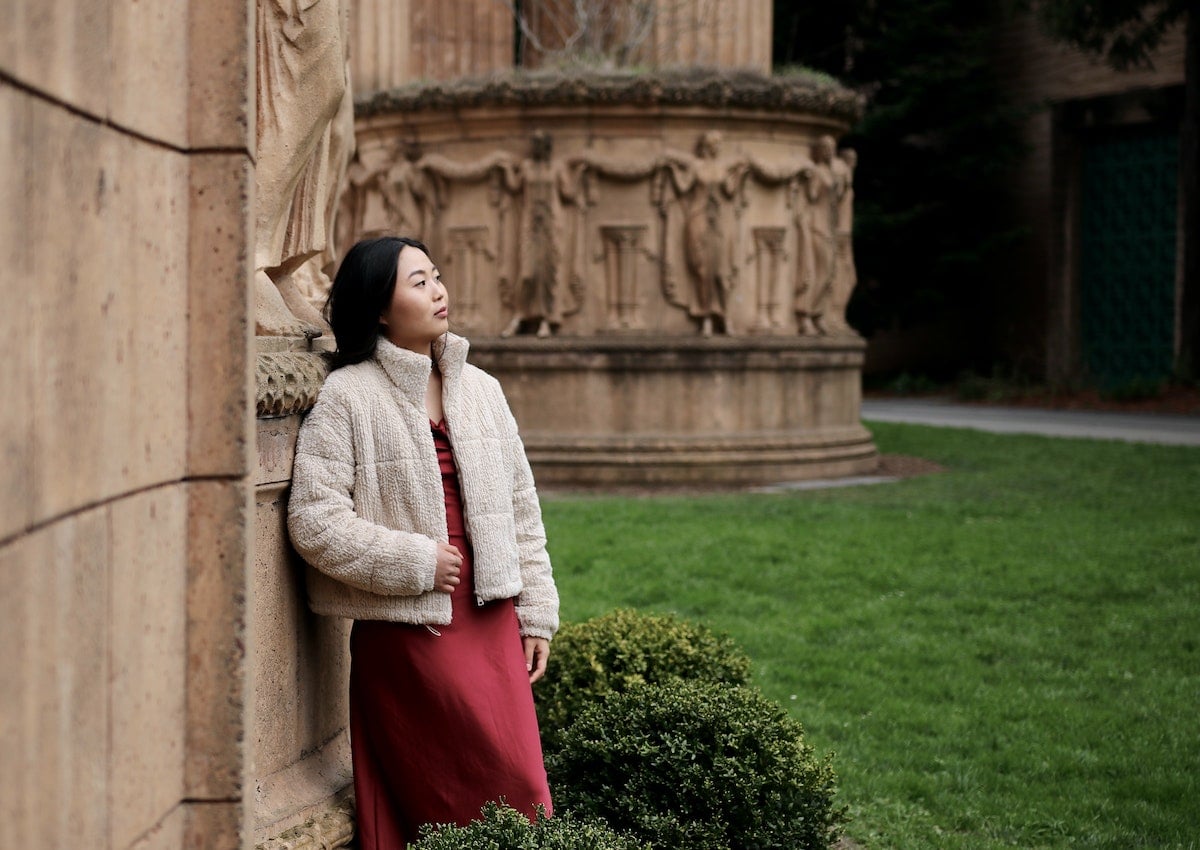 In chilly weather, consider layering your dresses with these outerwear:
A Recap on What to Wear Over a Dress
Knowing what to wear over a dress is a total lifesaver. It not only elevates your look but significantly impacts your comfort as well.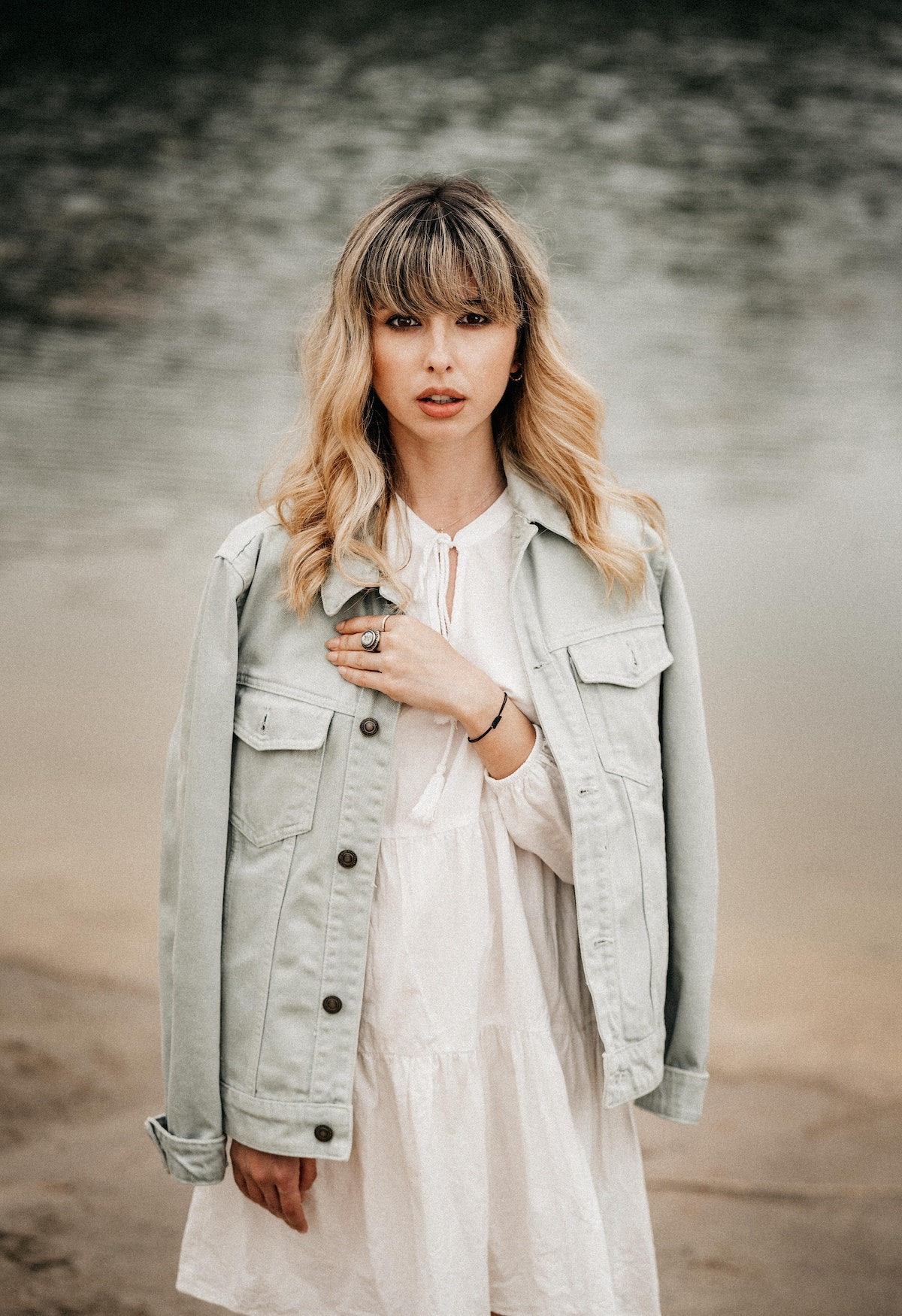 Here are the most important things to remember when considering what to wear over a dress:
Always remember the venue and weather when choosing what outerwear to layer. You have to keep it stylish and practical all the time, girly.
Avoid loud and disorganized colors or patterns when matching your dress with your chosen outer clothing. I suggest going for monochromatic, contrasting, or neutral colors.
It may get confusing sometimes, but keep these two golden rules in mind, and you're all set to go!
If you enjoyed this post about what to wear over a dress, you'd love these related blog posts: