Alaska Fashion Blogger: Printed Tee + Cuffed shorts
This post may contain affiliate links which means I will get a commission if you make a purchase at no additional cost to you. As an Amazon Associate I earn from qualifying purchases. Please read my disclosure for details.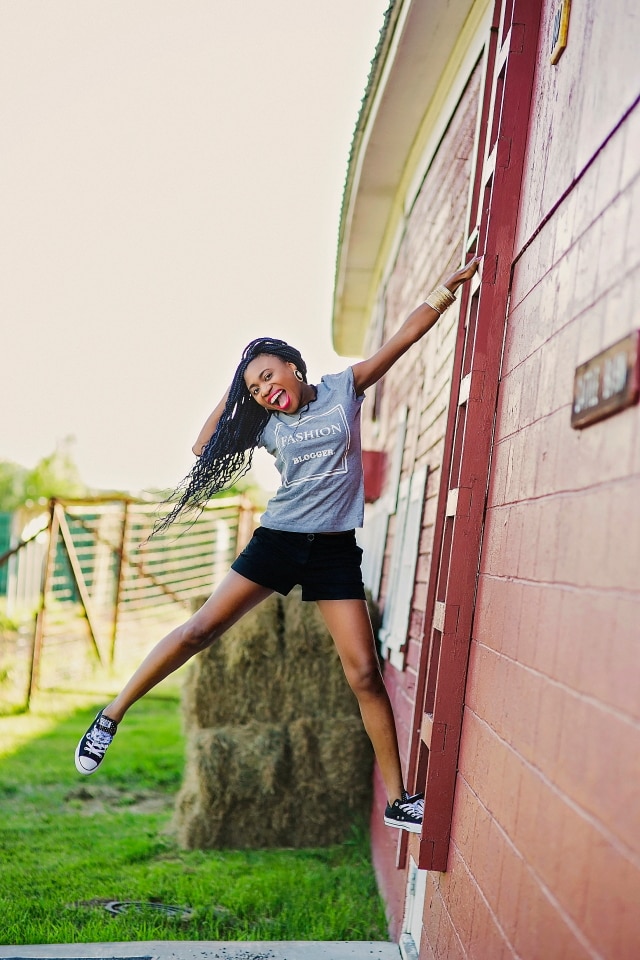 Hello gorgeous!! Life as an Alaska fashion blogger in Fairbanks has been quite interesting. When I moved up to Alaska last year, I was in awe of the beautiful scenery and lovely weather. I quickly immersed myself in my blog and strived to perfect the art of being both a blogger and photographer simultaneously. 
Shop The Look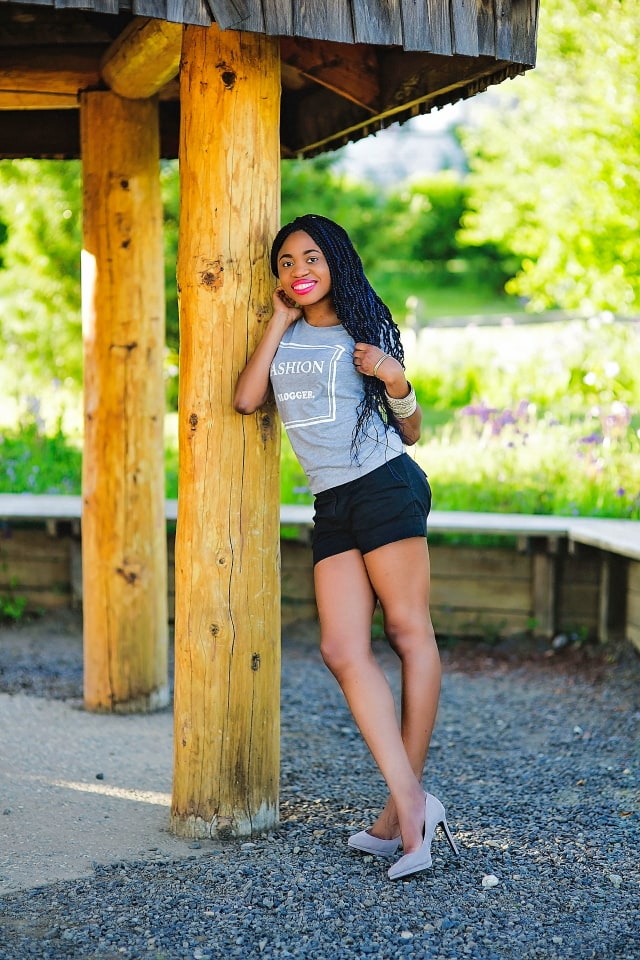 Making the solo move up here without knowing anybody ranks high as one of the most adventurous things I've ever done. Suddenly, winter hit… HARD. 18 hours of daylight quickly changed to 18 hours of darkness, minus 40-degrees temperature made shooting outdoors unbearable and instant frostbite imminent. Now that we are on the downward slope to winter, I can't help but marinate myself in these last few days of lovely weather.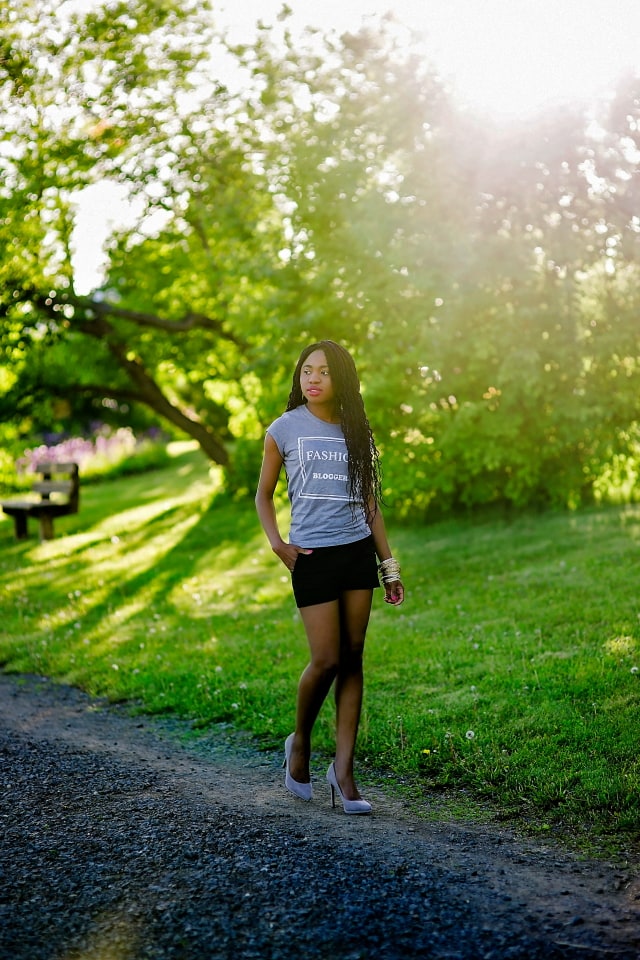 All work and no play makes… So this time, it's all about something casual. Casual is more or less the norm in Alaska. A majority of us opt for a basic tee, a pair of shorts, and a pair of converse or slip-ons on a nice summer day. I throw in a pair of heels any chance I get. Of course, you might spot a tourist layering on clothes as the sixty-something degrees feels unbearably cold.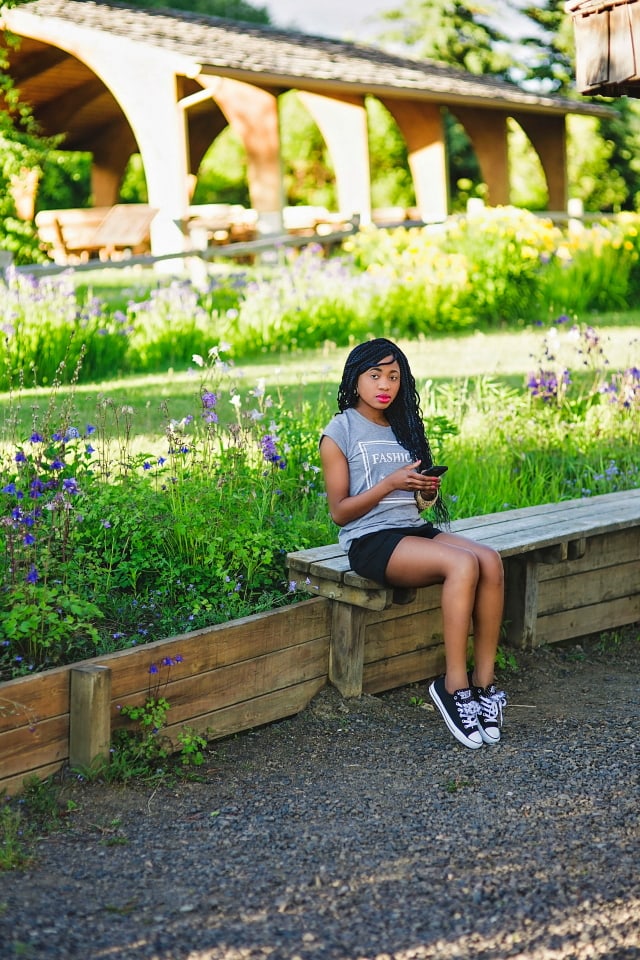 Life as an Alaska fashion blogger has been, in the most part, amazing. For me, it's all about staying true to myself by dressing according to my taste while making room for the cultural and climate changes that I need to thrive in this area. If you are making the BIG move to Alaska or planning an epic vacation experience up here during any time of the year, let me know. I'll be more than happy to give you suggestions on clothing gears to wear so you are can stay warm and have an amazing experience during your visit.


You may also like these posts: Cute bodycon dress outfit | Dressing up a beaded tunic |
I am wearing:
Black shorts (similar)
Gray stiletto pumps (similar)
Converse Chuck Taylor All Star
Newlook fashion blogger shirt (similar)
Photos by Angela Miller Photography