You Need This Reversible Ankara Dress in Your Life
This post may contain affiliate links which means I will get a commission if you make a purchase at no additional cost to you. As an Amazon Associate I earn from qualifying purchases. Please read my disclosure for details.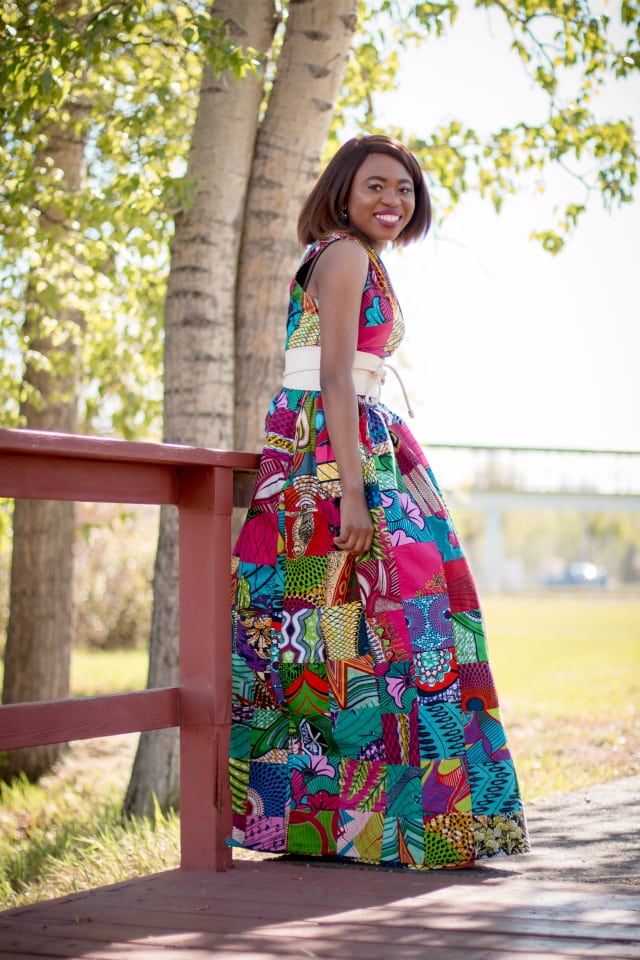 Happy hump day, everyone! As I write this post, I am in the land of Forever West aka Wyoming taking in all the sunshine of the place I called home for 6 years! At the same time thinking about this breathtaking reversible ankara dress. This dress is literally the only African dress you need right now!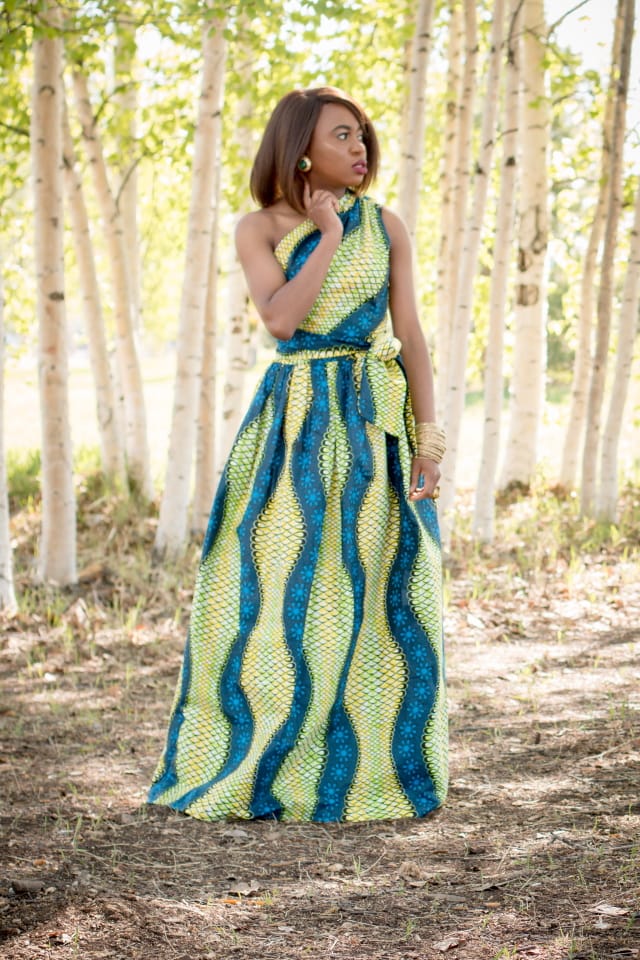 Shop The Look

Last week was literally a blur. I had to make a quick trip to Seattle and back. I don't know how Seattle residents, my twin sister included, manage to maneuver the crazy traffic to get to their destination. The incessant rain and nonstop traffic added a touch of excitement to my trip. Days like this remind me of how good I have it in Fairbanks, even at -40ºF!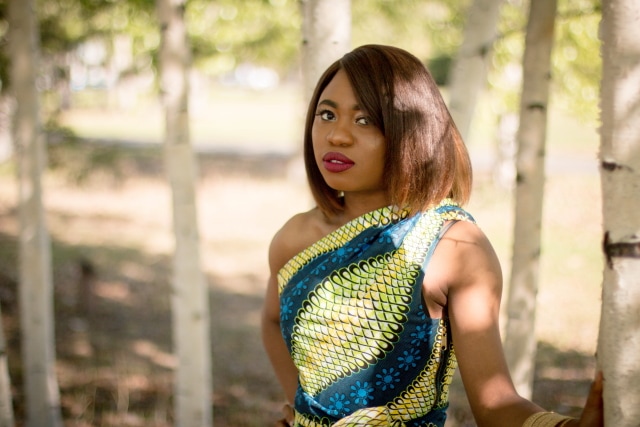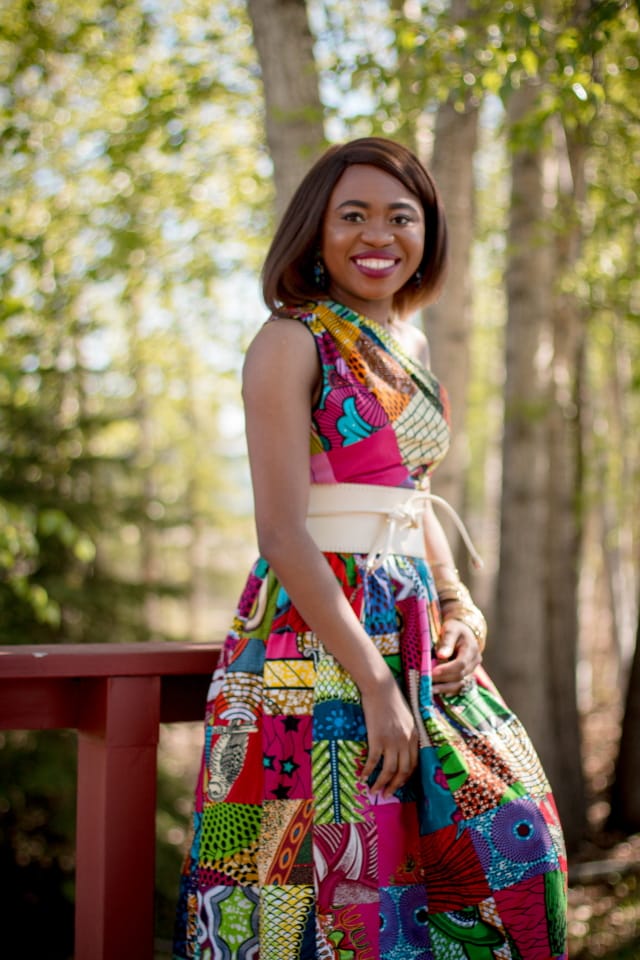 On returning back to Fairbanks, I had a little over 24 hours to bags my bags for a 2-week trip. I'm not known to travel light, thanks to Alaska Airlines and the complementary free checked bags for Alaska residents.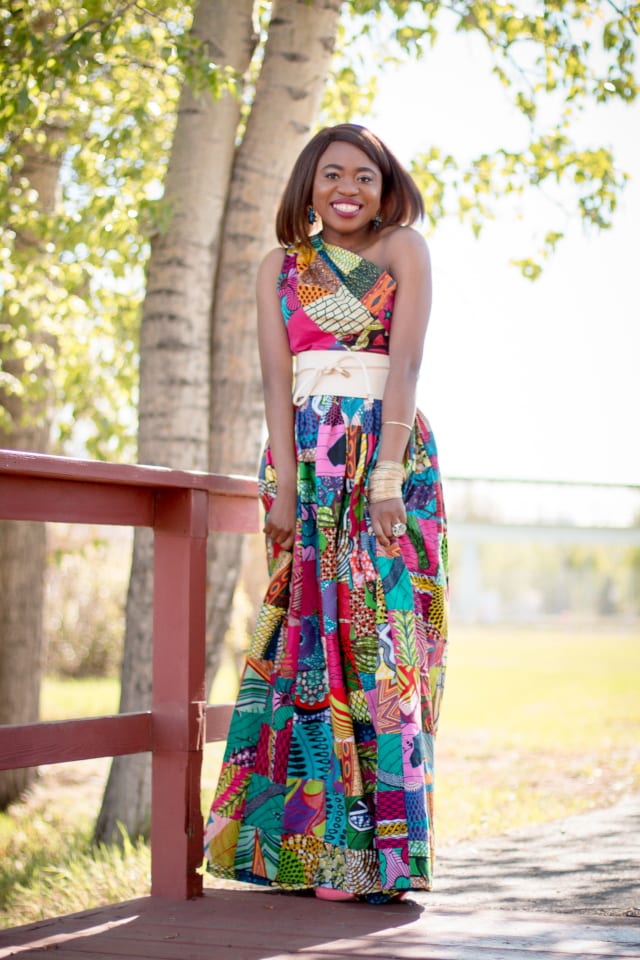 This time was different. I flew on Delta Airlines so I had to make sure everything for my trip fit into a carryon luggage and a checked bag. Surprisingly, I made it work with 13 pounds of extra weight leftover! Oh, I got a free first class upgrade 🙂 Don't forget to watch my Instagram Story to find out what I am up to.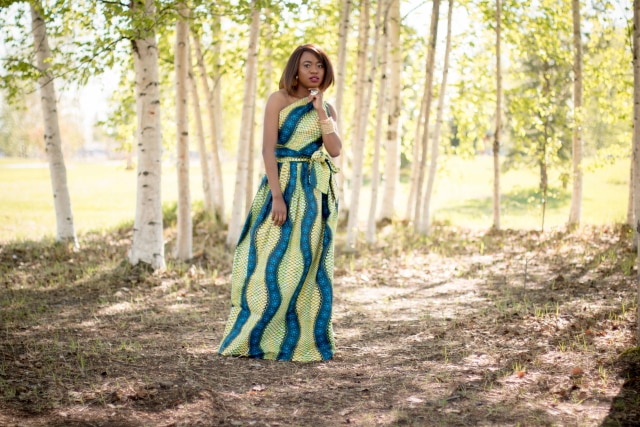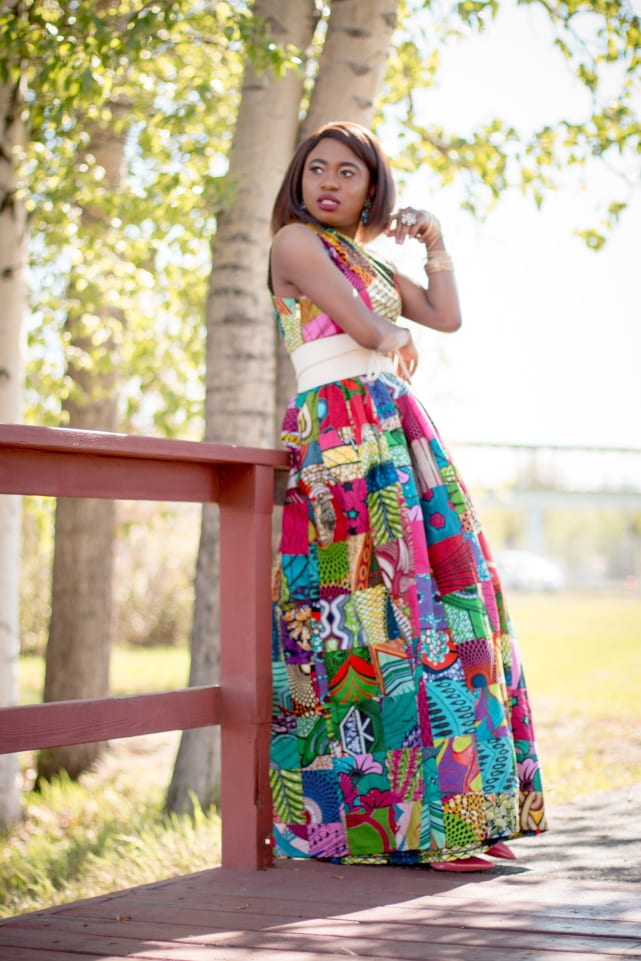 I have a deep appreciation for one and done pieces like this bespoke goodness by With Flare designs. You might have noticed that I have shared a few other astonishing African print clothes. What I love about this dress is that you get two completely different looks for the price of one.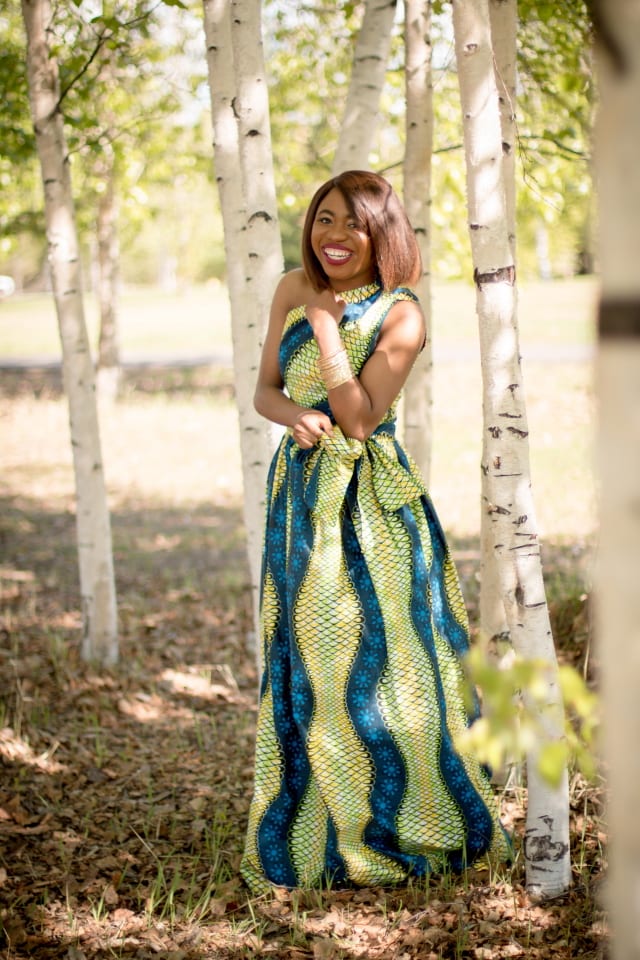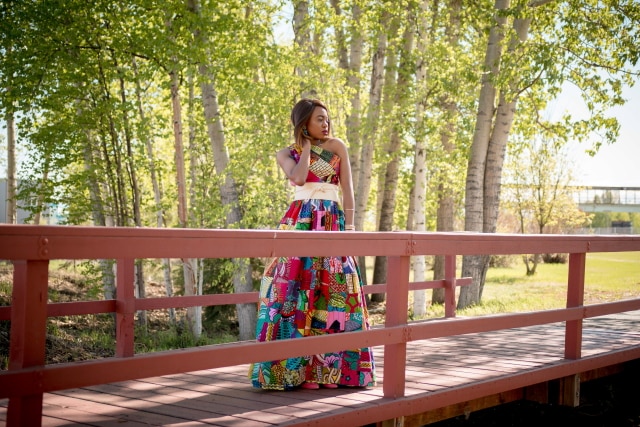 One side of this dress is made of bright pink patchwork African print fabric. Simply turn it inside out and you have a completely different dress. A reversible dress! How cool is that?
You may also like these posts: African Print Mini Dress | Stylish African Dress |
I am wearing:
Stoned earrings (similar)
Studded sandals (similar)
Reversible patchwork ankara dress c/o With Flare
Photos by SNH Photos