A Breathtaking Ankara Maxi Dress, 5 Years Blogging + A Thank You Gift
This post may contain affiliate links which means I will get a commission if you make a purchase at no additional cost to you. As an Amazon Associate I earn from qualifying purchases. Please read my disclosure for details.
Hi friends!  Hope you had a wonderful day celebrating Christmas with friends and loved ones? 2018 is just around the corner, I want to use this moment to say a BIG thank you for joining me on this journey since 2012.
Shop The Look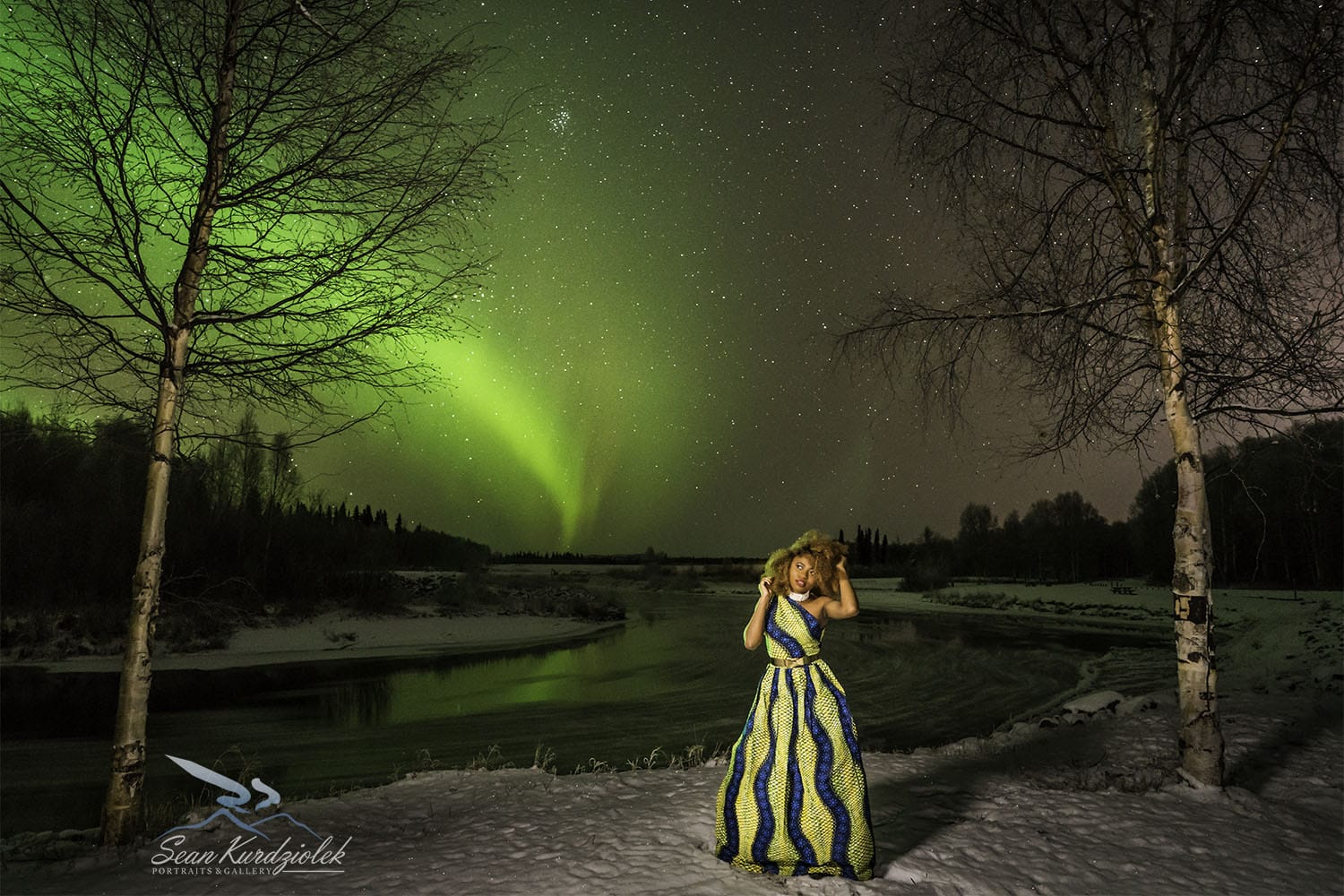 A few weeks ago, I shared pictures from my first every Northern Lights photoshoot that you liked. So here's part two of the series (thanks Sean for capturing these phenomenal images).
A few people asked if this was photoshopped. No, the aurora was not photoshopped. I shared some BTS as we prepared for the shoot. Because of how fast the lights move coupled with the darkness, you need special equipment to capture it. The Northern Light is like a forbidden fruit. You can see it with your eyes. But cannot capture it with standard cameras/phones.

It was also pitch black. The only natural light we had was from the aurora. Sean used special lighting to light up the scene for 1-2 seconds on each shot.

It was cold and I had a jacket that I took off just before we started shooting. The coldest it got was -3ºF during the shoot.

Sean and his wife, Amanda host aurora workshops and accept aurora photoshoot bookings throughout the year.
I hope this answers the questions you have 🙂 You can also check out the first series of my Northern Lights post where I share a travel guide on 5 unique things to do in Alaska in the winter.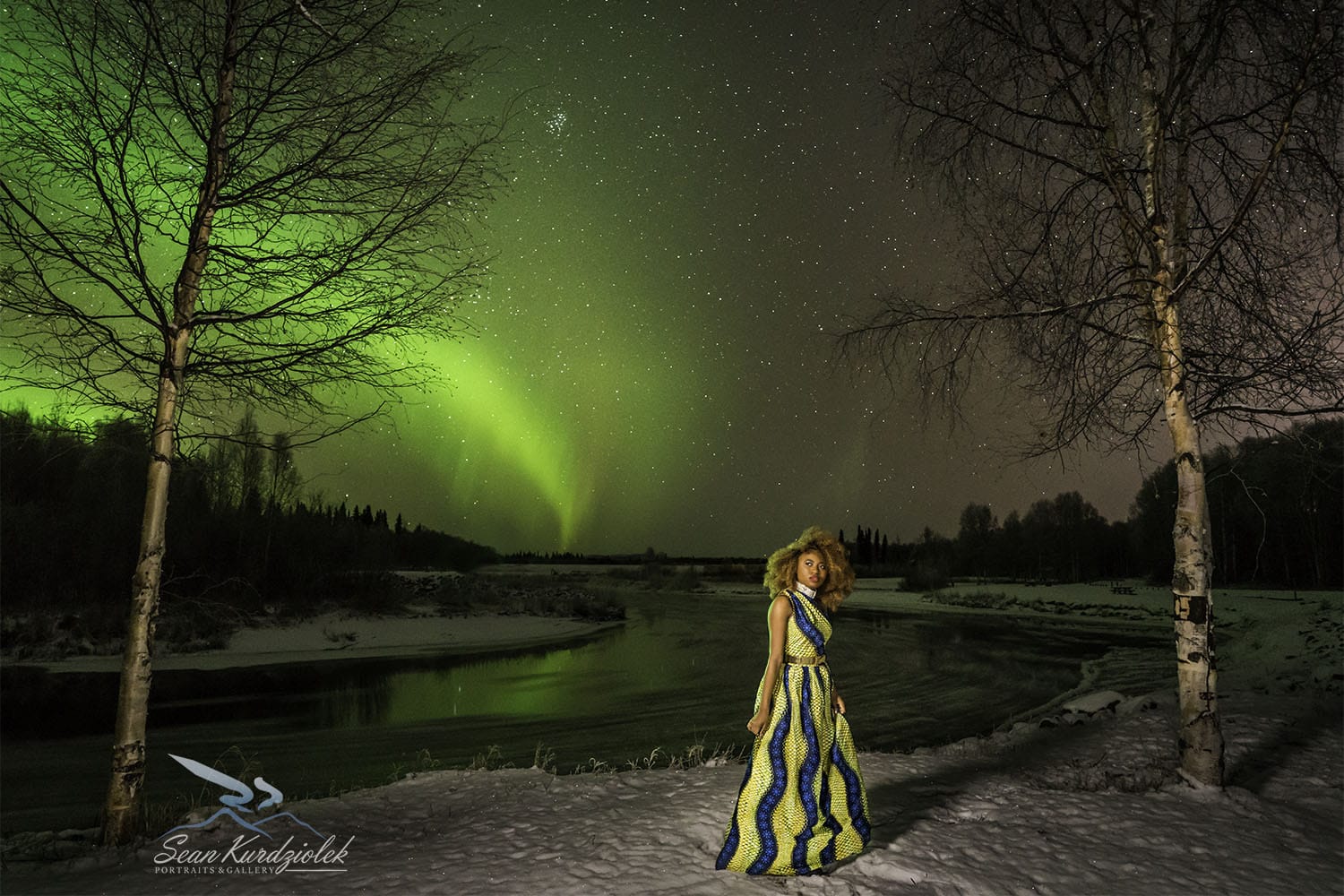 Now that we have that out of the way, let's talk about this rollercoaster blog journey that you decided to join me on. In 2011, I started pharmacy school. During our first year orientation, staff and second-year students advised us to have an escape to avoid getting burnt out.
A year later, I took their advice and hit publish on my first blog post. It was supposed to be a hobby and something to take my mind off the stress of the program.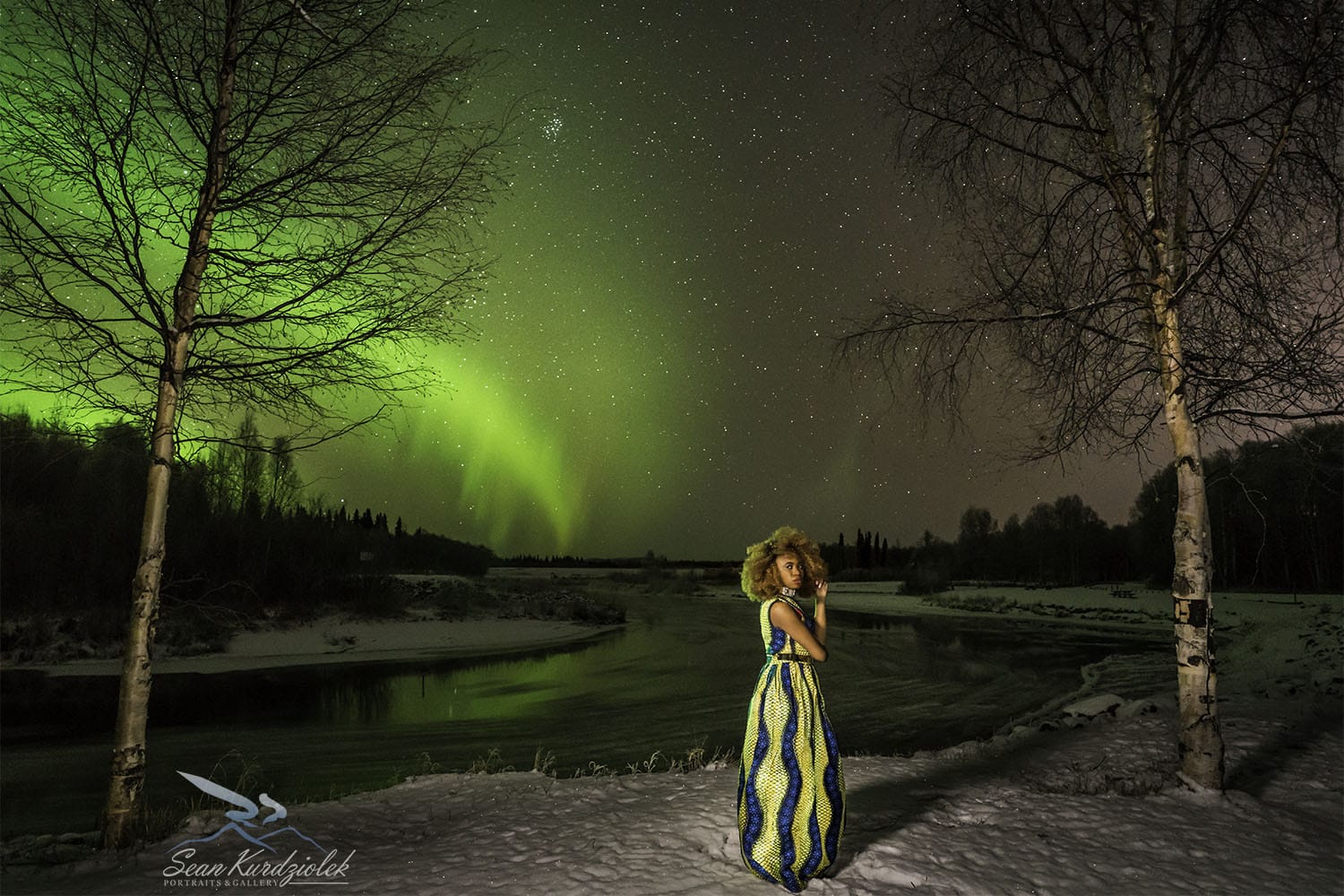 I had just gotten a Canon T3i (see my current camera equipment) and was stoked. My photos were nothing to write home about but like Nike said, "Just do it!" So I did it thanks to the huge support from my high school bestie and blogger-babe, Agatha of Irony of Ashi.
Just like life, blogging came with its own unique set of highs and lows, peaks and valleys, thrills and frustrations. I graduated and moved up to Alaska not knowing anyone. During that period of isolation, this blog kept me going. I always looked forward to blogging [and shopping] after work.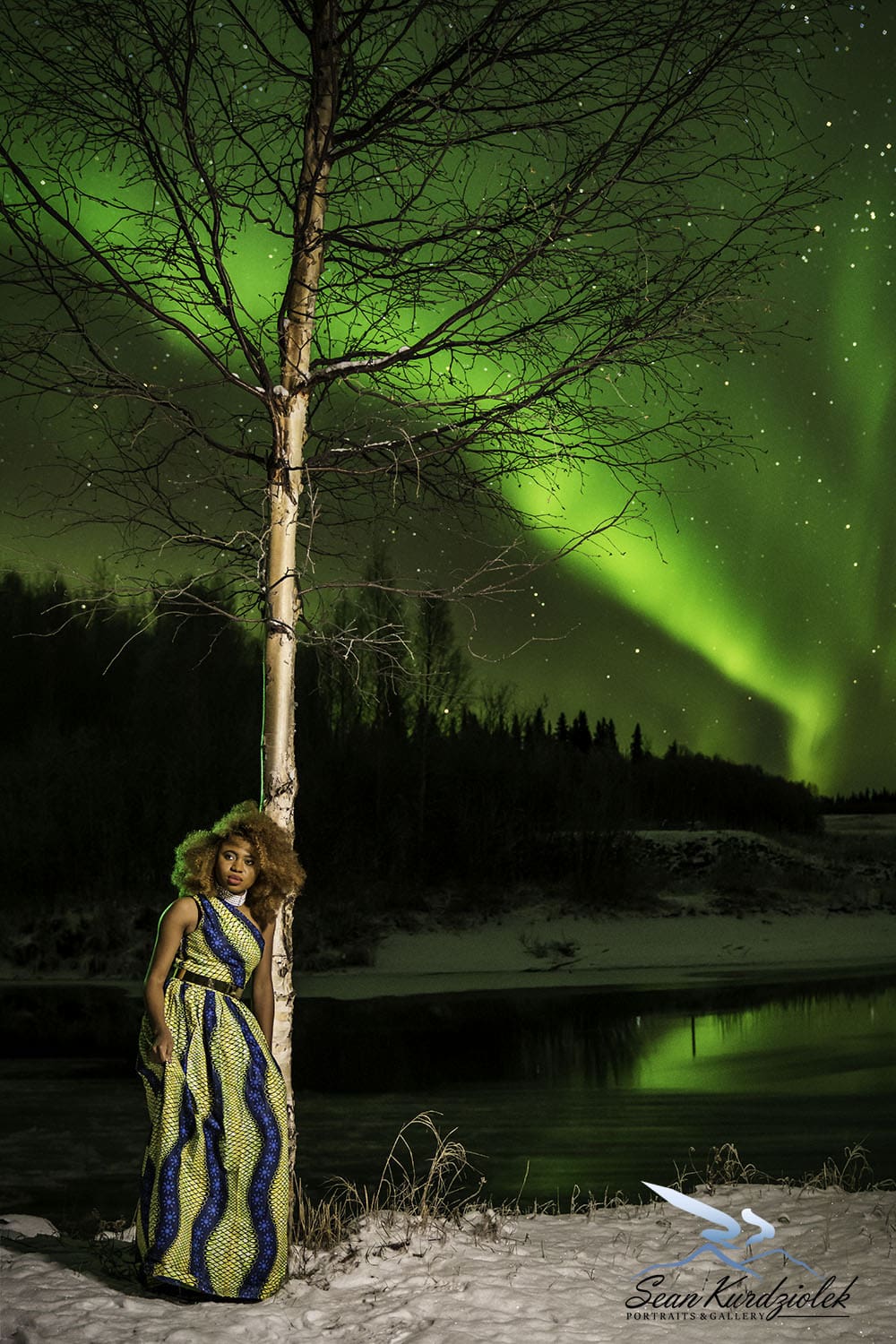 A quick break to acknowledge, Valerie of With Flare Designs for this breathtaking ankara maxi dress. This reversible dress is a serious show stopper. See how I wore the second side of this African print dress. Get it or it'll be on your mind through 2018! Valerie also made the showstopper patchwork cape jumpsuit I wore to New York Fashion Week. She's insanely talented.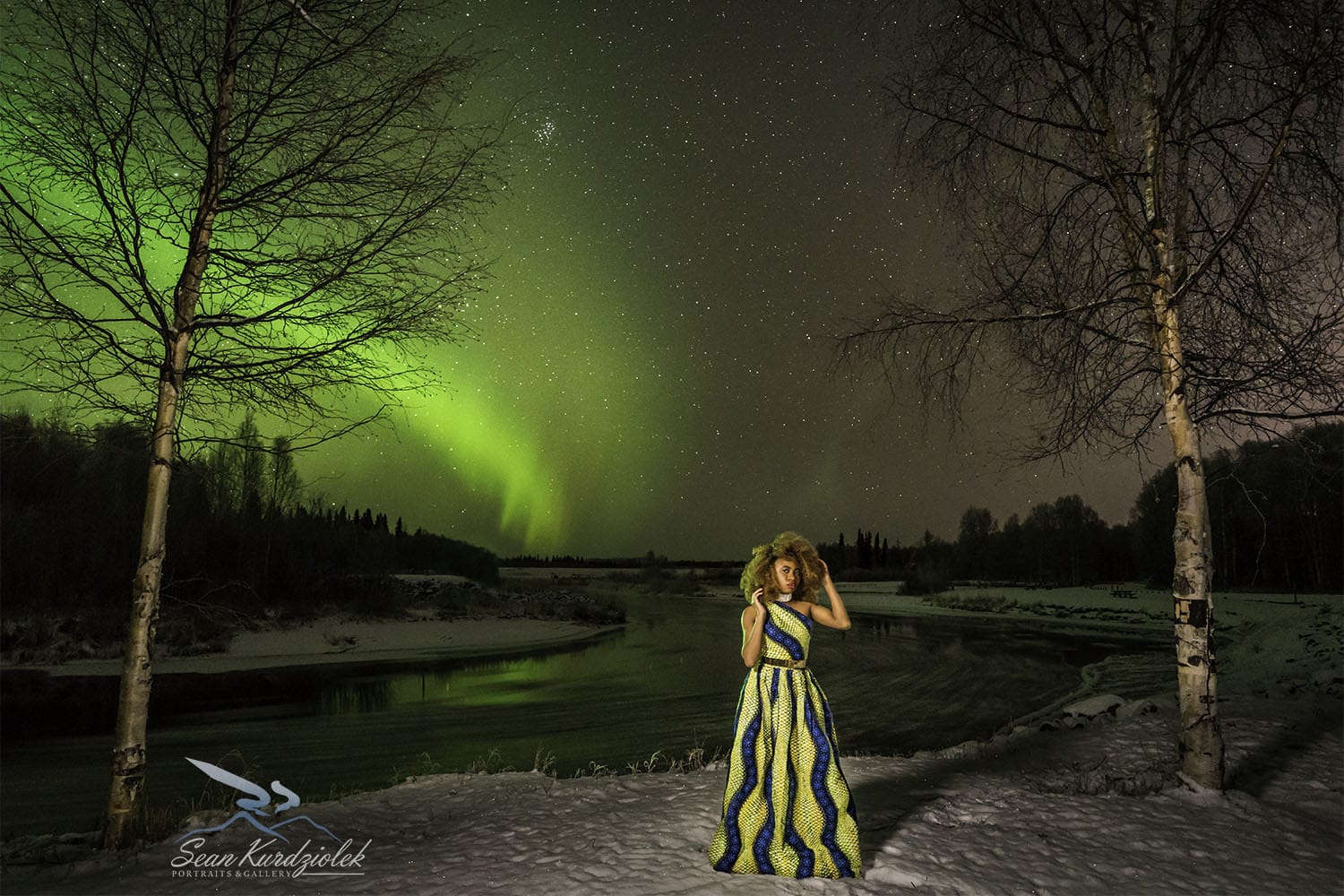 I went back to school to get a Master's degree. I could not afford to keep pouring more money into the blog. I was seriously considering closing the doors when I met a professor. You can read all about what ensued and how I turned my blog around with his help in this post on 33 ways to grow your blog traffic with Pinterest.
Many other people helped me including a constructive criticism on Reddit and a  backlash from the said platform (and here) from fellow women who assumed that I was using the group for my gain.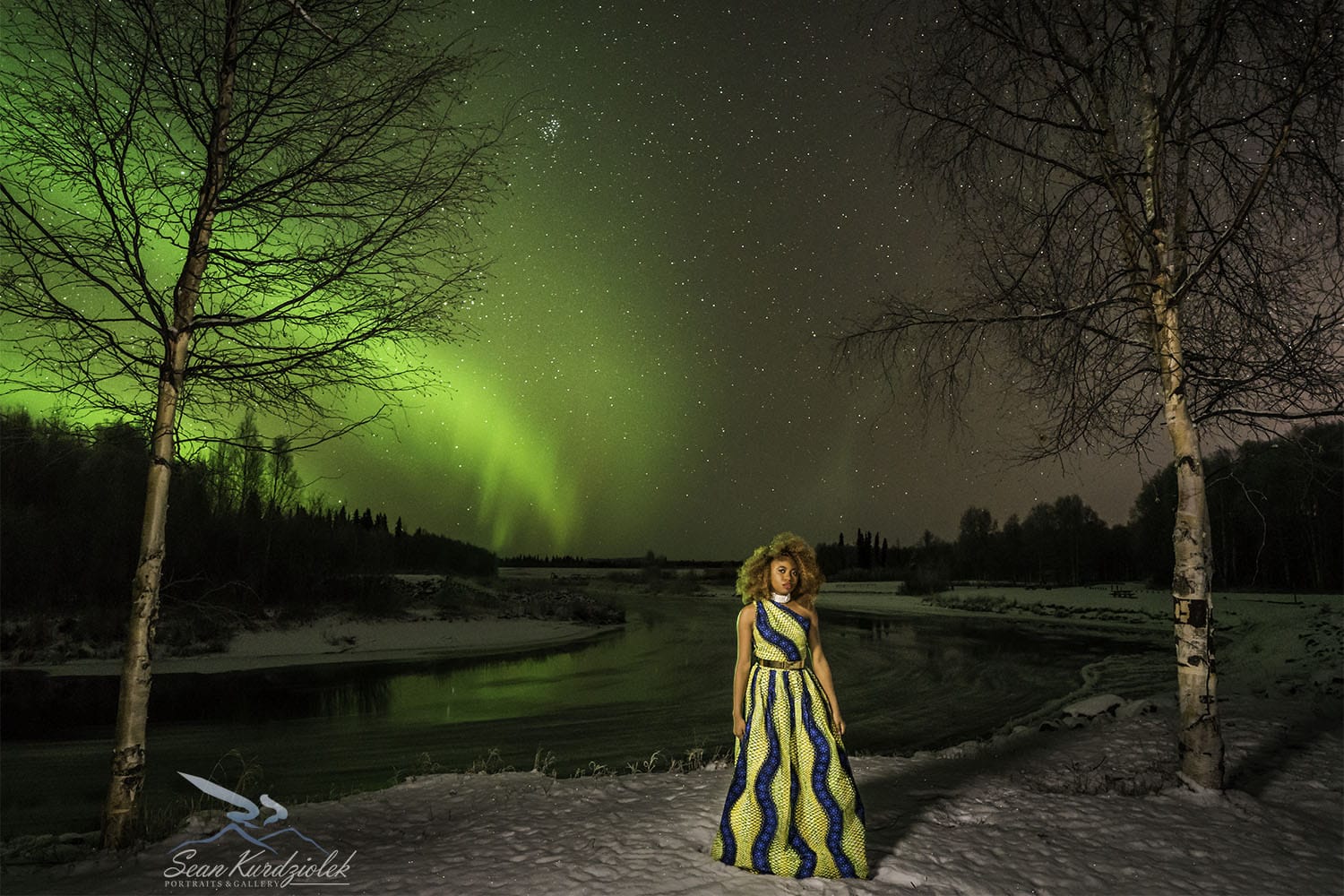 Through it all, some people believed in me like my twin sister & #1 fan and some didn't including those that I was certain would cheer me on. And here I am, 5 years in thanks to you, those who believed in me, and those who didn't.
Just like the aurora borealis, this has and continues to be a beautiful journey. I hope my posts continue to inspire you for years to come. Happy holidays!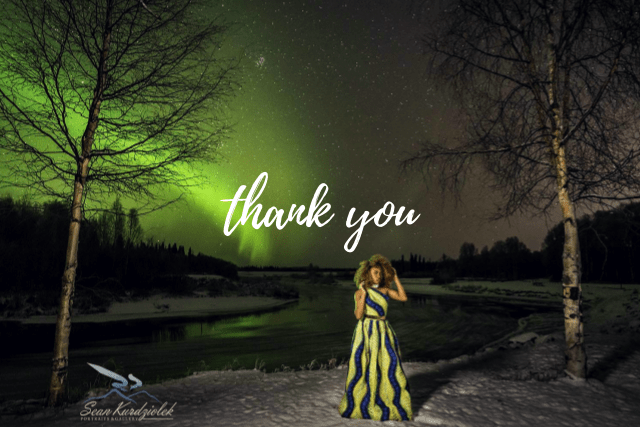 You may also like these posts: Aurora – Green and Yellow Outfit | Reversible Ankara Dress |
I am wearing:
Asos full metal belt (similar)
With Flare c/o reversible ankara dress
Photos by Sean Kurdziolek Photography
Here are a few more breathtaking ankara maxi dresses:

INTERNATIONAL GIVEAWAY
Hi all! I'm so excited to be sharing this amazing giveaway with you all! I've teamed up with some of my favorite bloggers to bring you all the chance to win $1,000 to Nordstrom to ring in the new year!
This giveaway is open internationally and runs from 12/26 until 1/02! All you have you have to do to enter is complete as many entries in the rafflecopter widget below. The more you get, the higher your chances of winning. The winner will be announced on the widget. Thank you and good luck!