Fraternal Twins: Meet My Twin Sister
This post may contain affiliate links which means I will get a commission if you make a purchase at no additional cost to you. As an Amazon Associate I earn from qualifying purchases. Please read my disclosure for details.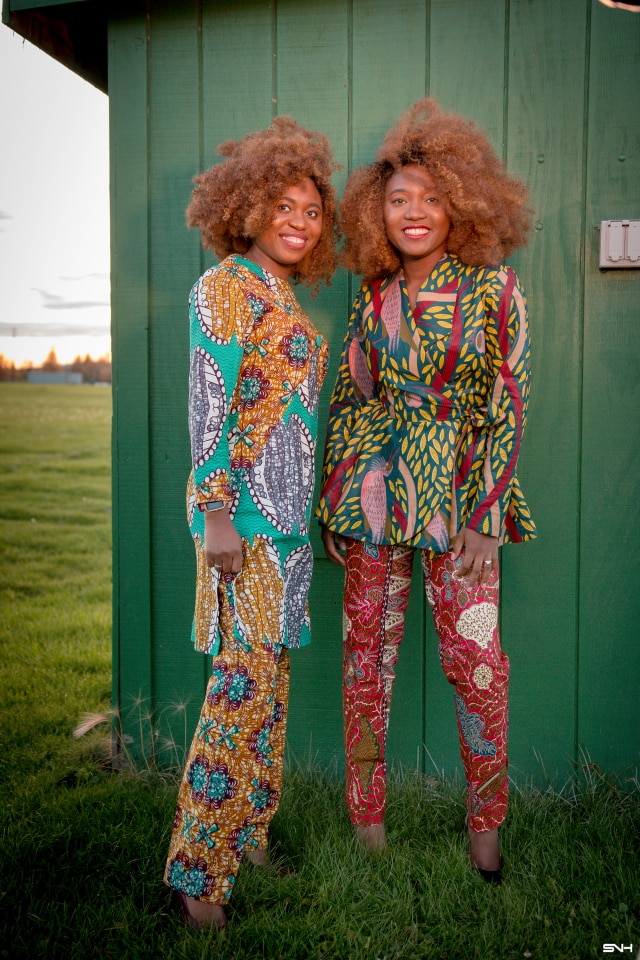 Hey guys, meet my twin sister! Like they say, "sometimes miracles come in pairs."
Shop The Look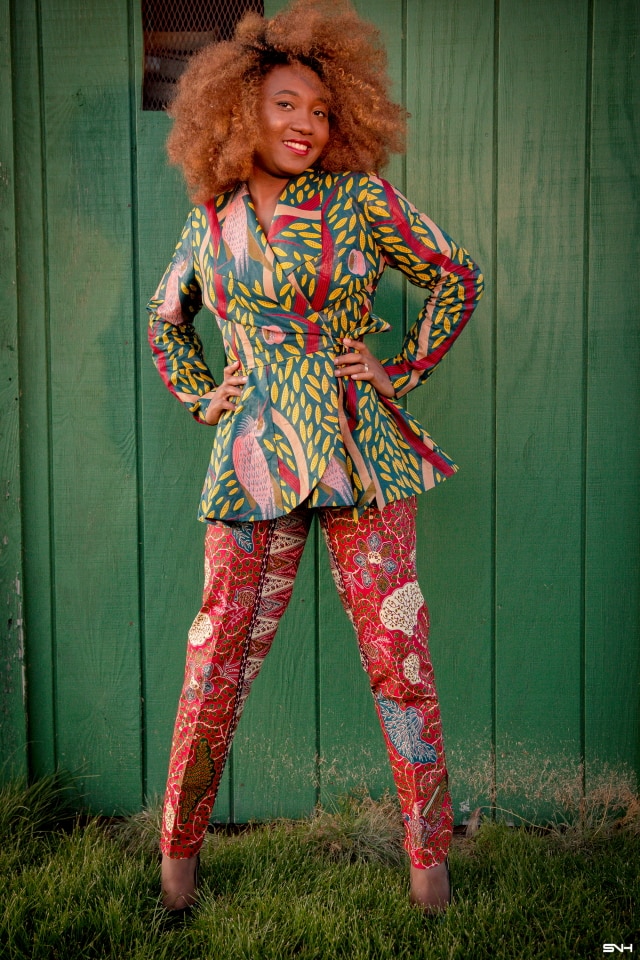 If you ask any member of my family, they would have waged their entire fortune to bet that Odeon, my twin sister would become the fashion/beauty blogger. You see, she always wanted to be a model and stylist. She would spend hours reading magazines and imitating the poses she saw. As fraternal twins, I secretly wanted to be like her.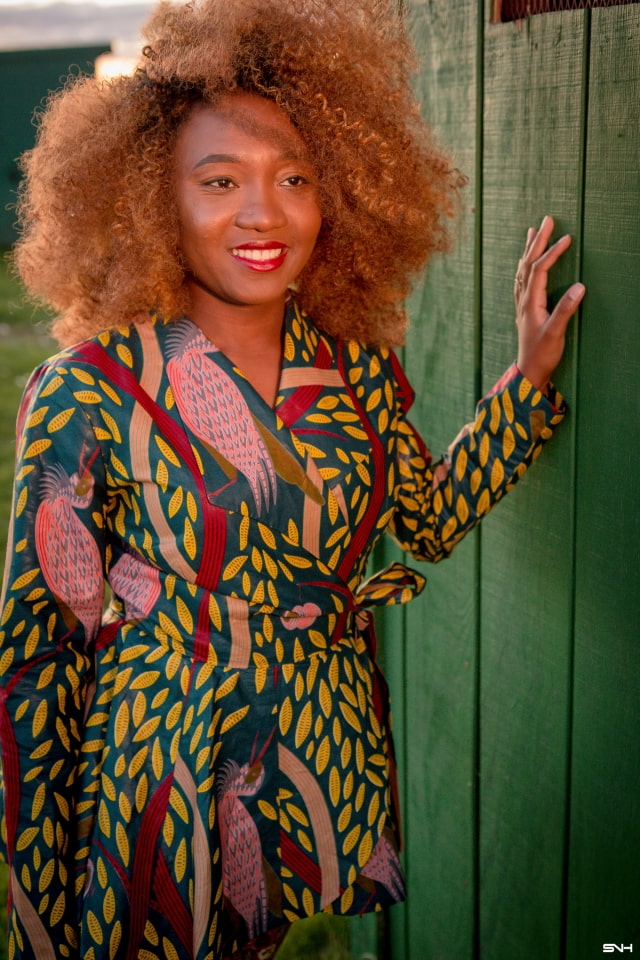 In fact, Odeon taught me how to smile properly although I admit that I have occasional awkward smile relapses ;). Ask my photographer and he'll have plenty to say or get a glimpse from my New York Fashion Week recap post.
To be honest, my childhood was near perfect. I was surrounded by many amazing people including my twin sister, Odeon. You see, she was the only constant person in my "girl gang" for 20+ years. I was not the popular kid in school but Odeon was and she took me under her belt far from bullies. One of the million times I was thankful for being a twin!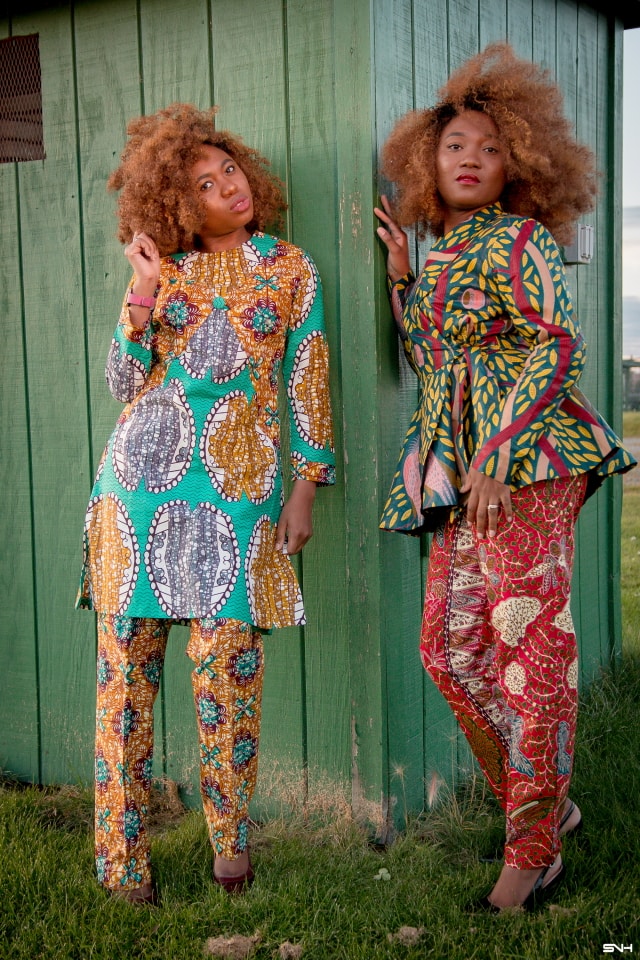 At age 17, Odeon and I made the one-way trip from Nigeria to Wyoming (of all places!). Before we left, mom gave us a few words of advice. She told us to always look out for each other. Odeon is strong, bold, and stubborn so she was told to protect me (aka small mommy). I was told to make sure Odeon ate good food because she could live on cookies and chocolate all day.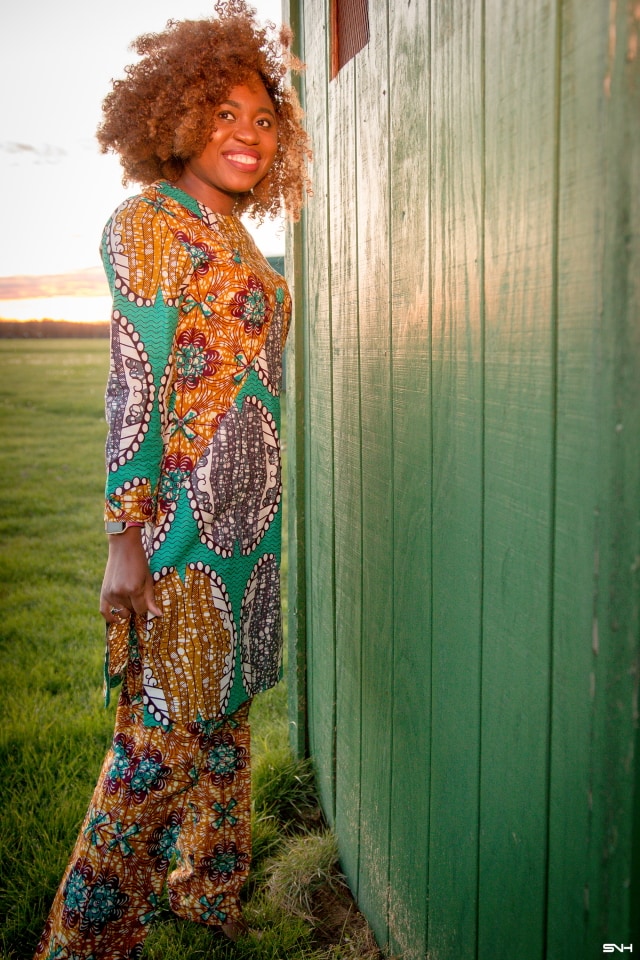 While I was in pharmacy school, my twin sister graduated with her computer science degree and moved out of town for a job. The constant supply of monthly allowances from my small mommy meant that I was fed well. Role reversal? Sorry, mom!
After graduation, the excitement of an adventure ultimately led me to Alaska. A state far, far away from all the familiar faces I called family.
Some days I felt like my true self: happy, bubbly, optimistic, and energetic (high on life!). On other days, I longed to see my twin sister, parents, and 9 other siblings, eat Nigerian food, escape the harsh Alaska winter, and even have a girls' night and sleepover.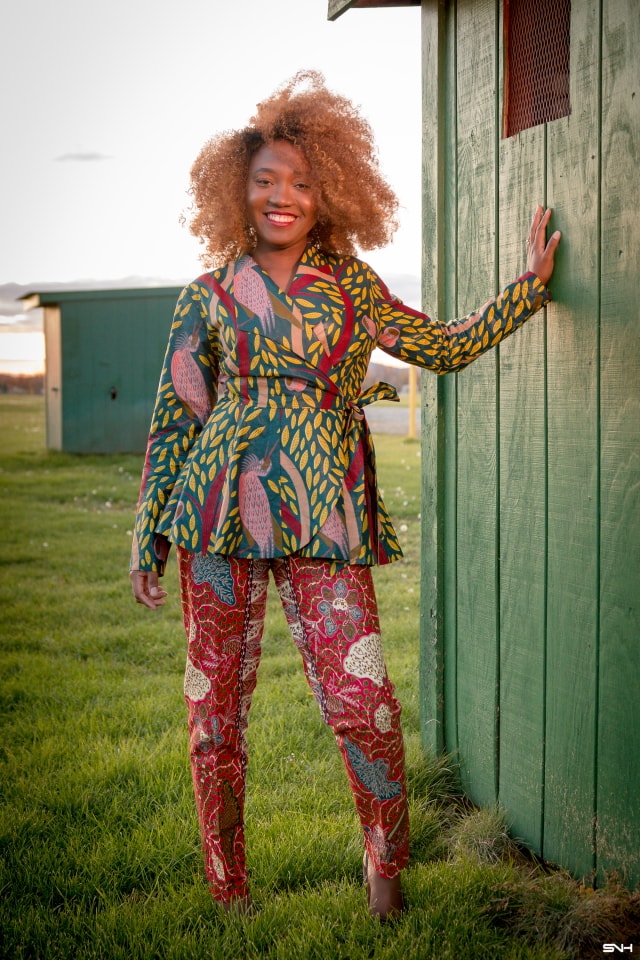 The Pacific Ocean made it impossible for a weekend trip. I even considered moving back to their familiar but I reminded myself that whatever doesn't break you, makes you stronger. And I needed to be stronger and more independent.
Here we are almost 10 years later striving and flourishing. Thanks, mom! So fortunate to be blessed with such a precious soul to journey through life with. Last week we joked about what it would feel like to be a "single" aka not a twin. I wouldn't have it any other way! Happy birthday Twinnie!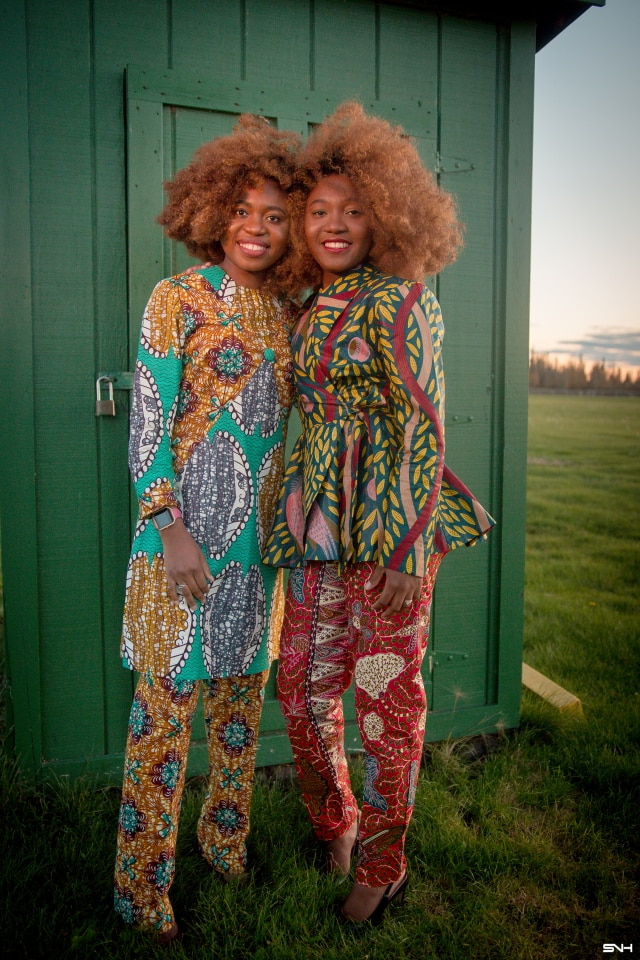 P.S: In case you're wondering, our African print ankara two-piece set is from Nanayah Studios. She is a talented designer with an undisputed talent. Definitely, check out her store for bespoke African clothing that can be worn for any occasion. Until next time, thank you for stopping by!
Twins: Born Together. Friends Forever.
You may like these posts: Double Trouble with Odeon | Birthday Girls – Trench Coat Outfit |
We are wearing:
Odeon: c/o Nanayah Studio African print pant suit
Me: c/o Nanayah Studio African print tunic and pants
Photos by SNH Photos