F.A.S.T: The 4 Not-So-Sexy Signs of Stroke
This post may contain affiliate links which means I will get a commission if you make a purchase at no additional cost to you. As an Amazon Associate I earn from qualifying purchases. Please read my disclosure for details.
This post was sponsored by American Stroke Association in conjunction with Blog Meets Brand. All opinions expressed in this post are my own.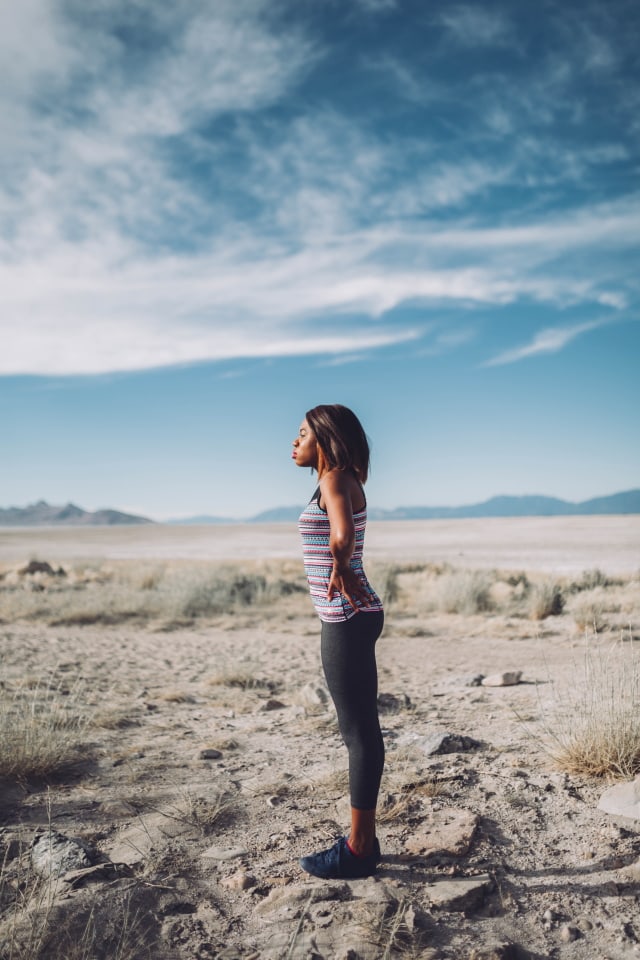 With so many things happening in the world and around us, it is easy to get sucked into the void. We care about our loved ones and would do anything to protect them.
Shop The Look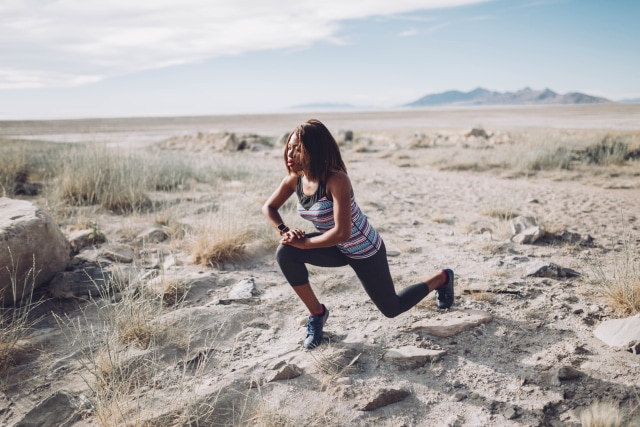 One thing we often overlook is our health! We tell ourselves, "just a little more" the 10th time in a row. We fail to realize that our health is just as important.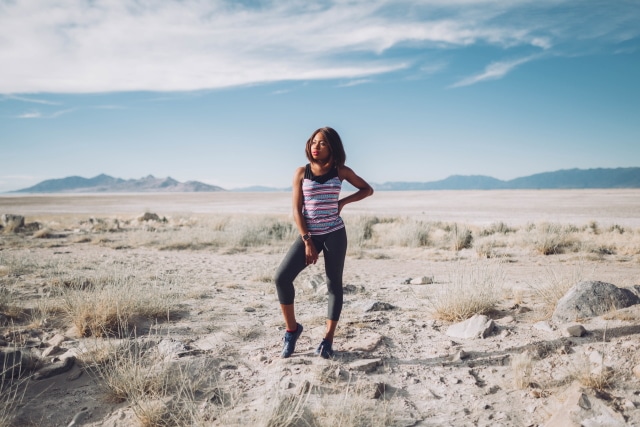 Did you know that someone has a stroke every 2 seconds? It is one of the leading cause of serious disability and it can happen to anyone at any age. With World Stroke Day coming on 10/29, I employ you to take a moment learn about the signs of stroke.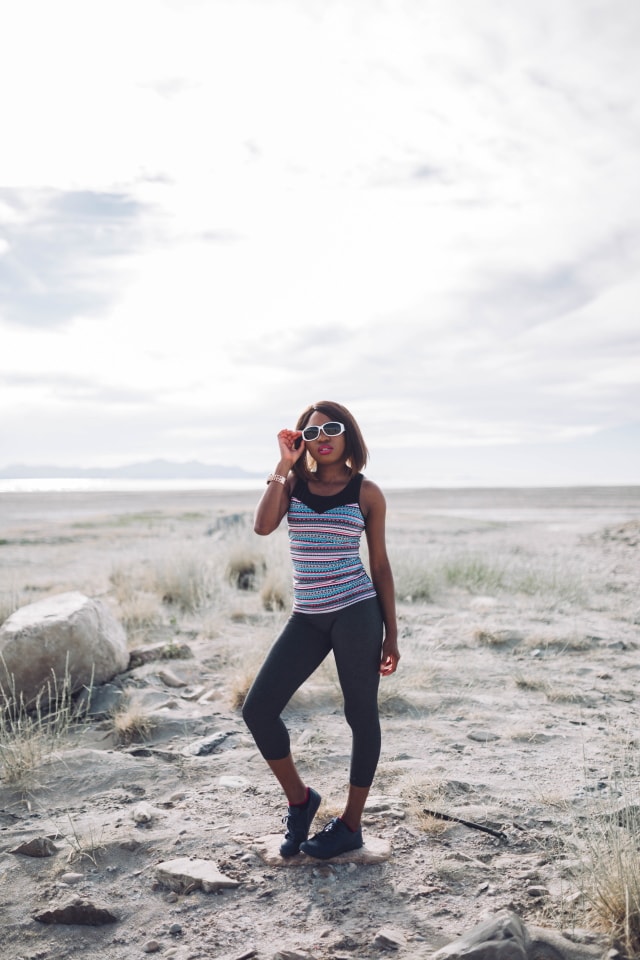 I am fortunate to not have any family member who has suffered from stroke. But as a healthcare professional, I've met one too many people who have not been so fortunate.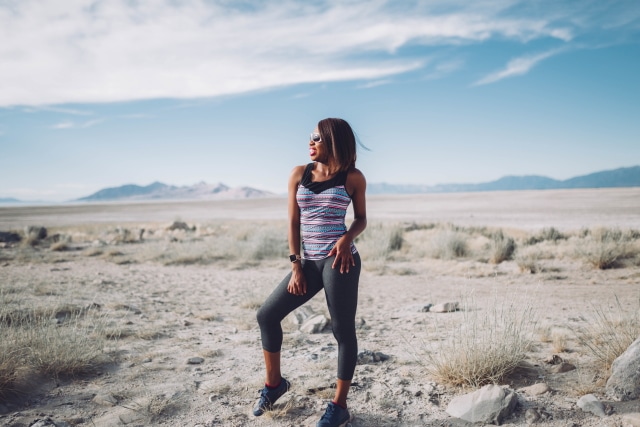 Your knowledge about stroke can be the difference between recovery and disability of those you care about. The acronym F.A.S.T. is a quick way to recognize the signs of stroke.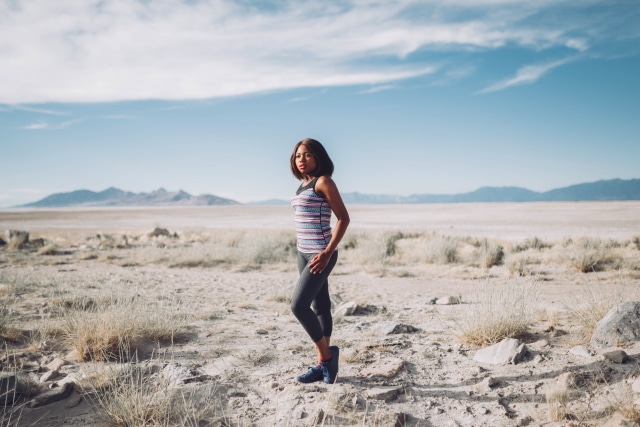 F.A.S.T. stands for:
Face Drooping – Does one side of the face droop or is it numb? Ask the person to smile. Is the person's smile uneven?
Arm Weakness – Is one arm weak or numb? Ask the person to raise both arms. Does one arm drift downward?
Speech Difficulty – Is speech slurred? Is the person unable to speak or hard to understand? Ask the person to repeat a simple sentence, like "The sky is blue."
Time to Call 9-1-1 – If someone shows any of these symptoms, even if the symptoms go away, call 9-1-1 to help get the person to the hospital immediately.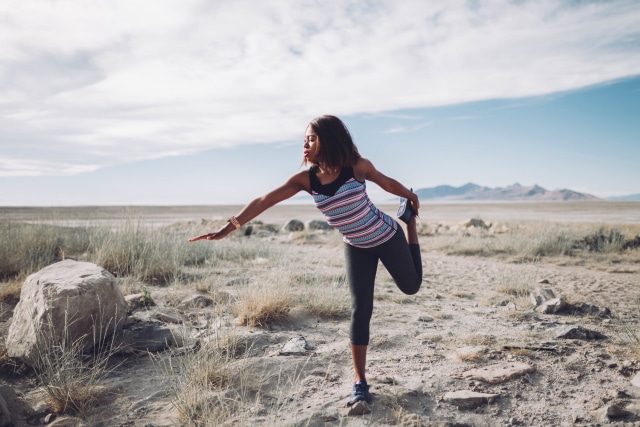 The American Stroke Association is a great resource for everything you need to know including prevention and treatment. Need help remembering? Watch this engaging parody song. The song is a parody of the well-known Y.M.C.A song from the 70's. Once you recognize the signs, call 911 immediately.
Stroke is largely preventable so the sooner treatment occurs, the more likely a person is to recover. Now that you are aware of the signs of stroke and what to do in the event it happens, take a second to share this video with your family. Together, we can end stroke.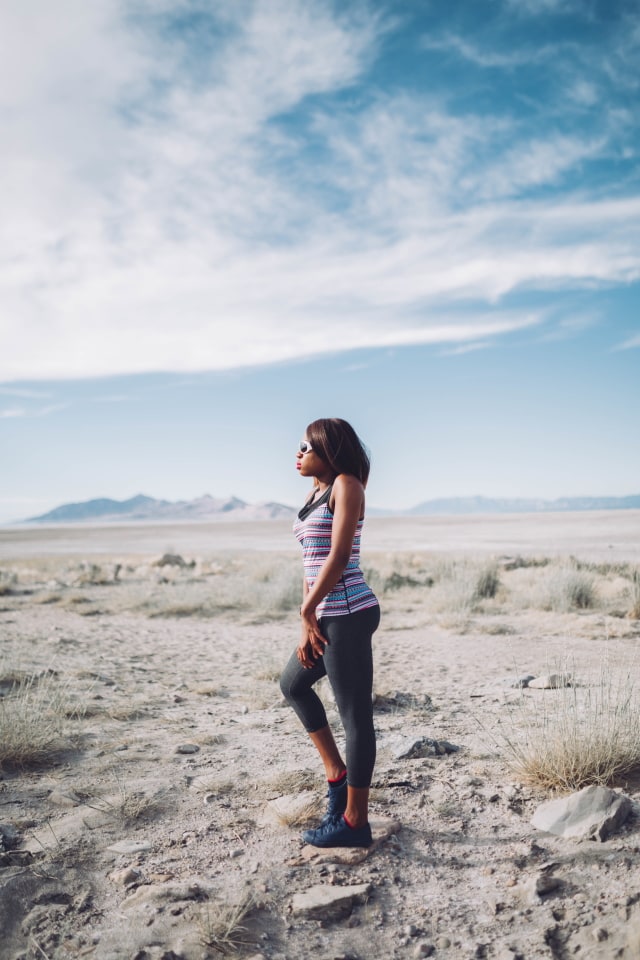 Knowledge is power!
You may also like these posts: #GoRedGetFit | Athleisure: Getting Active |
I am wearing:
Faux leather sneakers (similar)
Terramar tank top c/o (similar)
Terramar capri pants c/o (similar)
Photos by ShaiLynn Photography