Curlformers Review: What is Curlformers? Do Curlformers Really Work?
This post may contain affiliate links which means I will get a commission if you make a purchase at no additional cost to you. As an Amazon Associate I earn from qualifying purchases. Please read my disclosure for details.
This Curlformers review post was not sponsored nor was I compensated for writing this article. All opinions expressed in this post are my own. Do Curlformers REALLY work? My thoughts below.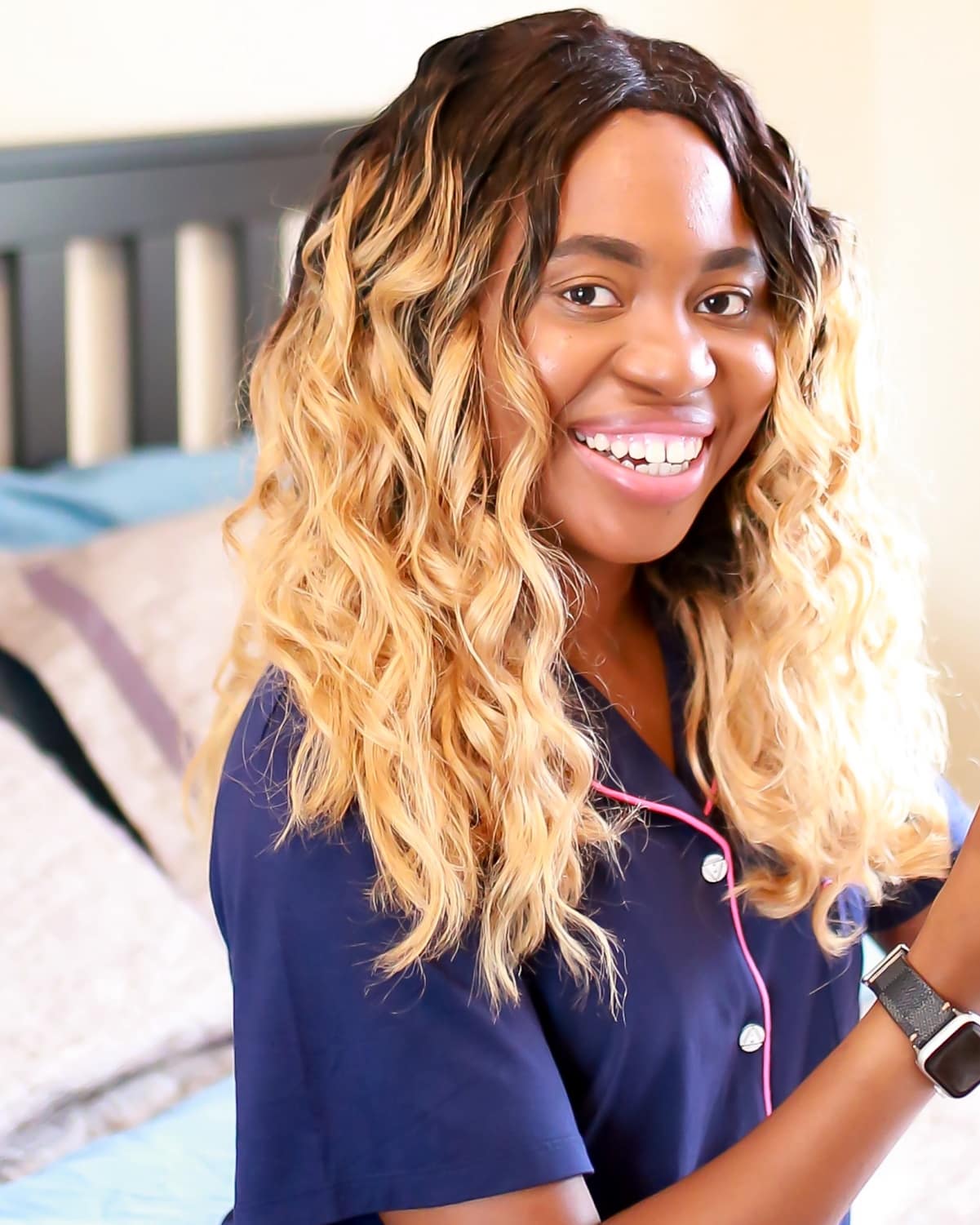 Are Curlformers the new it product for no-heat curls? I asked the same question while searching for an easier way to get full, bouncy curls for my extensions. Keep reading this Curlformers review to find out if this styling product is right for you? And more importantly, if Culrformers really work.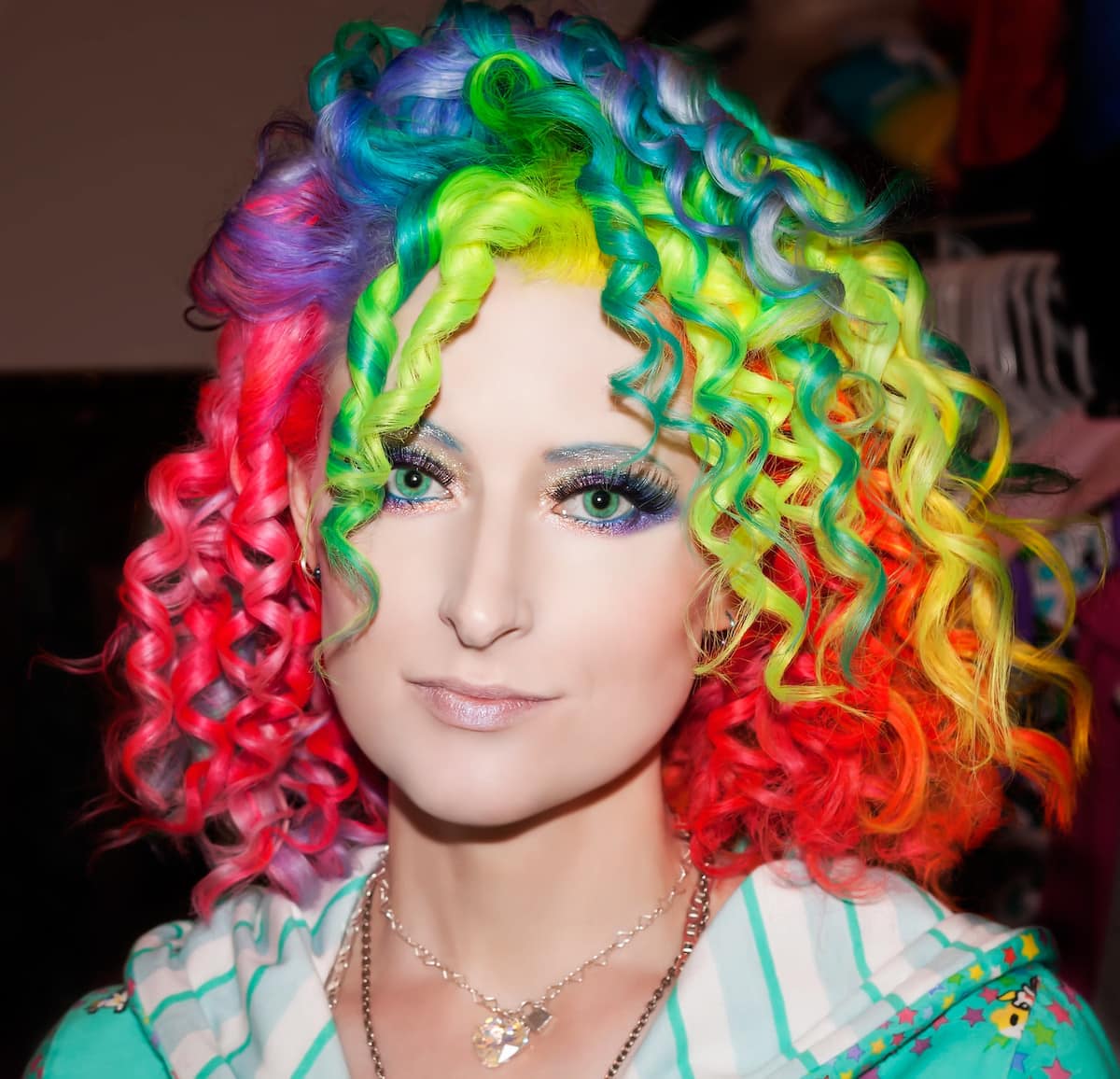 But first…
What are Curlformers?
Great question! Curlformers are spiral mesh inserts used in non-heat based styling that promise to give you the best, lust-worthy spiral curls. The idea behind this newer beauty trend is to protect your hair from heat damage whiling giving you perfect spiral curls.


Curlformers Spiral Curls Styling Kit
AMAZING SPIRAL CURLS. The Spiral Curls Styling Kit is ideal for extra long hair up to 22 inches (55 cm) long.
HIGH QUALITY HAIR CURLERS. Contains 40 salon quality extra long Spiral Curlformer hair curlers in 2 directions of curl, 20 pink...
NO HEAT HAIR CURLER. Curlformers are a great alternative to using heated styling irons and will create healthy-looking magic curls...
SIMPLE TO USE CURLERS. The pack includes step-by-step instructions. The tip with Curlformers hair curlers is to apply them to...
WAKE UP WITH CURLS. The tip for sleeping with Curlformers hair curlers at night is to tie them up and back with a scarf, find a...
Last update on 2023-06-08 at 01:32 / Images from Amazon Product Advertising API
These Curlformers kit contain all the tools you need to achieve long-lasting curls including both sets of clockwise and anti-clockwise Curlformers easily identifiable by different colors, and two styling hooks.


In addition to Curlformers, the brand, Hairflair also carries a suite of other styling products including Styleformers that nourish your curls into their optimum shape and condition; and Waveformers that create loose and luscious wide waves to tight tumbling tresses. The choice is yours!


What are Curlformers made of?
Curlformers are made of a soft but sturdy mesh woven plastic. This latex-free material bounces back into shape regardless of how much you bend, twist, or straighten them. This styling tool promises to work heat-free on all hair types including 4a, 4b, and 4c. You'll never need a curling iron again!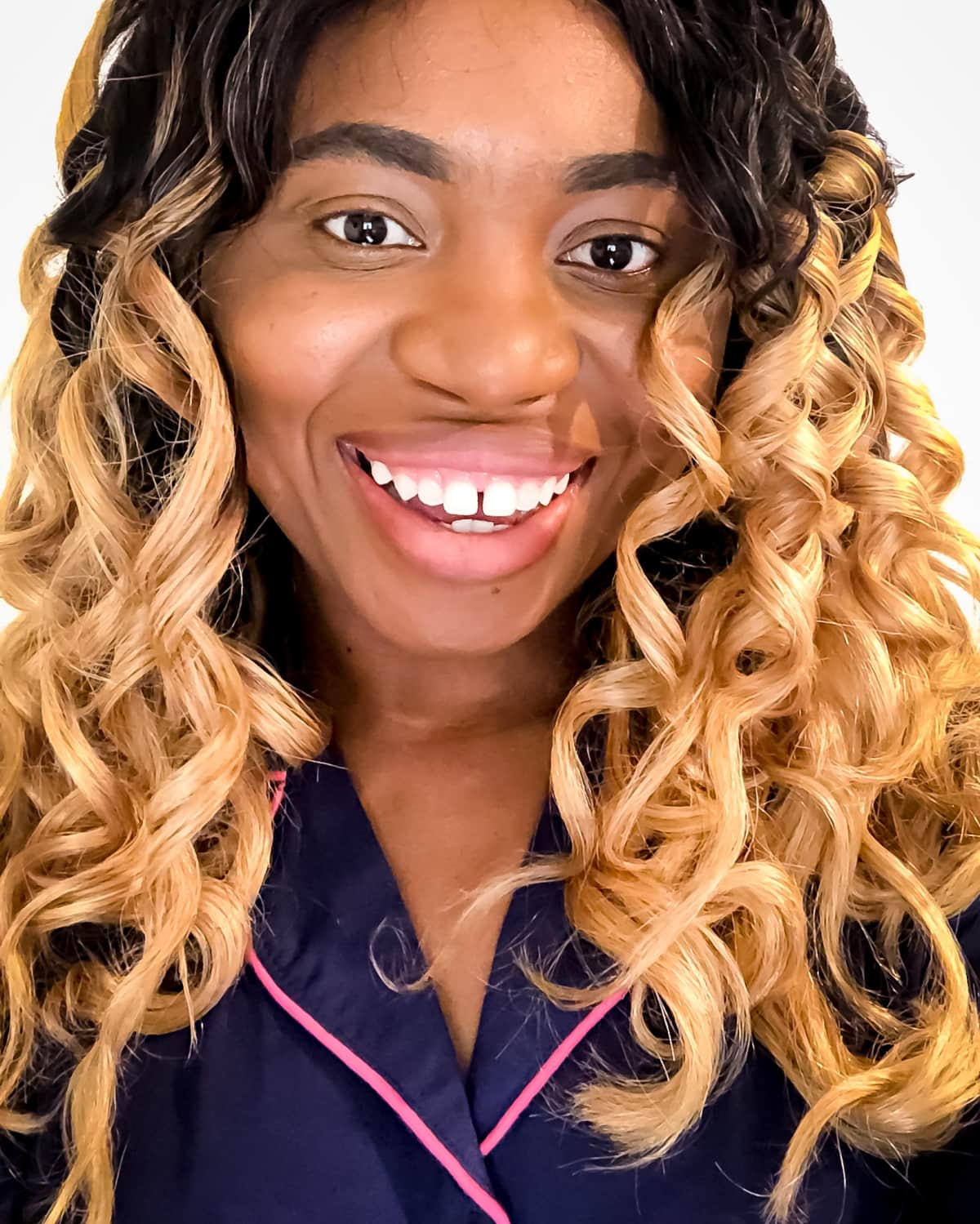 Where to Buy Curlformers
The beauty of Curlformers styling kit is that they are available at Amazon, Target, and on the official Hairflair website. There are three types of Curlformers styling kits currently available. They are: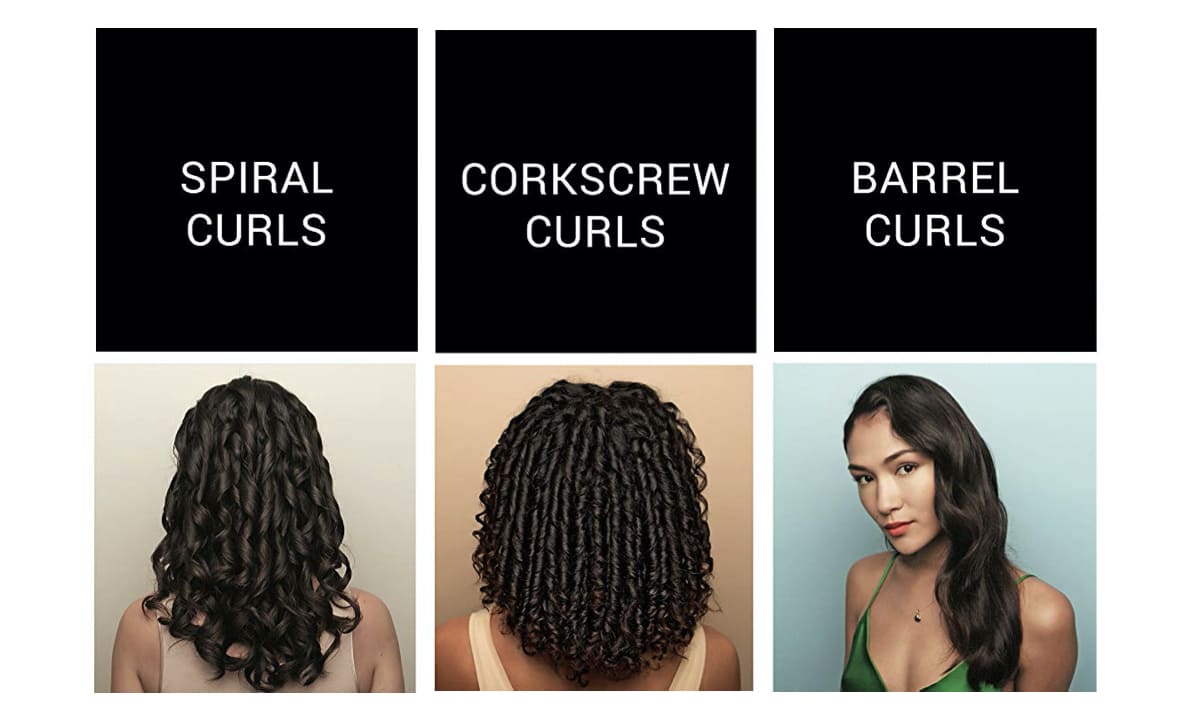 And most curl styles are available in several length options: short (up to 8 inches), long (up to 14 inches), Extra long up to 22 inches), Super long (up to 29 inches).
Step by Step Guide: How Do I Use Curlformers?
Before you start the curling process, make sure you picked the curl type you want (barrel curls, corkscrew curls, or spiral curls). In this Curlformers review post and how-to guide, I'm sharing my experience using a set of 40 spiral Curlformers.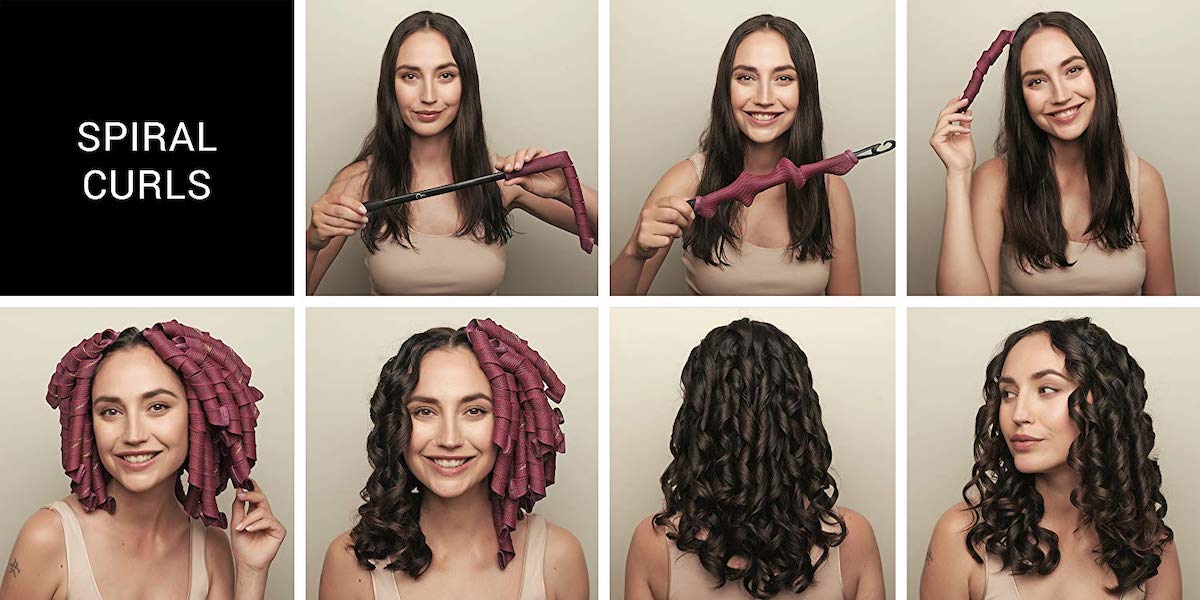 Wet your hair: Curlformers work best and last longer on damp hair. I used a spray bottle to keep the hair wet.
Apply Curlformers: Carefully section off your hair and encase the hair with the Curlformer. Take small sections of hair at a time to make applying your Curlformers easy and less time-consuming.
Let hair dry: Let your hair dry naturally. You can even sleep with Curlformers with minimal discomfort. Or use a dryer to speed up the drying process.
Remove Curlformers: Once hair is completely dry, remove your Curlformers to reveal your perfect curls.
Style curls: Style your perfect curls by teasing the curls. And to hold your curls for an extended time, finish with a mist or hairspray.
For a quick video walk-through on how to achieve these soft, bouncy curls, you'll find this video helpful.


Do Curlformers REALLY Work?
It might look and sound too good to be true. But yes, Curlformers really work. Unlike applying heat to your hair to achieve the perfect curls, Curlformers are a heatless alternative to achieve voluminous, bouncy curls regard of your hair type (straight hair, curly hair) and hair texture even 4a, 4b, and 4c!


Because no heat is applied in the styling process, the length of your hair, texture, the thickness of the hair section, dampness, and size of Curlformers (wide vs. extra-wide Curlformers) affect how fast your curls set (give or take 6 hours).


The biggest frustration most people have with Curlformers is how long it takes to dry and how to sleep comfortably with Curlformers.


Curlformers Review: Frequently Asked Questions
Does Culrformers damage hair?
No, Curlformers does not damage hair. Follow the instructions above and section a small area of hair at a time. Get two Curlformers kits if you have a lot of hair rather than attempting to stuff more each into each Curlformer.
Hoe long does Curlformers last?
My curls lasted several days with this styling kit without applying a styling/holding spray. Without a doubt, you can possibly extend the curls for up to a week with a strong holding spray.
How many Curlformers do you need?
Most people will only need one Curlformers styling kit, which holds 40 individual Curlfomers containing a mix of clockwise and anti-clockwise curl pattern. Those with thick hair, curly hair, or long hair may need to more depending on the size of Curlformers.
Top Picks from Curlformers
Below is a selection of the bestselling original Hairflair Curlformers styling products:
Last update on 2023-05-17 at 13:50 / Images from Amazon Product Advertising API
Conclusion
Overall, I was impressed with the curls I achieved with Curlformers. I got my near bone-straight human hair extensions to hold curls.


I highly recommend Curlformers if you're on the search for an affordable heatless product that produces amazing results. Depending on the curl pattern you want to go for either the spiral curls, barrel curls, or corkscrew curls. The spiral curls kit was the set I used in this post and also appears to be the most popular curl style others recommend.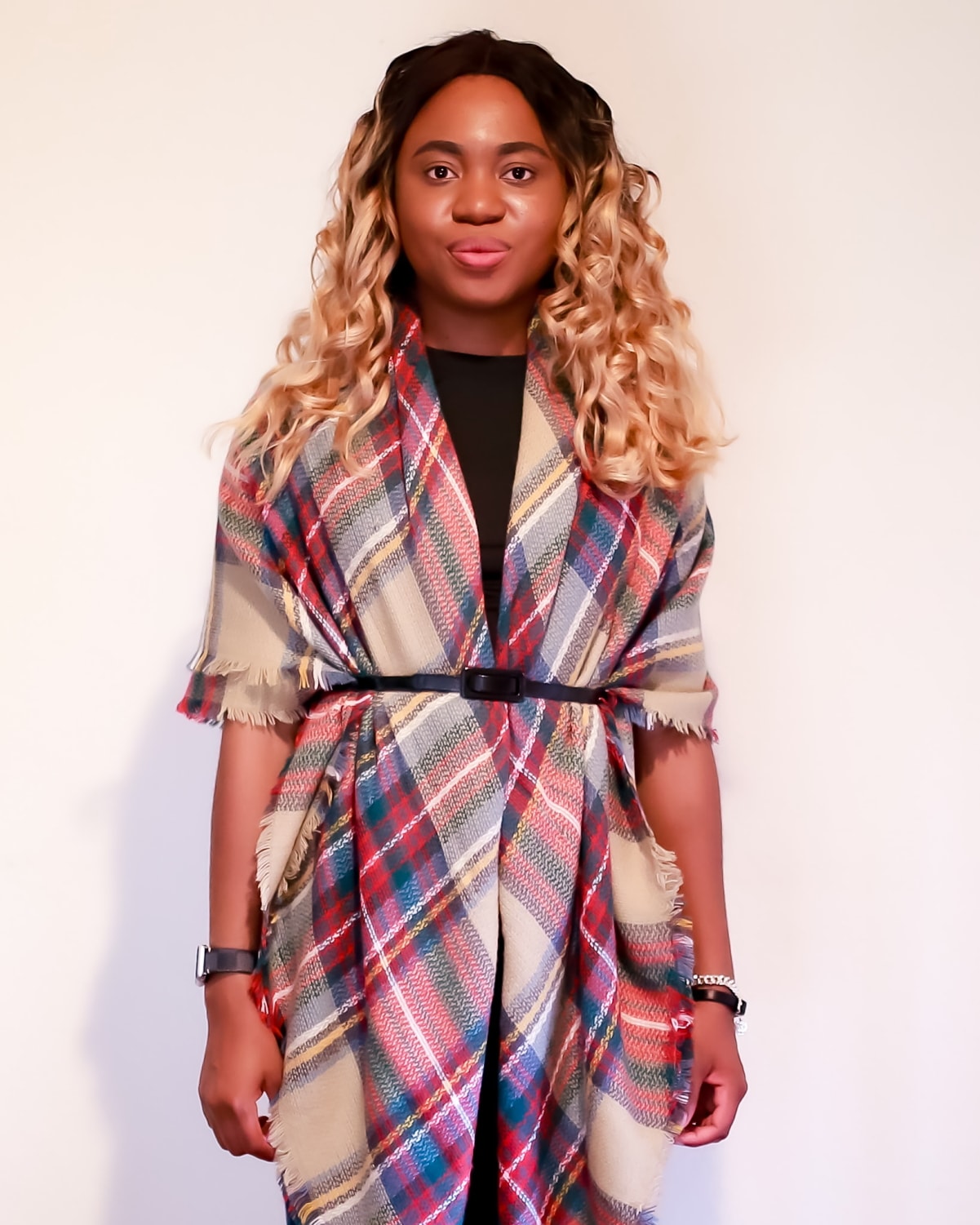 And if you're not sure if Curlformers is right for you, browse through the reviews on Amazon to see what others have to say. This styling kit also ships free with Amazon Prime (free 30-day trial here). I know there are many Curlformers alternatives online and even on Amazon. But I can't speak for them since I used the original Curlformers.


I hope you found this Curlformers review post helpful in deciding if heatless Curlformers are right for you. If you liked this product review post, you'll love these related beauty posts and reviews of other popular skincare products:


PIN FOR LATER!