10 Absolute Must-Haves for A long Flight
This post may contain affiliate links which means I will get a commission if you make a purchase at no additional cost to you. As an Amazon Associate I earn from qualifying purchases. Please read my disclosure for details.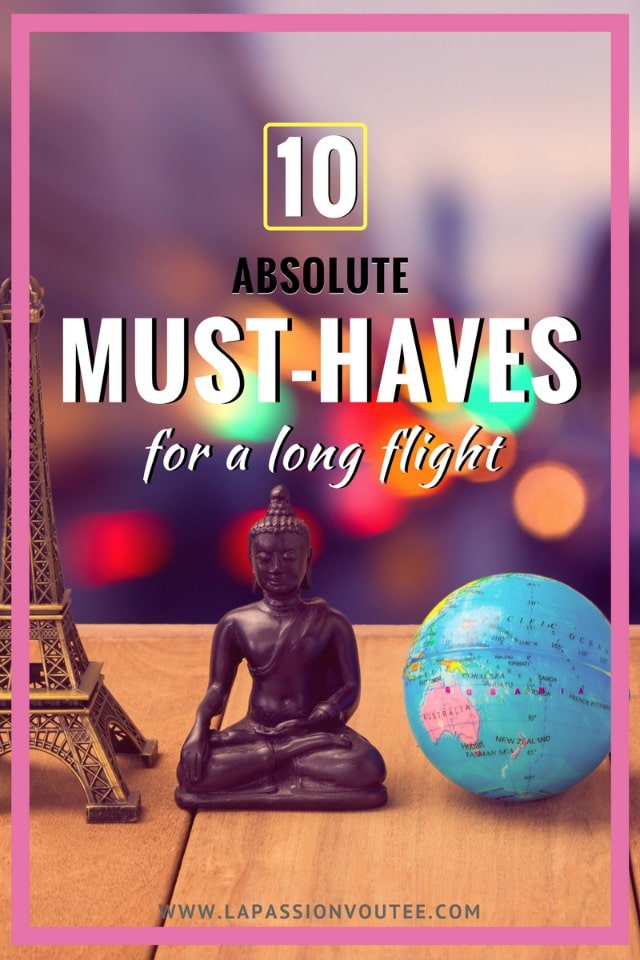 Having lived in Alaska for a few years, I need to endure long flights in order to reconnect with friends and family who live out of state or in another country. Truth is, with the current situation of ever shrinking leg room and add-on fees for any upgrade, you have to become a "savvy" traveler. We've put together the 10 essential must-haves you need to survive and potentially enjoy a long flight.
10 Absolute Must-Haves for A long Flight
Check out these popular posts:
PIN FOR LATER!