Belted Open Front Cardigan
This post may contain affiliate links which means I will get a commission if you make a purchase at no additional cost to you. As an Amazon Associate I earn from qualifying purchases. Please read my disclosure for details.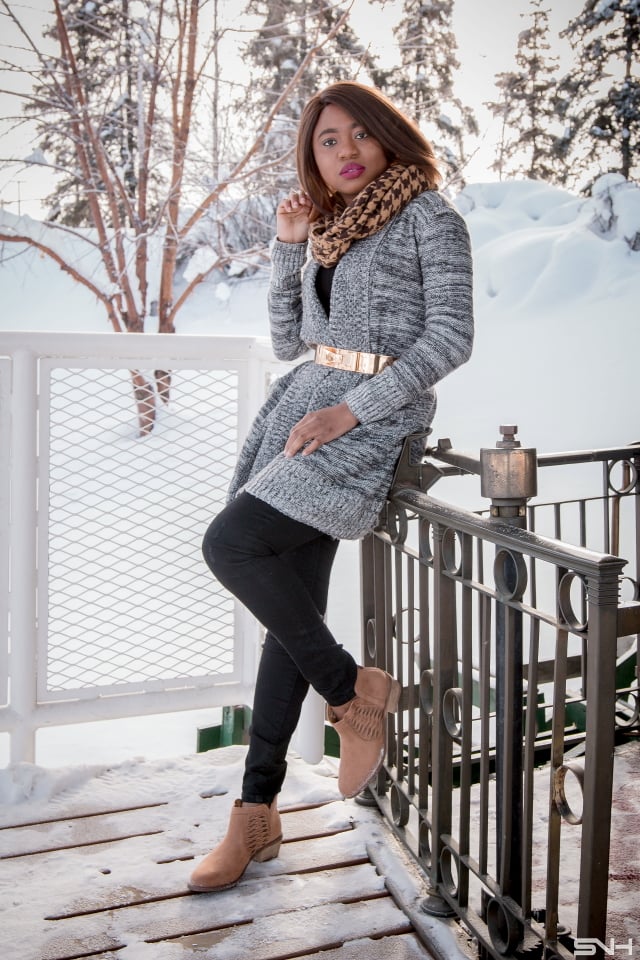 Happy Thursday! Only a few weeks after the official start of Spring, we've finally gotten a break in the weather. The weather is warm enough for me to wear this cute open front cardigan without the need of a winter coat.
Shop The Look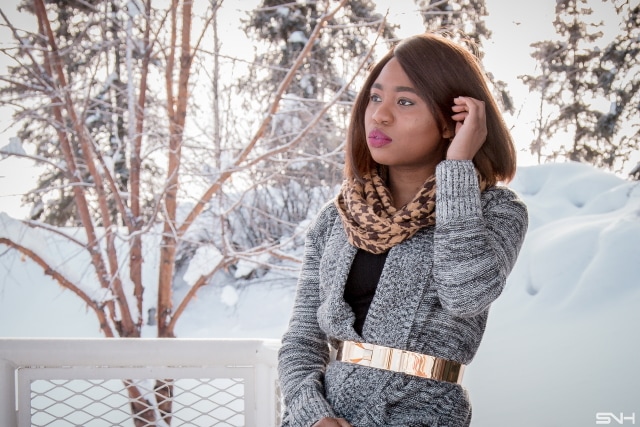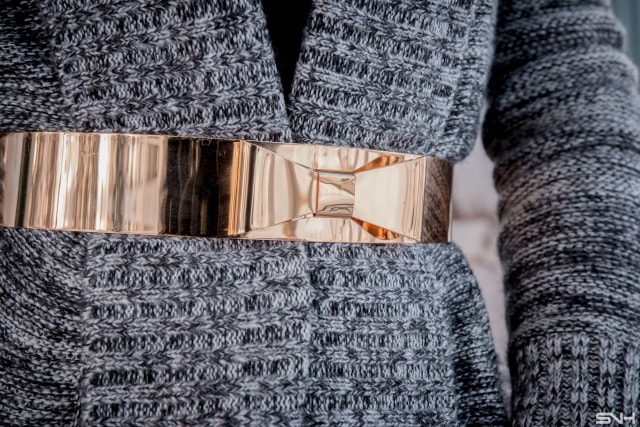 To say that I am ready for spring is an understatement. The snow and sleet are quickly melting off as the weather gets warmer and daylight gets longer. It is crazy to think that in December we were lucky if we had 4 hours of daylight. Now, the sun kisses us goodbye at 9pm!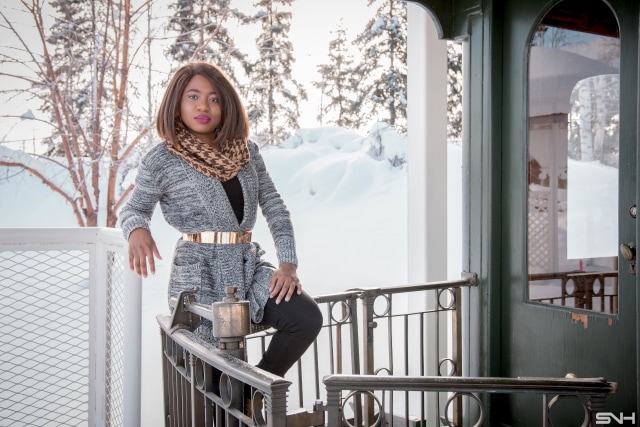 I'm totally going to take advantage of this weather by wearing some of my spring staples like belted open front cardigans, cutout boots, and metallic accents.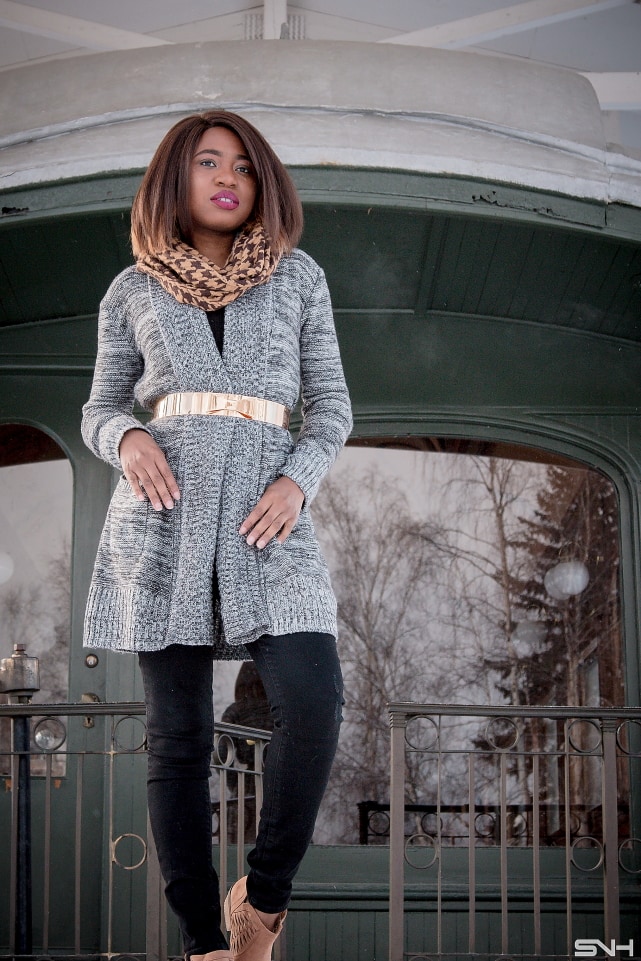 You may also like these posts: Double Trench Coat Outfit | Peplum Sweater Outfit |
I am wearing:
Metallic belt (similar)
Black skinny jeans (similar)
Metallic belt (similar)
JustFab open front cardigan (here)
Photos by SNH Photos