A Definitive Guide on What To Do in Brussels in One Day: Best Things To See & Do (with Photos)
This post may contain affiliate links which means I will get a commission if you make a purchase at no additional cost to you. As an Amazon Associate I earn from qualifying purchases. Please read my disclosure for details.
Rich with history, art, and culture, Brussels is one of the best cities in the world for travelers. It is an immersive experience that highlights all the best of Belgian spirit. If you're pressed for time and wondering what to do in Brussels, you'll find this Belgium guide helpful.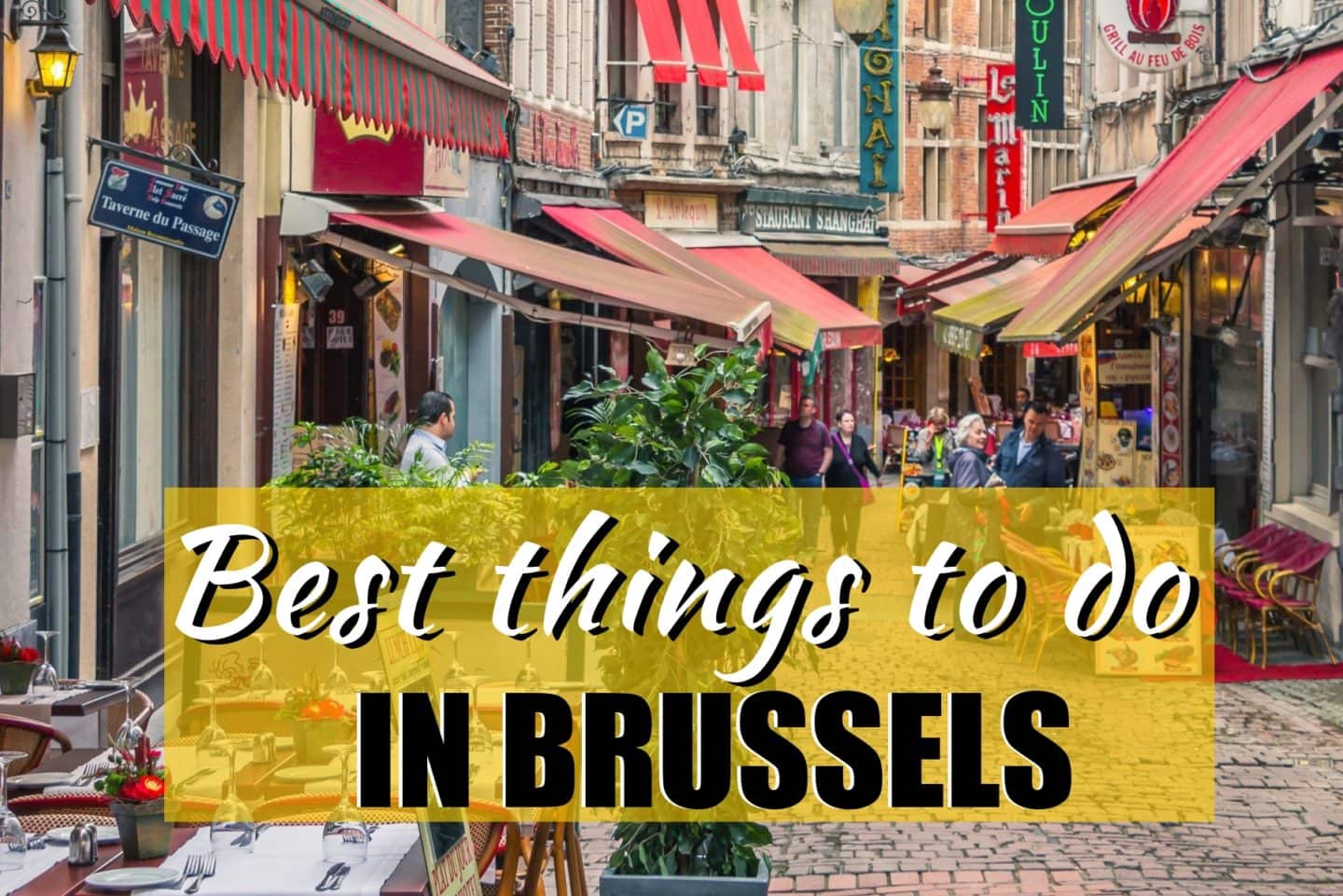 As a city so incredibly diverse, Brussels is not lacking in things to see and do for most travelers. Brussels is known for several different claims to fame aside from the Mannekin Pis. From some of the best museums in the world to some of the most charming city-side parks, Brussels has it all!


Anyone with a passion for the arts will be inspired by all of the monuments, galleries, beer, food, and free expression found readily within the city limits. Brussels is truly a city for everyone!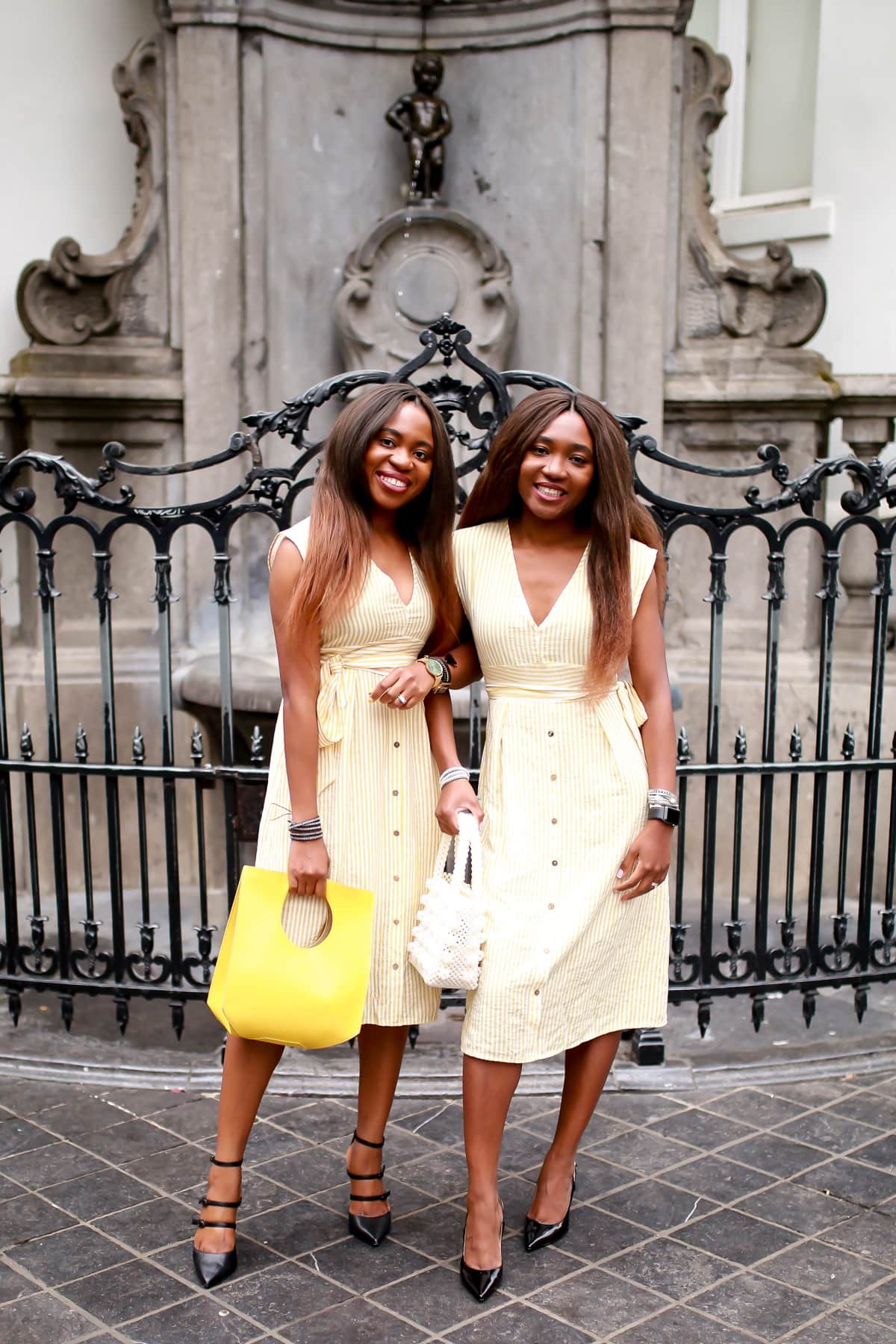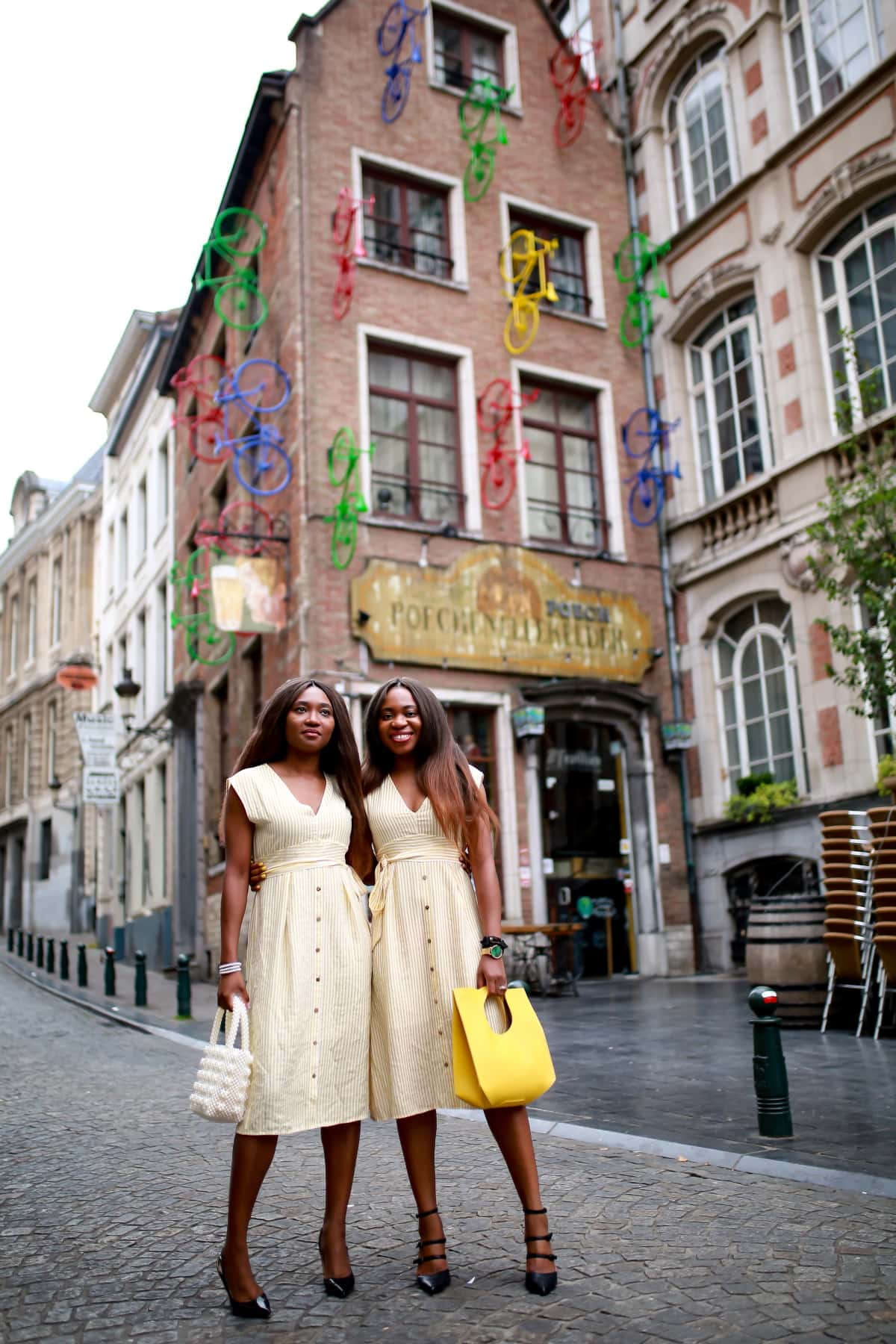 But with so much to explore, you might want to get your hands on a quick guide to the city to get you started.


Itinerary: What To Do in Brussels in One Day
Don't crack your heading wondering what to do in Brussels. Check out this epic list of the best things to see and do in Brussels in 24 hours to get you started on the adventure of a lifetime.


1. Manneken Pis
In full disclosure, I was taken aback by the size of the Peeing Boy. But, you'll discover that the Manneken Pis is an incredible landmark and holds a special place in the hearts of Brussels residents.

Also called "le petit Julien," this little boy statue dates back to 1619. It is amazing to see so many people congregate around this landmark. TIP: Arrive at dawn to see the Peeing Boy without the crowd.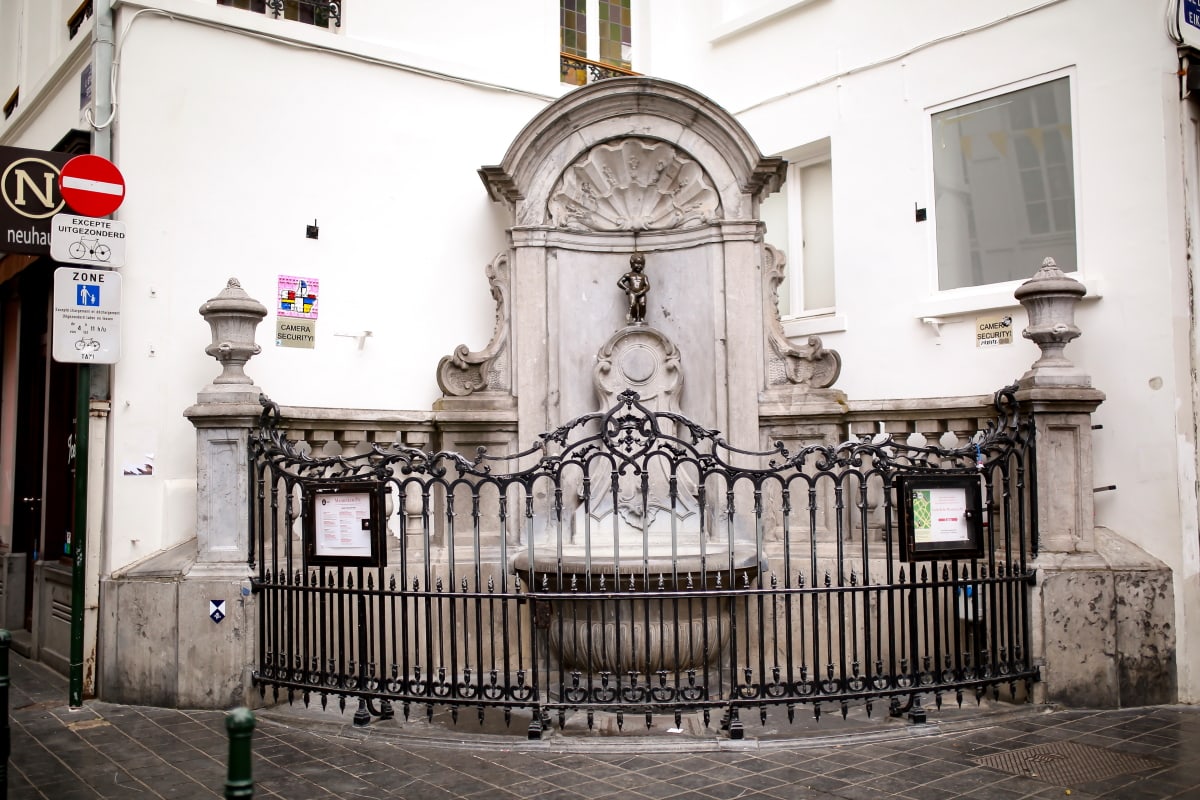 ---
2. Grand Place and Town Hall
While a Town Hall may not be the first thing you dreamed of visiting, this is one you're going to want to see! It is a Gothic building pulled straight from the Middle Ages.


The essence of the building has been kept to its true historical beauty, with just a few structure-focused renovations over the years. It is a massive, sprawling location that almost everyone in Brussels would recommend seeing at least once.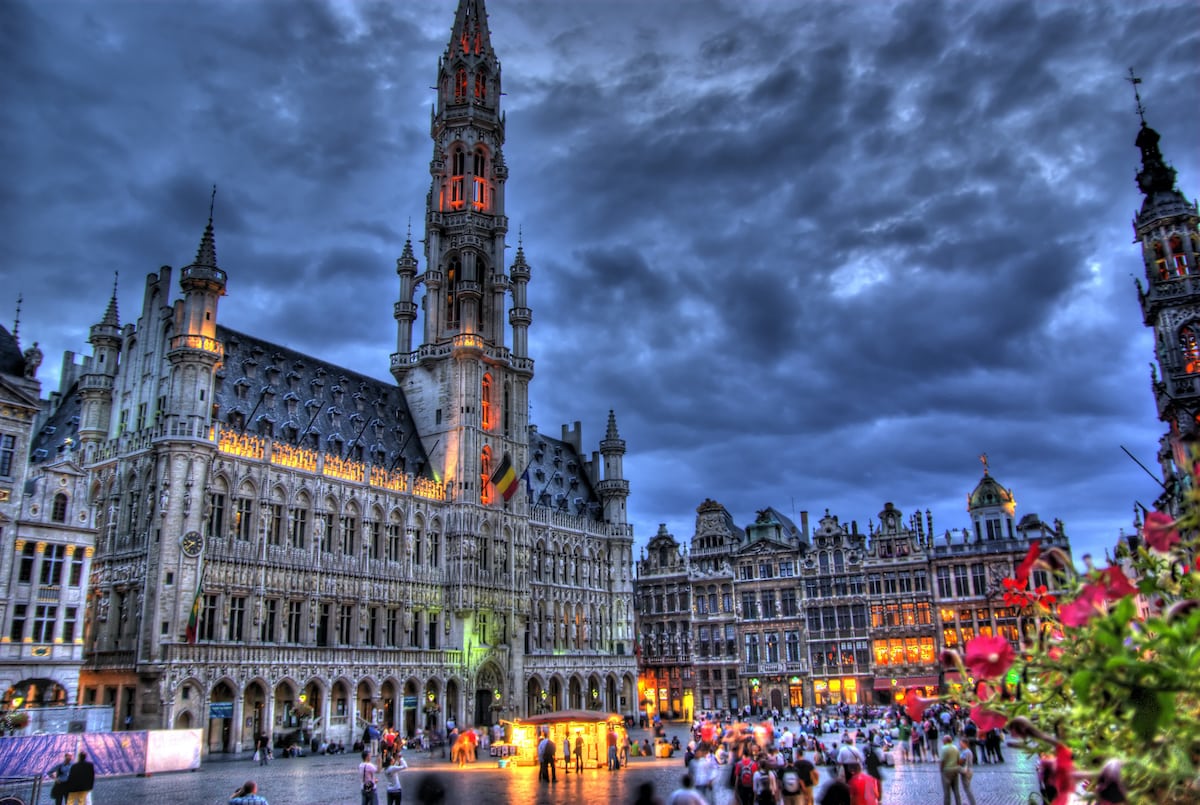 ---
3. The Atomium
As the name suggests, this monument is a supersized version of an atom. Initially, the Atomium was a piece designed for the 1958 Brussels World Expo.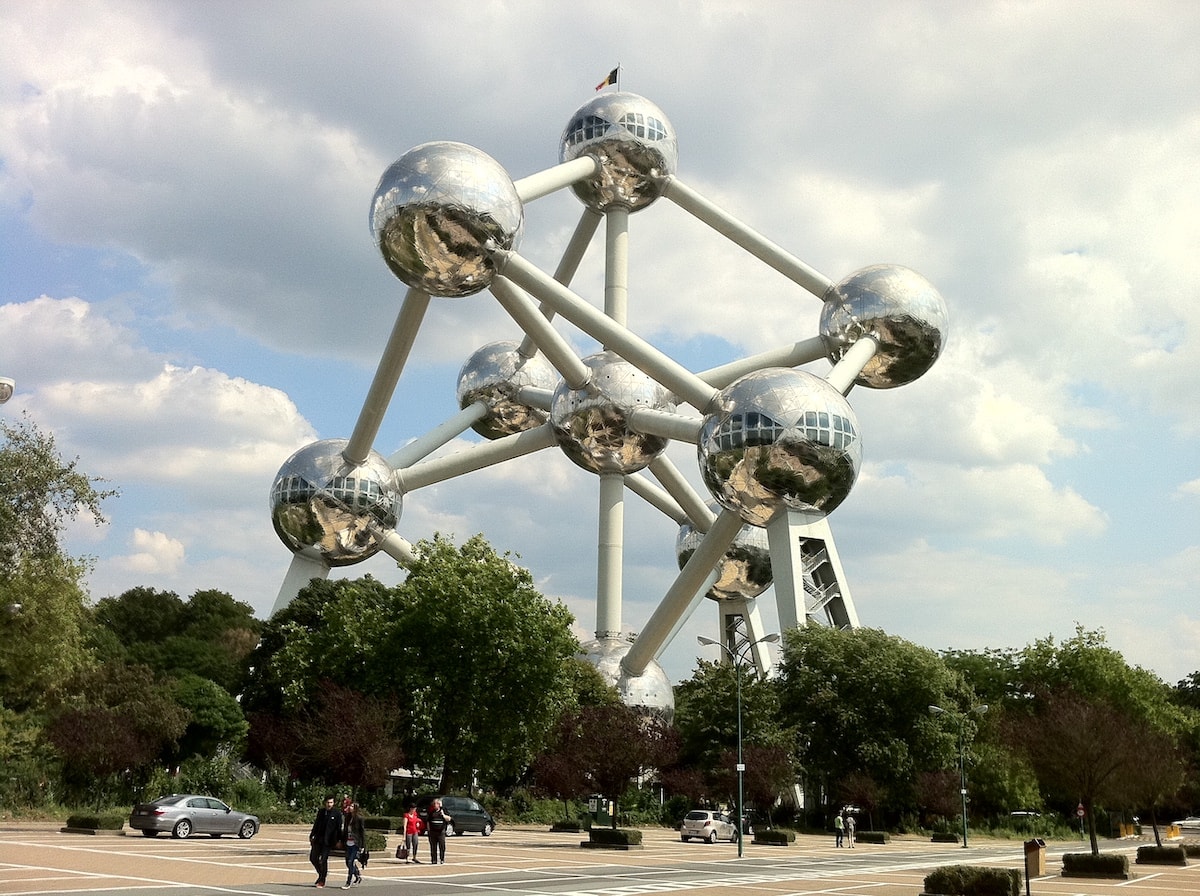 However, The Atomium now features a world-class museum. It has several exciting and mesmerizing exhibits. Once you're done, head to the top for some Belgian beer and a light snack before leaving. At the heart of this attraction lies the Atomium in all its 335 feet glory!


---
4. Jeanneke Pis
The Jeanneke Pis was created as a counterpoint of sorts to the Manneken Pis. Just like the Peeing Boy, Jeanneke Pis is also a fountain. Although not as famous as le Petit Julien, this is a beautiful, and awe-inspiring stop on your tour of Brussels.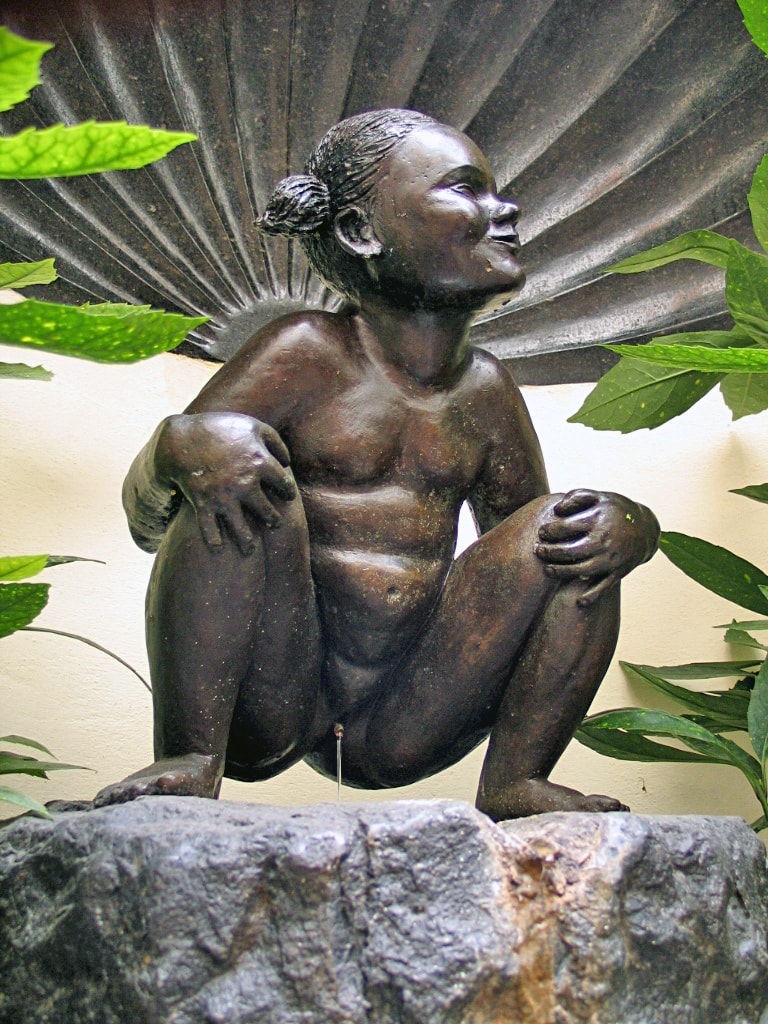 ---
5. Les Galeries Royales Saint-Hubert
The Les Galeries Royales Saint-Huber is a massive conglomeration of every kind of shop found under one beautiful roof.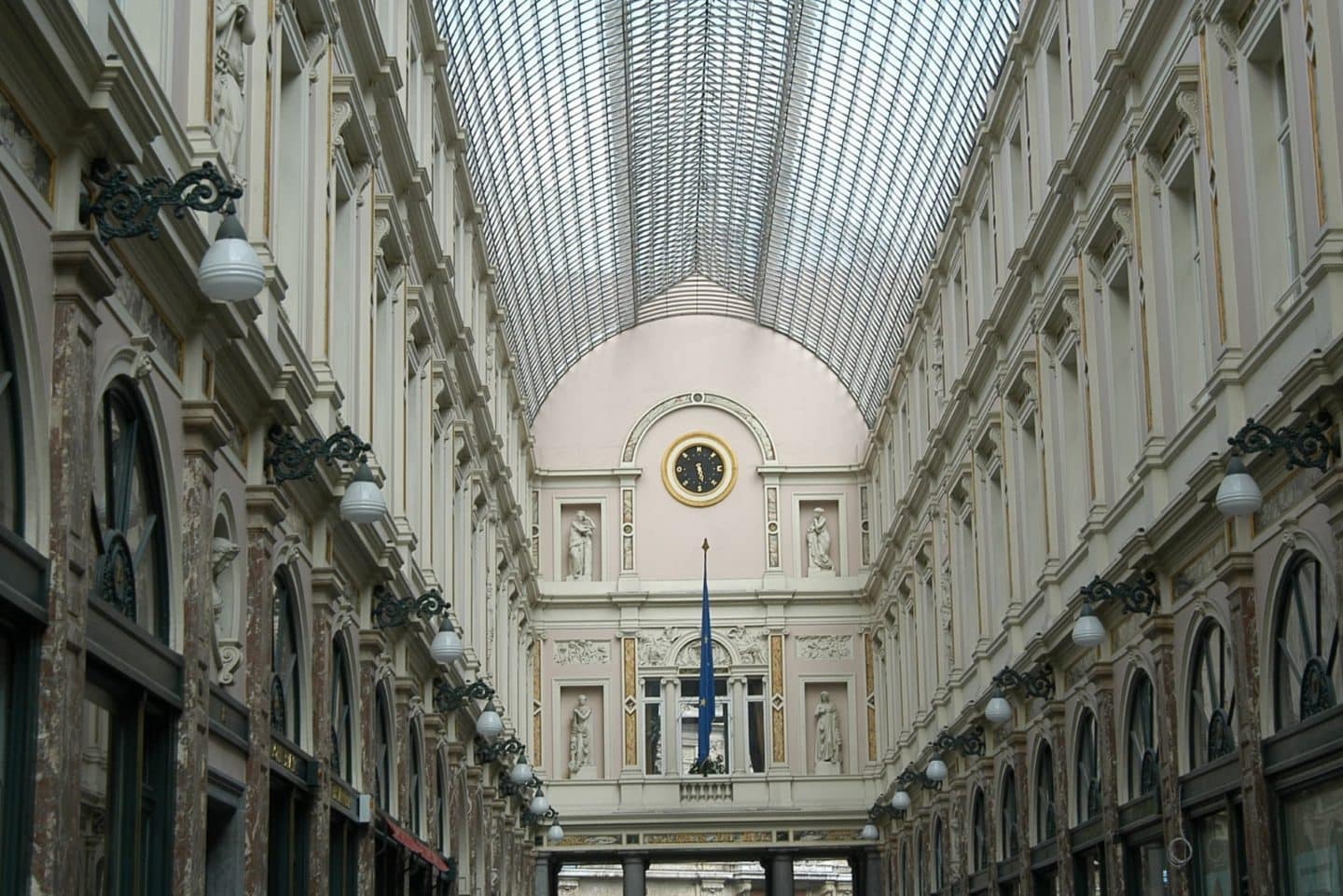 Built and opened in approximately 1847, here you can walk through the halls of history all while checking out some new shoes. The building has been immaculately well-preserved and acts as both an essential part of history and culture.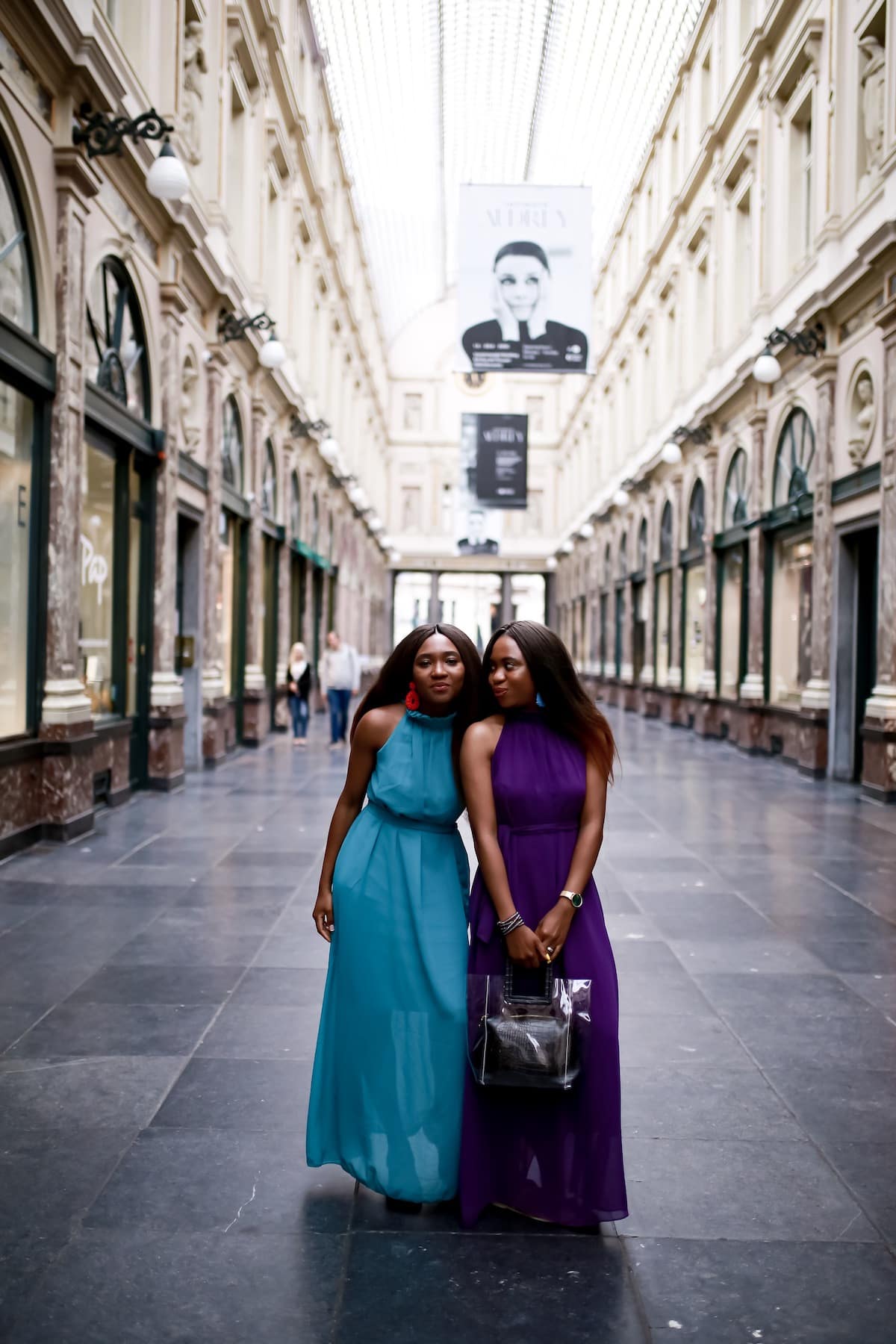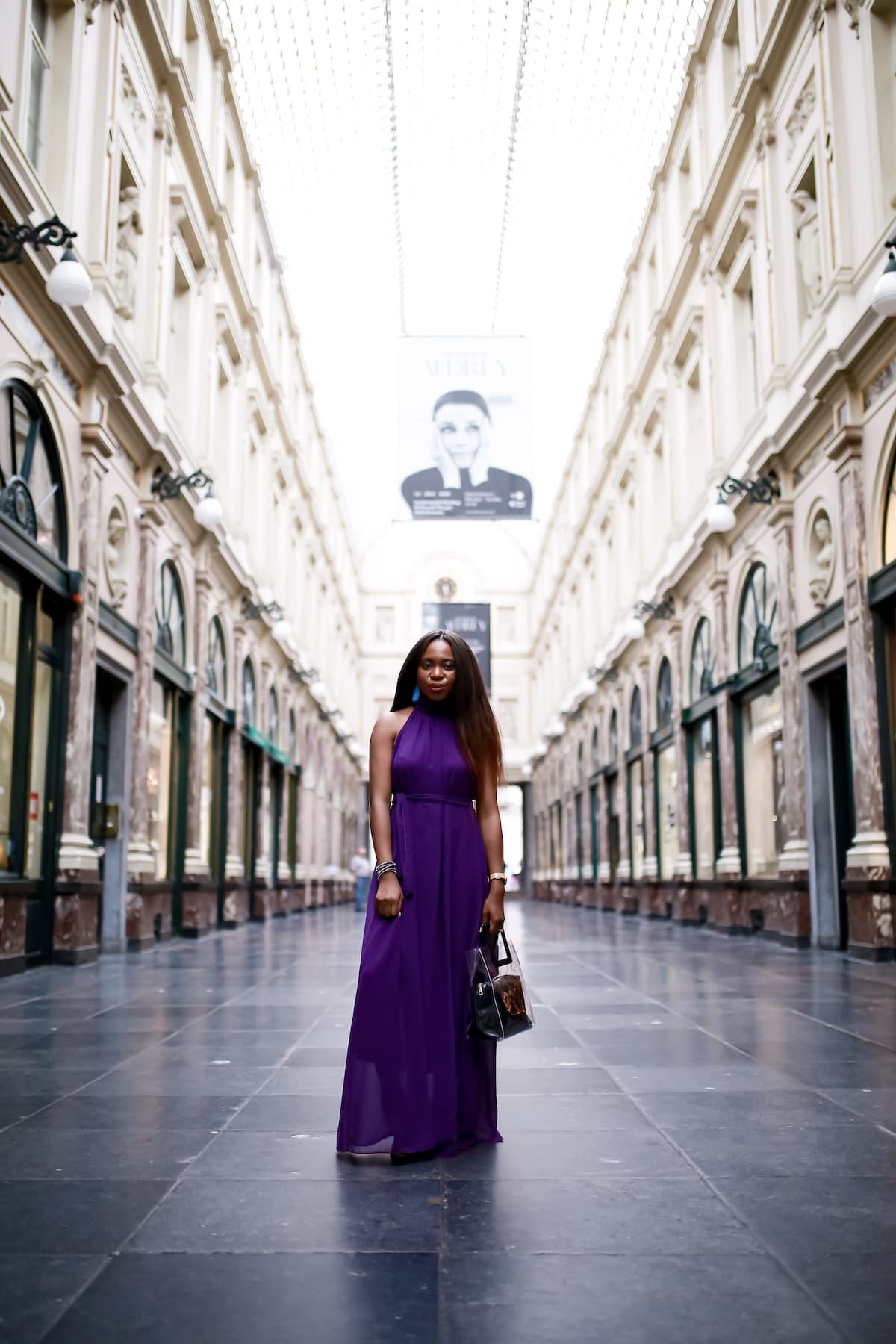 ---
6. Delirium Beer Cafe
Come all ye beer drinkers! Delirium Beer Café is a world-renowned bar and brewery you won't want to miss. With over 2,000 different selections of beer, there is just a little something for everyone!


It is not just a stop for a good beer, but also a popular tourist destination. Visitors come from far and wide to revel in what makes this stop so unique.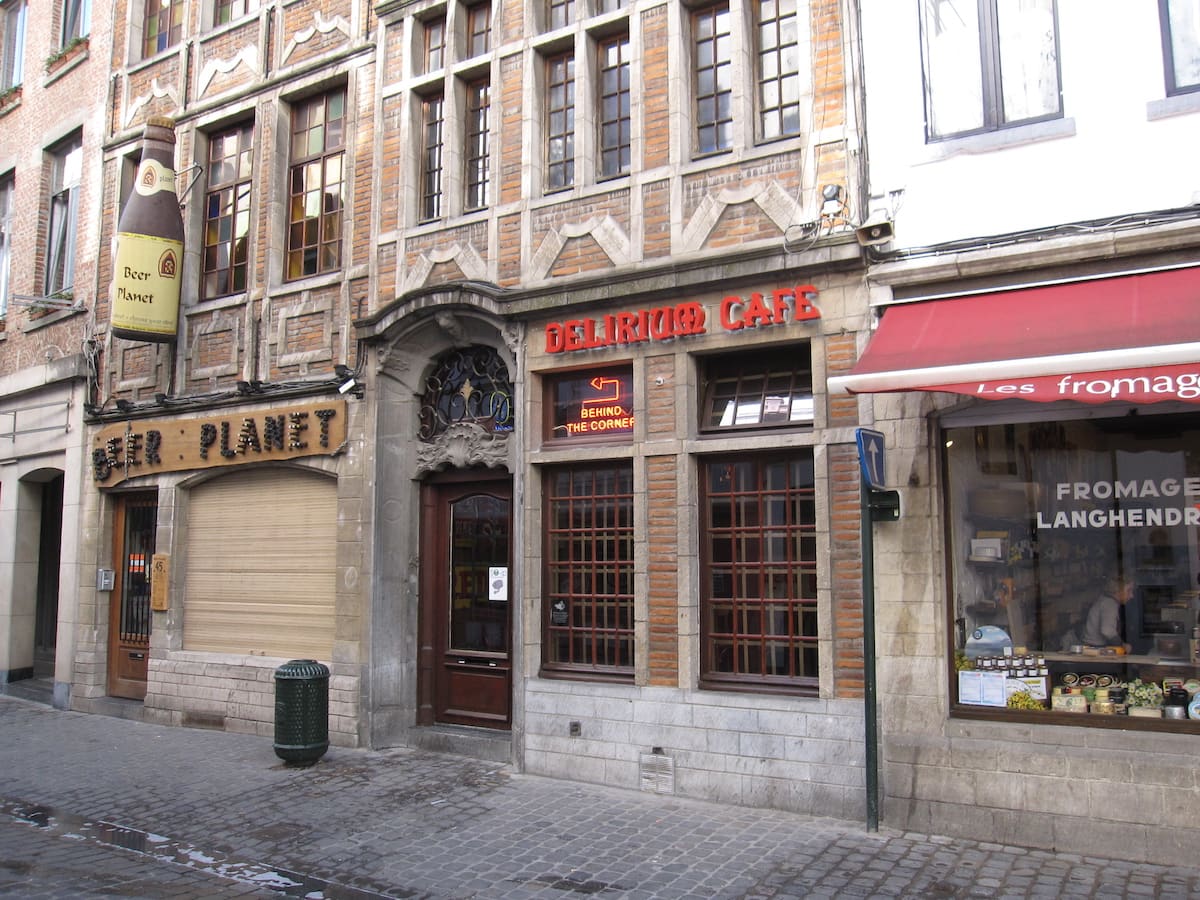 ---
7. Brussels Stock Exchange
The Brussels Stock Exchange is a massive architectural feat. It towers over everything in the area and features some of the best in ornate, Neo-Palladian designs.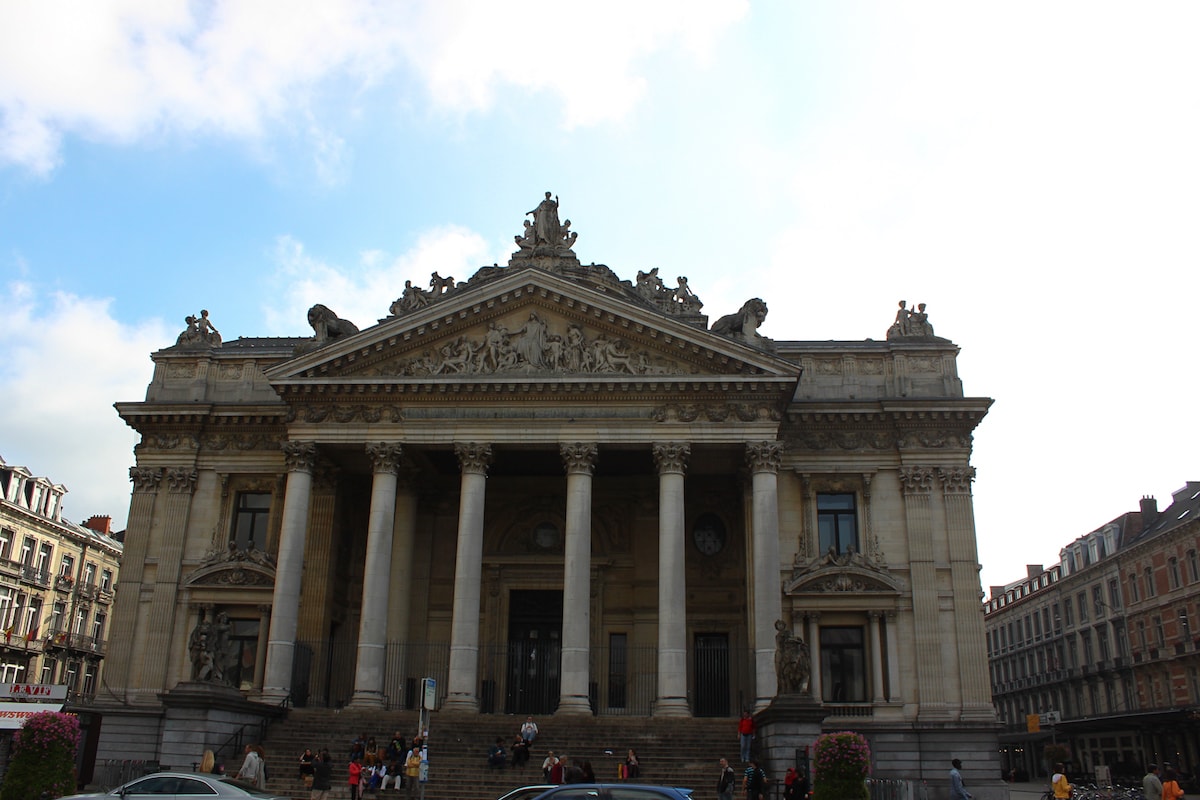 The Brussels Stock Exchange even features two prominent lion statues that flank the entrance like magnificent guard dogs. The Stock Exchange may not seem like the height of entertainment, but this is one Brussels landmark you won't soon forget.


---
8. St. Michael and St. Gudula Cathedral
A place that can really only be described as divine. The St. Michael and St. Gudula Cathedral is a Roman Catholic Church with Gothic and Brabantine Gothic designs.


It rises high above the city and acts as a landmark, tourist attraction, and functioning cathedral all in one. The St. Michael and St. Gudula Cathedral is considered holy, so it is essential to tour this location with the utmost respect in mind.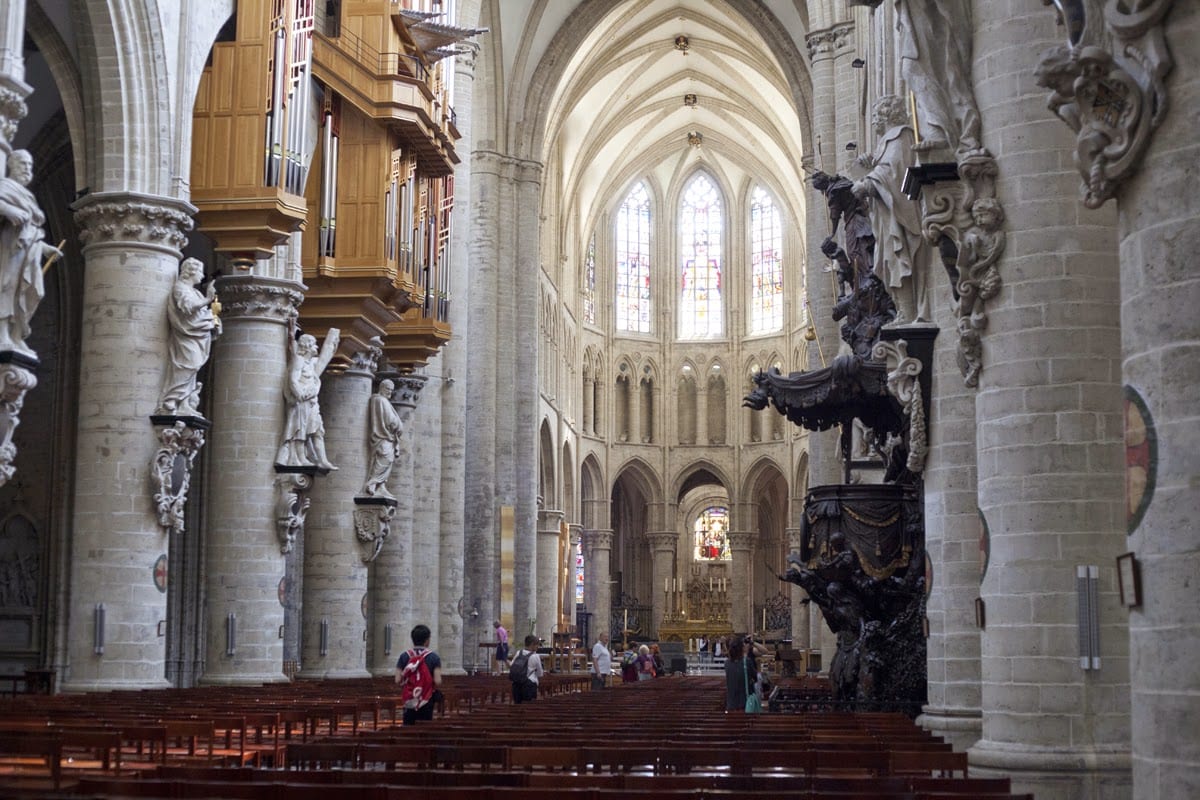 ---
9. Mont des Arts
Translating loosely to the "mount of the arts," the Mont des Arts is one of the best things to see in Brussels! It is a vast and busy complex that harbors several famous Belgium landmarks.


For example, the Royal Library of Belgium, the National Archives of Belgium, and several other important destinations located within this site. It is also the place to go for a massive public garden in the center of the city!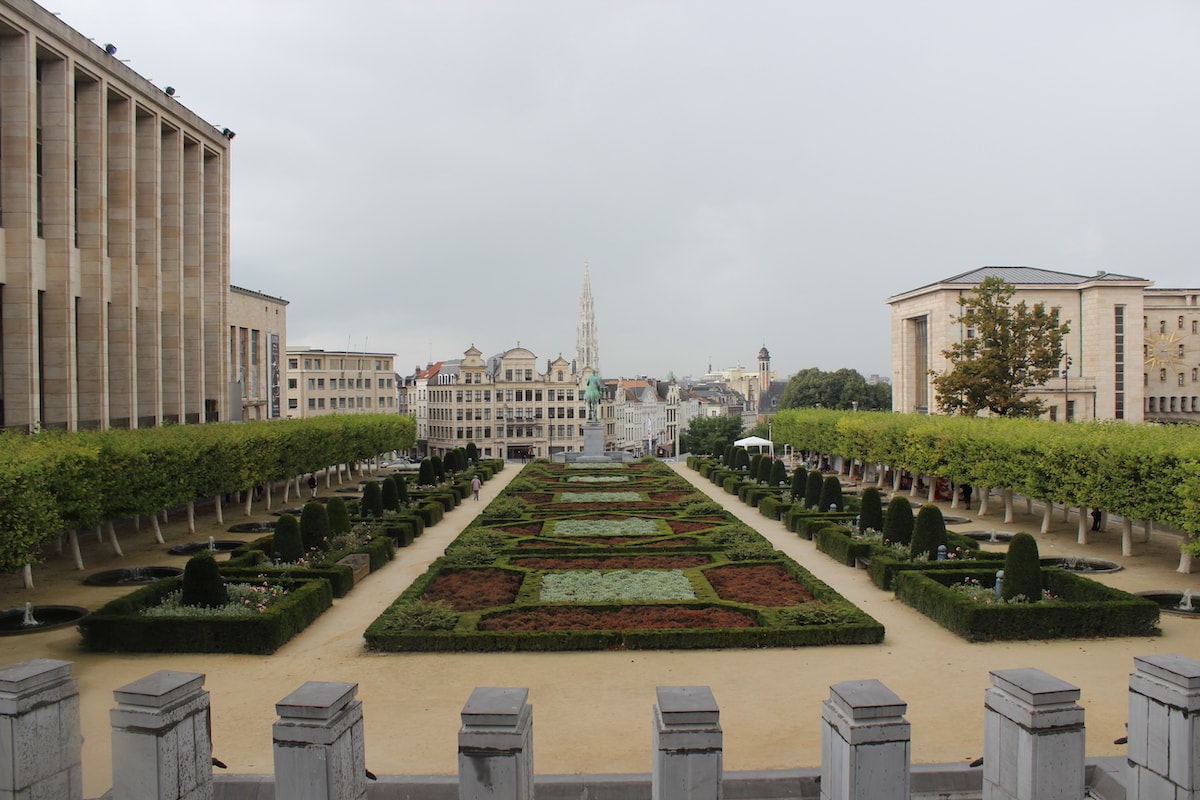 ---
10. Royal Palace of Brussels
As the official palace of the Belgian monarchy, this stop is not to be missed! The Royal Palace of Brussels is located in the center of the city.


While the king and his family do not currently reside here, it still operates as one of the most prominent buildings in all of Belgian history and culture. Tour the grounds, explore the palace and learn some things you never knew about Belgian's extensive history of monarchs.


---
11. Mini Europe
Travel around the continent in just a few small steps! Found at the base of the Atomium, Mini Europe is a multi-country collection without the price.


It features monuments found in the European Union at approximately a 1:25 scale. There are over 300 sites represented in such a small park and an estimated 80 cities. It is Brussel's best amusement park that serves up some of the biggest fun on a small platter.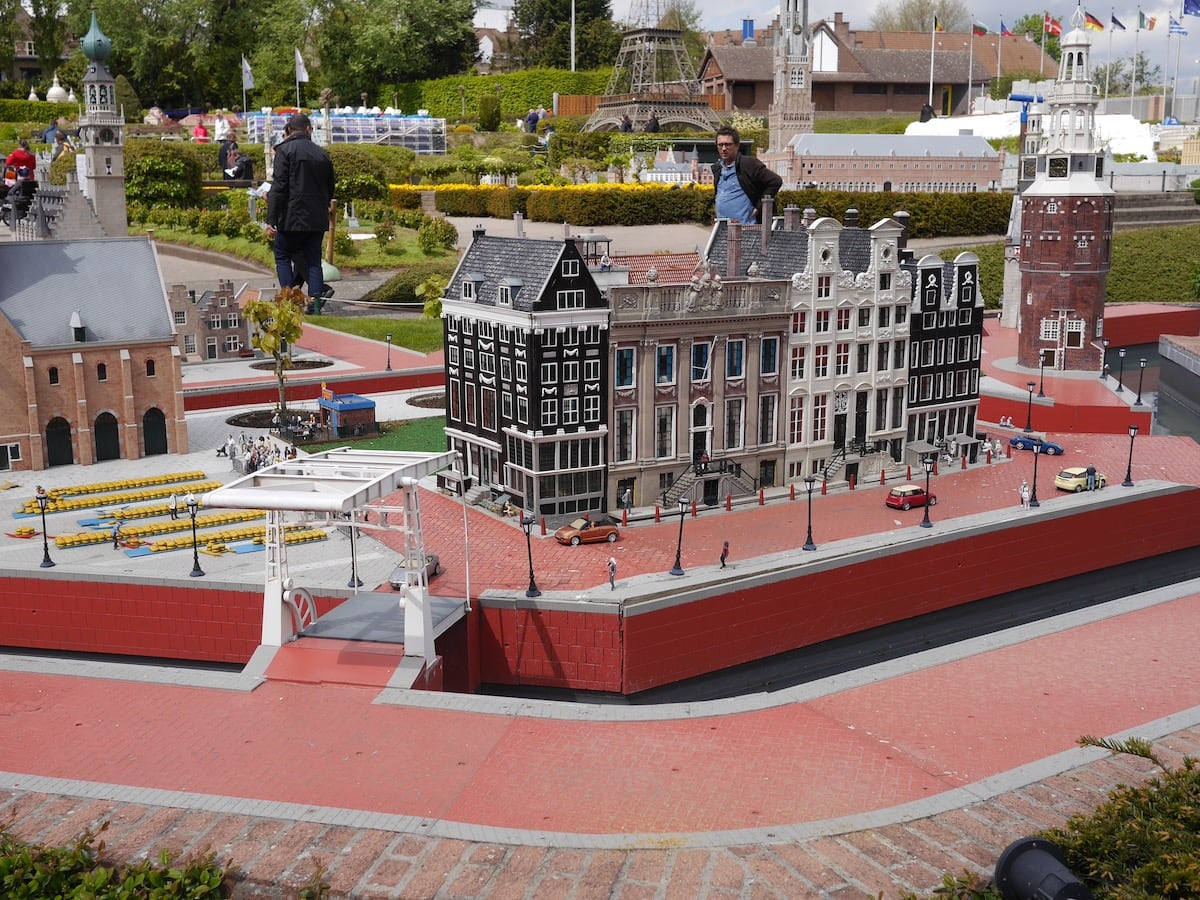 ---
12. Parc du Cinquantenaire
Nestled in the charming European Quarter of Brussels, the Parc du Cinquantenaire is the perfect place to relax in the city.


If you're jam-packing your day with all the best in Belgium excursions, then you're going to want to find a place to stop and smell the roses. This inner-city park was made for just that!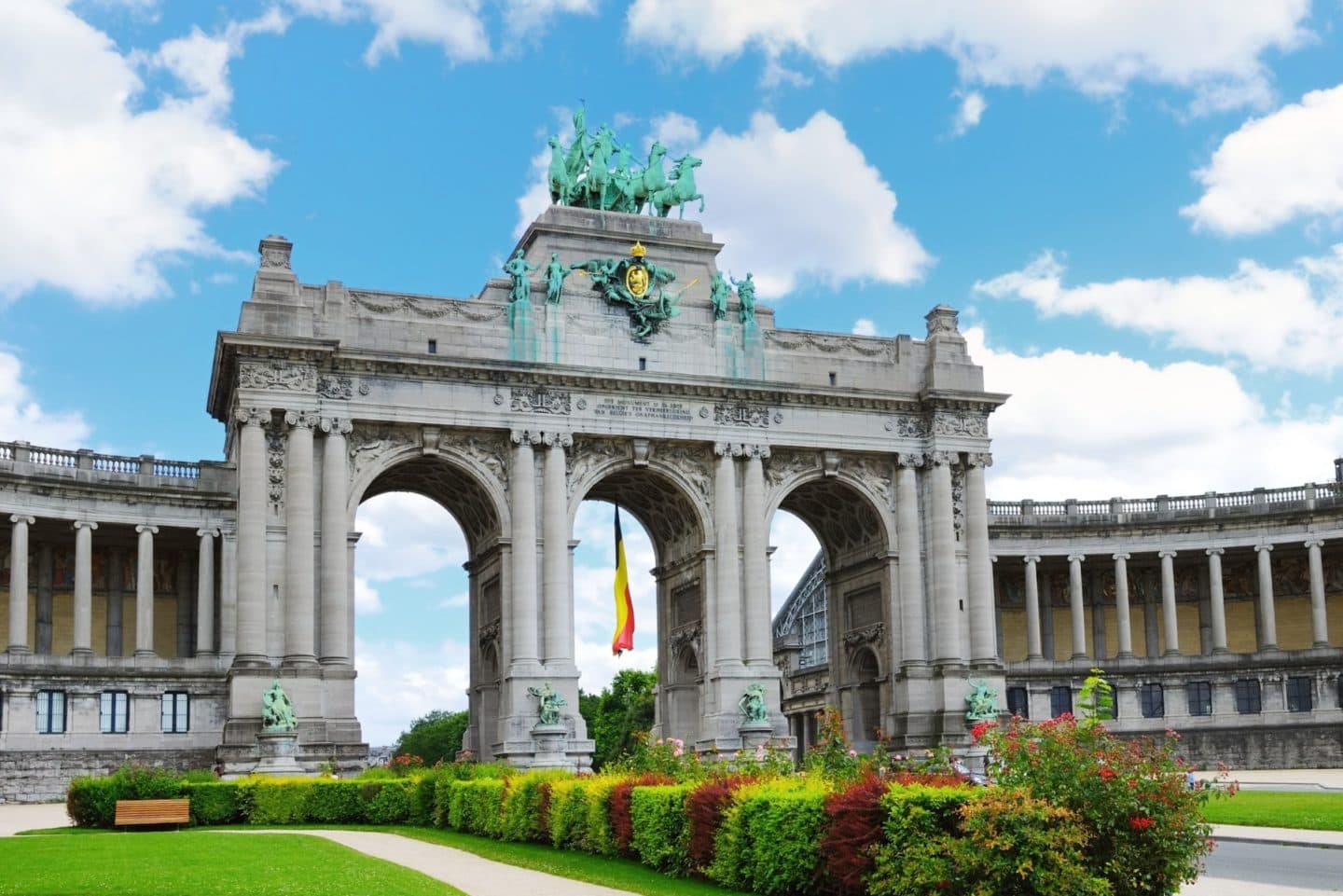 It has grand architecture in the form of towering arcs, and some of the best botany in the city. See for yourself all there is to enjoy at the Parc du Cinquantenaire.


---
13. Musee Royaux des Beaux-Arts
Translated roughly to "The Royal Museums of Fine Arts," this is one of the best museums in all of Belgium! Here in this grand museum, visitors treat themselves to over 20,000 works of art ranging from a long list of mediums.


From paintings to sculptures, to drawings everything here is exquisite! A fair number of items found here are even dated as late as the 15th century, working all the way up to the present day.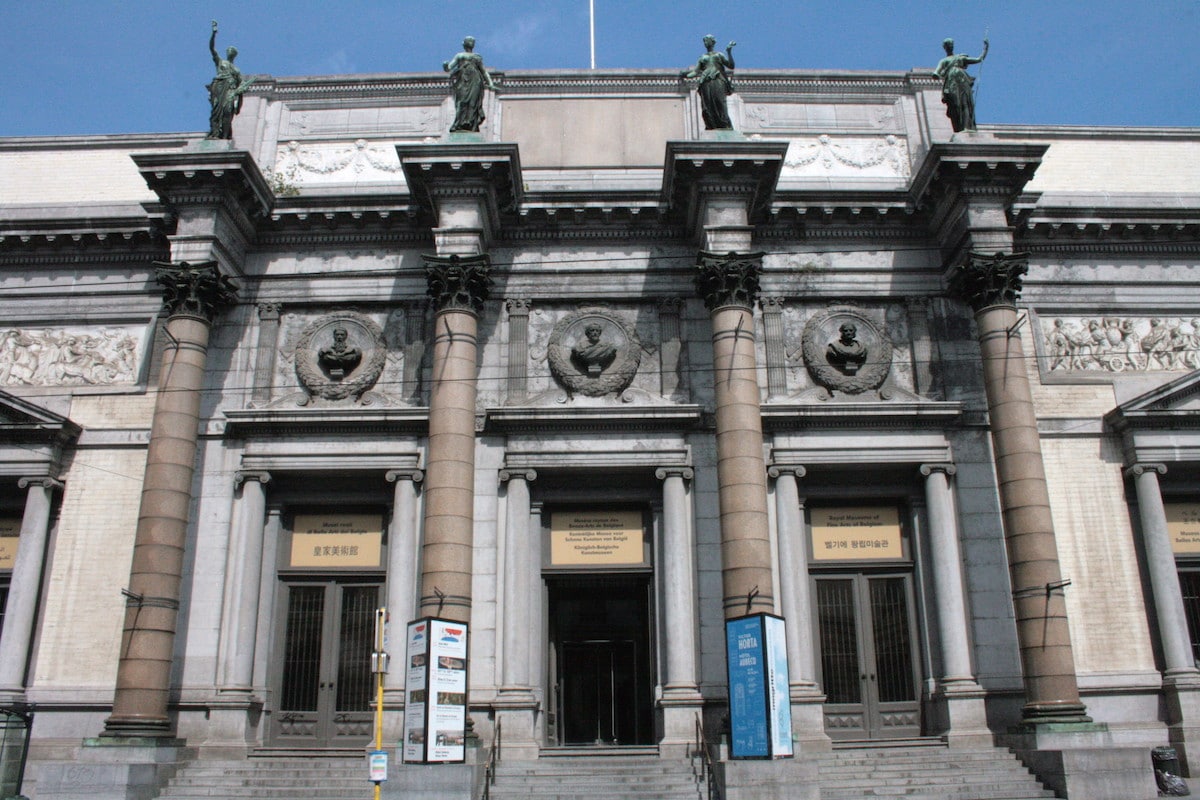 ---
14. Horta Museum
Dedicated and featuring the world-class Belgian artist Victor Horta, this museum is a true testament to expression. It truly embraces the spirit of the artist as it is located in his former residence, and includes unique experiences to view all the works posted.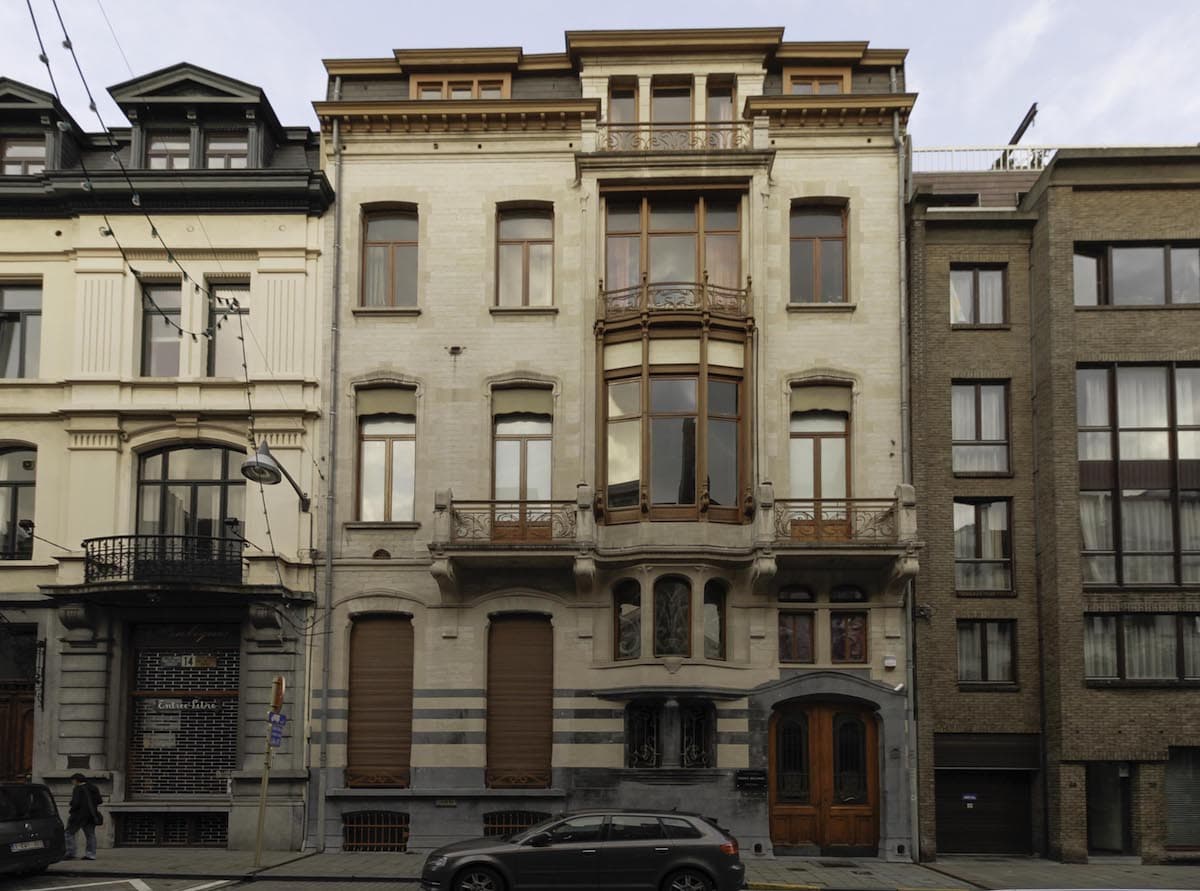 However, it is essential to note that while this museum is open every day, it is only open for 3 and a half hours. From 2 p.m. to 5:30 p.m., so be sure to plan your trip accordingly.


---
15. Notre Dame du Sablon
If you're starting to think there might be a surplus of churches on this list, that's because Belgium features some of the most unique and incredible structures known to humanity.


The Notre Dame du Sablon is a 15th-century church nestled in the heart of the Sablon district. It acted as a site of worship for some of the most prominent members of the Belgian elite, and still holds some of the original extravagances today.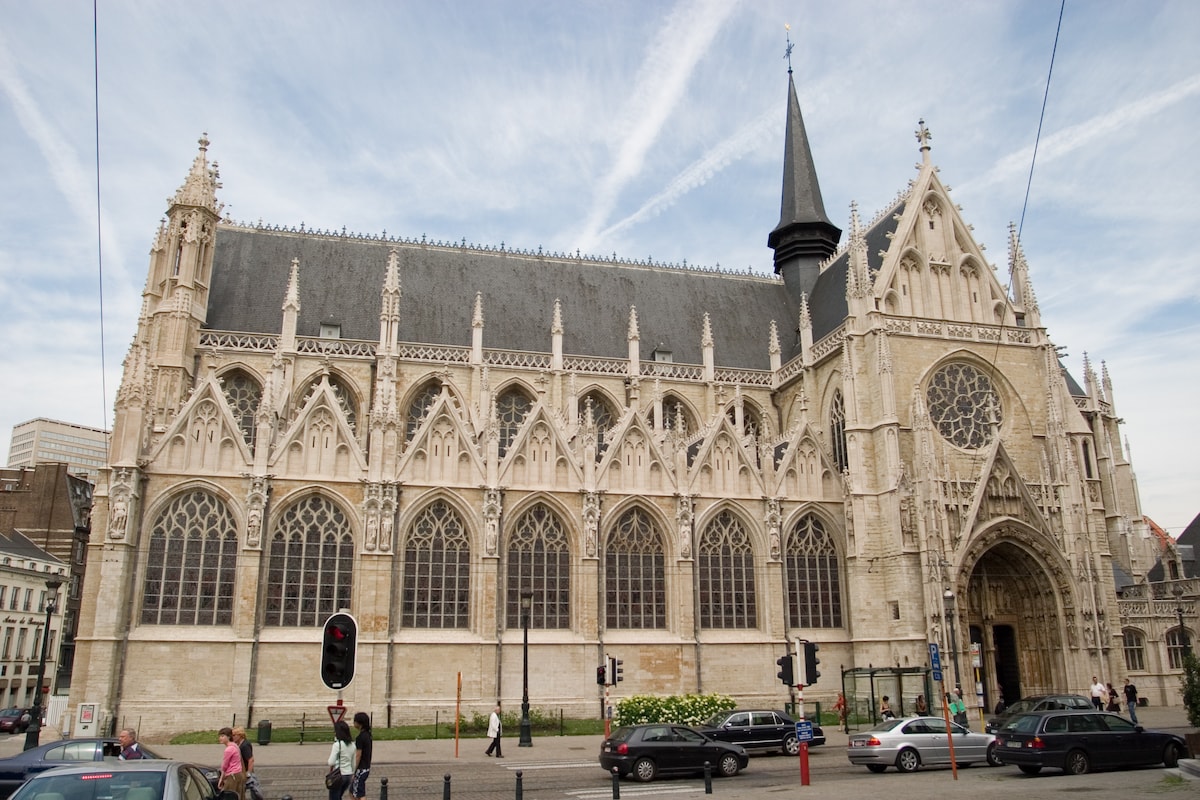 ---
16. Belgian Comic Strip Center
A museum seldom found elsewhere! The Belgian Comic Strip Center is a museum entirely dedicated to Belgian comics. There is a wide variety of exhibits to explore.


Everything from children's comics, to some grittier real world adaptions in comics, can be found immortalized in these hallways. The Belgian Comic Strip Center is a great place to unwind and let your mind wander into world's only seen on a comic strip.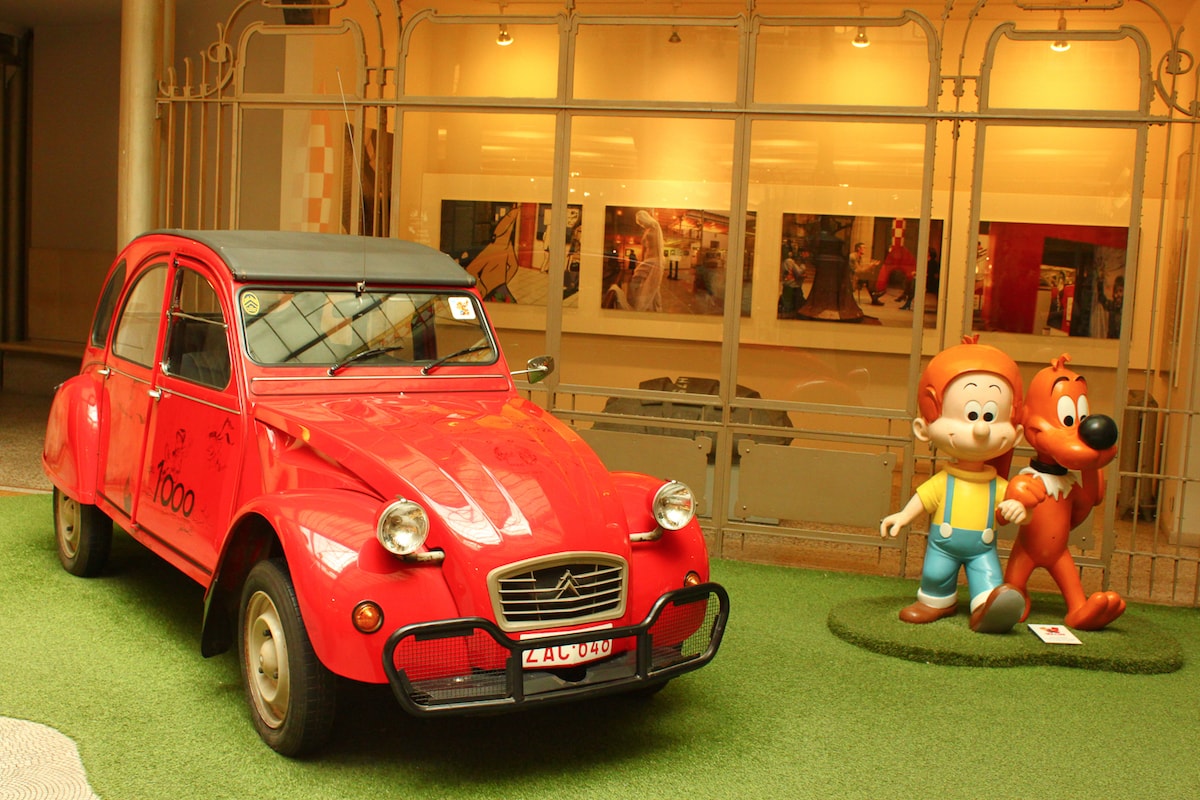 ---
Impressed yet? These are just some of the title attractions Brussels is known for! Traveling is all about exploring, and finding new things to amaze you.


And when hunger strikes, don't get to try a Belgian waffle. As crepe is to France, so is waffle to Belgium. My favorite location is Waffle Factory. Avoid, the waffle stands located by the Manneken Pis.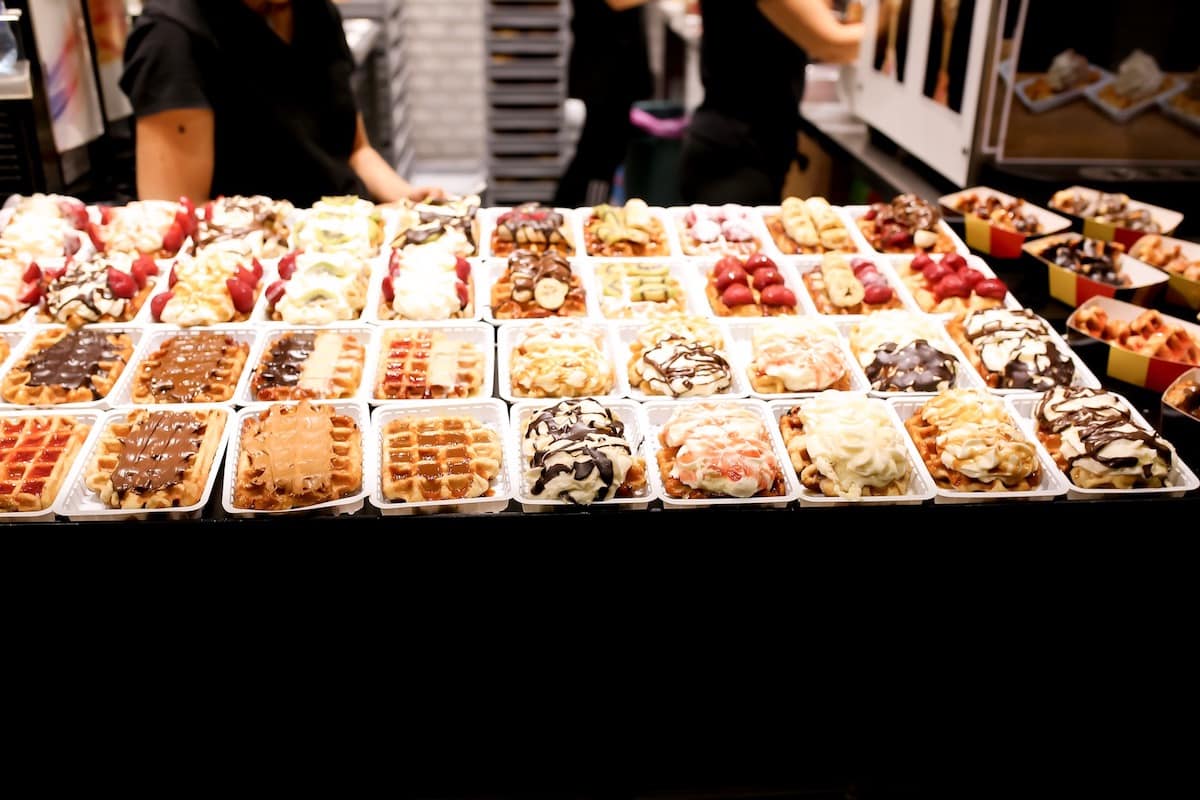 Take this handy guide to Brussels as your starting point on what to do in Brussels on a quick trip. Dive into the wide world of adventure and history as you explore the goodness Brussels has to offer. Happy travels!


Accomodation
Booking.com has over 780 properties in Brussels. And Airbnb has some unique properties and great value options. Twin sis and I stayed at this property, a mere 5 minutes walk from the Manneken Pis.

Flights
Skyscanner was our secret to finding the best round trip flight to Brussels. Once you find the flight you want, book directly through the airline to avoid extra fees.

Rental Car
If you stay at this Airbnb you want need a rental car. Restaurants are located nearby and most of these best things to do are within walking distance. Plus you can always get an Uber if you need to. Parking is a hassle! Don't forget to get the Brussels Card with STIB for discount of tours and transportation.

Tour & Activities
Avoid the markup price and get you desired tour ahead of time. This website, Viator, and Tripadvisor have some of the best Brussel tours.
Interested in more travel posts? Check out these popular posts:
PIN FOR LATER!