African Print Bomber Jacket
This post may contain affiliate links which means I will get a commission if you make a purchase at no additional cost to you. As an Amazon Associate I earn from qualifying purchases. Please read my disclosure for details.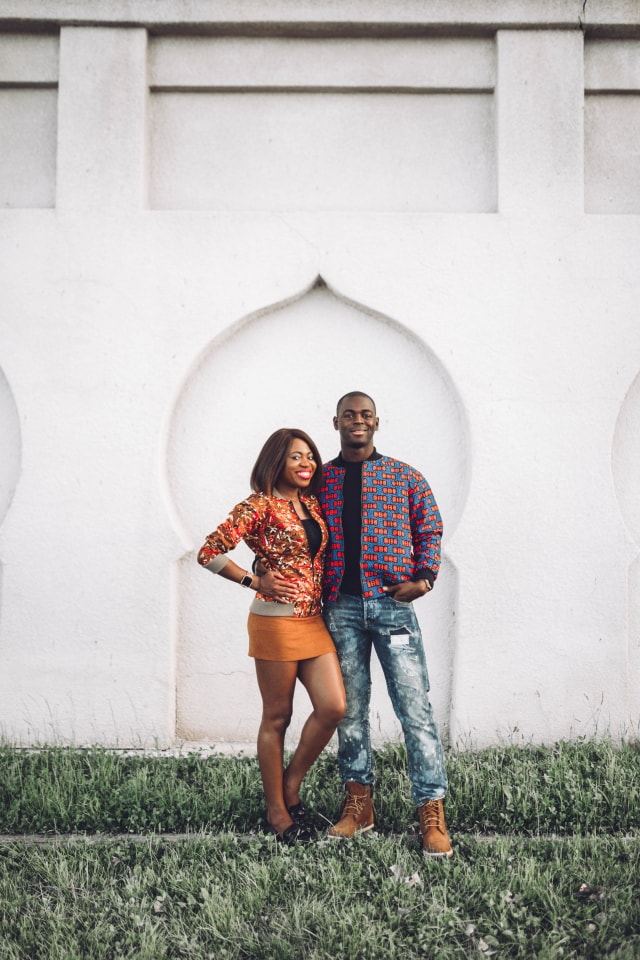 Happy FriYay, my friends! This is one the looks I shot during my trip to Utah. If you've been around this little space for a while, you've probably seen me wear this African print bomber jacket styled differently (here and here). 
Shop The Look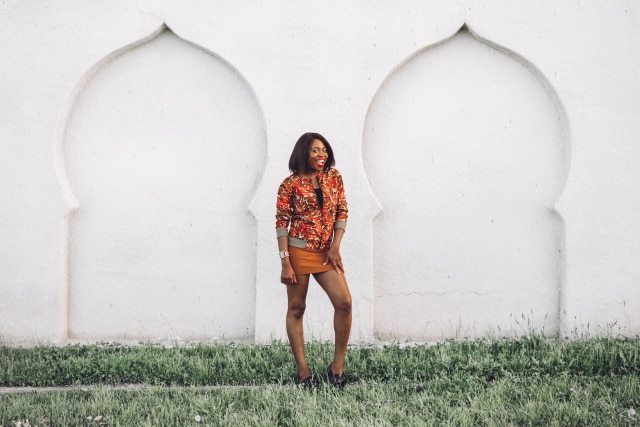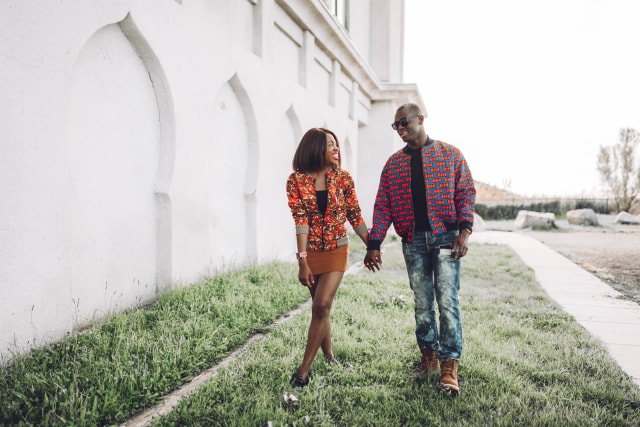 Vacation to Utah was phenomenal! Rounding up my time in Utah, I concluded with this chic pairing. I'll admit that I was not expecting Utah to be so hot but I was determined to rock my ankara bomber from Boriah Clothiers. The experience made me appreciate summers in Alaska. That said, it was a perfect day because I had this hottie by my side #TeamBoriah!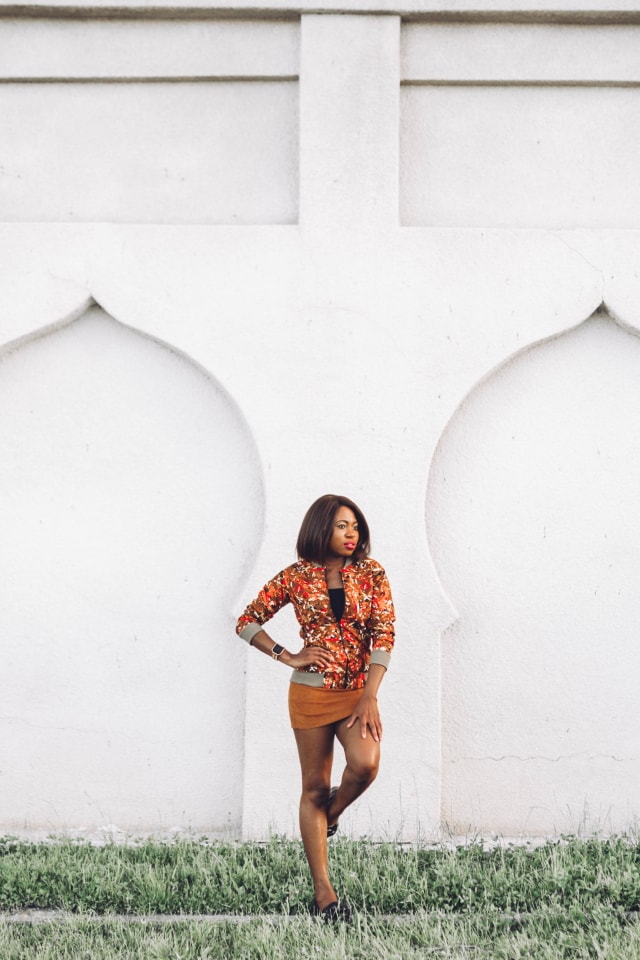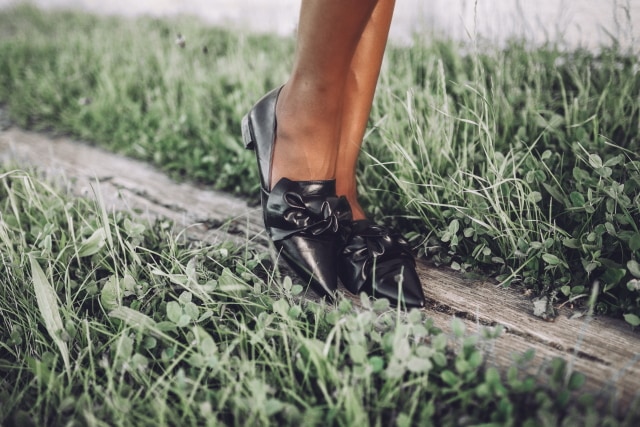 I am looking forward to rocking thicker clothes like sweater, cardigans, and ahem… this African print bomber jacket as we get closer to fall. 
Have a spectacular weekend! As always, thank you so much for reading.
You may also like these posts: African print lapel coat | 20+ Stylish Ankara Jackets |
I am wearing:
Zara bow tie flats (exact!)
Faux suede mini skirt (exact!)
Boriah Clothiers ankara bomber jacket (exact!)
Photos by ShaiLynn Photography