Back to School in Mudd Clothing: $10 off $50 BTS Purchase
This post may contain affiliate links which means I will get a commission if you make a purchase at no additional cost to you. As an Amazon Associate I earn from qualifying purchases. Please read my disclosure for details.
This is a sponsored conversation written by me on behalf of Kohl's and Mudd Clothing. All opinions expressed in this post are mine. Thank you for supporting the brands that support this site.


Jennette McCurdy summed it up best, "a cute outfit can really make your day. If I wear something I look good in, my mood just goes way up."


Shop The Look


This statement speaks true to me growing up and attending a boarding school where we wore uniforms. And subsequently attending college where I dressed my best, sometimes in Mudd apparel, showed up, and did my best.


Kohl's is having a terrific sale for Back To School and can be used on all Mudd apparel. Save $10 off $50 BTS purchase from 8/2-8/18.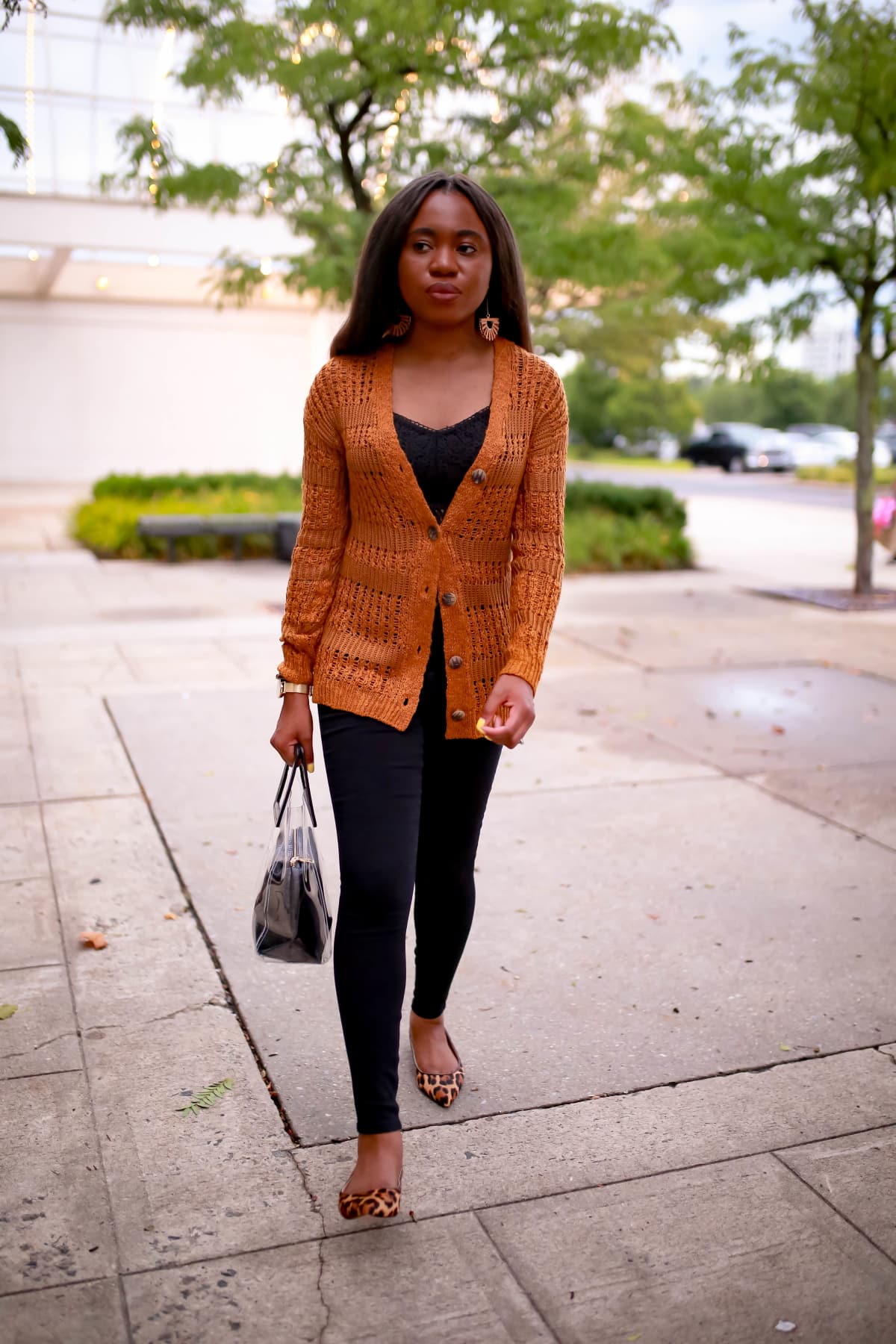 When preparing for back to school fashion, I always look for pieces that I can easily transition from summer to fall and winter. That is clothing that can serve multiple purposes and that pair well with other items in my closet.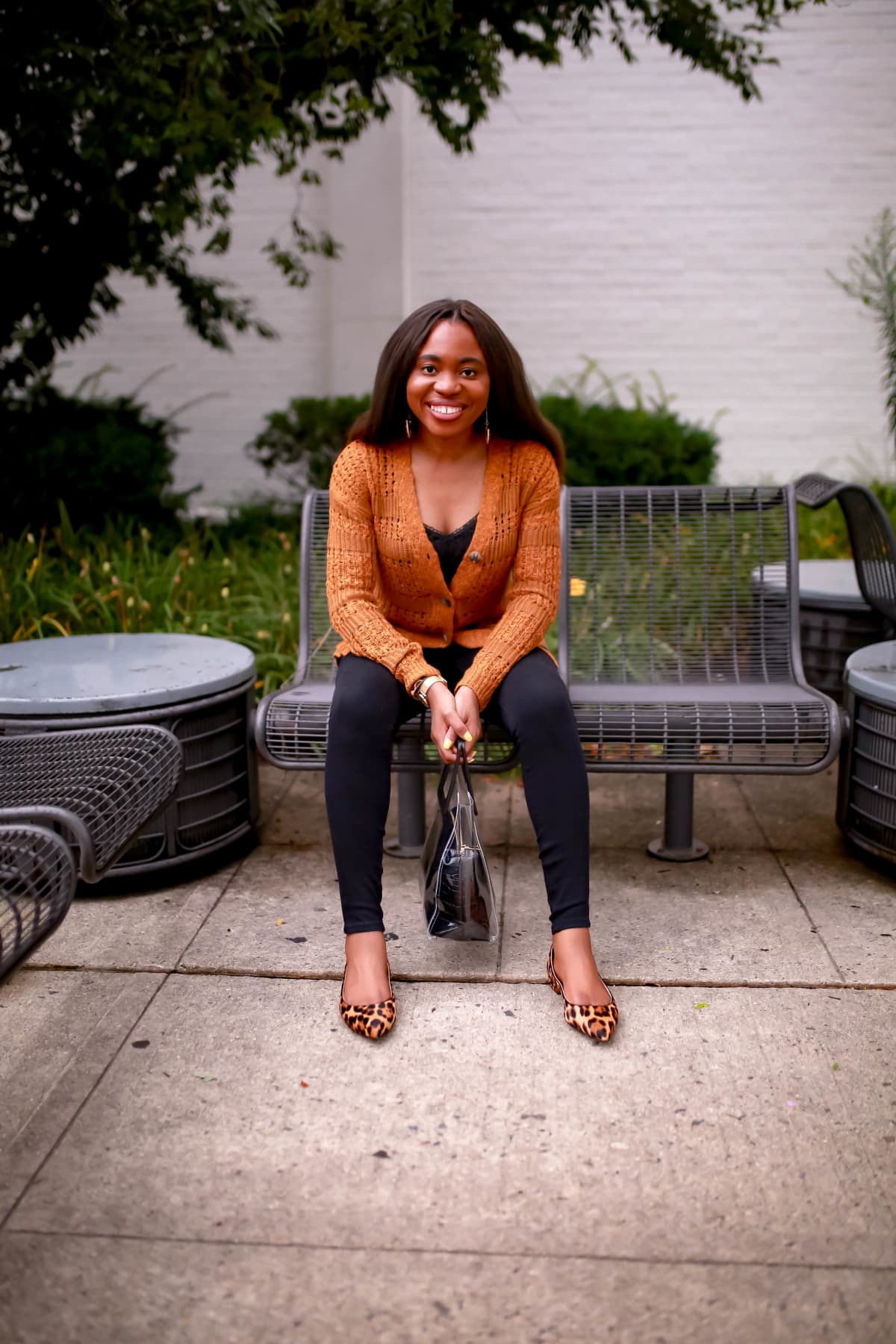 I made a quick stop at Kohl's to pick up a few Mudd brand clothing. The very first item that spoke to me was this Mudd cardigan. The button-down style and v-neck cut makes it a versatile piece through the changing seasons and inconsistent weather.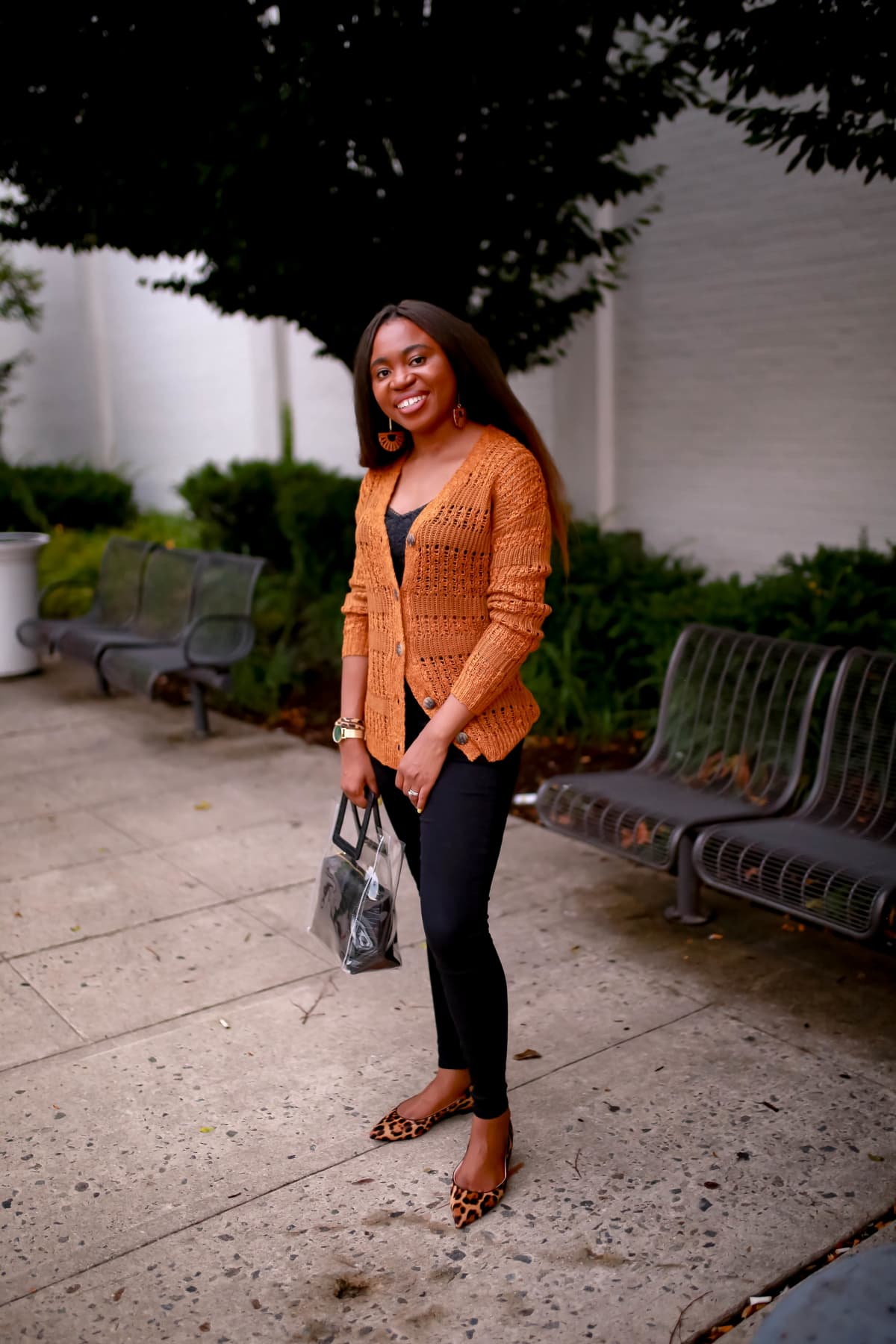 The sweater looks unassuming, but it's way better in person than it is on photos and hangers. I'm wearing it in size small in the ginger color (runs true to size) and it's available in X-small too XX-large and nine different colors.


Underneath the knit sweater is this cute crochet bralette that creates a fun touch. I considered pairing the cardigan with this criss-cross cami (see try-on below).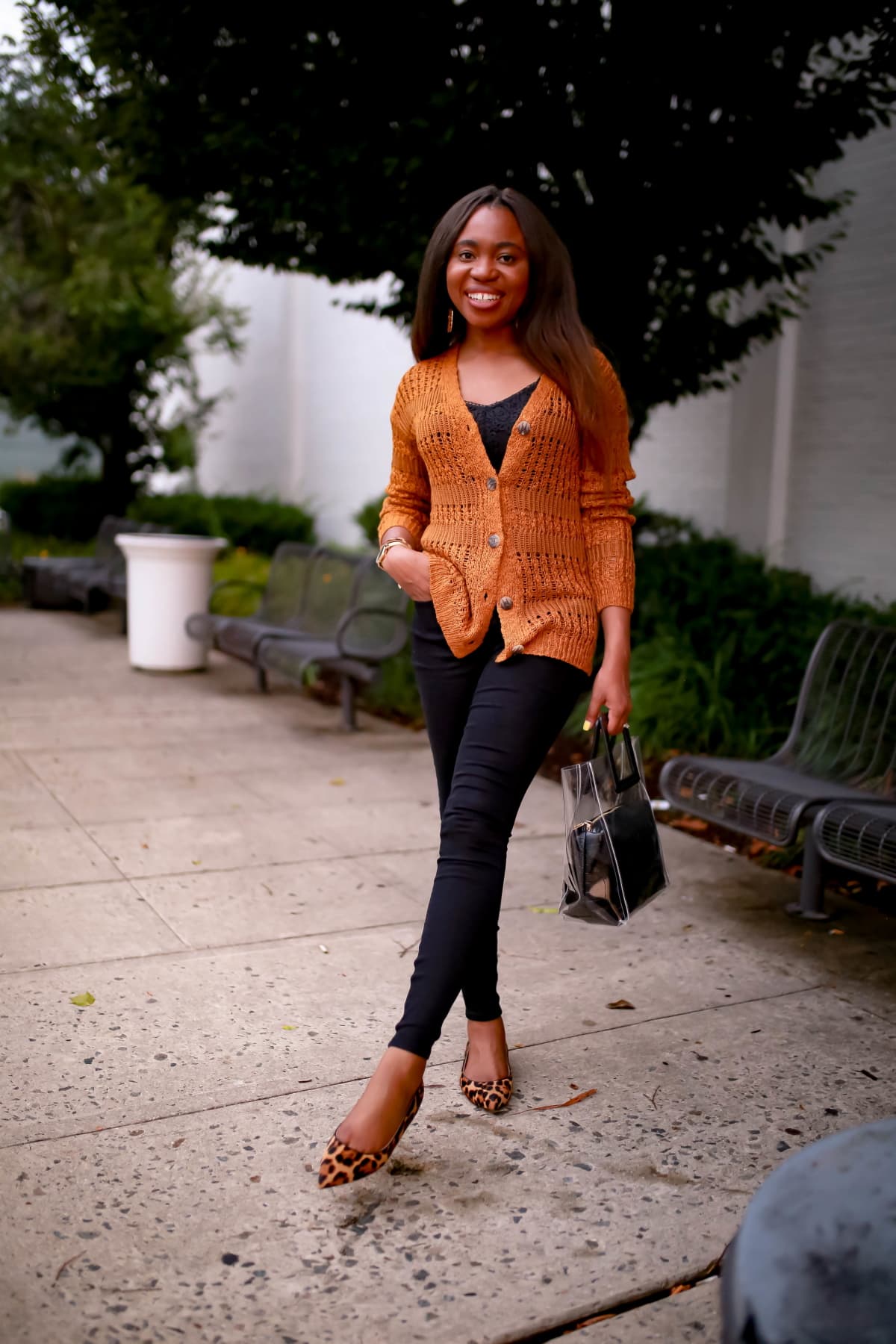 These Mudd FLX Stretch High-Rise Jeans (sold out – similar) fit like a glove! The unique blend of lycra gives this Mudd jeans a subtle stretch that molds to your skin in all the right places. No pulling or tugging as your day progresses.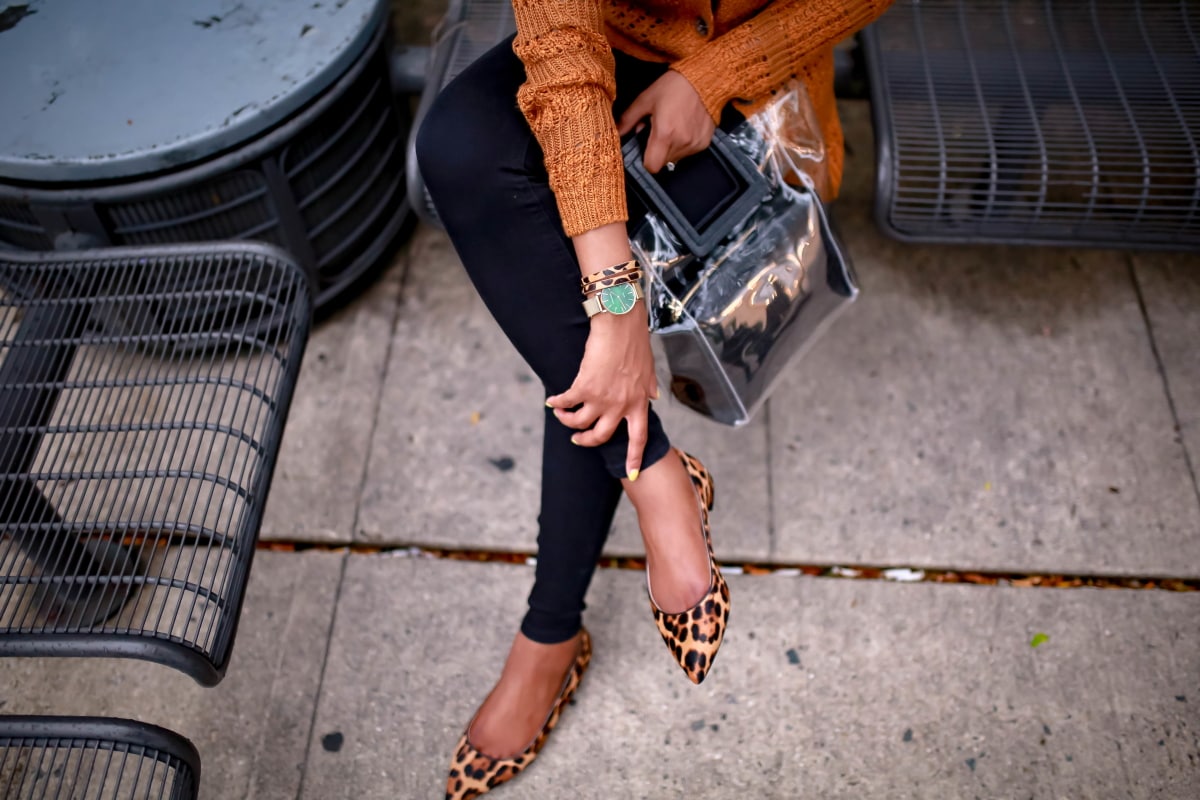 I'm wearing the denim in size 5 (regularly size 3), and the fit is right on point. I couldn't pick a favorite between the black and washed blue pair. I ultimately settled on the black since I needed a new pair.


With the recent heatwave we had on the east coast, I picked up a pair of Mudd Flx Stretch high-rise midi shorts (similar) with a cuffed hems and distressed detail. All I'll say is that I've worn these shorts two days in a row already.


It's super comfortable and runs true to size (I got a size 3). I also tried a leopard print shirt and an everyday basic blouse; shades of yellow have been my go-to recently.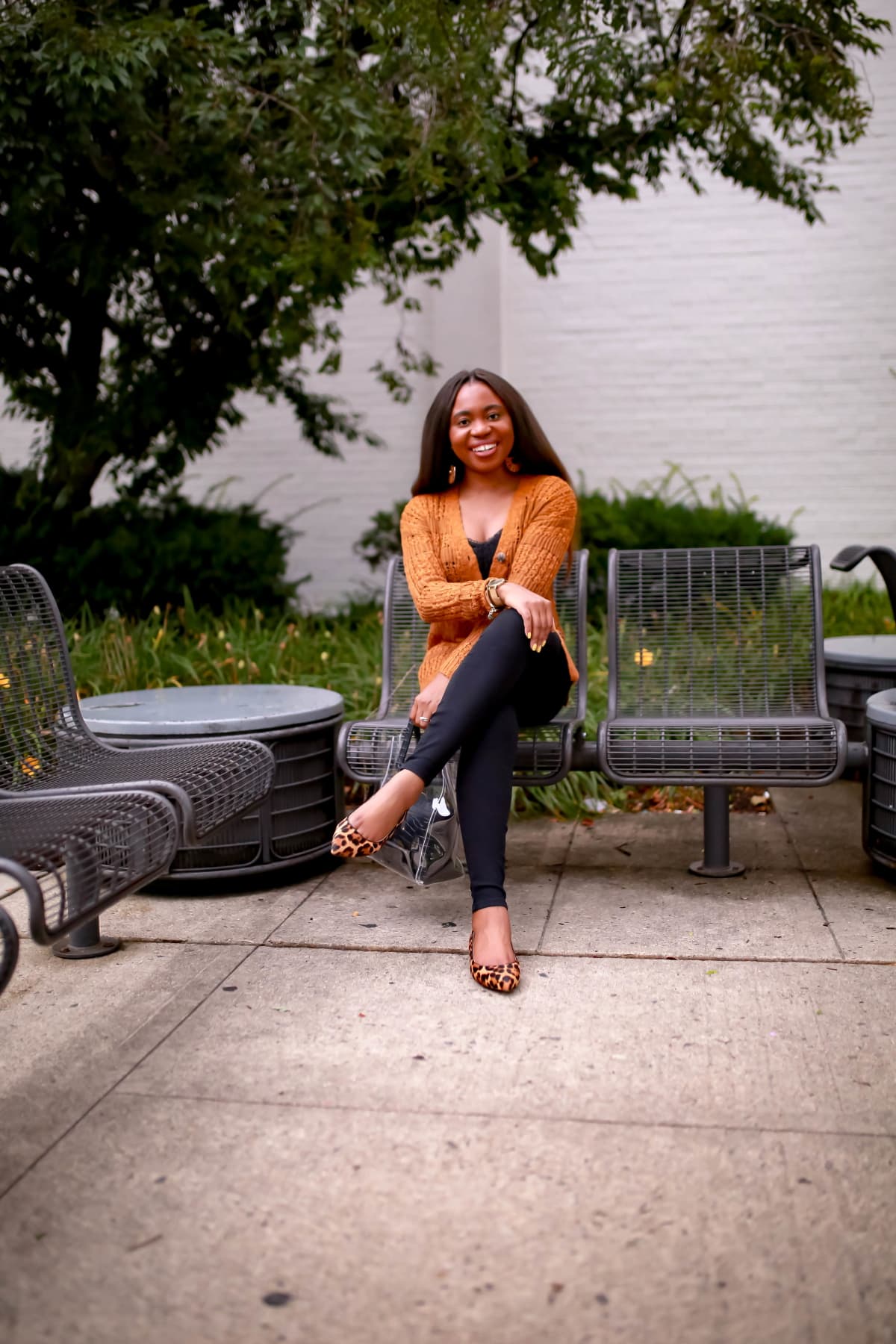 I am wearing:
Open Front Cardigan | Crochet Bralette | High Rise Denim | Ballet flats | Clear tote | Watch | Bracelet | Earrings
You may also like these posts: Back to School Essentials | School Beauty Must-Haves |
Here are a few more Mudd apparel available at Kohl's that would be great for back to school. P.S: don't forget to save $10 off your purchase of $50 at Kohl's from 8/2-8/18.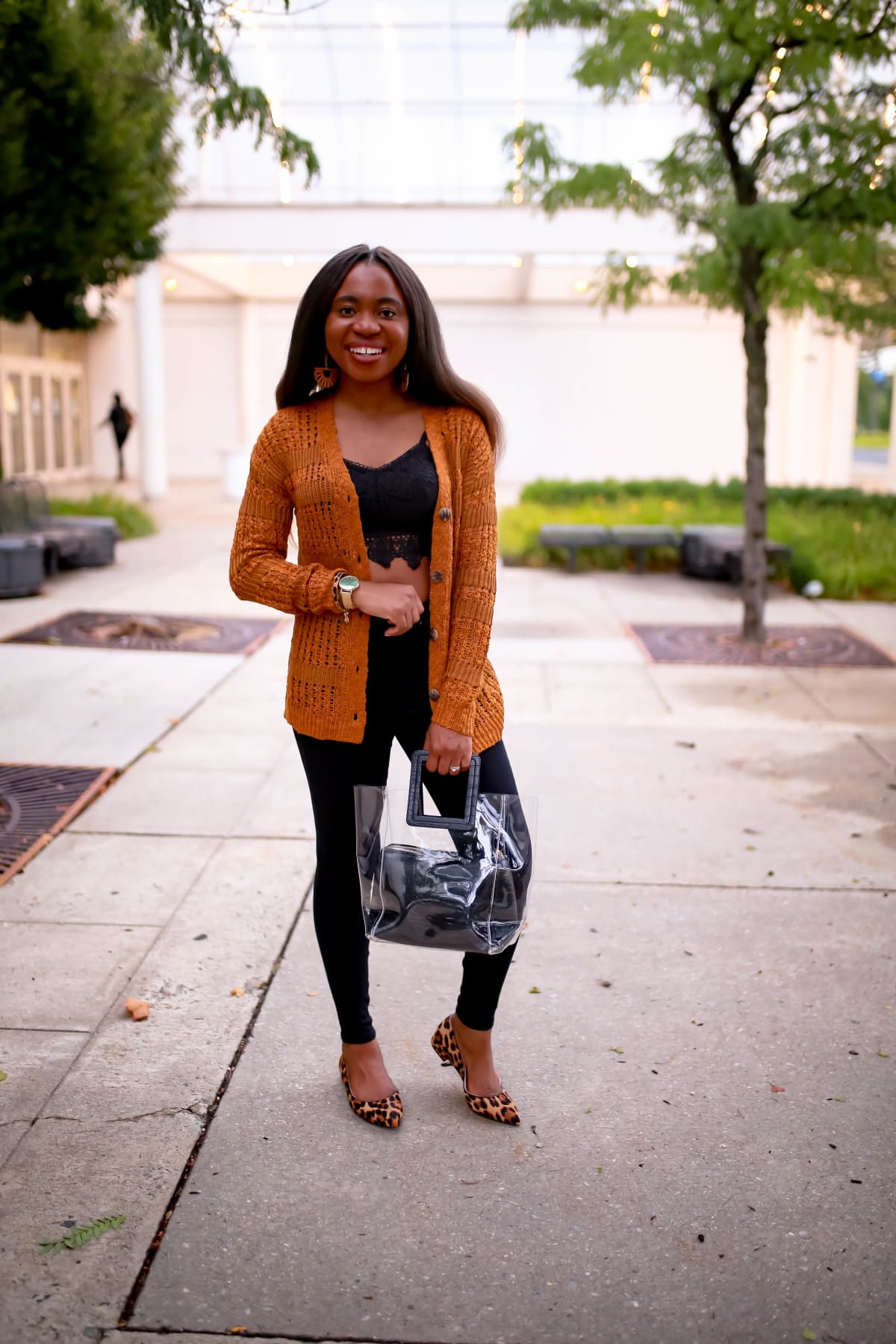 Your turn! What back to school styles are you looking forward to this year?