Warning: Prime Day Clothing Deals Too Good to Resist!
This post may contain affiliate links which means I will get a commission if you make a purchase at no additional cost to you. As an Amazon Associate I earn from qualifying purchases. Please read my disclosure for details.
Got an eye for style but not the budget to match? I hear you! Enter Prime Day – the Super Bowl of savings, the Fashion Week of discounts!
It's time to dust off your wishlists and brace yourself for the most irresistible Prime Day clothing deals, right here on LPV, your fashion bestie.
Ready to fill up your closets without emptying your pockets? Let's dive in!
But first, these are the most-coveted Prime Day Clothing Deals:
Prime Day officially starts today, July 11, and ends on July 12, which means it's the perfect time to snap up your favorite fashion items, from essential wardrobe pieces to summer must-haves.
The only thing to keep in mind? You must be a Prime Member to access these fabulous Amazon clothes sales (sign up for a free trial).
And yes, we're not exaggerating when I say these are some of the best deals I've ever seen.
This year's sale is expected to be even better than last year's, with discounts of up to 50% off on select items. Here are some of the top deals you won't want to miss: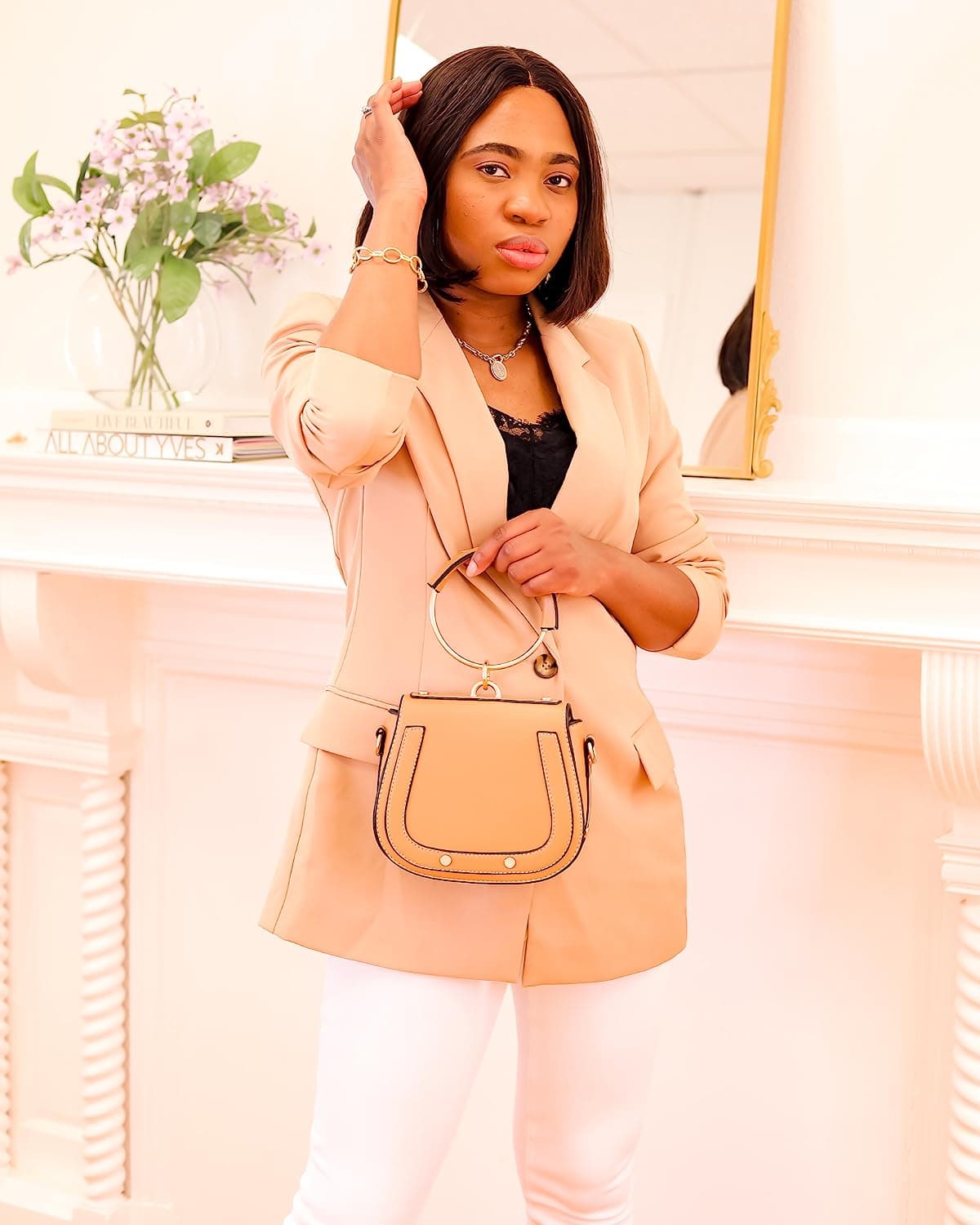 Amazon Prime Day 2023 Clothing Deals
Gear up for the fashion frenzy of Prime Day! Say goodbye to fashion dilemmas as you dive into our prime selection of clothing deals.
Whether it's a chic dinner top or a trusty pair of Levi's jeans, I've got you covered. And remember that Orolay coat everyone went crazy for? It's making a comeback, and it's on sale. And yes, it's cheaper than the price I paid for it!
Prepare to be dazzled by jaw-dropping discounts on high-end fashion. Don't miss out!
Amazon Prime Day 2023 Shoe Deals
Amazon's incredible shoe collection is an absolute must-see for fashion enthusiasts.
The ongoing sale showcases a plethora of shoes that will undoubtedly become your new favorites, especially these stylish sandals and trendy sneakers. And best-selling Tory Burch Cloud sandals are included in this year's Prime Day deals!
Prime Day 2023 is your perfect opportunity to refresh your summer wardrobe with fantastic deals on Amazon.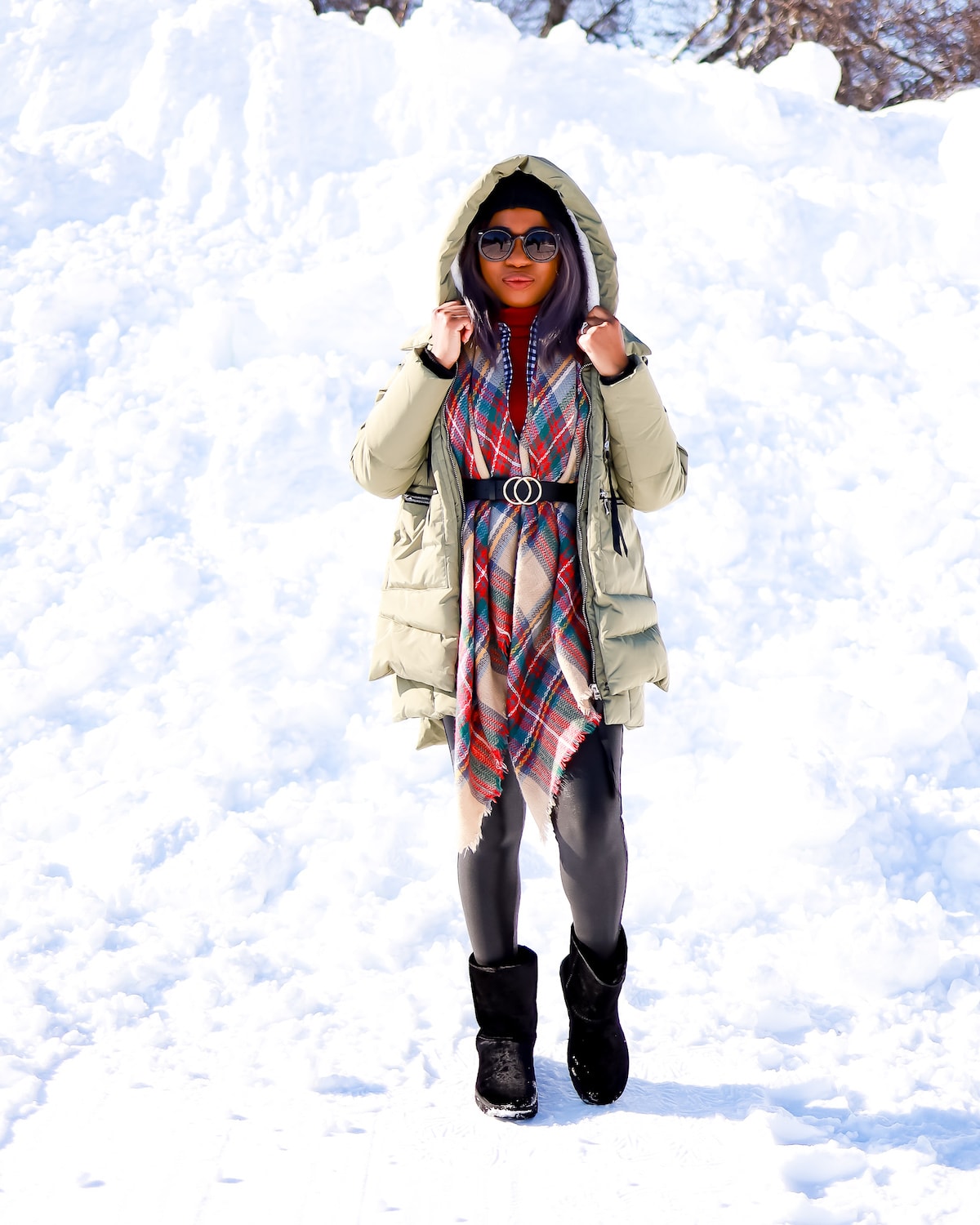 If you found this post helpful, you'll love these related posts:
Not a Prime member yet? Get all the perks of Amazon with this Amazon Prime 30-Day Free Trial. Are you a student? Lucky you! Use this link for your Prime Student 6-month Trial.