The Best Amazon Prime Day Fashion Deals Up To 72% Off!
This post may contain affiliate links which means I will get a commission if you make a purchase at no additional cost to you. As an Amazon Associate I earn from qualifying purchases. Please read my disclosure for details.
It's that time of year again when Amazon Prime Day fashion deals are just too good to pass up. Think Amazon Prime Day is just for tech deals? Think again!
Some of the best deals this Prime Day are in fashion. While there are always plenty of good fashion deals, it can be hard to know which ones are really worth your time.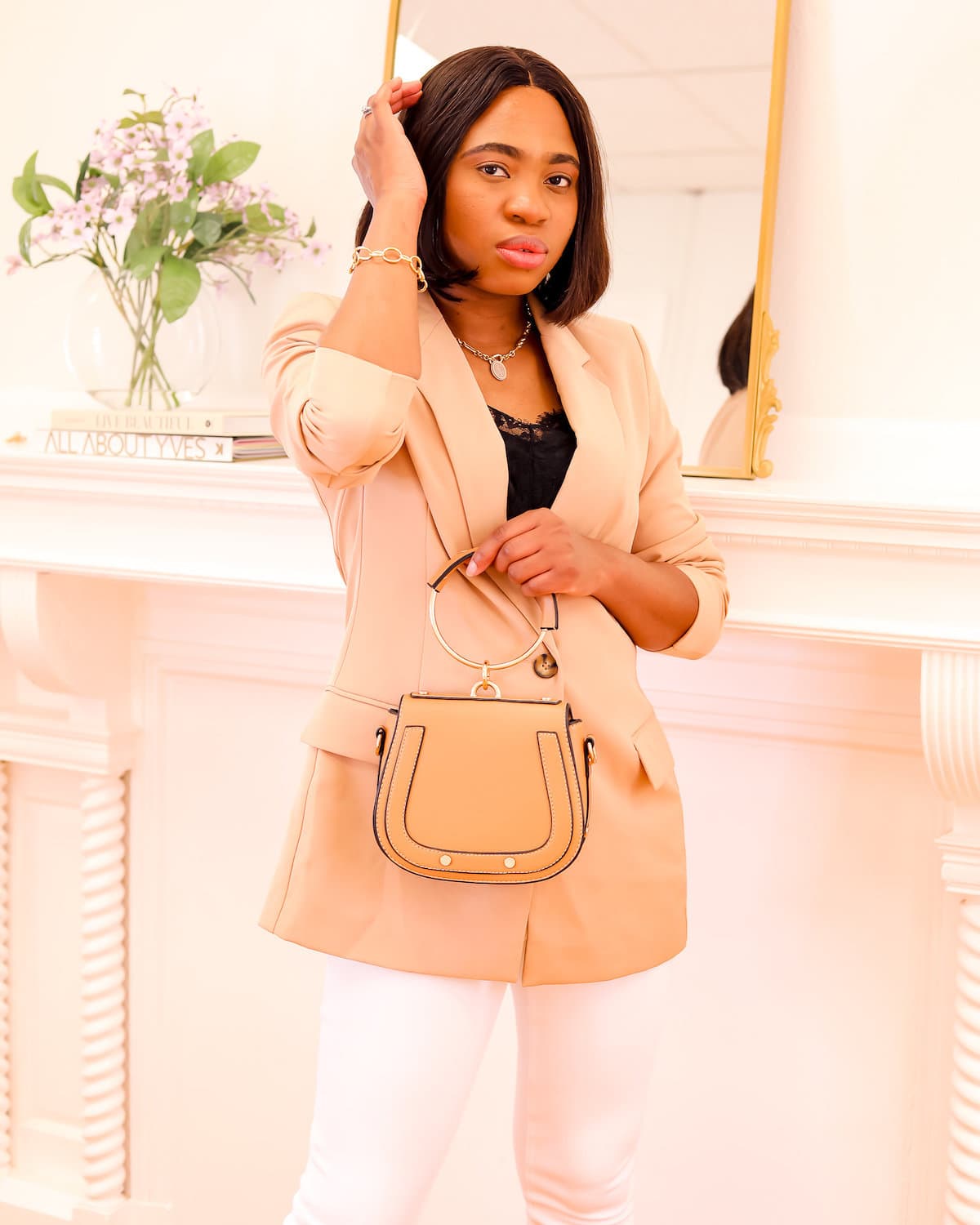 That's where we come in! We've done the hard work for you and curated a list of the best fashion deals for Prime Day 2022.
Whether you're looking for a new wardrobe or just want to stock up on basics or save some moolah on designer styles these deals have you covered.
PRIME DAY ENDS IN
Countdown
What Are Prime Day Fashion Deals?
Glad you asked! Prime Day fashion deals are Amazon brand and third-party fashion (clothing, shoes, handbags, and accessories) that are significantly marked down during Amazon Prime Day.
Some fashion deals only last a few hours like Lightning Deals, while some last for 24 hours or throughout the duration of Prime Day sales.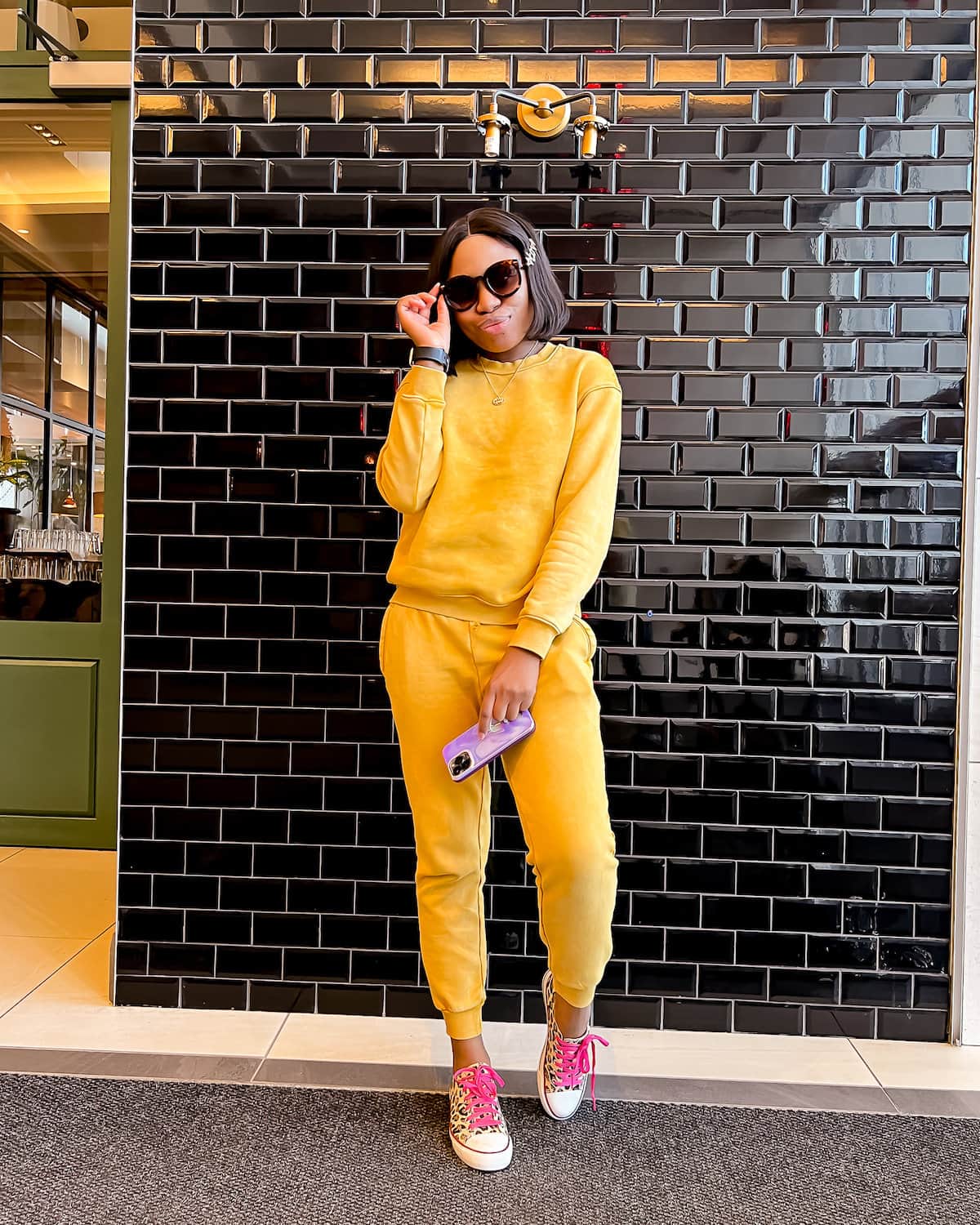 Since Prime Day can easily be described as one of the biggest shopping events of the year, getting your hands on the Amazon fashion deals you need now and later (fall and winter) is a surefire way to save money on your needs and wants.
Be sure to bookmark this page and check back often as we will update it with new deals as they become available.
How Much Can I Save By Shopping Prime Day Clothing Deals?
While the average savings is as much as 30% on clothing deals, I've spotted some amazing deals that are as high as 63% off (for your eyes only).
2022 Best Prime Day Fashion Deals
Prime Day is a special day when Amazon offers great deals on clothing. This year, we've found a really good deal on a bathing suit.
The suit is made of high-quality fabric and has a professional design. It's comfortable and suitable for women and girls. It comes in black, which is always in style, and 12 other colors.
The best part is that the Prime Day price is 46% off the regular price! That's a savings of over $30! So if you're looking for a new bathing suit, this is the perfect time to get one.
We all know how hard it can be to find affordable, good-quality earrings that won't fall apart after a few uses.
So, I am super excited to share this awesome deal with you. This set of five pairs of earrings is made of high-quality AAA+ cubic zirconia and features stainless steel backing.
And for those with sensitive skin, you'll be happy to know that these earrings are 100% lead-free.
But that's not all, it's currently 32% off with an additional 20% off when you clip the coupon. Sis, don't sleep on these earrings.
The Drop Women's Blake Long Blazer is one of the best Day fashion deals from Amazon's private brands.
I actually have this blazer in FOUR different colors. I started with the white color, then added black, and now I've scooped it up in both brown and pink colors. Yes, the blazer is that good.
And at a rare 30% discount, this blazer is a no-brainer. It's a 92% Polyester, 8% Spandex blazer that comes in 7 colors.
You'll want to get your hands on this blazer before it sells out. It's perfect for work, formal events, or just everyday wear. With so many color options, you're sure to find the perfect one for you.
CRZ Naked Feeling Biker Shorts are another Prime Day fashion deal that is selling like pancakes.
They're made of buttery-soft, 4-way stretch fabric that's moisture-wicking and smooth. The seamless waistband offers tummy control and the shorts have a hidden pocket for your keys or cards.
You'll love the high-rise waistband and gusset crotch on these shorts. The flat lock seams deliver a chafe-free fit and the shorts move smoothly against your skin.
Plus, they come in four different inseams – 3", 4", 6" and 8" and a plethora of colors. So you can find the perfect style for you.
Up next is this Floerns dress. I actually own a few Floerns pieces and highly recommend them on Amazon.
This is your chance to stock up on the clothes you need for the rest of the year, and Floerns has some amazing Prime Day deals.
This dress has really racked up some impressive reviews that make it easy to decide if this dress is right for you. The versatility of this dress lends itself well for special events and even just to work.
Not a Prime member yet? Get all the perks of Amazon with this Amazon Prime 30-Day Free Trial. Are you a student? Lucky you! Use this link for your Prime Student 6-month Trial.
This BTFBM dress never gets old! I bought it a couple of years ago and I'm impressed to see that it's actually a top seller this Prime Day.
This dress is perfect for any occasion, and with the brand's Prime Day discounts, you can get it for a fraction of the price i.e. 39% off.
With a bodycon cut that hugs your figure perfectly, this dress is sure to turn heads. The elastic material ensures a comfortable fit, while the wrap front look elongates your legs.
And thanks to the pull-on closure, this dress is easy to put on and take off.
The ReoRia Sleeveless Bodysuit is one of the best Prime Day fashion deals you'll find. It's made with high-quality materials and a perfect fit, making it a great choice for everyday wear.
Desire: With a sleek design and comfortable fabric, this viral halter neck bodysuit is perfect for any occasion.
Whether you're dressing up or down, the ReoRia sleeveless bodysuit is a must-have in your wardrobe. Get your hands on this Prime Day fashion deal before it's too late!
The Drop Avalon Tote Bag is the perfect accessory for almost any occasion. This bag comes in a variety of colors and has a 6″ strap drop, making it the perfect size for carrying your essentials.
The tote bag features a shell made of 100% polyurethane and a lining made of 100% polyester, ensuring that your belongings are safe and secure.
Get The Drop Avalon Tote Bag today on Amazon and save some money during Prime Day. See below for how I styled this purse for a wedding.
Lemedy Padded Sports Bra is one of the best Prime Day fashion deals you'll find on Amazon.
It's made with lightweight, moisture-wicking power fabric and comes in a variety of colors and sizes to fit any woman's body.
This sports bra is perfect for yoga, exercise, fitness, or any other type of workout. You can also wear it every day because it's so comfortable and breathable.
Plus, the removable pads make it easy to adjust the support level to your liking.
This Amazon Essentials heeled sandal is perfect for any woman who wants a stylish and comfortable sandal.
Made from 100% polyurethane, this sandal is durable and will last through a lot of wear. It also comes in a variety of colors, so you're sure to find one that suits your style.
The snake print color is a stunner! Well, that's coming from someone that loves animal print. So take my opinion with a grain of salt.
With a heel height of 2.25 inches, this sandal adds just the right amount of glamour to any outfit. The elastic ankle strap ensures a comfortable fit for all-day wear.
If you've been on a search for a classic sandal that is comfortable and affordable, this sandal might just be the perfect Prime Day purchase.
Here are some more best-selling Prime Day clothing deals I recommend checking out:
Prime Day Fashion Deals I Own And Recommend
These are some of the best Prime Day fashion deals that I already own:
You might have noticed a lot of The Drop by Amazon products in the list of Prime Day products that I own. That's because the quality of the Amazon brand products I've purchased has been top-notch.
And now, most products from The Drop are 30% off. Get that discount while you can!
What Is The Drop By Amazon?
The Drop is a time-sensitive flash sale featuring on-trend and staple pieces designed by tastemakers and your favorite influencers from around the world.
But here's the catch! Once a collection drops you have 30 hours to shop the collection before it disappears! You can always shop Staples by The Drop though but only a selection of products are included in the staples evergreen collection.
Sign up here to be notified once the next collection drops.
If you're looking for a discount on Amazon Luxury Store, I've got you covered. Use code LUXPRIME22 to save 10% off your purchase during Prime Day. You can also click the "redeem: button on the detail page to apply the discount.
In addition, don't miss out on these Shopbop Editors' picks. There are so many great deals to be had. And even better, these pieces would be a showstopper at your next event. I have my eyes on this dress.
I always try to stay in my lane when I talk about fashion. But I'd like to add that men were not forgotten this Prime Day. Check out these fabulous discounts on men's styles from Lacoste.
Are Prime Day Fashion Deals Worth It?
Yes, Prime Day fashion deals are absolutely worth it! If you want to get an item at its lowest price possible, then Prime Day is the perfect opportunity.
Whether you're shopping for yourself or someone else, there's something for everyone. From denim to dresses, accessories to shoes, you'll find everything you need.
And with your Prime member benefit, you can score items as much as 72% off with many items marked down 20-50% off. Many of these products are from brands known for their quality.
Also, shipping with Prime is 100% free with super fast delivery. Let's not forget that returns are a breeze with Amazon.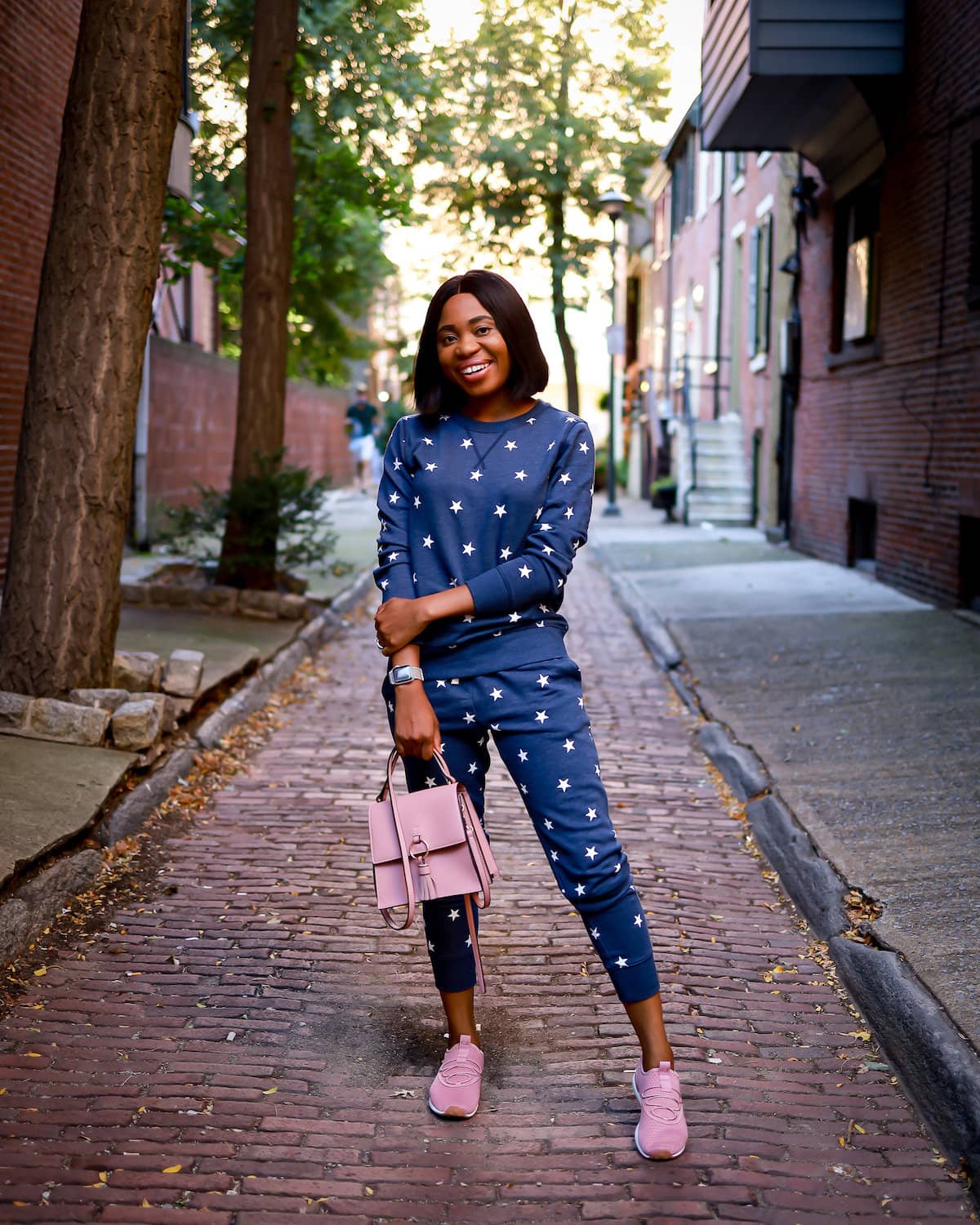 Final Thoughts on Prime Day Fashion Deals
Prime Day is a prime time to score the best deals on clothing, home essentials, and (of course), technology! We've scoured the expansive catalog to find the best Prime Day fashion deals available, and we're excited to share them with you.
So whether you're looking for a new outfit for summer or some new pieces to add to your wardrobe, be sure to check out our roundup of the best Prime Day fashion deals. You won't be disappointed!
If you found this post about the best Prime Day fashion deals helpful, you'll love these related posts: