Easy Guide on How to Wash A Sherpa Blanket: Soft and Matte-Free
This post may contain affiliate links which means I will get a commission if you make a purchase at no additional cost to you. As an Amazon Associate I earn from qualifying purchases. Please read my disclosure for details.
When the weather gets cold, there is nothing better than snuggling up in a nice warm blanket – which for many of us means our Sherpa. Unfortunately, not many of us truly know how to wash a sherpa blanket.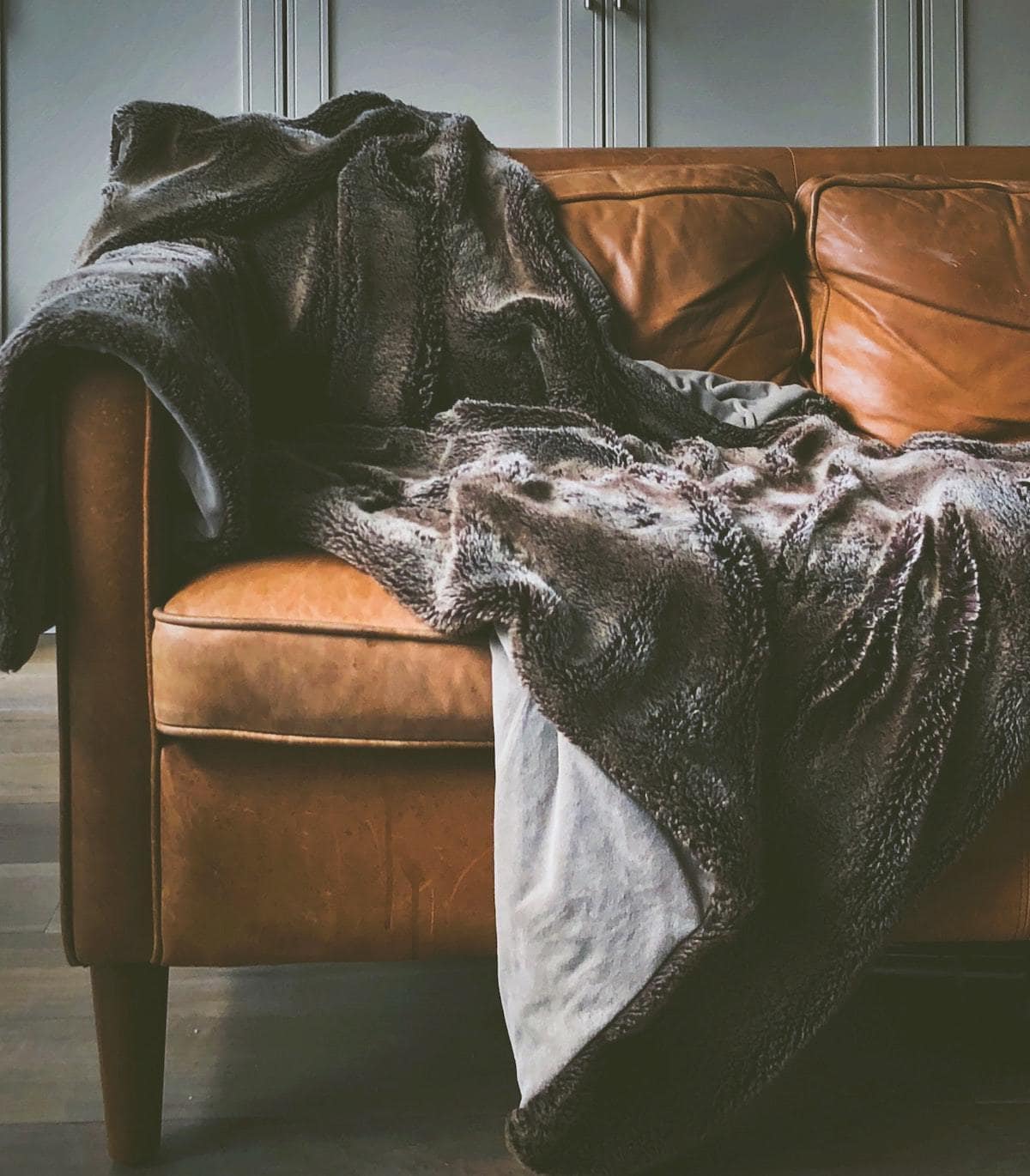 Just one wash can put stress on the wool-like fabric that can cause your precious sherpa during the normal washing process! So, special care must be followed to avoid using products or laundry detergent that may damage the fabric over time.
Introduction
Wool blanket, faux fur blanket, fleece throw blankets, polyester blanket, and delicate blankets like sherpa need a different level of care and attention. So this begs the question:
How Can I Wash My Sherpa Blanket and Keep It Soft?
This is a common question amongst owners of soft and snuggly comforters. It starts out silky smooth, but if not cared for properly, it can very easily become matted and lose its plushness!
Made from Sherpa fleece, it is a lovely and delicate blanket that is good at repelling water while keeping you nice and warm.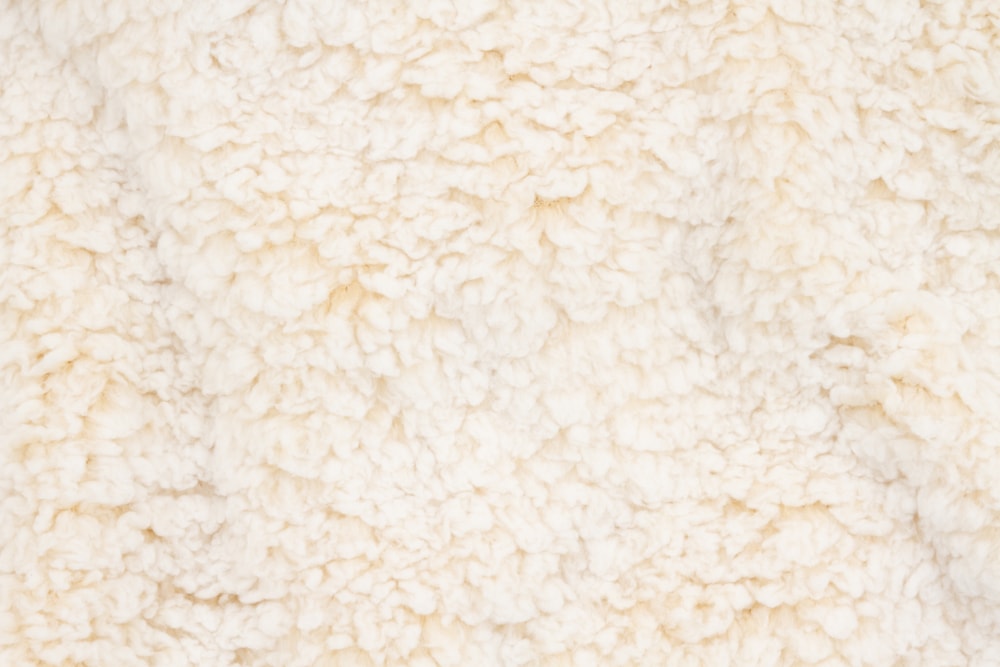 Given the fleece is typically made from polyester, the average person is not aware that sherpa can usually be created using recycled plastic, making it super eco-friendly as well as criminally cozy.
Keeping sherpa fabric that way is another story. Don't worry; I got the lowdown on how to keep this fluffy delight in perfect condition for years to come. Let's get into it!
If you found this post about how to wash a sherpa blanket helpful, you'll love these related posts:
---
How to a Wash Sherpa Blanket
First things first, you want to make sure you only wash your fluffy blankets independently, with nothing else in the load at all. If you wash your sherpa blanket with other items, then those fragile fibers may end up pilling and shredding as they are roughly rubbed up against whatever else is in the load of laundry.
As a general rule of thumb, wash like colors together. You run the risk of having the color dye from another item bleed on your Sherpa. Color bleeding is real, and it's difficult to rectify once the damage has been done. I've been there!
Only ever run your washing machine on a low-temperature setting. Preferably, use a cold water cycle if your machine has the option, and always on a gentle wash. Gentle hand washing works, too – hats off to traditional elbow grease!
Best to avoid using fabric softener and bleach too. If you must, replace the fabric softener with white vinegar. About one-half cup of vinegar to the wash cycle is all you need.
Along this line, only use a gentle detergent or opt for a non-detergent soap. If you end up using all-purpose detergent, add one-half cup of white vinegar to the final rinse cycle to get rid of the detergent.
Never, ever expose the wet Sherpa to high heat! And this extends to hot water too.
Some people prefer to throw their sherpa blanket in the dryer on a low-temperature, tumble-dry setting. But it's preferable to air fluff and air dry your sherpa fleece blanket whenever possible.
As cliché as it might seem, do not overwash your Sherpa! This can contribute to early matting. Spot clean tough stains like grease with dishwashing liquid. Washing your blanket once a month should be adequate.
For the best shelf-life and protection of the synthetic fibers of your Sherpa, keep these washing and drying suggestions in mind. Also, don't forget to pay attention to the laundry products you use on your fuzzy blankets.
Last update on 2023-11-29 at 04:01 / Images from Amazon Product Advertising API
How To Get Stains Off Of A Sherpa Blanket
Curious about how to get stains off your Sherpa blanket? We've got you! We've all been there, don't beat yourself up about it!
For greasy or oily stains, apply a small amount of dishwashing liquid like dawn to the stain. I've only ever used this method.
Alternatively, apply baby powder – use your fingers to rub it in vigorously, then let it settle overnight.
Hopefully, the cornstarch in the powder will soak any residue up to eradicate unwanted marks and leave it smelling great.
Because of the durable water-resistant (DWR) coating, they are great at eradicating moisture independently, so performing spot treatments is fine on stubborn stains.
All you need to do is rub in a tiny bit of gentle detergent (chemical, dye, and fragrance-free) on the affected area, leave it a minute or two, then hand wash the spot. This can be done with warm water, cool water, or cold water.
How Do I Keep My Sherpa Soft And Matt-Free?
Frustrated with your matted Sherpa blanket? Here's how to keep your Sherps soft and un-matte already matted Sherpa.
You'll need a boar bristle brush or a pet slicker brush. You want a plastic hairbrush that is gentle enough that you'd use it on a dog's coat. Nothing harsh or sharp enough to snap the damaged fibers!
Whilst you're watching TV (or doing something else that leaves your hands free!) gently brush out any matting or fuzzing.
This has the double effect of getting rid of any tangles and pulling out pilling or loose threads that make the blanket look frazzled rather than fluffy.
Baby nail scissors (or an equally small and safe pair) are great for snipping off those irritating loose threads, but be careful not to cut a hole into your blanket by mistake!
You could also spray it with a combination of fabric sprays like Febreeze and a tiny little bit of hair conditioner – we're talking half a teaspoon or less!
Use your favorite scent and have your Sherpa smelling sweet as well as feeling far softer to the touch – if you don't have Febreeze, a spray bottle with 2 cups of water works fine.
After you've washed and dried it, you should spend your time fluffing it up with your hands until the Sherpa looks almost as soft and cozy as it did when you first got it.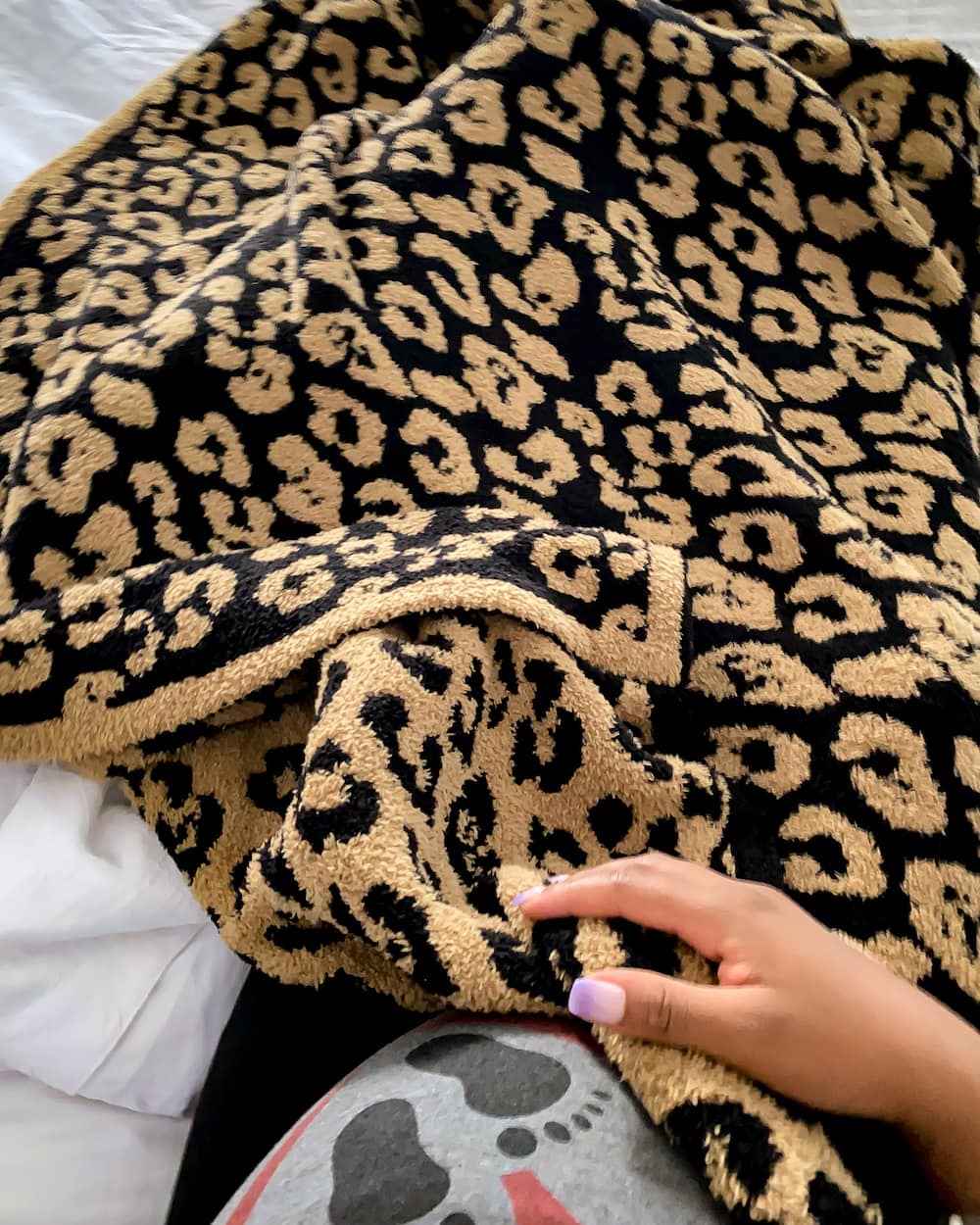 Frequently Asked Questions About Sherpa Fabric
Are Sherpa blankets good?
Yes, sherpa blankets are good. A Sherpa blanket is an essential bed accessory for any season. These blankets have two sides, one made out of a smooth knit fabric and the other with fleece that resembles real sheep's wool. The lightweight warmth makes it great to take on camping trips or enjoy during winter months when you're staying in from cold weather!
What are the best sherpa blankets to buy?
How do I make my Sherpa blanket fluffy again?
The process of making a matted Sherpa blanket fluffy again is not as difficult as it may seem, but to make the task that much easier, you'll need the right brush. Boar bristle brushes or pet slicker brushes will work best for this job because they are designed with bristles made from natural materials, and their shape enables them to reach deep into the fur's texture. 
Why are Sherpa blankets so warm?
The Sherpa fabric we know today is made from polyester fabric but looks like wool, which helps them retain warmth, resist water, and feel cozy soft. Sherpa fleece blankets like this one are becoming a favorite.
How often should you wash a sherpa blanket?
For sherpa blankets that are not heavily used, washing the blanket once a month should be more than enough. Spot clean small stains as soon as they occur, and follow the instructions above to keep your fluffy sherpa in pristine condition.
Last update on 2023-11-29 at 04:01 / Images from Amazon Product Advertising API
Conclusion: How to Wash A Sherpa Blanket
Okay, so what did we learn?
You can wash your sherpa on a cold cycle, with mild detergent, as little as once every four weeks, and still keep it gorgeous.
Avoid hot drying – only ever put it in the tumble dryer on the coolest setting available, and air dry as much as you can wherever possible.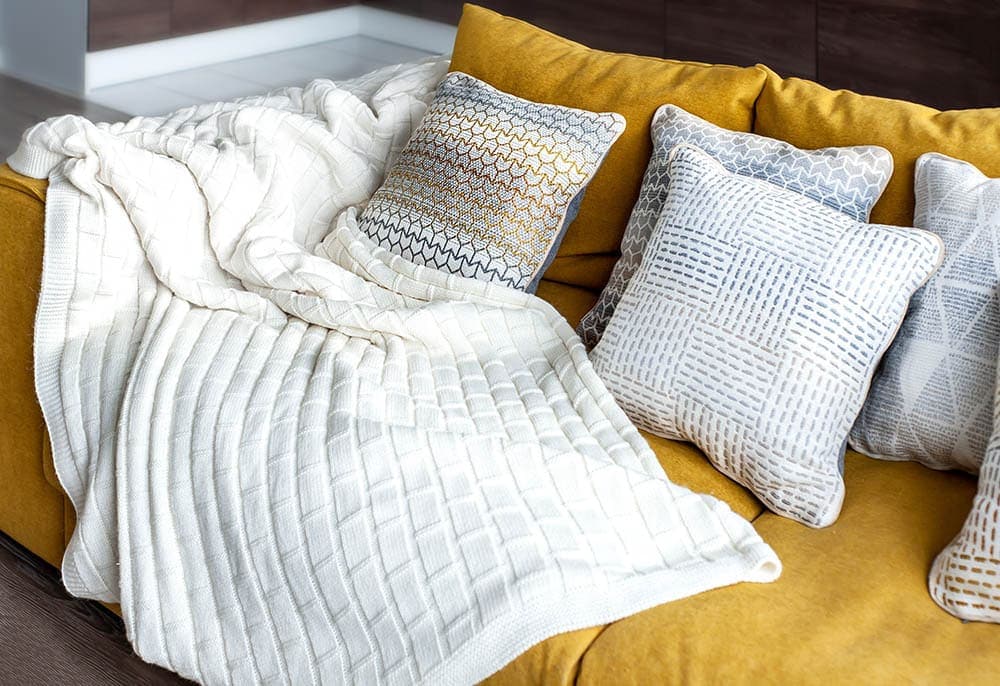 Use a pet or boar brush to eliminate any pilling or knots, snipping away loose threads as close to the source as possible with nail scissors.
Misting with a tiny bit of conditioner mixed with fabric spray is a fantastic way to soften your blanket and make it smell great. Dishwashing soap and baby powder are great for grease stains.
Found this post about how to wash a Sherpa blanket helpful? You'll love these related posts:
Not a Prime member yet? Get all the perks of Amazon with this Amazon Prime 30-Day Free Trial. Are you a student? Lucky you! Use this link for your Prime Student 6-month Trial.